Whether you should meet your heroes or not, depends entirely on who your heroes are. While for some star-struck fans it can be extremely disappointing to discover that their beloved celebs aren't who they thought they were, other fans were astonished by how nice and down-to-earth their favorite celebrities really are. Here are some of the strangest celebrity encounters shared by fans that were surprisingly wholesome.
A memorable moment with Bill Murray
When Bill Murray decided to spend an afternoon watching MLB playoffs with one of his favorite camera people and their lesbian friends. He also shared his M&Ms with the fan and made sure they had one of each color. This proved to be one of the strangest celebrity encounters that were (not so) surprisingly wholesome.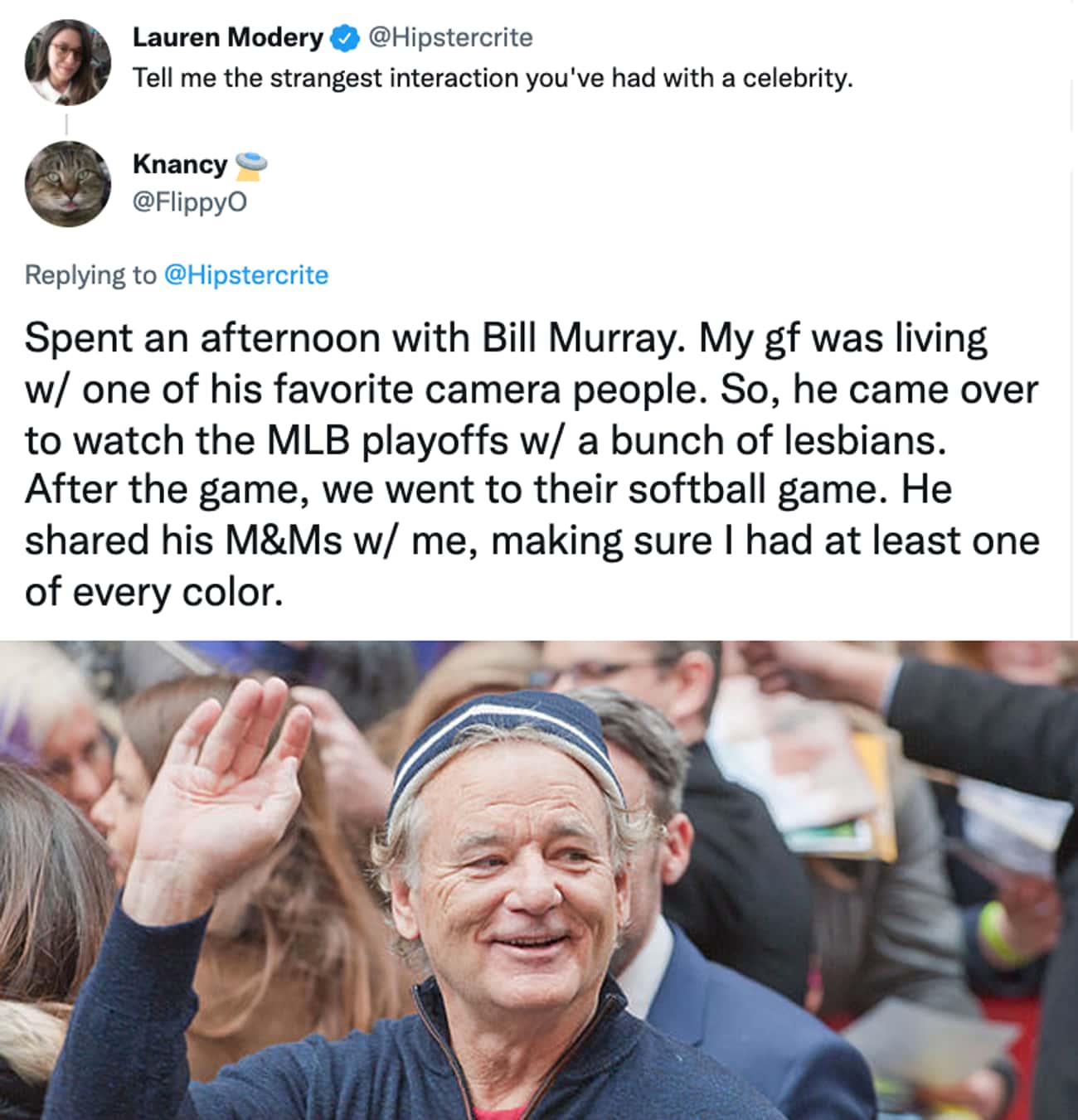 A sweet run-in with Andrew Garfield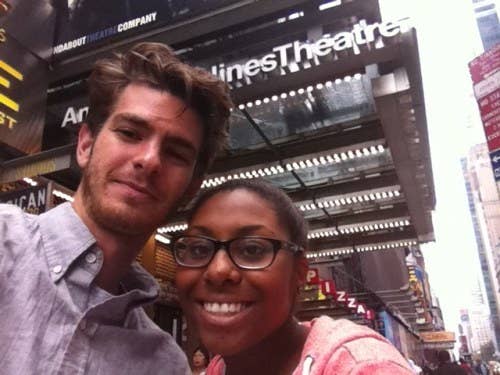 This fan had an extremely wholesome run-in with Andrew Garfield Broadway in New York City sometime after The Social Network hype. In her words, "He was talking to a few people and I wasn't sure if it was him at first, but I decided to walk up and say something. I politely said hello and quietly suggested that he looks like Andrew Garfield. He denied it, but then continued to have a conversation with me! He asked me about what I doing in the city, what I was studying in college, and about my frozen yogurt job. He was really genuine. I felt like I was holding him up, so I started to say bye when he asked me my name. After I told him, he said, 'It was nice to meet you. My name's Andrew.' "
The kind gesture by Jennifer Garner
According to this fan, Jennifer Garner helped someone and the gesture might be small but it's also memorable. They said, "I help my husband host academic tournament events at his school and have sold concessions to Greg Kinnear and Jennifer Garner. Once, Jennifer Garner bought the water for the kid in front of her so they didn't have to break their twenty."
The birthday balloons from Whitney Houston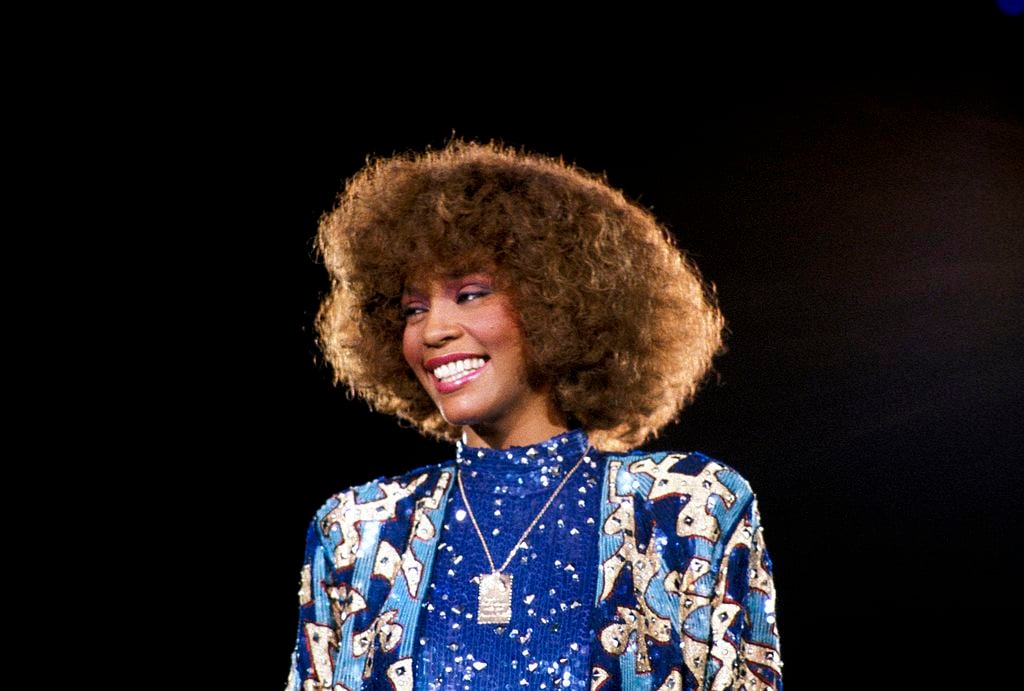 This fan got birthday balloons as a gift from Whitney Houston. "Houston was a producer on The Princess Diaries movies.  My mom worked on set for the second one. Once, my mom happened to mention that it was my birthday, and Whitney took some of the balloons that can be seen onscreen during Mia's bachelorette party and told her to give them to me as a present. Best birthday ever!" Diana Quinn told Buzzfeed.
The Gentle moments with Taylor Swift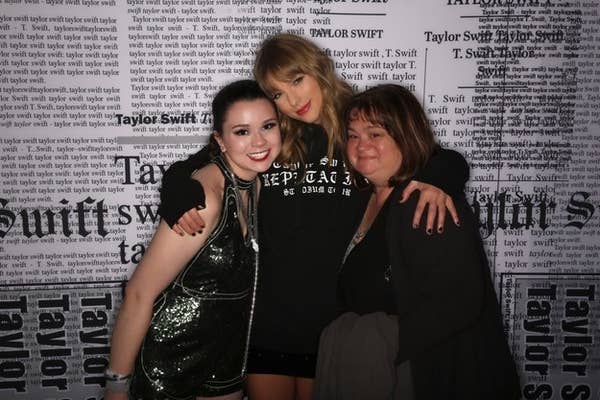 The list of wholesome moments fans have had with Taylor Swift is endless. Two of those incidents were when a fan met her upon being given the opportunity to go backstage by Taylor's mother. "Taylor gave me a big hug and told me I was so beautiful. She thanked me for being a fan and when she saw that I had a knee brace on due to my connective tissue disorder, she asked about it and made sure that I was OK."
In another similar incident, a fan met her backstage and while Taylor complimented them and called them an 'angel', they also had a genuine heart-to-heart conversation about the fan's anxiety.