Since the Disney acquisition of 20th Century Fox began, the studio was quick to greenlight several projects for both the big and small screens. One of those projects that would soon be made is the upcoming Marvel Cinematic Universe adaptation of the Fantastic Four. Back at Disney's Investor's Meeting from December 2020, Marvel Studios president Kevin Feige revealed that MCU Spider-Man director Jon Watts was set to direct the film. However, Deadline Hollywood reports that Watts is no longer attached as the FF's director. The reason behind the exit isn't sinister by no means. After tackling the massive success of Spider-Man: No Way Home, Watts wanted to take a breather from comic book movies. Which to be fair is very understandable.
So while Marvel Studios and co. are going back to the drawing board, it'll take just a little longer until we hear any news regarding casting information on Marvel's first family. A comic book movie like the Fantastic Four has been very tricky to adapt. Hollywood hasn't had any luck in the past but with Feige's vision as its guide, the curse could be lifted. As we wait to see who will fill in for Watts, we'd like to share with you our 5 top-perfect picks on the MCU's Fantastic Four!
5 Perfect Fantastic Four Directors
5.) Brad Bird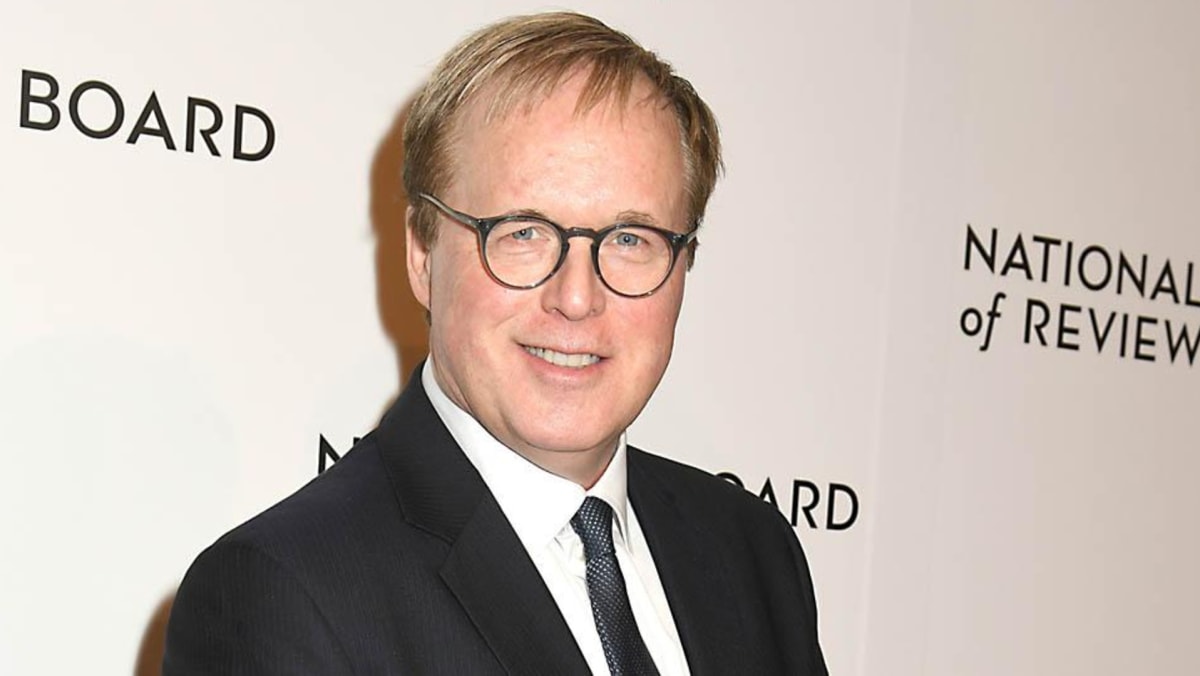 When you see or think of Brad Bird, what's the first film that comes to mind? Is it likely The Iron Giant? Or perhaps its Mission: Impossible: Ghost Protocol? Maybe its Ratatouille? Sure those are some of Bird's best but The Incredibles is what immediately pops up in people's heads. The Fantastic Four like animated movie and its sequel show that family comes first which is also one of the many core features of the MCU. Bird has a very good grasp of character chemistry and the family dynamic.
4.) Daniel Kwan and Daniel Scheinert (aka Daniels)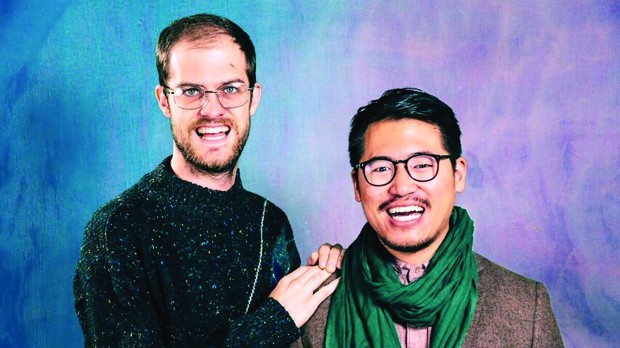 Daniel Kwan and Daniel Scheinert (aka Daniels) are both known for their creative, mind-blowing projects such as their recent feature film Everything Everywhere All At Once. An MCU Fantastic Four movie that can lead to having heavy sci-fi elements and a family-focused concept would be a win for fans. Seeing as how audiences are falling in love with Everything Everywhere All At Once, we would down for this option.
3.) Travis Knight
Most notably known for directing Bumblebee and Laika's stop-motion animated film Kubo and the Two Strings, Knight is another great director that understands the concepts of family, heart, and friendship in the most unexpected places. Each Fantastic Four movie has lacked these qualities in some way or another. Plus, he did give the Transformers franchise some much-needed justice on the silver screen so perhaps he could work his magic again on the FF if he were chosen.
2.) Bryce Dallas Howard
Like father like daughter. The actress/director has become a fan favorite amongst the Star Wars community for her stellar directing on both The Mandalorian and The Book of Boba Fett. Already having a good working relationship with Disney, Bryce would be a welcomed addition to the ever-expanding MCU. Her next project with the mouse house is a "Flight of the Navigator" reboot for Disney+. Fantastic Four is bolstered with loads of sci-fi concepts and we feel like Bryce would do wonders given the right materials.
1.) John Krasinski
Sure Krasinski is one of, if not the most, in-demand fan-favorite actors to play Reed Richards aka Mr. Fantastic for the MCU. We don't know who exactly will land the stretchy, brainy role of Reed, but If Krasinski isn't handpicked, directing is the next best option. Both Quiet Place movies have shown how important family is even in direr, post-apocalyptic situations. Krasinski was almost hand-picked to play Captain America in the MCU but we think Feige would be happy to have him behind the camera and to finally be a part of the Marvel Studios team.
What director(s) do you think should be on the list? Let us know in the comments below!
Follow us for more entertainment coverage on Facebook, Twitter, Instagram, and YouTube.
Was this Article helpful?
Thanks for your feedback!