Twenty years after the first movie in The Fast and Furious series, F9 is finally out. The latest film of the saga seems to be the hype on the internet. The release order has often confused the audience because they're not chronological. So here's a list of all the major events you need to know before you watch F9:
The Fast and the Furious (2001)
1. The primary characters of the franchise – including Brian, Mia, Dominic and, Letty are introduced.
2. Dom and Letty get romantically involved – creating an important story arc in the franchise.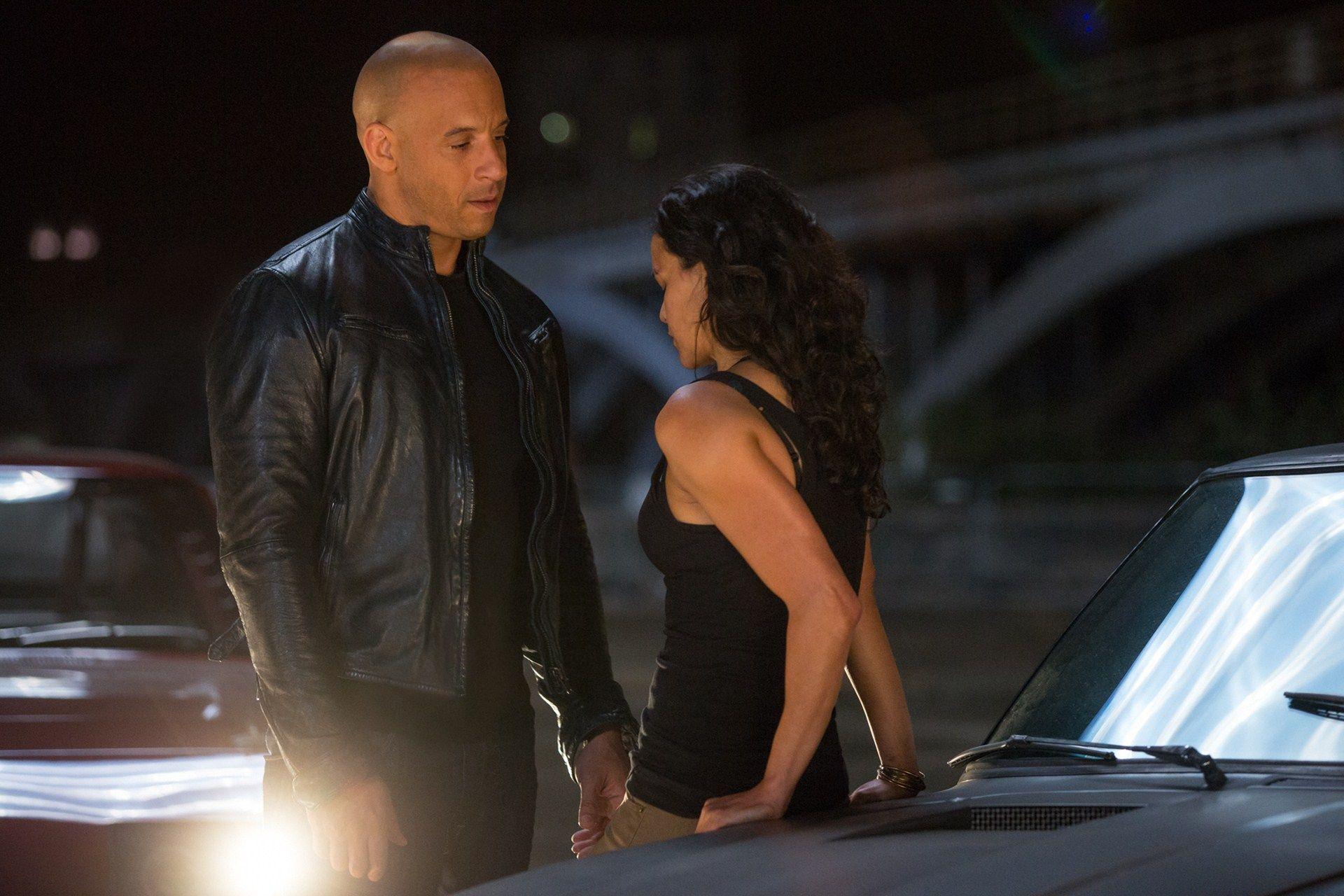 3. Brian and Mia begin to date but Mia discovers that Brian is an undercover cop.
4. Brian doesn't arrest Dominic at the end of the movie and instead helps him escape.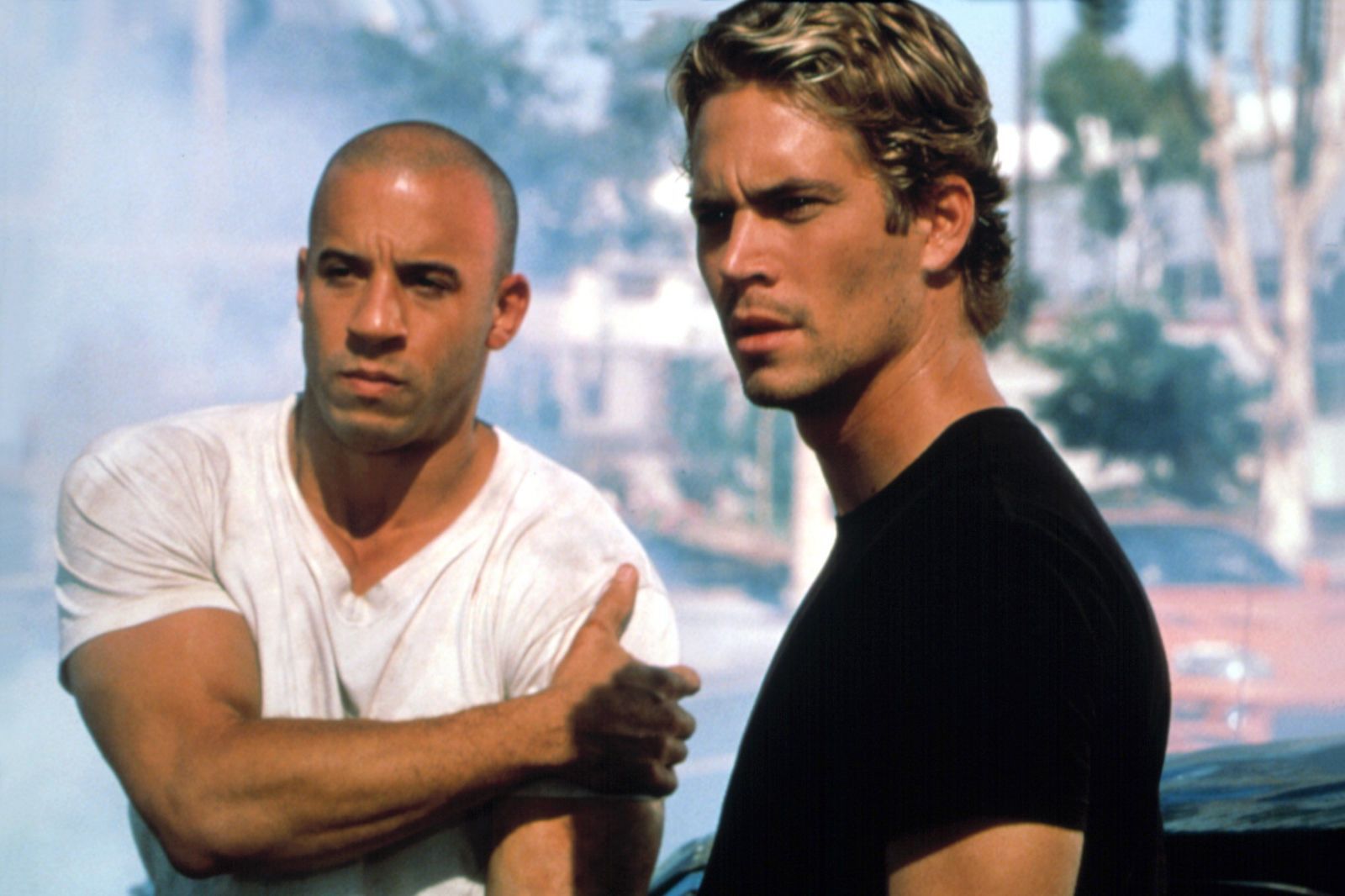 2 Fast 2 Furious (2003)
5. The key characters of Dominic's crew – Roman Pearce and Tej Parker, made their entry in this movie.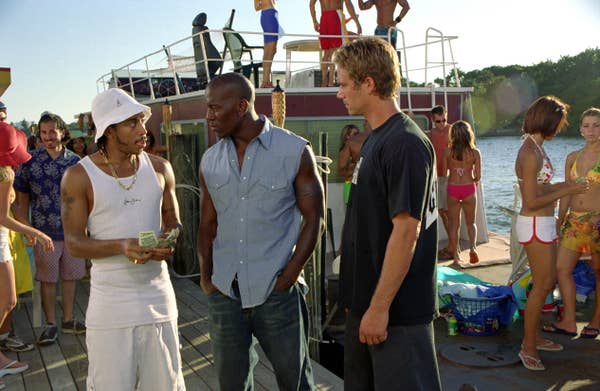 Fast and Furious (2009)
6. After five years, Dominic hijacks fuel tankers with his new crew of Letty, Leo, Cara, Santos and Han Lue.
7. Letty is "murdered" in the movie.
8. Brian pairs up with Dom to catch Braga.
9. Gisele – a minor villain who eventually changes to help Dom.
10. Brian officially resigns from his profession as an FBI agent.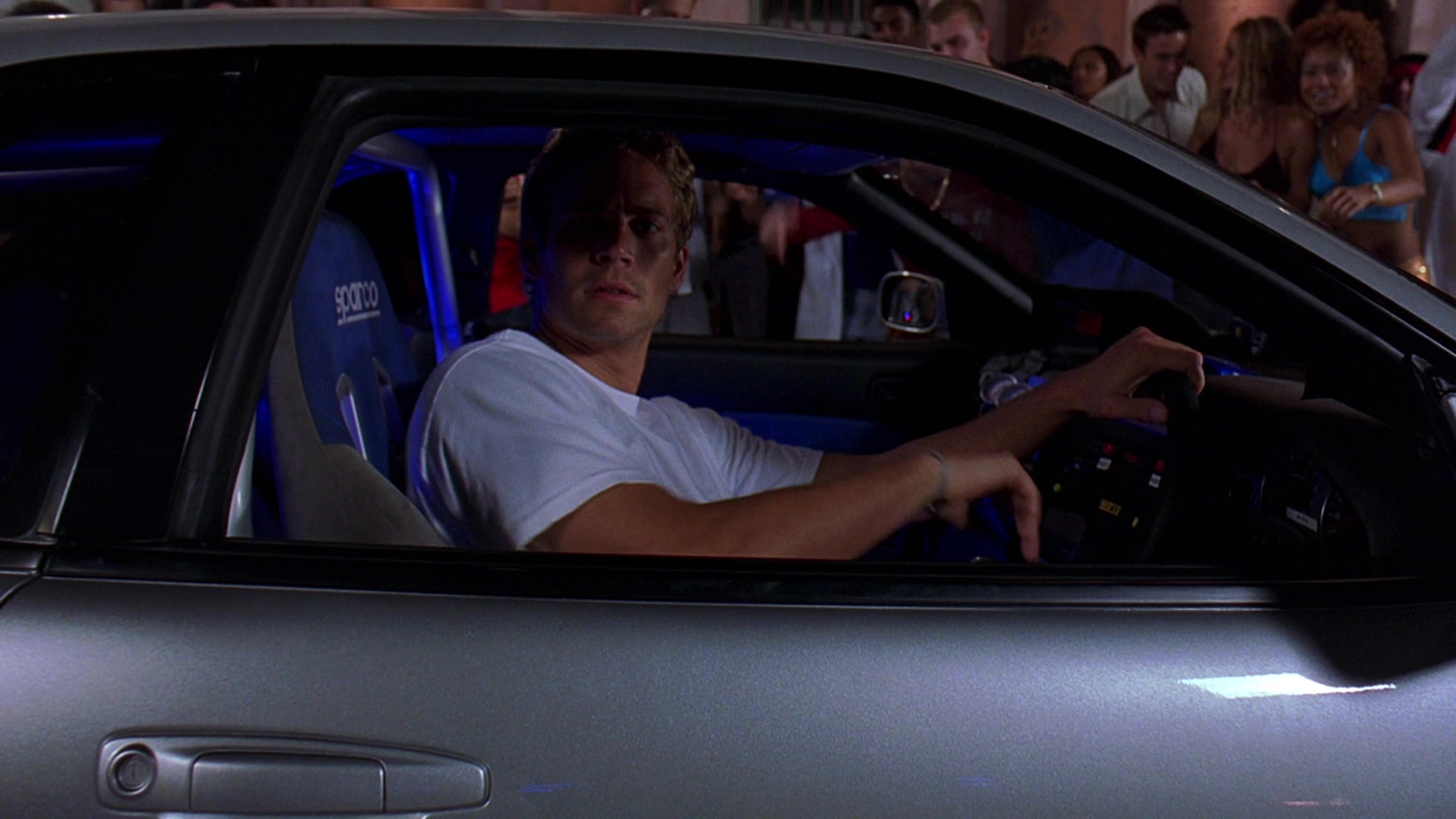 11. Brian and Mia also restart their relationship after five years.
12. Dom is sentenced to 25 years of prison for his crimes. However, Brian, Mia, Leo, and Santos arrange to intercept him from the prison bus.
Fast Five (2011)
13. A DSS agent, Hobbs and his associate Elena – aim to arrest Dom and Brian. Instead, they end up aiding them.
14. After which, the crew, followed by Hobbs, flee to Rio de Janeiro.
15. Dom plans a heist with his team consisting of Mia, Brian, Han, Gisele, Roman, Tej, Leo and Santos.
16. Mia informs Brian that she is with child.
17. Han and Gisele also start a romantic relationship.
18. After splitting the stolen money, Dom's crew go their separate ways and decide to make this their last heist.
19. Dom and Elena start dating at the end as they bond over the deaths of their respective lovers.
20. In a post-credits scene, Letty is revealed to be alive.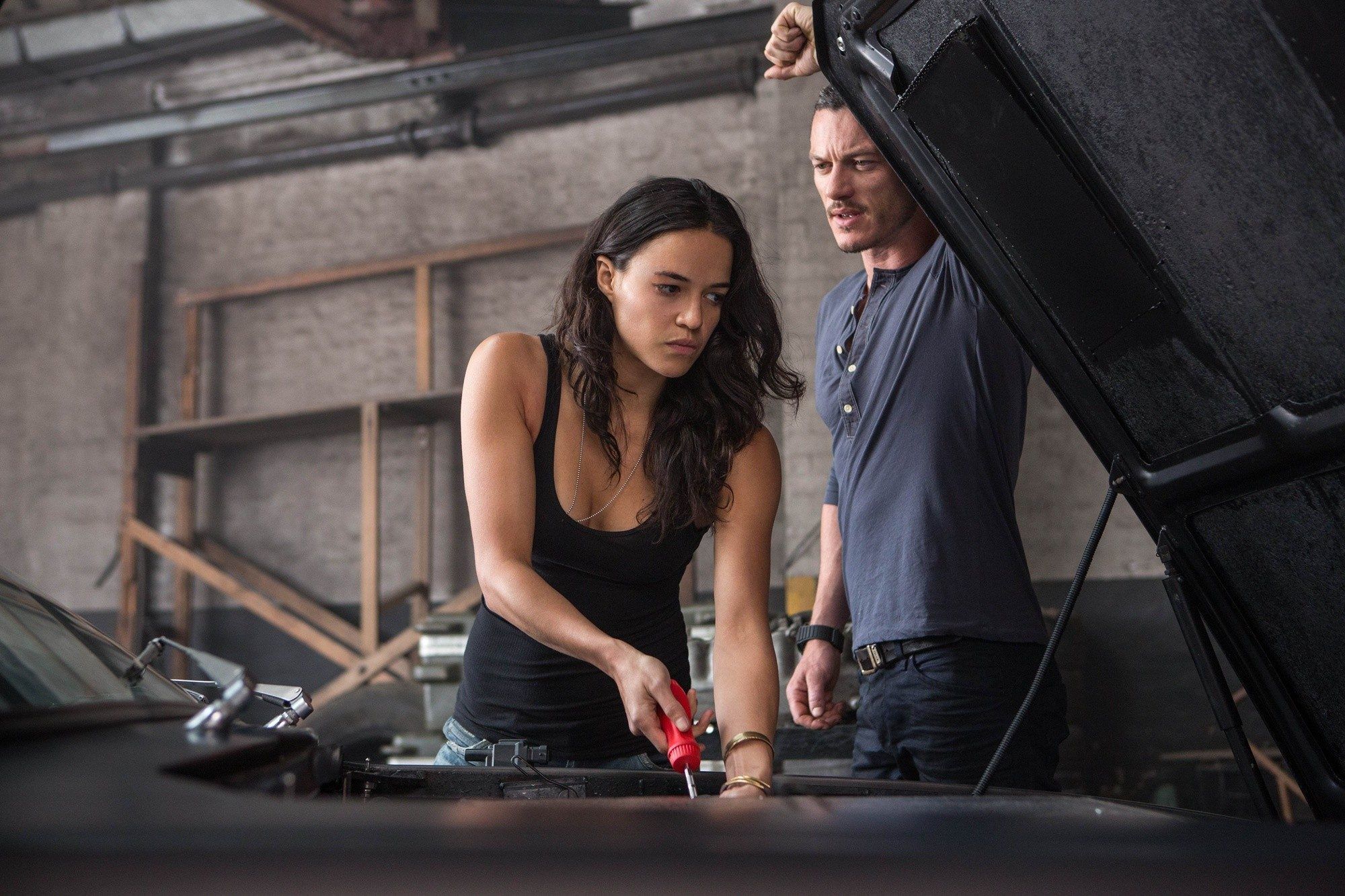 Fast & Furious 6 (2013)
21. Mia and Brian have a son and the team is doing their own thing.
22. The movie presents Owen Shaw, the first Shaw in the franchise.
23. Hobbs ask Dom to help him fight Owen- in exchange for the whole crew's pardoning.
24. Letty, who suffers from amnesia, works for Owen and almost kills Dom.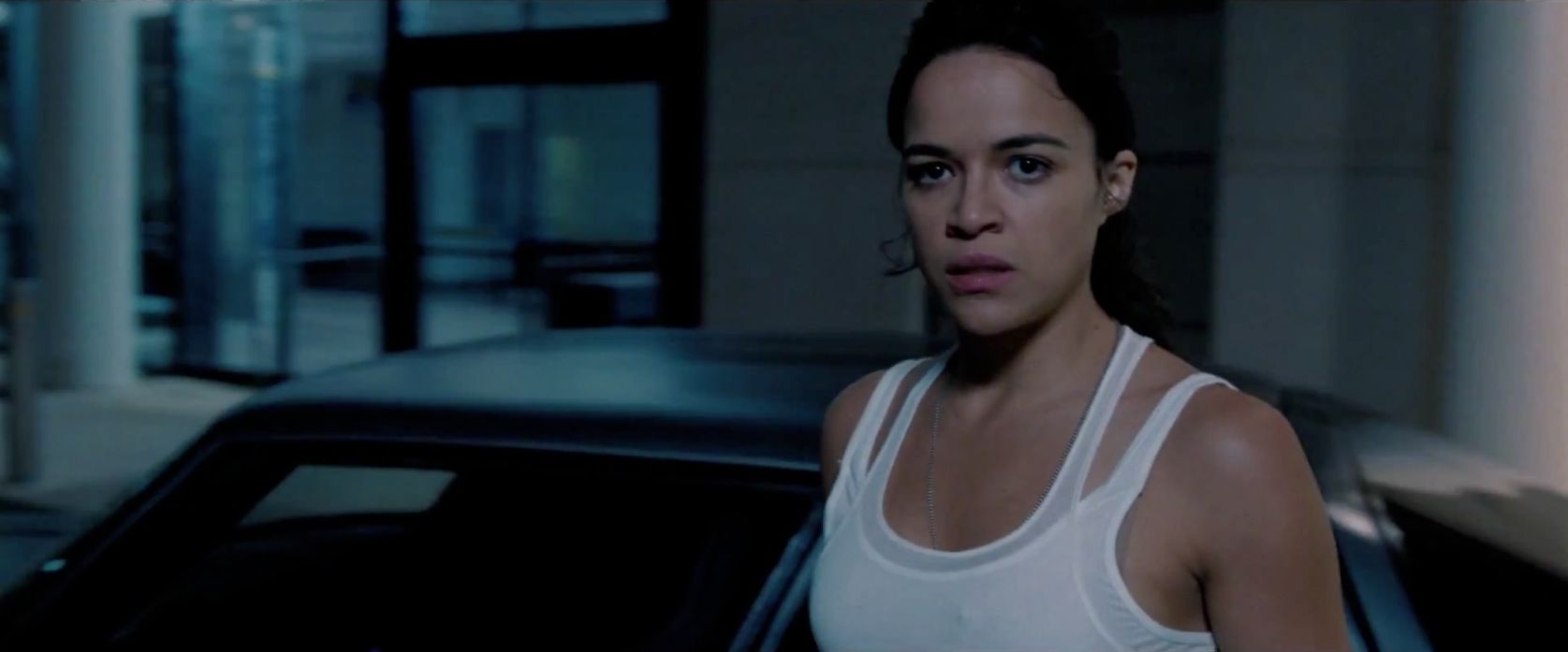 25. Dom saves Letty causing her to re-join his team, although she doesn't remember him.
26. Gisele dies while saving Han during the fight against Owen.
27. Owen is defeated and ends up comatose.
28. Elena – although pregnant-  breaks up with Dom seeing that he still loves Letty.
29. While Letty doesn't recall anything, Dom and Letty get together again.
30. Han leaves for Tokyo.
Tokyo Drift (2006)
31. Han dies in a crash during a street race in Tokyo.
Furious 7 (2015)
32. To avenge his brother – Owen, Deckard tracks down Dom's team.
33. Deckard defeats Hobbs in their first fight by detonating a bomb.
34. Deckard blows up the Toretto House, almost killing Dom, Brian, and Mia.
35. The crew works to track down God's Eye computer program.
36. Ramsey- the creator of the program, becomes Dom's team member.
37. Dom's near-death spurs back Letty's memories, revealing their marriage.
38. To honour Paul's death, Mia and Brian were shown as officially retiring for a quiet life.
The Fate of the Furious (2017)
39. Cipher forces Dom to work for her by kidnapping Elena and his son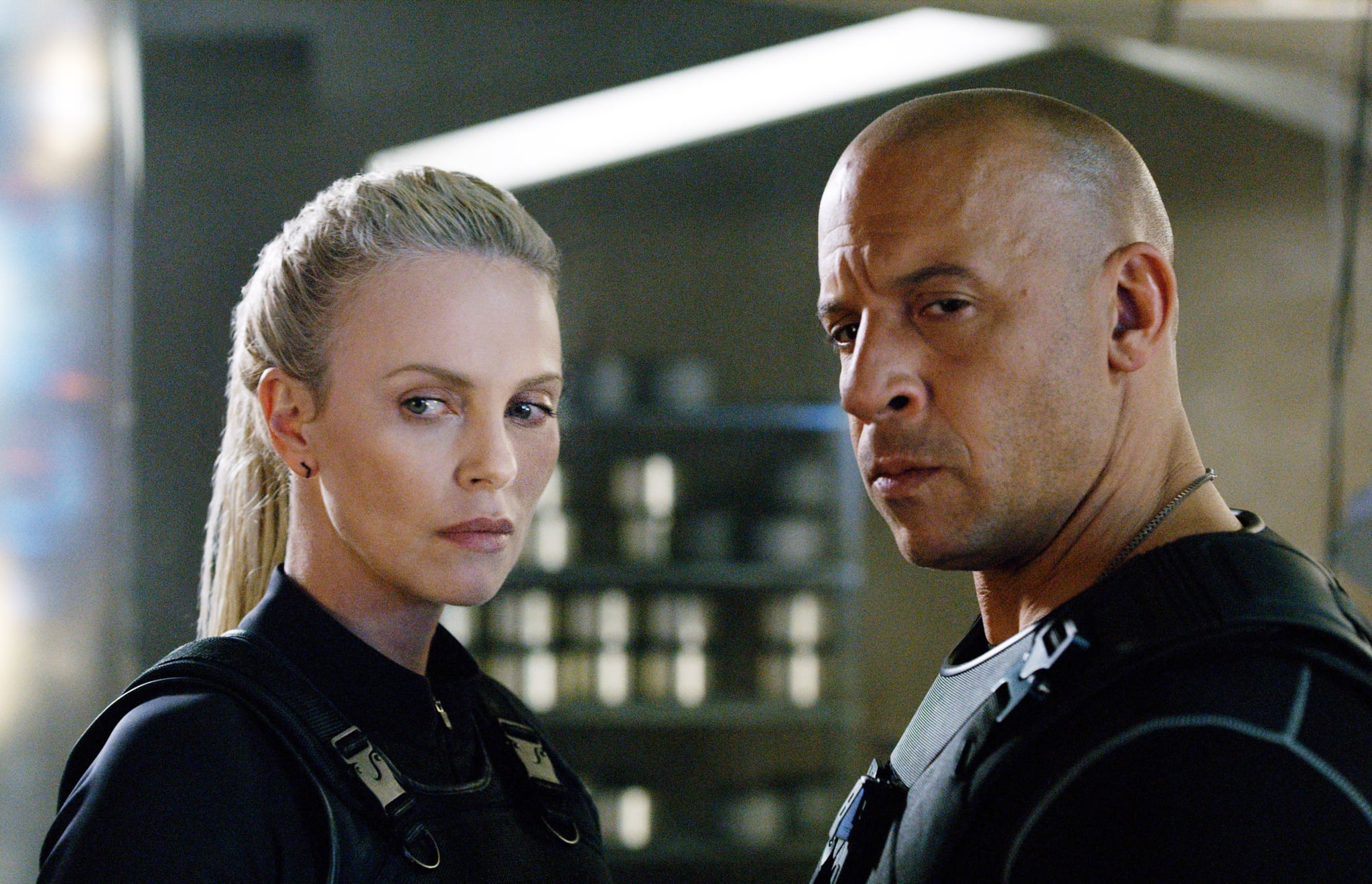 40. During a mission led by Hobbs, Dom abandons the team due to Cipher. This leads to Hobbs' imprisonment.
41. Hobbs lands up in the same prison as Deckard, both of them break out.
42. Due to a revelation, Hobbs and the crew reluctantly work with Deckard to take down Cipher.
43. When Cipher killed Elena to ensure Dom's cooperation.
44. Cipher escapes in the end. However, Dom comes home with his son, named after Brian.