Michelle Rodriguez has been part of the Fast and the Furious franchise ever since it first started. She has been by Vin Diesel's Dominic Torreto for as long as one can remember. The actress is one to pick out the most dynamic roles possible. Her range may be immaculate but had one complaint which stopped her from returning to Avatar: The Way of Water.
This was also a factor that tied into the character of Letty. She could not see a coincidence turning into a pattern for her. In fact, in order to run far from it, she admitted that she was not much fond of the idea of Letty returning to the Fast and the Furious franchise.
Also Read: Michelle Rodriguez Says Fast X Co-Star Jason Momoa a Better Villain Than Dwayne Johnson, John Cena: "The best male villain in the entire franchise"
Michelle Rodriguez Did Not Like Her Return To The Fast and The Furious Franchise
Michelle Rodriguez revealed her experience while working on multiple movies had taught her that dying and being revived again and again got old much faster than one would anticipate. She did not like the concept after a point and it became questionable as to what her character's death would even mean if she was to be revived later anyways.
 "I came back in Resident Evil, I wasn't supposed to. I came back in Machete, I wasn't supposed to. I came back with Letty [in the Fast & Furious franchise], I wasn't supposed to,'" Rodriguez added "'We can't do a fourth, that would be overkill!"
She pointed out that in neither of those cases was she told that Rodriguez would be coming back and was confirmed to have been killed off for good. In the case of Fast and the Furious, there was no way she could have been coming back, and this constant repetitive nature made her change James Cameron's mind when he wanted to bring back her character from Avatar as well.
Also Read: "I'm kind of kicking myself today that I killed her off": James Cameron's One Regret From $5.2 Billion Avatar Franchise After Killing Michelle Rodriguez's Character
Michelle Rodriguez Found Out About Her Fast And The Furious Return Along With The World
Michelle Rodriguez's Letty first debuted in Fast and the Furious, her character was then a part of the fourth installment of the franchise. However, she was killed off by the end of the movie in a car explosion. It wasn't until the end of the fifth movie that it was confirmed. Letty Ortiz was going to be back for the sixth movie.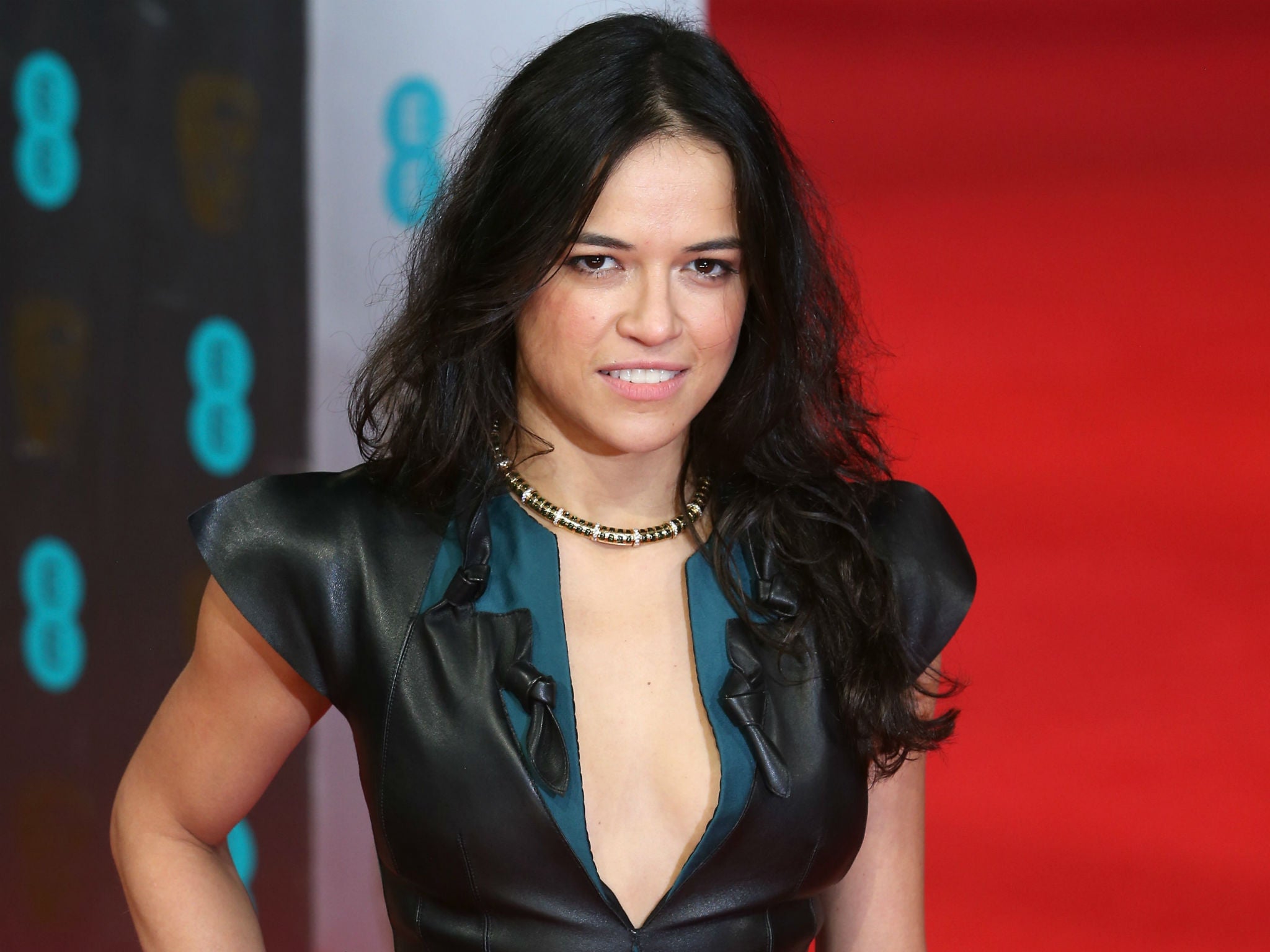 "I swear to you, I was in Paris, and I roll in to see 'Fast Five,' and that's when I find out on my own."
She was in a movie theatre alongside the rest of the public and was sitting through a screening of the movie when the end credit scene rolled. It had shocked her more than anyone else as before the movie, she had no idea that her character was going to come back to the franchise at all.
Fast X will be available to watch in theatres from 19th May 2023.
Also Read: Dungeons & Dragons: Honor Among Thieves SXSW Review: An Unexpectedly Fun Dive Into a Rich Fantasy World
Source: People