Samuel L. Jackson is known for using some real foul language while he is doing a movie, a series, or even during interviews. His reputation regarding the same is also evergrowing. When it comes to him and swearing, he is the actor who has sworn the most while on-screen. He is also often seen to be very proud of the same.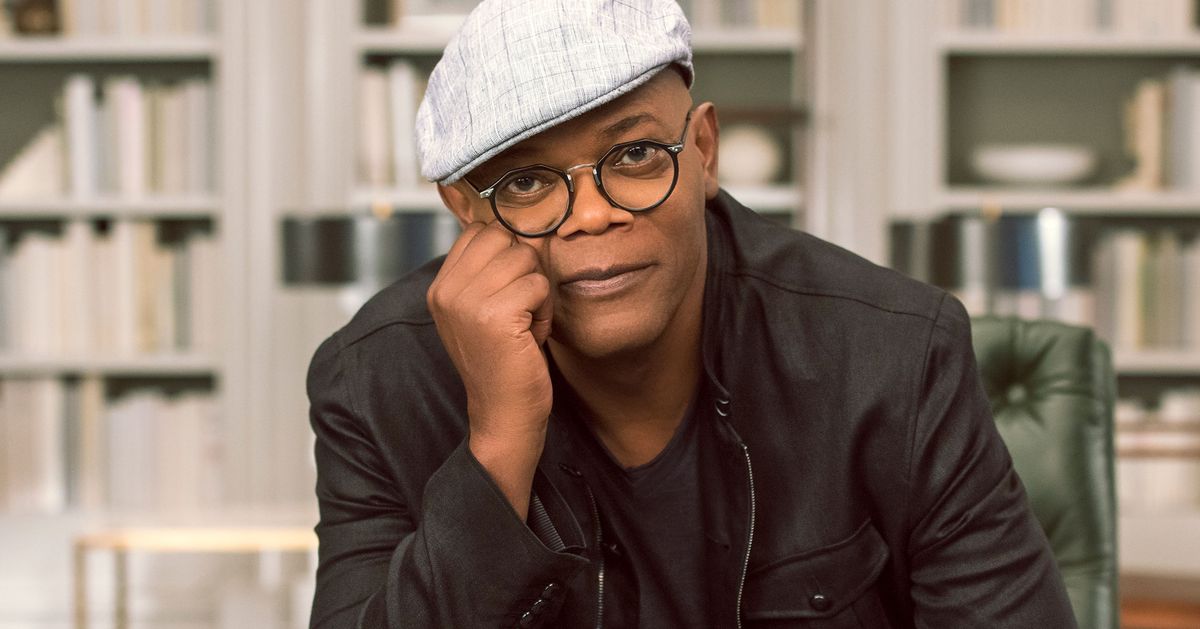 This habit bit him in the back one day when he accidentally sword on live television. This caught everyone by surprise and he even believed that he had been officially banned from the show for good. Furthermore, it became a big hassle for him when he stood unsure about how it would affect the show as well as if it directly was a violation of broadcasting policies.
Also Read: Samuel L. Jackson Beat Marvel's Iron Man Star Robert Downey Jr. With $18.93 Billion Movie Earnings to Become Hollywood's Biggest Action Hero
Samuel L. Jackson Swore On Live Television
Samuel L. Jackson, while he was on Saturday Night Live, swore in the flow of his skit. He was to play a more aggressive and angry version of himself and was alongside Kenan Thompson. During the skit, he accidentally let out a few curse words which immediately caught him off guard as well. He stood in shock just as Thompson was as well. Because SNL is a live broadcast show, there was no way of undoing it. However, what had happened had happened.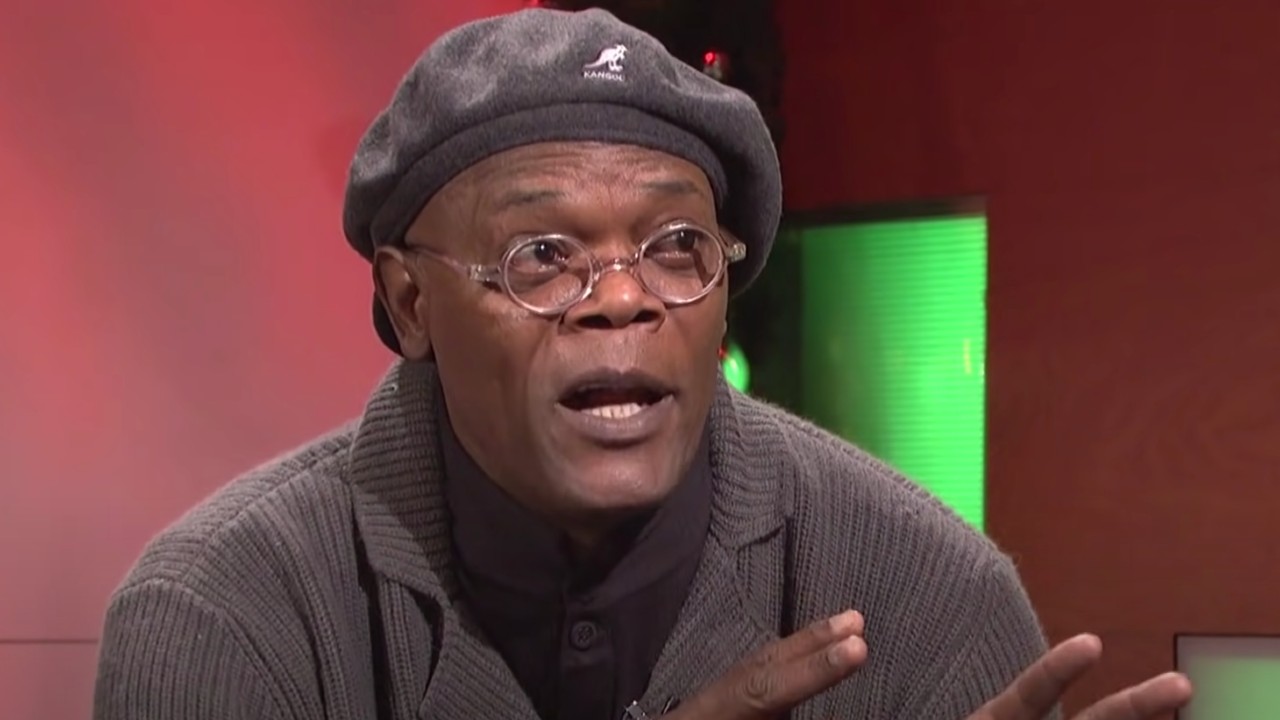 "Come on Sam. Come on now. That costs money."
While the crew had expected the actor to drop at least one bomb, it was the second one that did not sit well with them at all.
"F*ck, this is bulls**t!"
The crew and castmates were clearly not okay with it. They were highly unamused by this slip-up and were fearing what would happen because of the guidelines they have to follow while on live television. The rules while on television are always much stricter and hence this mistake was a heavy one.
Also Read: "He was comfortable doing it": Samuel L. Jackson Explains Why He Blasted Joe Rogan While Inspiring Leonardo DiCaprio to Use N-Word in $426M Tarantino Movie
Samuel L. Jackson Thought He Was Banned From SNL
Due to this mishap, Samuel L. Jackson believed that he was surely banned from Saturday Night Live. In fact, he was ready to accept the fact that he would never be returning to the comedy show at all. Apparently, Jackson believed that Kenan Thompson would cut him off midway and he would not be swearing on television at all.
"Kenan got me banned from Saturday Night Live." Jackson added, "He didn't cut me off soon enough, and I said the forbidden word on television. It was like, 'Ah! He was supposed to cut me off.'"
In the end, the actor met up with Lorne Micheals, and it was finally confirmed that in fact, Jackson was not banned and could return to the show if he kept the cursing in check of course.
Also Read: Marvel Star Samuel L. Jackson Believes Robert Downey Jr is Replaceable as Iron Man: "It might work"
Source: Daily Mail