The pay gap between male and female actors in Hollywood has always been an issue. Celebrities have often been vocal about it and it seems like the female actresses have somewhat grown from it. Over the years, we have had some distinctive actresses provide mind-boggling performances. This, of course, comes with some real hard cash. The pay gap, as an issue, is slowly eradicating and our beautiful actresses are closing in with some of the highest-paid actors. Today, let's talk about some of the female actors who are paid way more than their male counterparts. Their overall gross too will blow your mind away. The list includes actresses like Scarlett Johansson, Angelina Jolie, etc. Check it out!
1. Angelina Jolie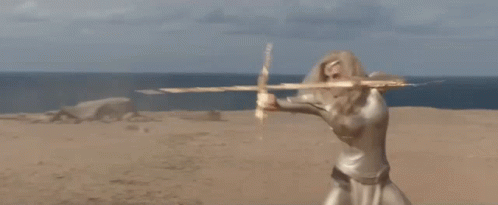 The undisputed queen of Hollywood once again proved that her stardom alone can charge a lot. It all started back in 2010 with Salt when she earned $20 million. But this is nothing compared to what this fine lady got for Marvel Studios' Eternals. Say what you will about the movie, Jolie earned a whopping $35.5 million for it. It's true that her very name attracted a lot of traffic, but the movie was an overall disappointment according to fans.
2. Scarlett Johansson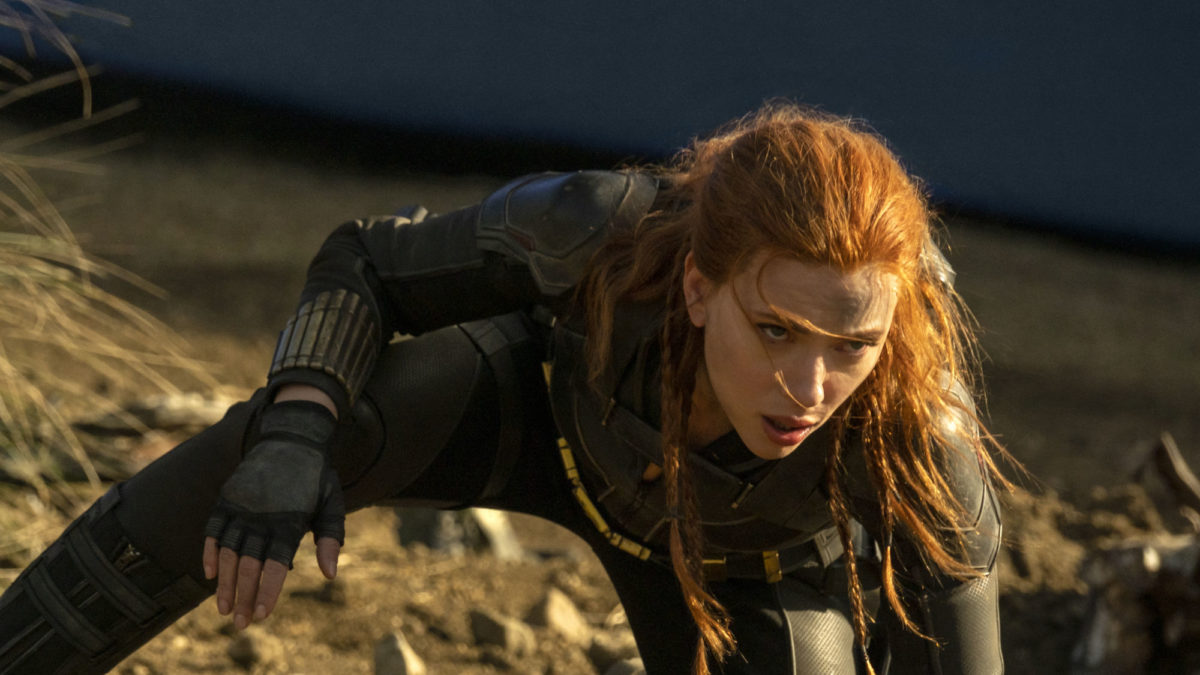 Johansson has given us some strong performances over the years but nothing comes close to the portrayal of Black Widow. Throughout her time as the said character, she has earned $75 million for all her appearances according to Yahoo! Finance. But it came to $100 million when she got $20 million for her standalone film, Black Widow. She has managed to make the character immortal and fans desperately want her to come back to the MCU.
3. Sandra Bullock
The hit machine, Sandra Bullock, shocked her fans when she got $17.5 million for Miss Congeniality: Armed & fabulous (2005). But all her feats were left in the dust when she got $70 million for the box office killer Gravity in 2013. According to Celebrity Net Worth, she got 15% of the first dollar gross. This means, for every dollar that the movie made, she got 15% of it even before marketing and productions are taken out. Crazy, isn't it?
4. Emma Watson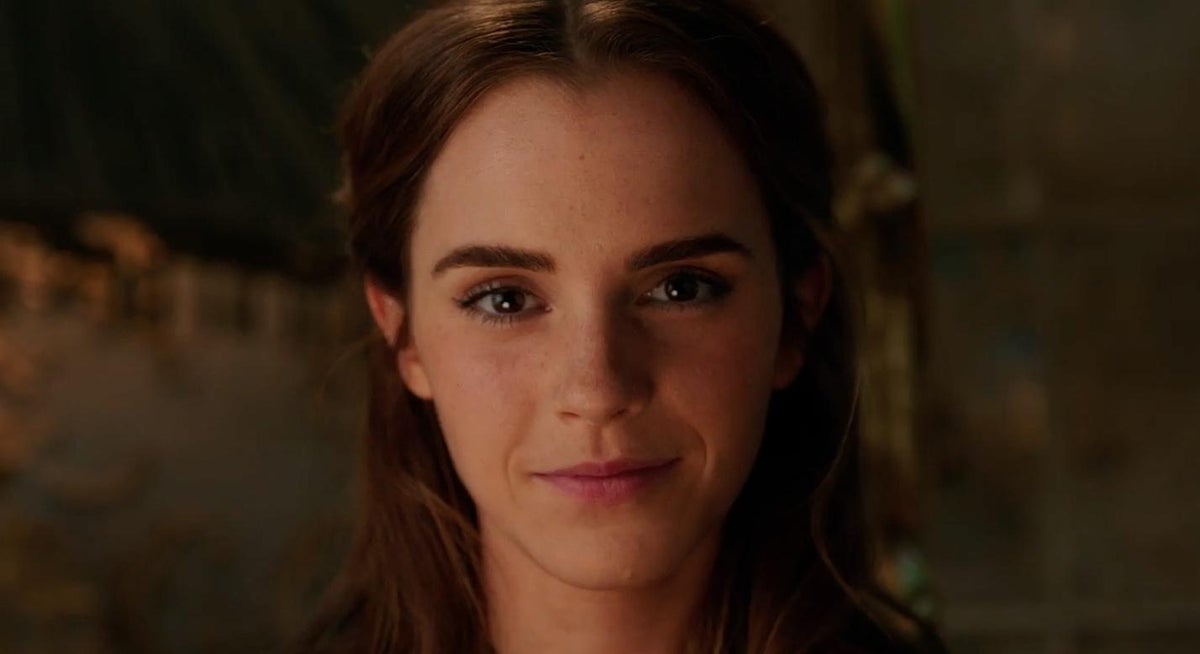 Emma Watson will live forever simply by playing Hermoine Granger in the Harry Potter franchise. For her time in it, she earned a total of $60 million, which is actually a big deal. However, all this was history when she got $15 million for playing Belle in Disney's Beauty and the Beast, The reason why she is on the list is that later in her career, she became more active in women's rights.
5. Cameron Diaz
Now comes the mastermind of the film industry. It was reported by The Hollywood Reporter that Diaz earned almost $42 million for Bad Teacher (2011) which is straight-up CRAZY. But there's a catch. She got $1 million for the film as per the contract. But her contract also stated that she would receive percentages on the profit of the film. It was a hellish smart move because the movie made $200 million at the box office.