A remaster of the detective duo series Starsky & Hutch is supposedly in works at Fox Studios but there is a major twist in the script, as instead of the two male buddies going around solving crimes this time around the cast will be females leading the investigations.
According to Fox Entertainment, the script-writing is already in progress and a final decision will be made after considering the potential of the scripts. If accepted the duo will be solving crimes in their off-beat city along with slowly unveiling the mysteries revolving around the imprisonment of their fathers for a crime they did not commit 15 years ago.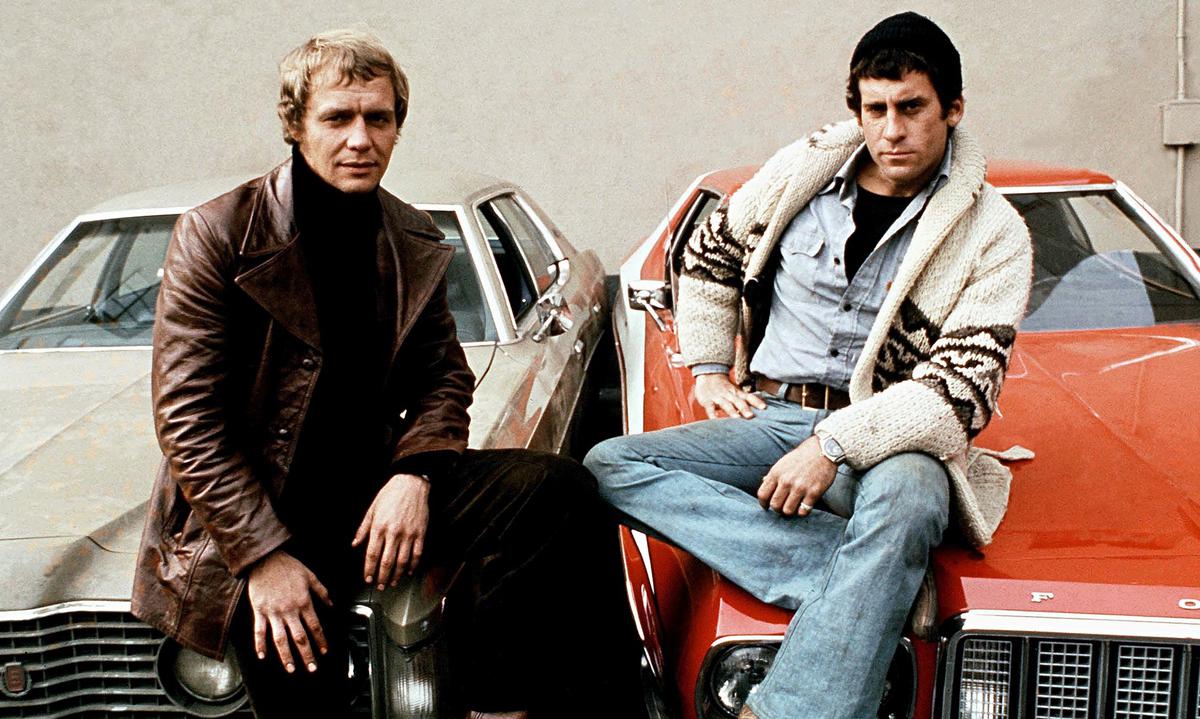 Also read: Takes Two To Tango: 15 Greatest 'Cult-Classic' Buddy Comedies Of All Time
Starsky & Hutch Female-Led Remake in Works at Fox Studios
The popular crime-fighting detective show Starsky & Husky will most possibly be getting a makeover as recent rumors have come out regarding this matter as famous writer Sam Sklaver who wrote Prodigal Son and showrunner Elizabeth Peterson are appointed to bring it to fruition. Moreover, the project is being seen over by multi-billion dollar entertainment studios such as Fox Entertainment and Sony Pictures Television. The original series was created way back in the 1970s and ran for 4 years from 1975 to 1979 providing quality content to its viewers.
Also read: 22 Actors With Incredible Chemistry That Made Their TV Shows Even Better
'#StarskyandHutch' Remake In Works At #Fox @FOXTV https://t.co/qPsxHkJ40f

— Son of Coul 🇺🇸 🇫🇷 Ciné & Séries 🎦 📺 (@SHIELDZephyrOne) February 17, 2023
I see they're re-booting Starsky and Hutch with the obligatory woke pc change to female leads blah blah

Stop it. I'm a female and I'll watch it as much as I watched the Ghostbusters re-boot, ie not ever 🙄 pic.twitter.com/hc7e3rvEpP

— Mini Maiden (@MinxGenie) February 17, 2023
I can't wait to see incels pretend to care about Starsky and Hutch and throw a tantrum because they're making a new one with… LADIES!

— Simon Panneton – author (@spanneton) February 17, 2023
Starsky and Hutch should never be remade. It was so good. Huggie Bear was great.

— TONY FERRAGAMO jr. (@AVMEADOW) February 17, 2023
Why?

Not that #StarskyAndHutch is too precious to be remade nor do i object to gender flipping it but why not original characters? What does the half century old show add? Can anyone name any character beside the titular characters, #HuggyBear or the red & white #GranTorino? pic.twitter.com/WRUGMDcZHM

— Ken from Chicago (@KenFromChicago) February 17, 2023
absolutely NOT!! they've had their Cagney and lacy, and Rizzoli & Isles, Charlies angels. we do NOT need a 'female' Starsky and Hutch, period!! leave our Starsky and Hutch alone. i WON'T watch some dumb remake just for females btw, i am one.😡🤡

— standard (@starskitty12) February 17, 2023
Way to ruin starsky and hutch

— MissyJM❤️🙏🇨🇦🇺🇲 (@MelJM74) February 17, 2023
The "reimagining" of the show will cast two female actors, Sasha Starsky and Nicole Hutchinson instead of the previously portrayed male actors and throughout the series, the duo's hard-built friendship and their excellence will be shown as they go around their off-beat Desert City solving various crimes along with unraveling the mystery behind the imprisonment of their fathers illegally due to a crime they did not commit. Though this occurred 15 years ago, the last thing they would run out of will be their enthusiasm to seek the truth.
The Starsky & Hutch Action-Comedy From 2004
Starsky & Hutch is a funny and action movie where Ben Stiller and Owen Wilson come together to play the iconic duo David Starsky and Kenneth Hutchinson as they fight crimes in their city, put criminals to jail, and unveil various mysteries going around in their city. The duo of street cops set on their biggest journey to bust the biggest drug business running in their city run by drug lord Feldman with the help of a snitch that works for the police.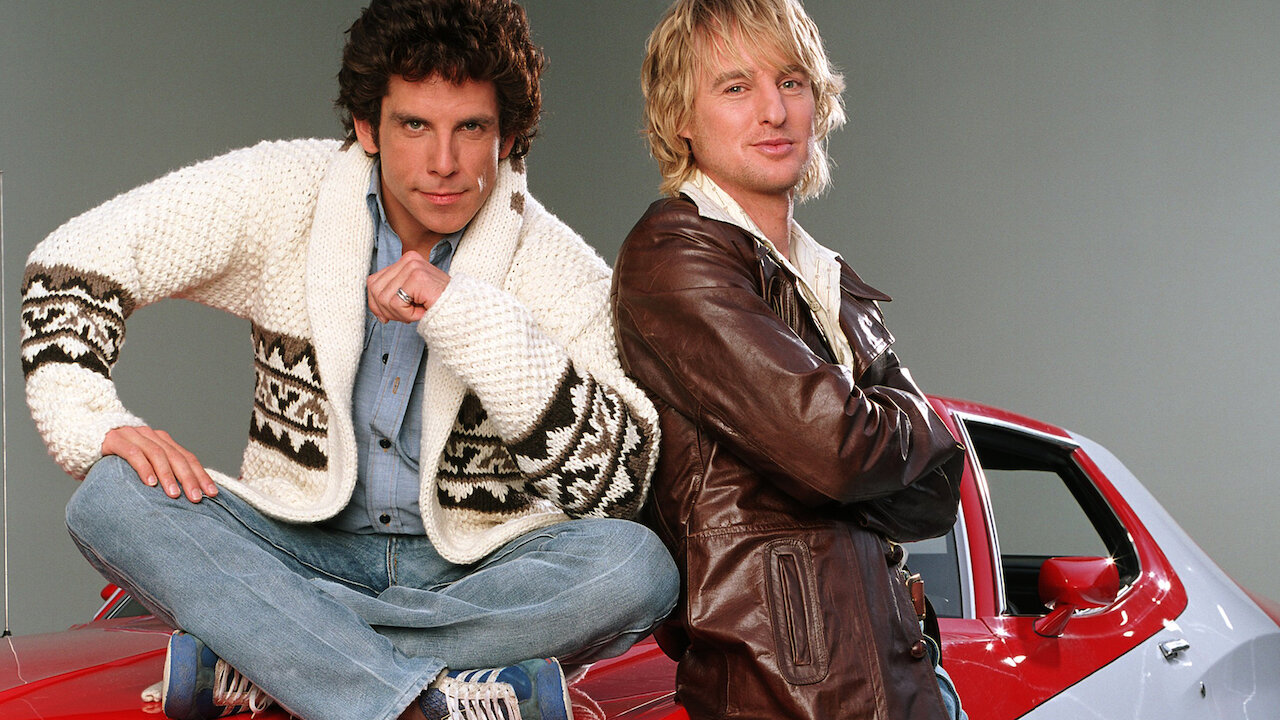 Also read: Who Is The Time-Eater – Marvel's Most Powerful Kang Variant Who Can Eat Entire Timelines
The movie was very well received by the viewers as well as the critic reviewers and it was also a major hit at the box office at that time. With an estimated overall budget of around $60 million, the movie collected a total of more than $170 million when released worldwide. The movie also won various accolades during its time such as the MTV Award, the World Stunt Awards, and the BMI Film & TV Awards along with various other nominations like the Golden Trailer Awards, the People's Choice Awards, and many other.
Starsky & Hutch is available for streaming on Prime Video
Source: The Hollywood Reporter