Ever since Phase 4 began, fans have been introduced to a bunch of brand new characters throughout each project. Whether they are witches, super-soldiers, super spies, or time-displaced variants there certainly is enough room for more cosmic characters within the wider MCU. This November, Academy Award winner Chloe Zhao brings to life the Eternals to the silver screen. Being one of Jack Kirby's last creations at Marvel, Eternals follows a group of an immortal alien race who's secretly lived on Earth for centuries. The movie will see the Celestial creations reuniting to take on their evil counterparts, the Deviants, and what it also means to be human.
The movie's first teaser trailer debuted to a stellar 77 million views! While most people have praised the trailer's visuals and spectacle, others have wanted to see a glimpse of the bigger picture. An example of this could be the different Celestials, a first look at the movie's villains, or Kit Harington donning the MCU's Black Knight costume.
Well, good news for you guys because Marvel has released the full trailer online! You watch the video right down below!
Eternals Trailer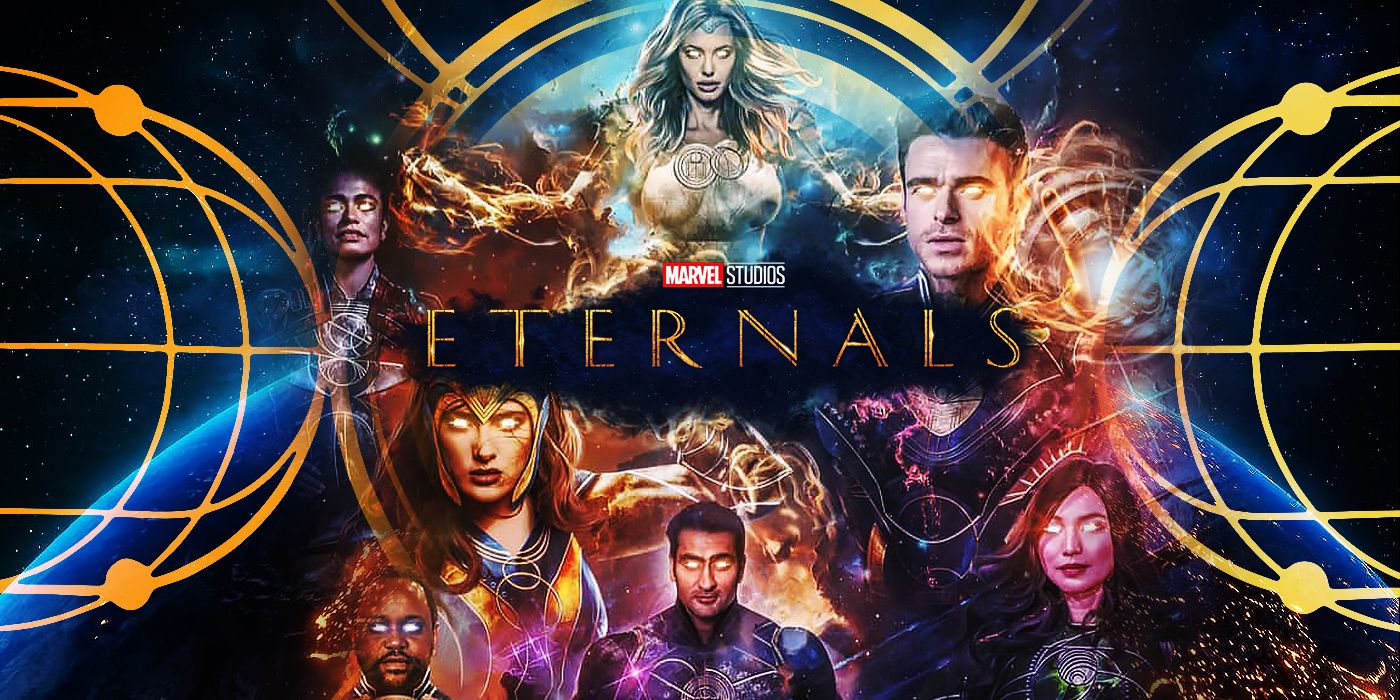 Watch the brand new trailer below:
Eternals stars Gemma Chan as Sersi, Richard Madden as Ikaris, Angelina Jolie as Thena, Salama Hayek as Ajak, Brian Tyree Henry as Phastos, Lia McHugh as Sprite, Kumail Nanjiani as Kingo, Lauren Ridloff as Makkari, Don Lee as Gilgamesh, Barry Keoghan as Druig, Kit Harington as Dane Whitman, and Harish Patel.
Does the new trailer for Eternals  reenergize your excitement about the movie? Let us know in the comments below!
Follow us for more entertainment coverage on Facebook, Twitter, Instagram, and Letterboxd.
Was this Article helpful?
Thanks for your feedback!