In Khonshu we trust. It's been exactly 1 year since Marvel Studios' Phase 4 finally began after the COVID-19 pandemic changed everything. 2022 promises to be another great year for MCU content as a whole. One project that has everyone hyped for the most besides Doctor Strange in the Multiverse of Madness is the upcoming Disney+ series, Moon Knight!
The show much like some of Marvel's other small screen slate will consist of six episodes. Plot details are still very scarce at the moment, but what we know so far is that Moon Knight will follow former mercenary Marc Spector (Oscar Isaac) as he transitions from a man who becomes the avatar for the Egyptian god of the moon, Khonshu. It's also been confirmed that the series will explore Marc's dissociative identity disorder (DID) like cab driver Jake Lockley and billionaire businessman Steven Grant.
Last year, the first look at Moon Knight was unveiled during Disney+ Day giving fans a glimpse at what to expect from Marvel Studios' exciting yet dark new hero. After months of waiting, the official marketing push is looking to begin! Right down below you can watch the first trailer to the highly anticipated series!
Moon Knight Trailer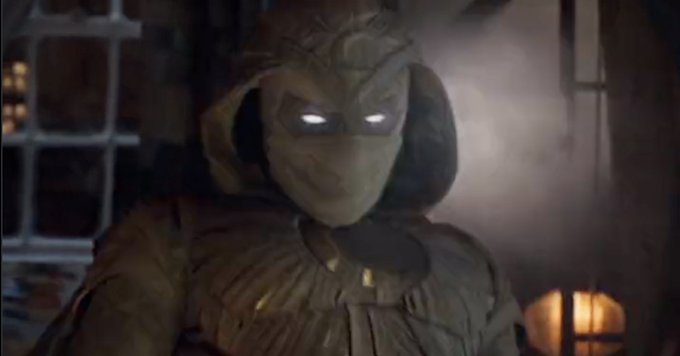 Watch the first trailer here:
Also read: How Spider-Man: No Way Home Lives Up To The Hype (VIDEO)
Moon Knight also stars May Calamawy and Academy Award nominee Ethan Hawke. The series is created by Jeremy Slater (Netflix's The Umbrella Academy). Egyptian filmmaker Mohammed Diab along with directing duo Justin Benson and Aaron Moorhead direct the Marvel series. Moon Knight premieres on Disney+ March 30th!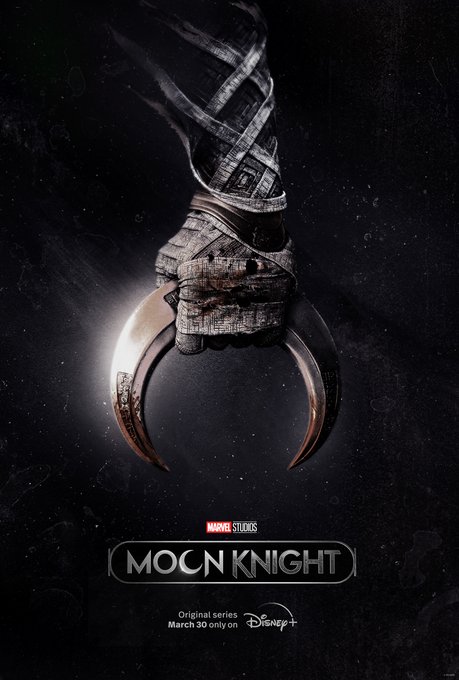 Are you excited for the upcoming series? Let us in the comments down below.
Follow us for more entertainment coverage on Facebook, Twitter, Instagram, and YouTube.