The Star Wars prequel trilogy does have its fair share of problems but that doesn't mean the negatives outweigh the positives. Through time, audiences have come to appreciate it a bit more. One of the positives people can agree on is Ewan McGregor's performance as Jedi master knight, Obi-Wan Kenobi. When news that an Obi-Wan Kenobi series was greenlit, fans were ecstatic to learn that McGregor would be back to play the character. Not only that, but Hayden Christensen would also return as Darth Vader before appearing in the Rosario Dawson lead Mandalorian spin-off, Ahsoka.
Six pieces of concept art from a sizzle reel were shown during the celebration of Disney+'s second anniversary. After months of anticipation, the first trailer to the highly anticipated series has arrived! You can watch the video right down below!
Obi-Wan Kenobi Trailer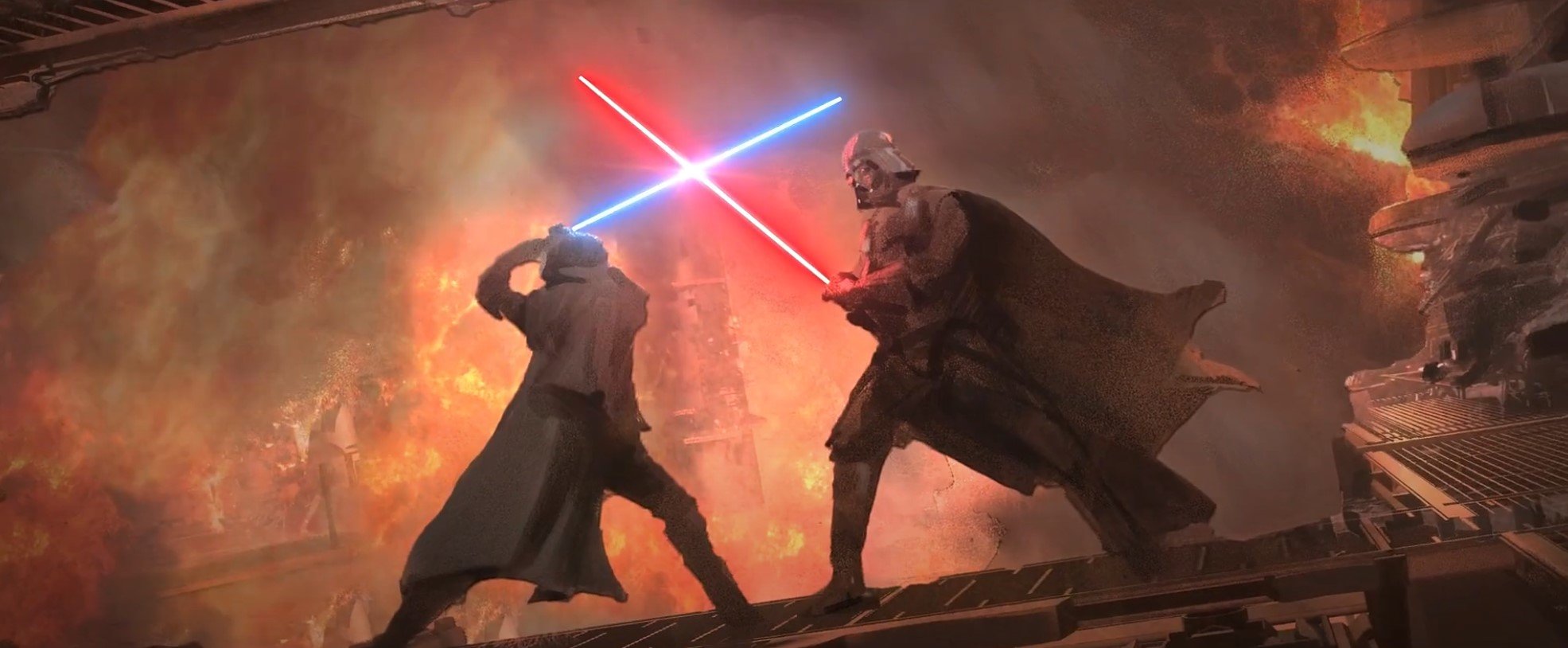 Watch the trailer:
Check out the premise for Obi-Wan Kenobi:

"The series begins with Obi-Wan Kenobi watching over Luke Skywalker on Tatooine, ten years after the events of Star Wars: Episode III – Revenge of the Sith (2005), and takes the character on a 'rollicking adventure'."
Obi-Wan Kenobi is scheduled to hit Disney+ on May 25th and will consist of six episodes. Besides McGregor and Christensen being a part of the cast, Joel Edgerton and Bonnie Piesse both return to play Owen and Beru Lars. The series also stars Fast and Furious actor Sung Kang, Game of Thrones actress Indira Varma, Eternals' Kumail Nanjiani,  Moses Ingram, Rupert Friend, Straight Out of Compton's O'Shea Jackson Jr., Simone Kessell, Benny Safdie, and Maya Erskine. Kenobi is created by Joby Harold and directed by The Mandalorian's Deborah Chow.
Tell us in the comments below how hyped are you for the show!
Follow us for more entertainment coverage on Facebook, Twitter, Instagram, and YouTube.
Was this Article helpful?
Thanks for your feedback!