Everyone's favorite blue blur is coming back for another adventure on the big screen! Paramount's live-action take on Sega's Sonic the Hedgehog became one of the better well-reviewed video game adaptations albeit the redesign. On a budget of $85-90 million, the film grossed over $319.7 million worldwide, making it a modest win for the studio during the ongoing COVID-19 pandemic. So naturally with that much cash Paramount was quick to greenlit a sequel.
Plot details are scarce, but what we know so far regarding the cast is that MCU alum and DCEU star Idris Elba will be voicing Knuckles the Echidna. After a post-credit scene tease from the first film, voice actress Colleen O'Shaughnessey will be back as Miles "Tails" Prower. With today being The 2021 Game Awards, stars Ben Schwartz and Jim Carrey have revealed the world premiere trailer to Sonic the Hedgehog 2! You can watch the video right down below!
Sonic the Hedgehog 2 First Trailer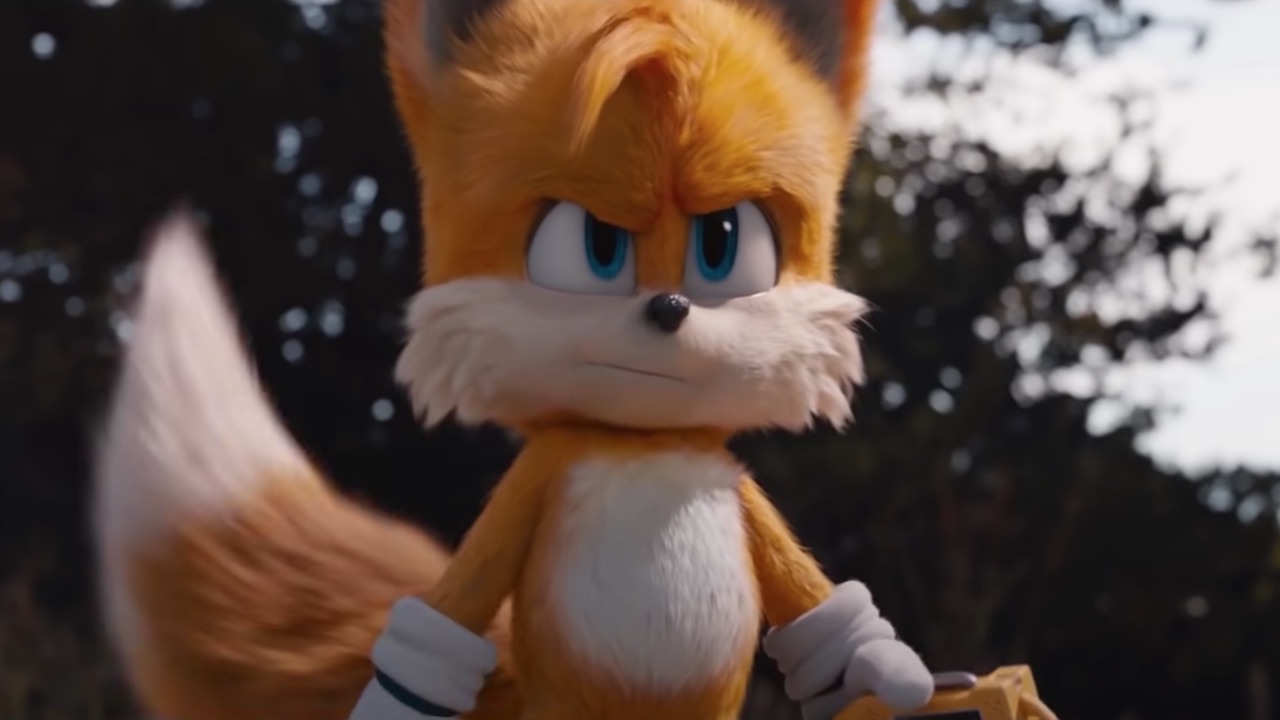 Watch the trailer right here:
Related: The PERFECT Spider-Man Scene (VIDEO)
Jeff Fowler from the first Sonic movie is back to direct. The film will also see the return of James Marsden, Tika Sumpter, Adam Pally, Natasha Rothwell, and Lee Majdoub. Sonic the Hedgehog 2 spin dashes its way into on April 8th, 2022!
Tell us in the comments below if you're excited.
Follow us for more entertainment coverage on Facebook, Twitter, Instagram, and YouTube.