The Office is a popular American sitcom that aired for 8 years and has 9 seasons. It may have ended in 2013 but it still is an important part of Television history. As you know nothing can be perfect, so here are some flaws that we all chose to ignore.
1. Focused on the same character
All the characters of the Office have something different to offer. They just focused on Jim, Michael, Dwight, and Pam whereas Kevin, Oscar, and Phyllis also have something going on in their life but the creators never focused on them. If they would've focused on all the characters then the episodes would've been different and enjoyable.
2. After Steve left, the show suffered
Steve who played the role of Michael Scott left the show after the seventh season. After that, the creators couldn't maintain the same quality and there was a prominent dip in the quality. Characters like Andy, Dwight, and Jim had to pick up the slack after Michael left.
3. Jim and Pam's characters were more interesting before they got together
Before they were together they added spice to the show by showing the romance and building the suspense about will they get into a relationship or not. After they actually got together in season 4 their character became uninteresting because they just showed how any other couple gets together and starts a family and has kids. it would have been more interesting if they have some more ups and downs in their relationship or if their getting together thing would've been delayed.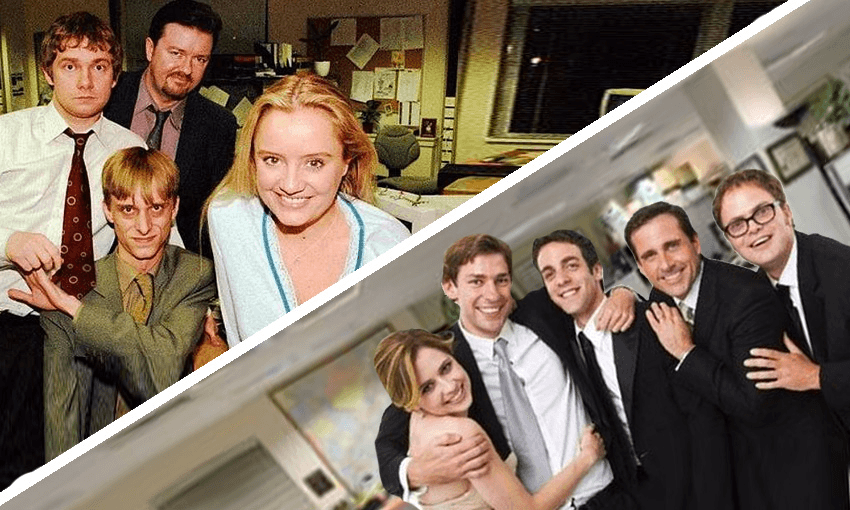 4. Copied the U.K Version
if someone has watched the U.K Version of The Office then they can notice how similar is the first season of the series to the U.K Version.
 

5. It should've ended a little earlier

In the last two seasons, it felt like the creators were just trying to stretch the show. Even when the creators were trying hard to keep up with everything the ending felt prolonged and late.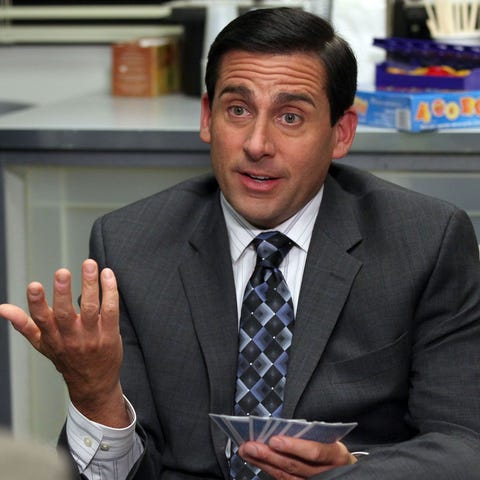 6. Michael was bad at his job
Steve who played the role of Michael did great work when it comes to acting but as a manager in the show, he was not good at it. he called for unnecessary meetings and he is seen as immature and rude.
7. Series should've ended when Michael left
When Michael left it was obvious that the show didn't do that well. If they ended the show with Michael flying away, it would've been the better ending instead of stretching up the last two seasons.
8. Uninteresting side characters
Except for Meredith and Creed, most of the other side characters don't end up having much to do and didn't establish themselves which resulted in forgetting them easily.
9. Vegetarian Angela
Throughout the show, Angela mentioned that she is a vegetarian but in season 8 she tells Oscar that her son was conceived after she had too much wine and her chicken piccata. Maybe the writers forgot about Angela's character being a vegetarian. 
10. Meredith's job change
Meredith was described by Jin as an accountant in season one. But after the show progresses she deals with purchases and supplies. Maybe she got a promotion or the writers just did that for fun?
Was this Article helpful?
Thanks for your feedback!