It's safe to say that playing the darling Amy in Greta Gerwig's heartfelt retelling of "Little Women" made Florence Pugh a sensation amongst fans. And if that wasn't enough, playing Yelena Benova in Black Widow definitely was.
Her talent and versatility as an actress are undeniable; imagine being nominated for an Oscar at 24! We're eagerly waiting for what lies ahead for the Midsommar actress (DON'T WORRY DARLING WITH HARRY STYLES!!!!!)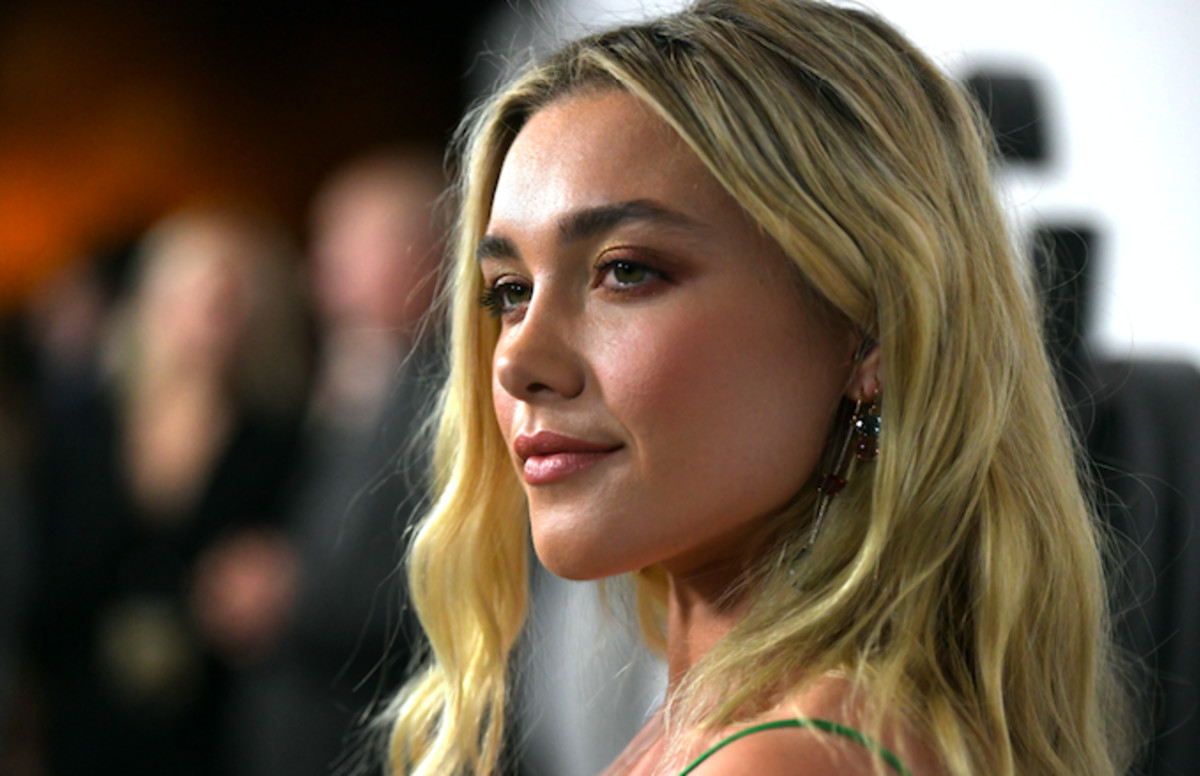 Whether you've been a Florence Pugh fan since her Lady Macbeth days or you're new to the club, here are 16 Florence Pugh pictures that'll make you weak in the knees again.
1. Florence in 2013
2. Florence Pugh in 2014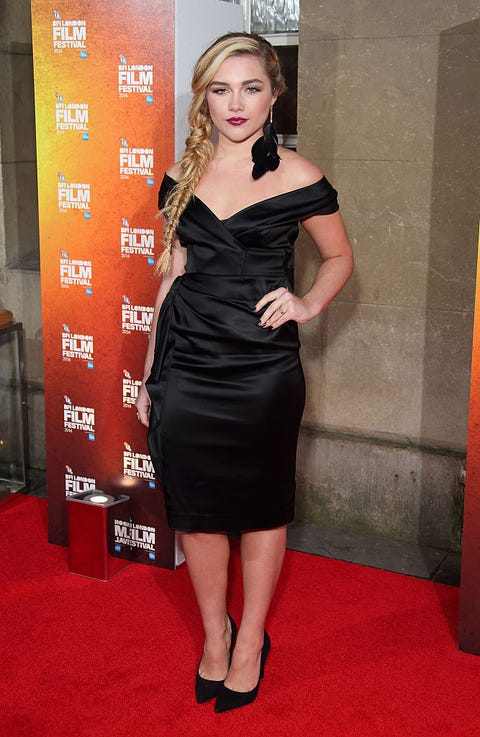 3. Pugh in 2015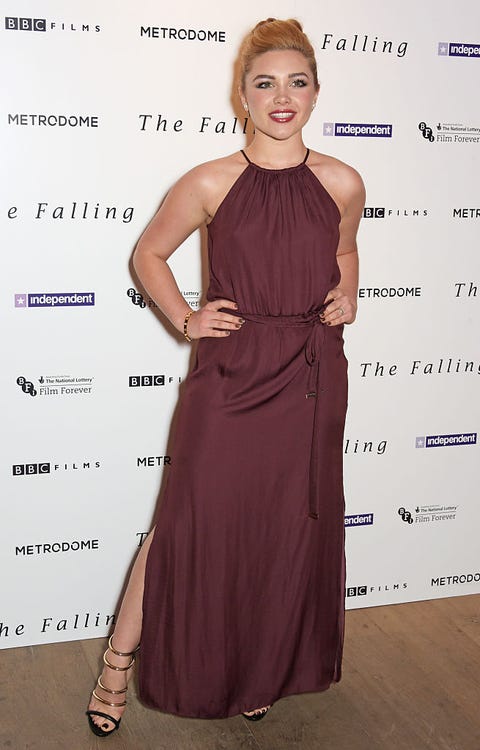 4. Pugh in 2016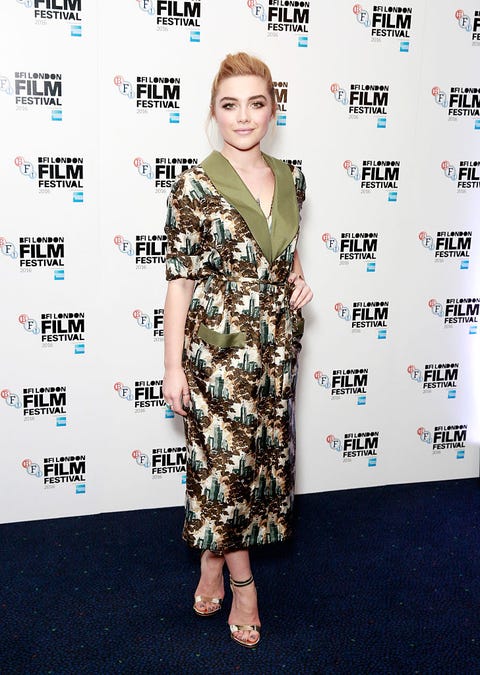 5. Another one from 2016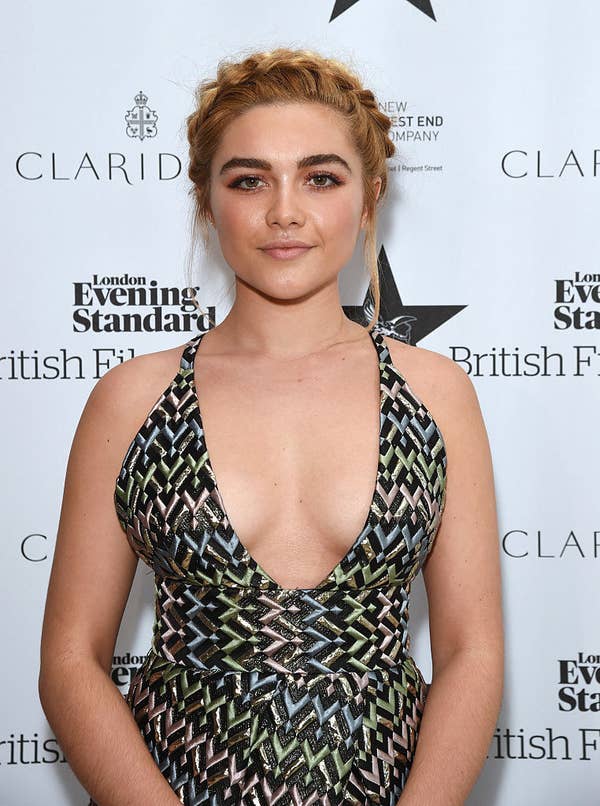 6. Another Black Look in 2017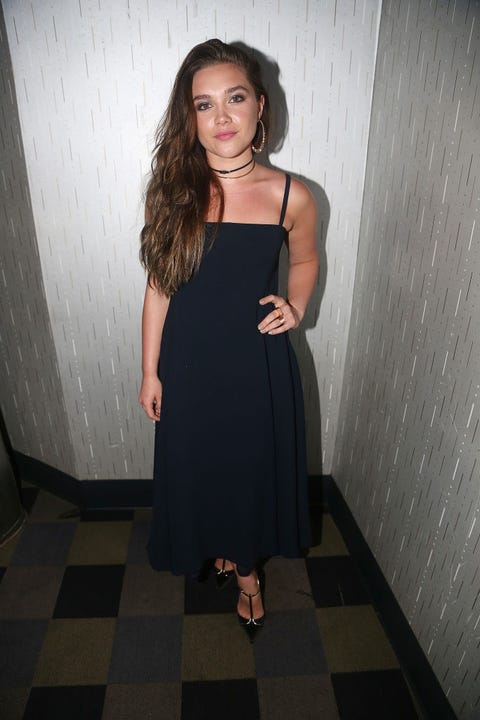 7. Florence in 2017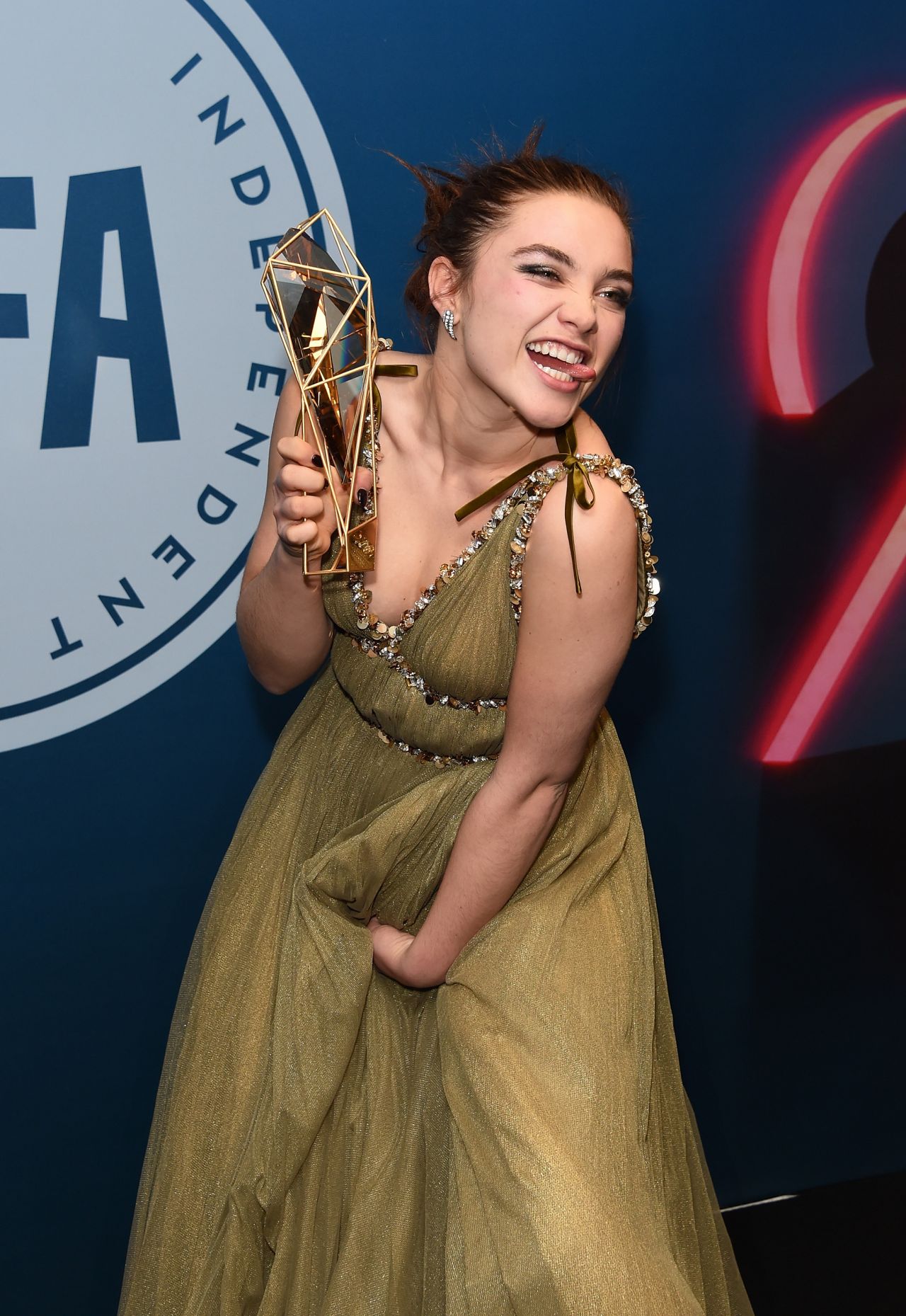 8. Pugh in 2018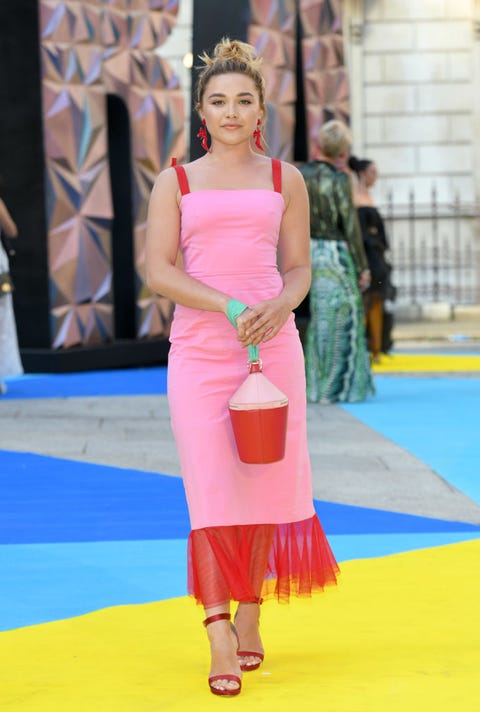 9. Florence in 2018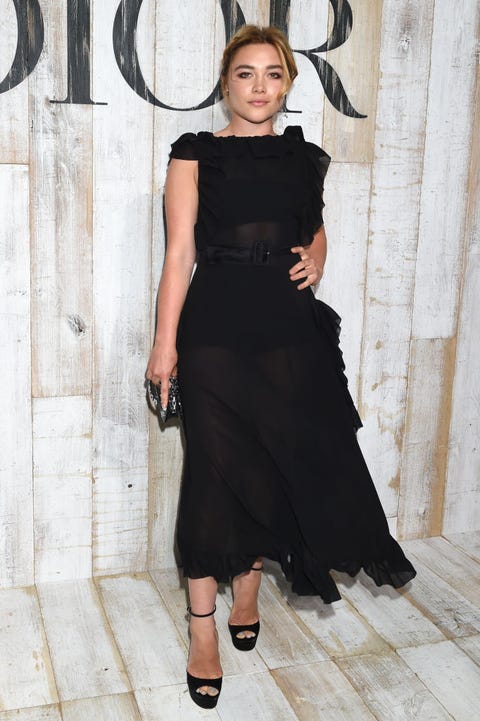 10. Florence in 2019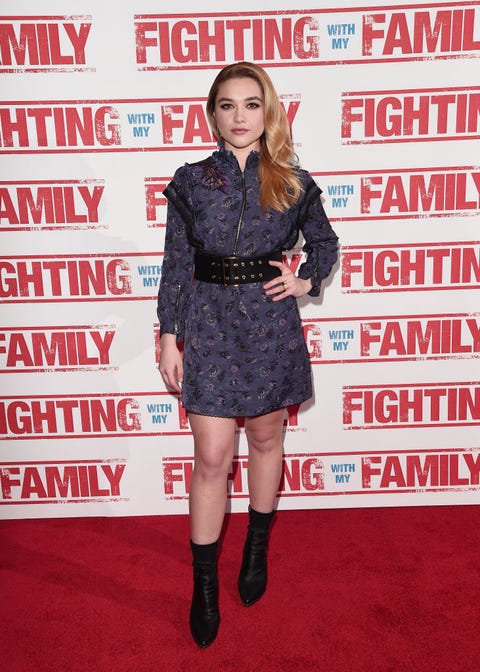 11. Another Look from 2019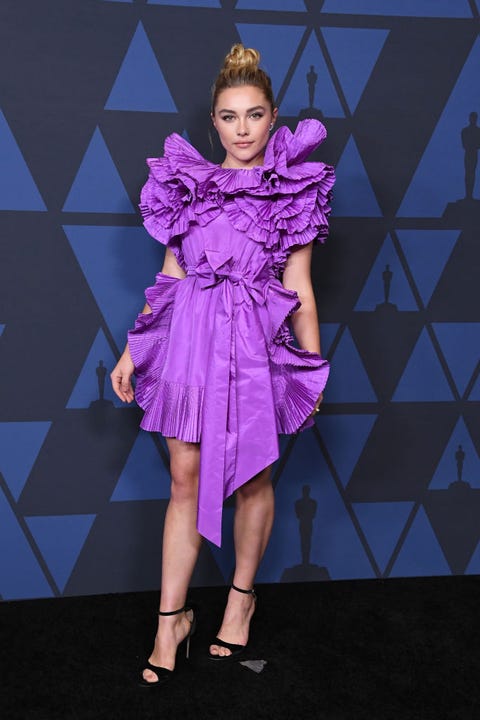 12. Florence wearing Salvatore Ferragamo in 2019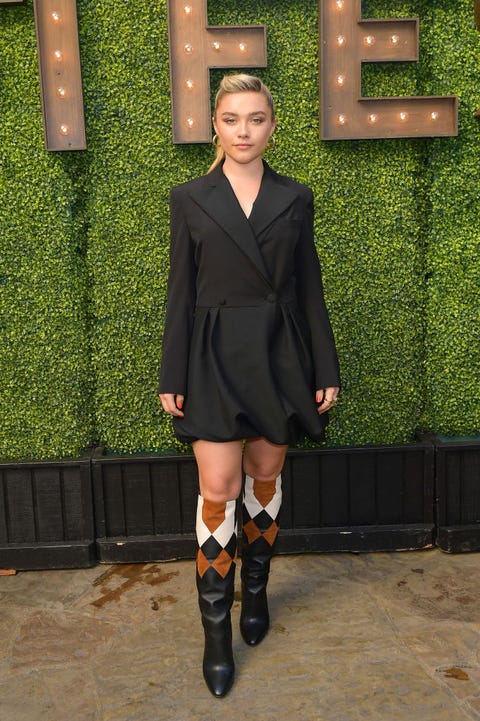 13. The Last Look from 2019
14. The Angel Wears Prada too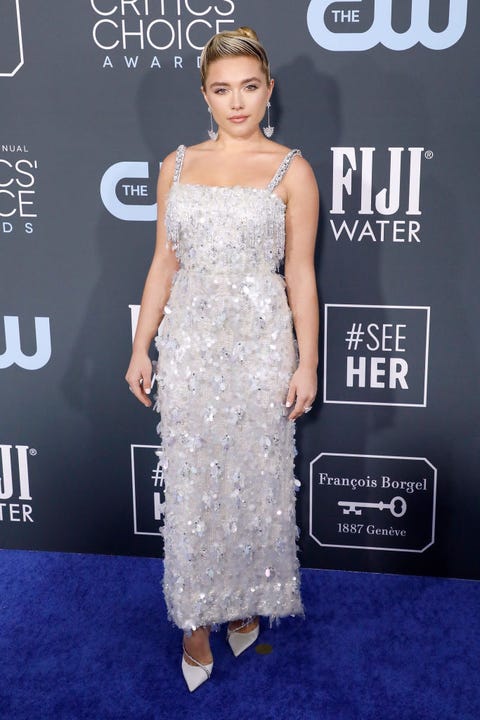 15. Florence in 2020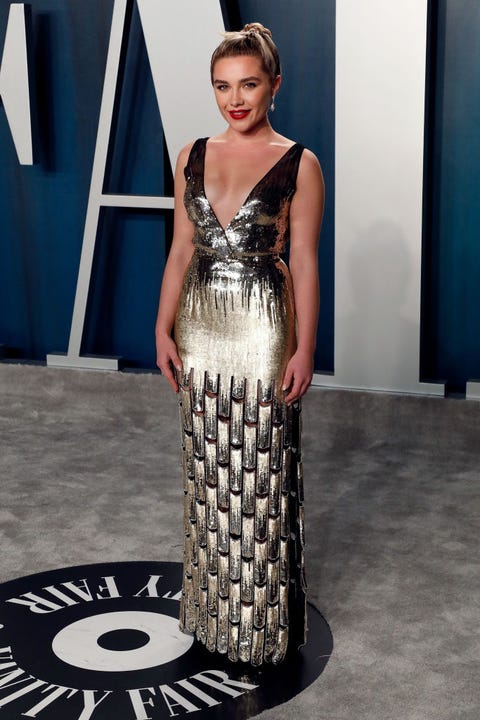 16. Florence in 2021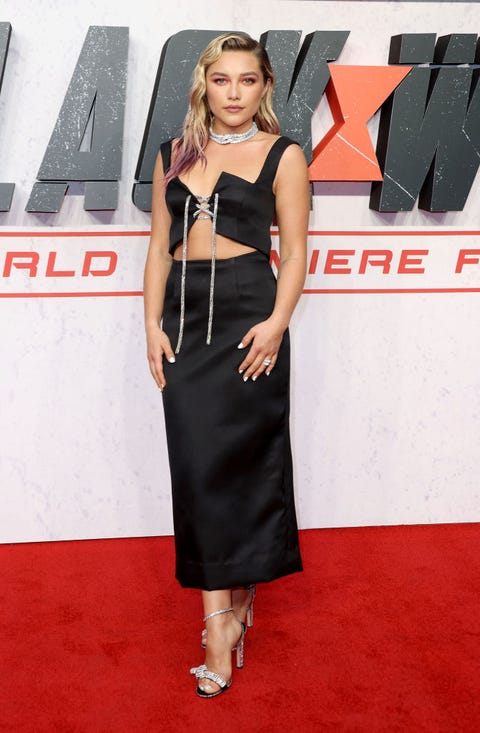 Guess queen's been slaying it since day one!