Shows come and go in the blink of an eye. Some stick around while others fade away. These TV shows had everything it takes to make it big. It's a shame they didn't.
Awake
Awake had all the chops to become the next big thing in television. The premise was incredibly cool. Jason Isaacs plays a detective who was in a car accident. Now his mind lives simultaneously in two alternate timelines. In one his wife survived the crash and in the other his son lived. He travels from one timeline to another when he goes to sleep and uses the information from one timeline to solve crimes in the other.
Legion
A very creative show that dared to dream, Legion is a show almost no one has heard about. David Haller is a chronic schizophrenic patient who realizes the visions he had and the voices he hears might just be real.
Almost Human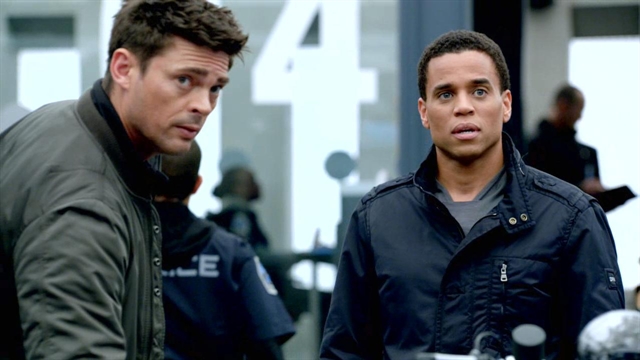 Karl Urban plays a cop in this show. The series is set in the future where each cop is assigned  robot partner, much to Urban's chagrin. He is ultimately assigned a robot whose production line was decommissioned because rumors started to circulate that this particular model started developing a 'soul'.
Generation Kill
Evan Wright is a Rolling Stones journalist who talks his way into the 1st Reconnaissance Battalion tasked with the assault on Baghdad.
Happy Endings
Happy Endings is a story of six friends who struggle to stick together after the original two friends that brought them together break up.
Bored To Death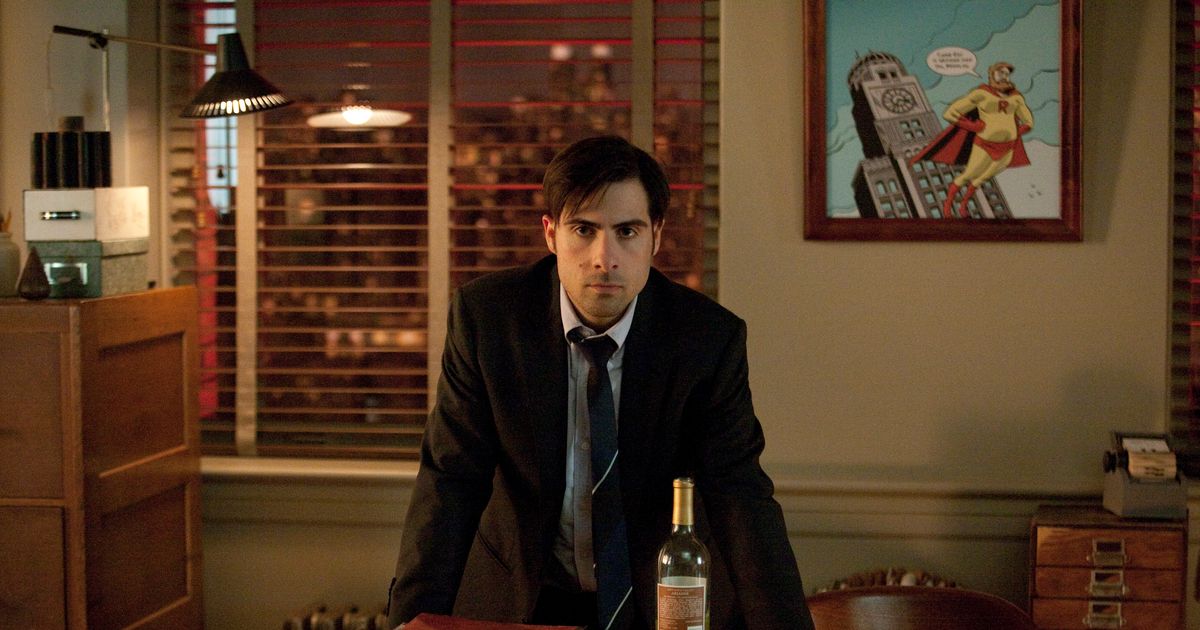 Jason Schwartz plays Jonathan Ames, a writer who is seemingly 'bored to death'. So to kill time, he assumes the role of a private detective. Things then take a hilarious turn for the worse.
Counterpart
Counterpart's last season ended on such an epic cliffhanger. J.K. Simmons is one hell of an actor. It is such a shame this show about parallel realities will no longer see the light of day. It is an even greater shame because not many have even seen this Starz network series.
Eureka
The series is about the town of Eureka, a town populated with brilliant scientists that work for Global Dynamics. Sheriff Jack carter is the one who cleans up their messes when their experiments go awry.
Dead Like Me
By far one of the funkiest shows ever to grace the small screen world, Dead Like Me is a show people of all age groups would enjoy. The protagonist is a young woman who is killed by Space Debris and transformed into a Reaper. The problem is – she was unhappy with life and the fact that even death doesn't give her a break is something that makes her even unhappier.
Carnivale
Set in the Dust Bowl era, Carnivale is a tale of a subtle battle between the forces of good and evil. The show is a must-watch for pop culture fans but the network pulled the plug just after two seasons.
The IT Crowd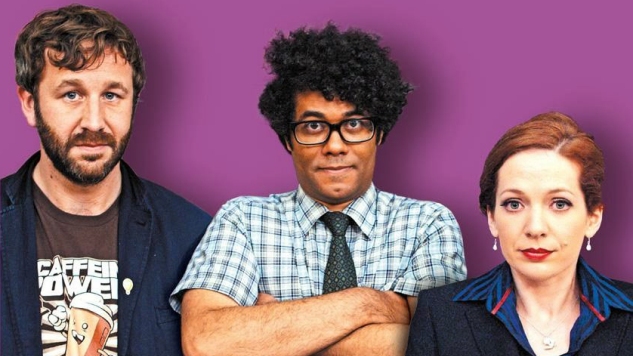 We wish more people watched this amazingly hilarious show. With an amazing cast of lead characters, the show is the very zenith of British humor. Of course the laugh tracks seem outdated now but it was still enjoyable. Think of it like The Office but with a room full of Kevins that speak with an accent.
Wayward Pines
Wayward Pines had a very, very unique premise. Not many shows dare to venture into such a risky plot as the backdrop. the story is about two agents that go missing in the small town of Wayward Pines, Idaho. One of the agents unravels earth-shattering secrets the town is hiding.
Patriot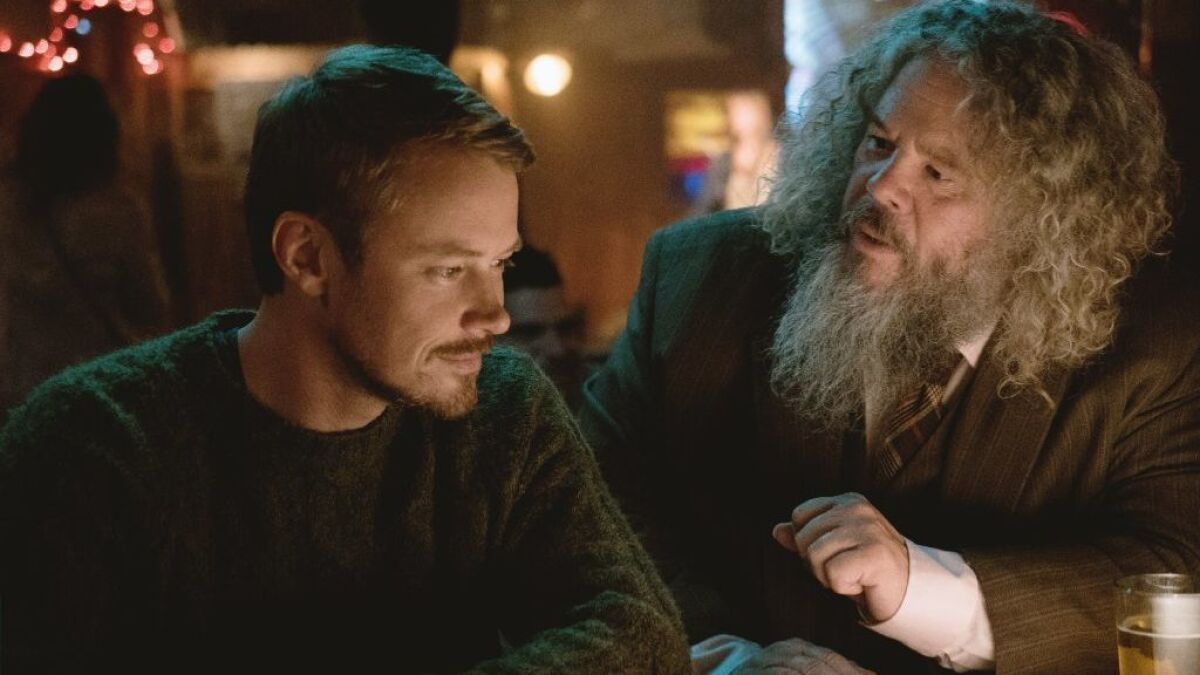 Michael Dorman and Terry O'Quinn star in this amazing espionage comedy-drama series. A down on his luck intelligence operative must venture into the dark alleys of Central Asia. There he must assume a non-official cover and stop the Iranian Nuclear Program.
Hell On Wheels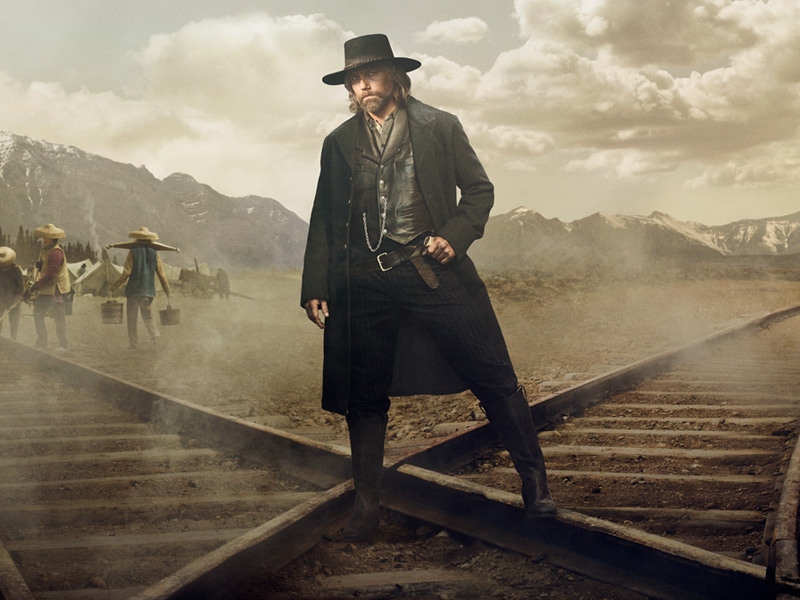 The show was incredibly good. But the popularity of Breaking Bad and The Walking Dead made AMC go in the other direction. Such a shame. The tale is of a Confederate soldier who must deal with the loss of his family as he encounters a migrating town called Hell on Wheels. The town keeps moving along with the construction of Union Pacific's transcontinental railroad.