Best friends turned foes. We've heard this sentence many times. Most of the time, we know the Superheroes for their intense rivalries with the Supervillains. Still, some comic books show rivalry between friendly superheroes. Sometimes the misunderstanding that occurs when superheroes meet leads to them fighting. Although superheroes are generally allies, they will occasionally declare war since they have different goals and objectives. So we present to you a list of "Friends Turned Foes: 10 Times Best Friends Fought As Worst Enemies."
1. Starting our list of 'Friends Turned Foes,' we have "Hulk Vs. Everyone."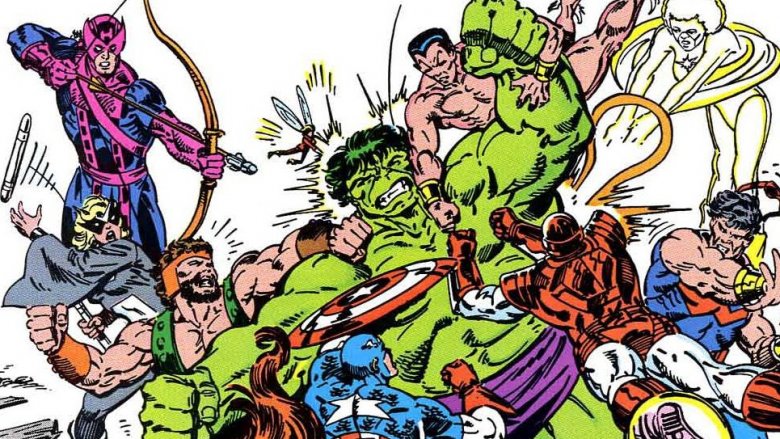 Hulk's mission was to punish those who had wronged him while he also wiped out everything in his path. Iron Man, Professor X, and Doctor Strange were among the targets of Hulk's rage. Hulk fighting other heroes tops our list.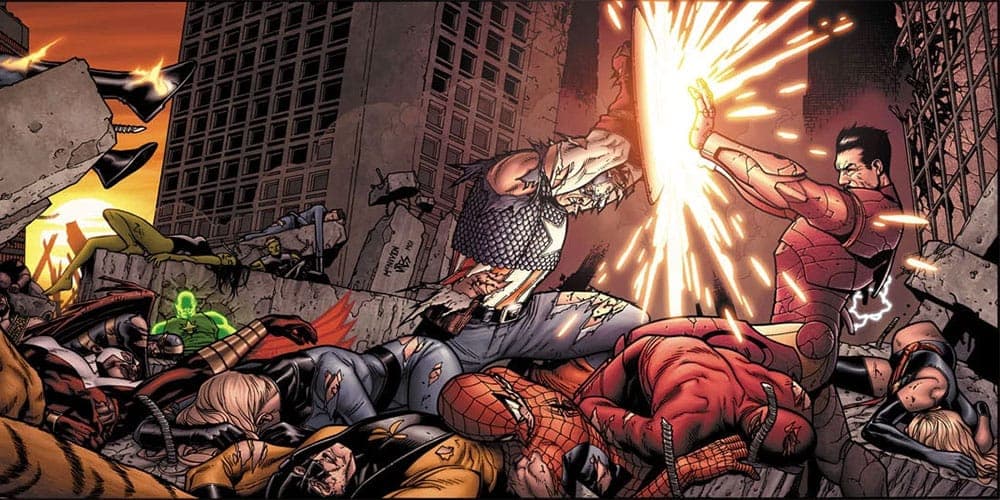 The Civil War between Captain America and Iron Man was both heartbreaking and exciting at the same time. Besides these two, it was also a battle between all the other Marvel Superheroes. 
 3. Captain Marvel declared war on Iron-Man: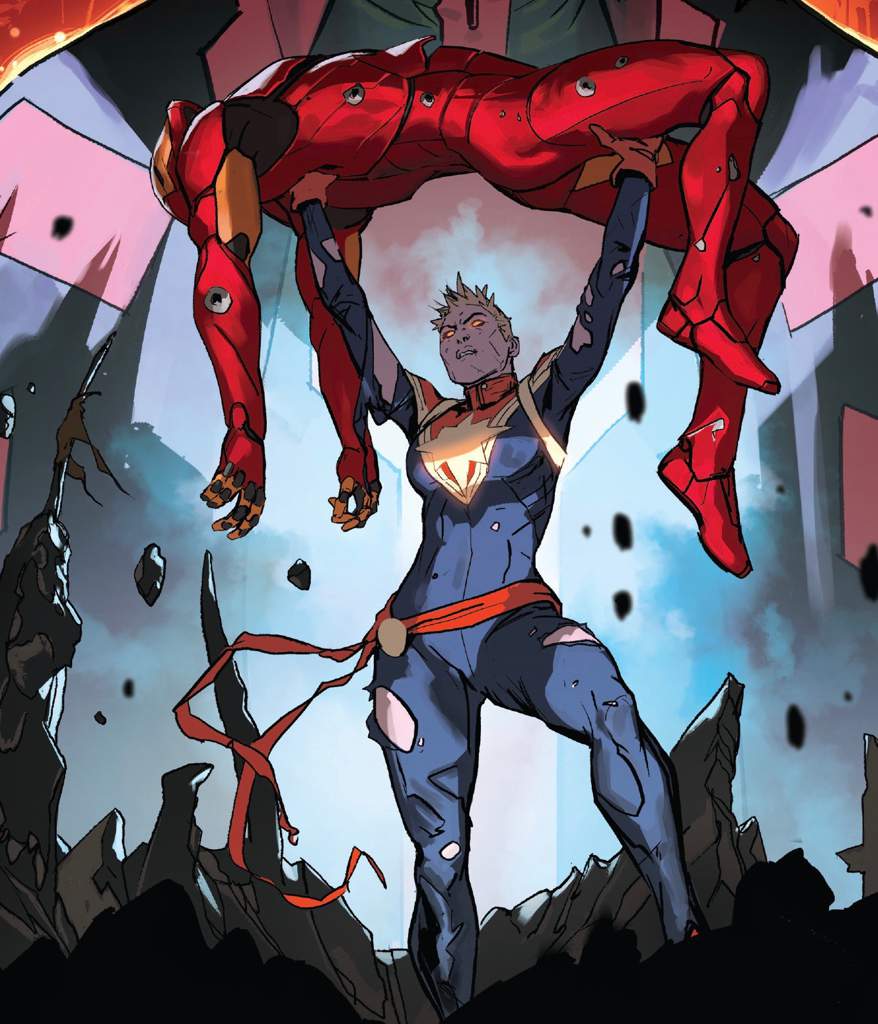 Tony Stark is standing against Captain Marvel's attempt to use Ulysses' powers to arrest heroes who have not yet committed crimes by standing in the way of her. But, unfortunately, Marvel dropped this idea. 
4. Captain America's fight with The Winter Soldier: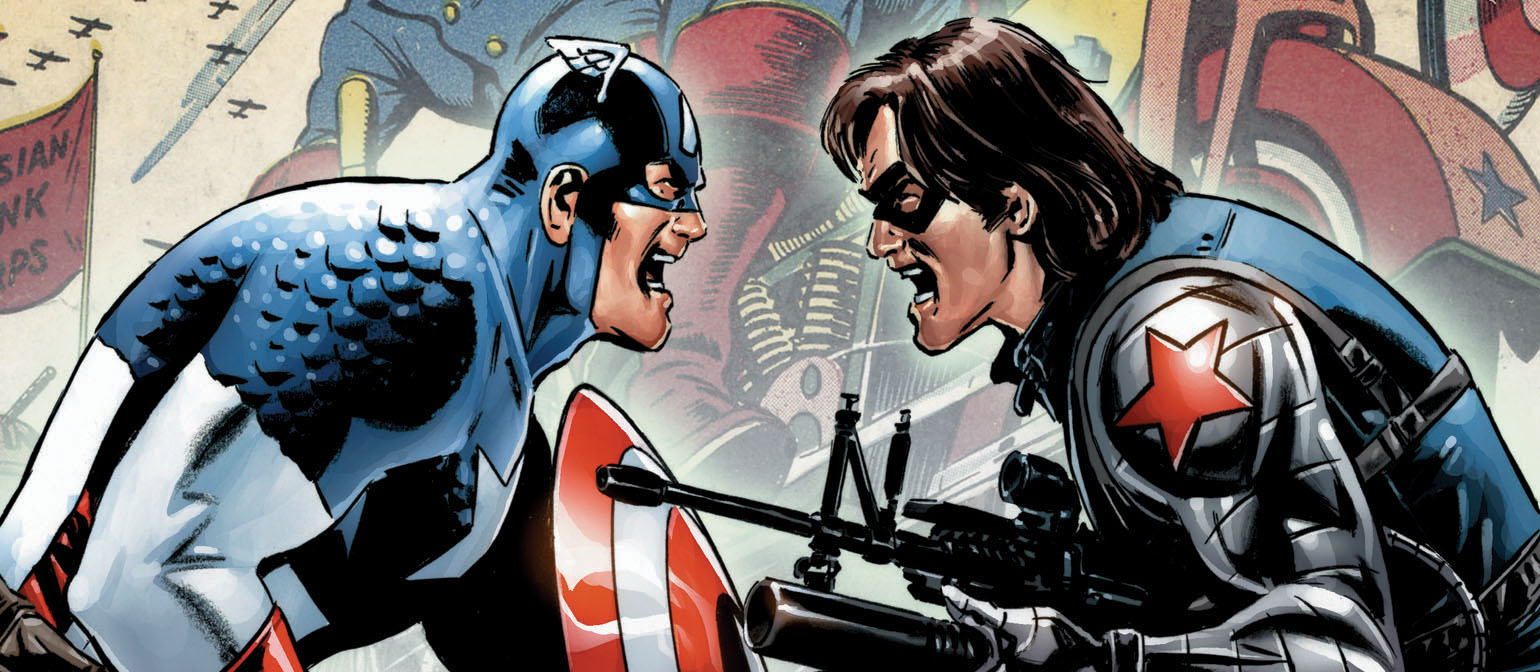 Captain America still saw the Winter Soldier as Bucky Barnes, though he was the villain. The comics also featured an emotional Captain. 
5. The battle between Captain America and Wolverine in "X-Men Vs. The Avengers."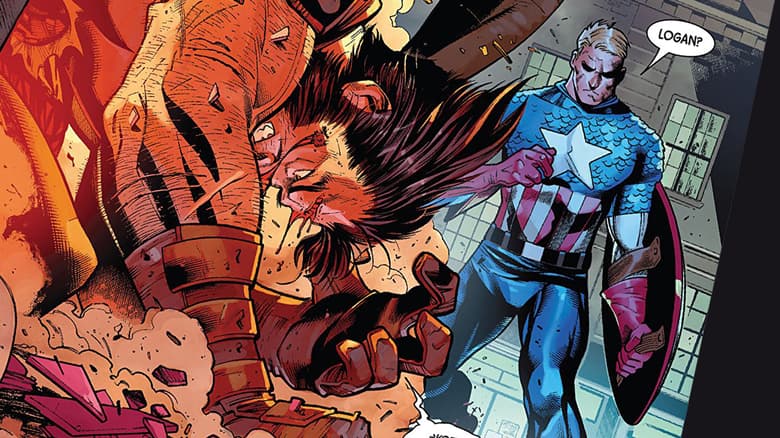 In the comic "X-Men vs. Avengers," Wolverine chose the Avengers side. However, when the Phoenix Force took possession of Hope Summers, he planned to kill her rather than capture her. However, a fight broke between him and Captain in which Captain knocked him out. 
6. Daredevil technically lost the battle against Namor.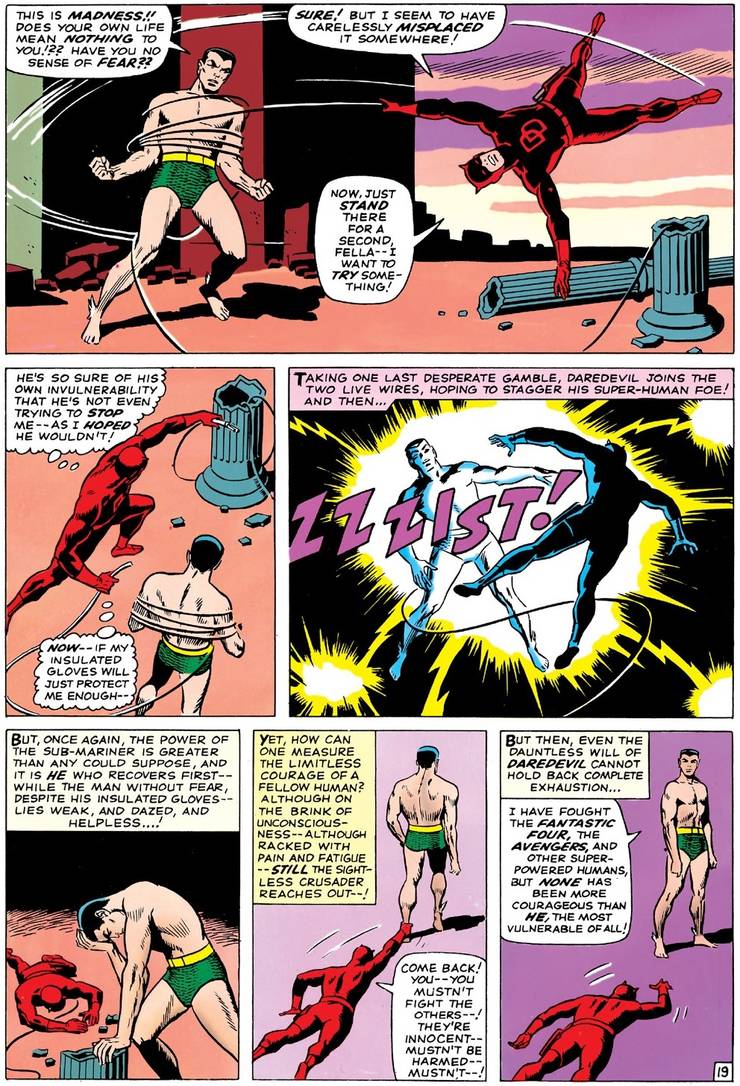 Following his arrest, Namor hires Matt Murdock to help him with his legal needs. However, Namor escapes, and Daredevil(Matt Murdock) tries to stop him. Despite losing to Namor, Matt was still one of the greatest opponents he had fought, even without any powers. 
7. Wolverine Vs. Spider-Man:
As Logan prepares to end his ex-lover Charlemagne, Peter arrives at the last minute and causes him to erupt into a rage. Due to Wolverine's madness, Spider-Man has to fight for his life, realizing he must beat him to save his life.
8. For many years, Carol Danvers and Rouge have been rivals:
During the time between their becoming enemies and becoming uneasy allies, they still fought a few battles. Carol tries to become friends with Rouge in X-Men Vs. Avengers. Finally, Carol and Rogue have an epic battle after Rogue refuses to listen to her.
9. The battle between Thor and Captain America: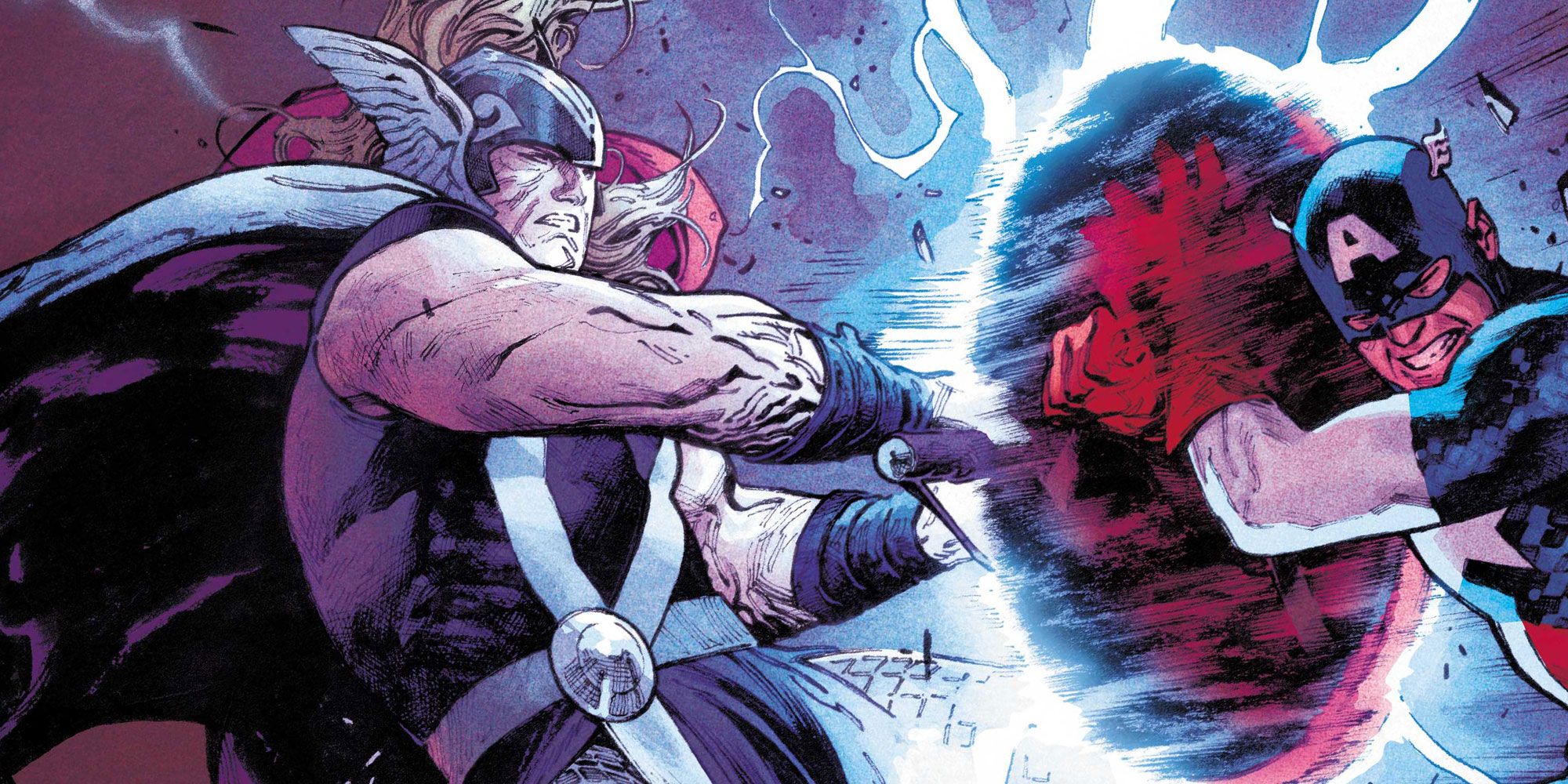 In Avengers (2012), when Loki invaded Earth, Thor came in search of him. Neither the Avengers nor Thor knew about each other. There is a brief fight with Thor on one side and Iron-Man and Captain America on the other. 
10. We will conclude our "Friends Turned Foes" list with Thor and Beta Ray Bill fighting each other to a draw.
As much as Thor, Beta Ray Bill showed himself "Worthy" by saving his life during that fall. As a result, Odin deemed both heroes worthy, and Thor kept Mjolnir, while Beta Ray Bill kept the Stormbreaker blessed with the same power.
So this was our list of Friends Turned Foes: 10 Times Best Friends Fought As Worst Enemies. Let us know in the comment section which rivalry is your favorite.
Also, watch the Teaser Trailer of Spider-Man: No Way Home on our YouTube Channel: