The Andrew Garfield Spider-Man made his appearance in Spider-Man: No Way Home and blew us all away. Here are some future Marvel projects we want to see Andrew Garfield Spider-Man starring in.
What If..? Season 2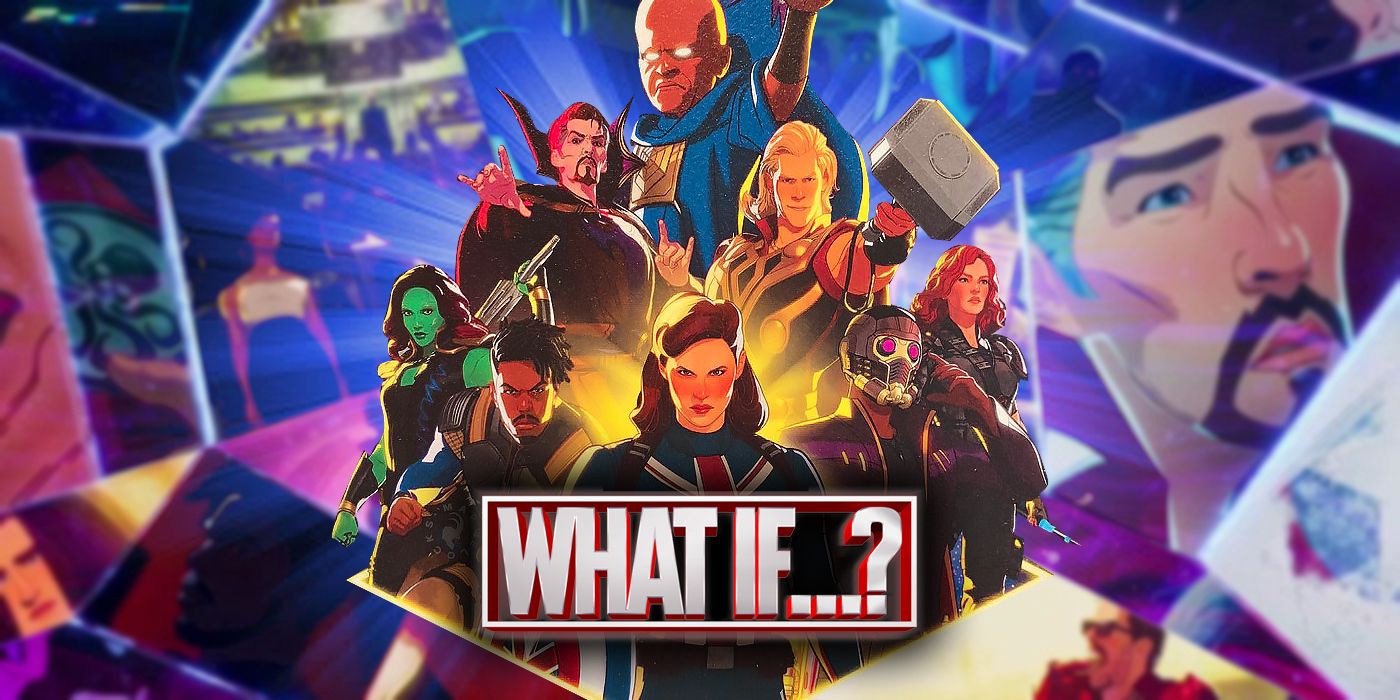 The fan favorite animated series about alternate realities and parallel world scenarios is returning for another season. What If..? Season 2 will explore more worlds and universes where things did not go according to plan. Since the series is literally based on the principle of alternate universes, one of those universes could easily be the Andrew Garfield Spider-Man universe of the TASM movies. It does not need to exactly be Andrew Garfield Spider-Man. Maybe in this What If world, Andrew Garfield Spider-Man lost Aunt May or was adopted by the Osborns. So many intriguing tales to explore. This way, the show could explore a whole new continuity without desecrating the legacy of TASM 1 and 2.
Across The Spider-Verse
Spider-Man: Into The Spider-Verse has already introduced many different alternate reality variants of Spider-Man. Across The Spider-Verse (Part One) will continue that trend. We already know from the trailer that Spider-Man 2099 is coming. Miguel O'Hara will definitely not be the only wall-crawler to join the movie. We are expecting a lot many whackier versions of the web-slinger to make an appearance. Miles would need allies, powerful ones, to beat whatever or whoever is coming for him. That's where Andrew Garfield Spider-Man comes in.
Loki Season 2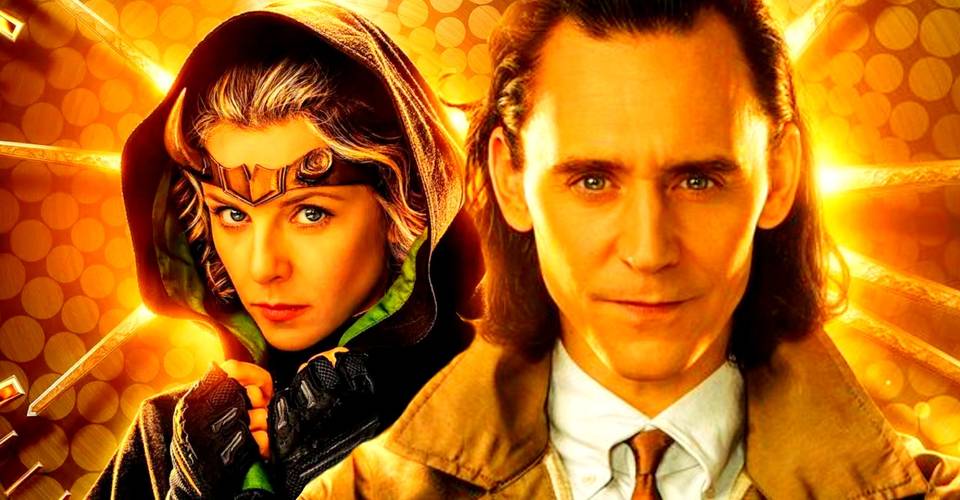 The first season of Loki saw Sylvie killing He Who Remains. The resulting backlash leads to the creation of the multiverse. Tom Hiddleston's Loki would be traversing a lot of parallel timelines in Loki Season 2. One of those realities could be the Andrew Garfield Spider-Man reality. A dream come true would be if Loki and Tobey Maguire Spider-Man actually team up for an episode or two. Like we said, since this will be an alternate timeline, maybe things would not be exactly what they seem. Maybe in this reality, Parker is old and frail or Gwen Stacy never died.
Secret Wars
We are not sure when the Secret Wars movie project will see the light of day. We are not even sure if a Secret wars movie is being made in the first place. But there have been rumors being churned out consistently that claim Secret Wars is happening. In the 2015 comic book arc, alternate universes played a major role. If Secret wars is happening, making Andrew Garfield Spider-Man a part of that arc would be a huge deal. The 2015 storyline by Jonathan Hickman saw Doctor Doom collapsing the multiverse on itself using the power of the Beyonder. The resulting reality is called Battleworld, ruled by God Emperor Doom, where many worlds and heroes of those worlds exist simultaneously in a patchwork universe.
Venom 3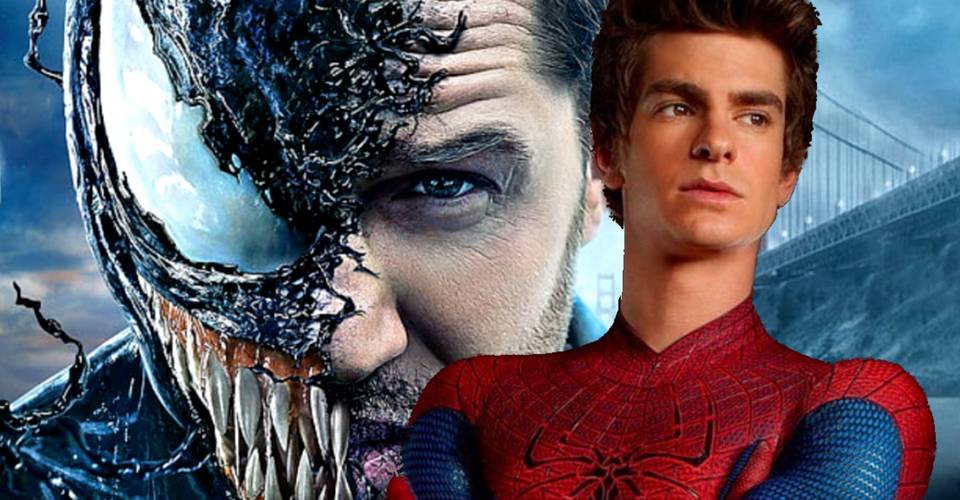 There have been so many rumors of what Venom 3 could bring to the table. Some say Knull is coming and he will replace Thanos as the big bad wolf of the larger MCU in a crossover arc. Others claim it will be the villain Codex or even Toxin. But we are not that interested in knowing who the big bad will be. Instead, we are focusing on ongoing theories that perfectly explain how the Venom-universe could just be an extension of the TASM universe. That would mean Andrew Garfield Spider-Man exists in the Venom-verse. Eddie Brock and Andrew Garfield Spider-Man could soon be crossing paths. Now THAT is a threequel we would pay to watch in the theaters.
Doctor Strange In The Multiverse Of Madness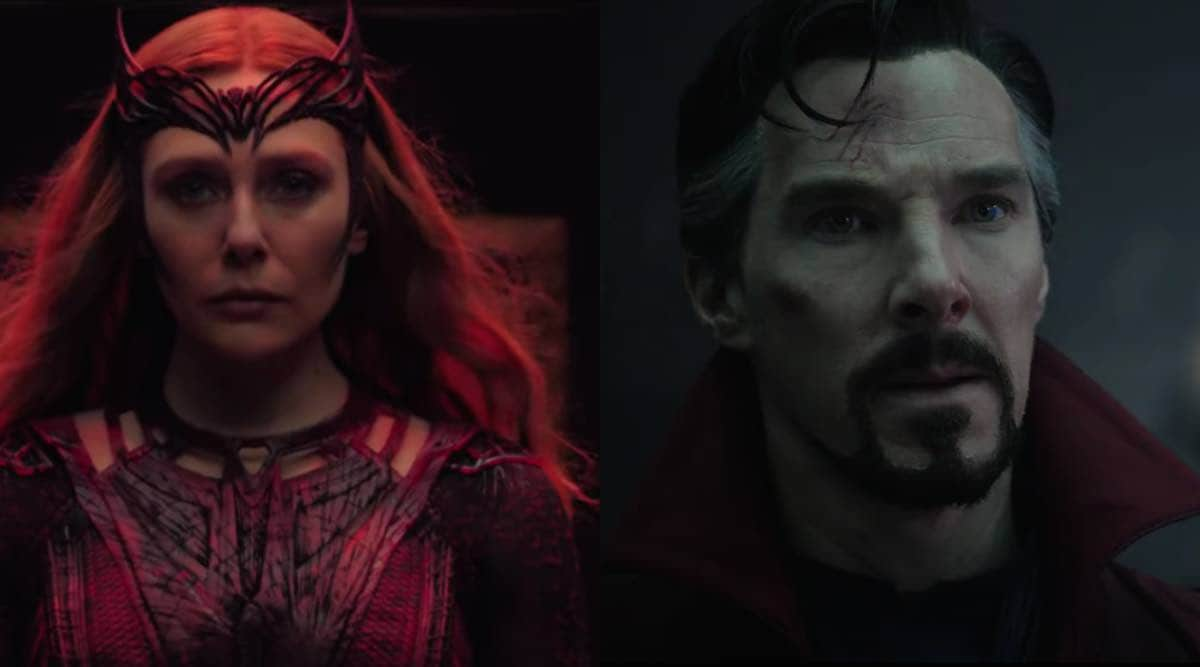 Sam Raimi, who is directing the Doctor Strange sequel, also directed Sony's Spider-Man trilogy in the 2000's. There are already rumors that Tobey Maguire will return in a cameo as Spider-Man in Doctor Strange 2. We would not be surprised if Andrew Garfield Spider-Man does the same since Sony owns the character itself. Roping in both Garfield and Maguire would not be that huge a deal anymore since they already appeared in No Way Home.