Game of Thrones is hailed as one of the greatest shows ever for many reasons. The show has everything, including a great script, dragons, and undead monsters. "When you play the game of thrones, you win or you die. There is no middle ground" was one of the best Interactions between Ned and Cersei. Also, the encounter between Jon and Tyrion where Tyrion says, "Let me give you some advice, b**tard. Never forget what you are. The rest of the world will not. Wear it like armor, and it can never be used to hurt you". Also a fan-favorite! The show, however, never featured some fan favorites interacting together. Here is the list of the Game of Thrones characters who never interacted despite fan expectations.
1. Let us begin our list with the Stark Siblings, Rob Stark and Sansa Stark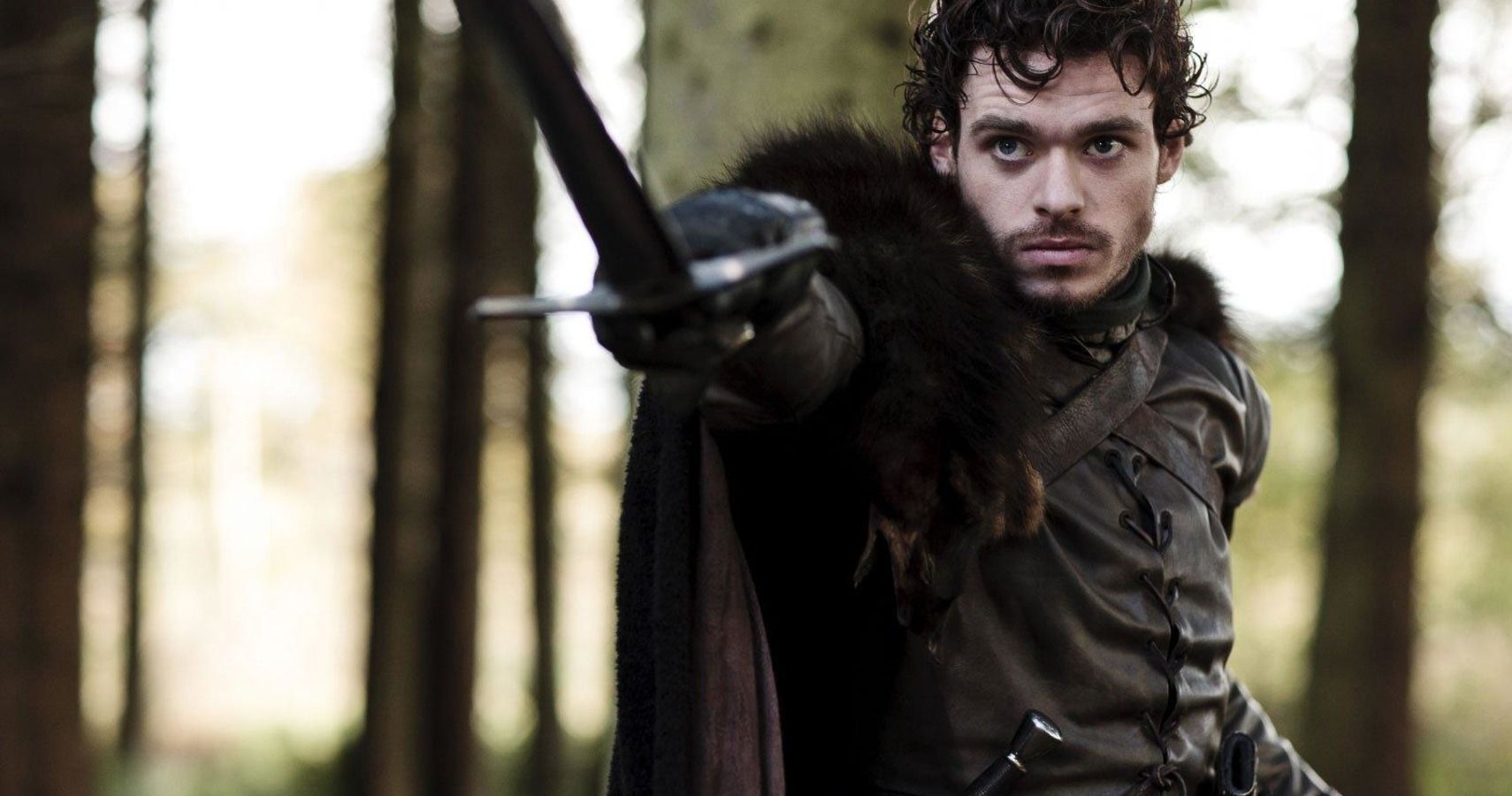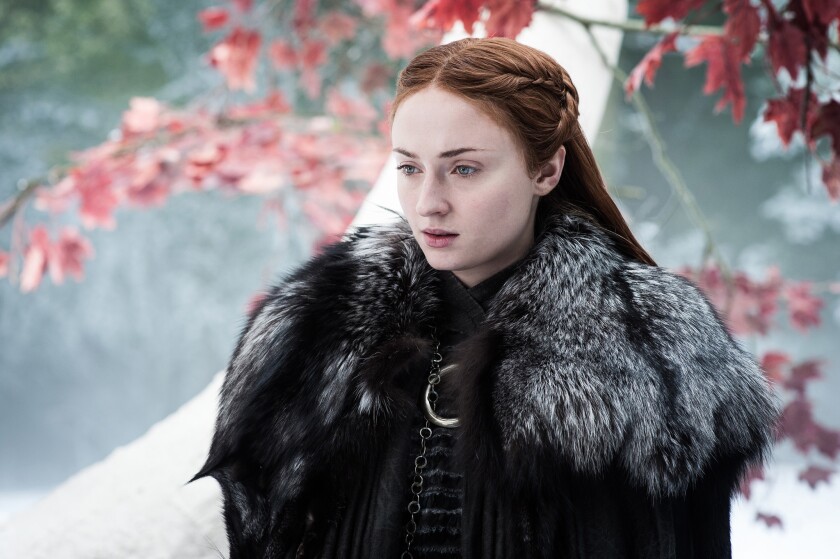 The Stark family always appeared to be a happy family from the beginning of the series. But it is strange that Rob and Sansa never really talked to each other on the show. Sansa went on to King's Landing with her father, and Rob stayed behind to look after Winterfell.
2. The most loved hero Jon Snow And the most hated villain Joffrey Baratheon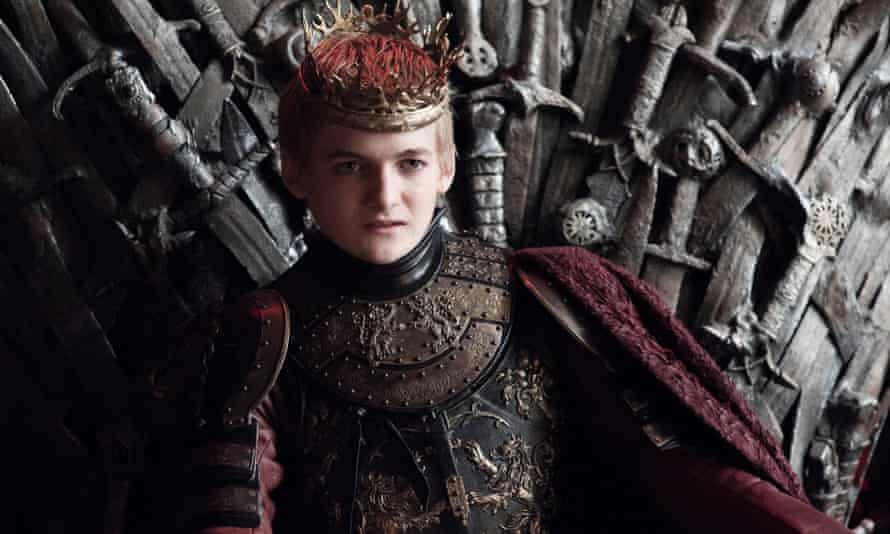 Jon and Joffrey have a lot of reasons to hate each other. Nevertheless, we believe the interaction between them would have been fun to watch. However, Jon has sworn not to get involved in the politics of the Seven Kingdoms. And who wants to go to "The Wall."
3. Next on the list are Ned Stark And Tyrion Lannister
Both represented the two major houses in Westeros that were central to the story. In addition, both of them are likable characters. But, sadly, we never saw them interact with each other. 
4. Melisandre and Bran Stark both had the same ability to look through time
Melisandre's abilities came from the Lord of Light, and Bran's came from the three-eyed raven. So it would have been an exciting face-off between these two. Unfortunately, both were present at Winterfell during the Long Night but didn't have any conversation.
5. Jaime Lannister and Lord Petyr Baelish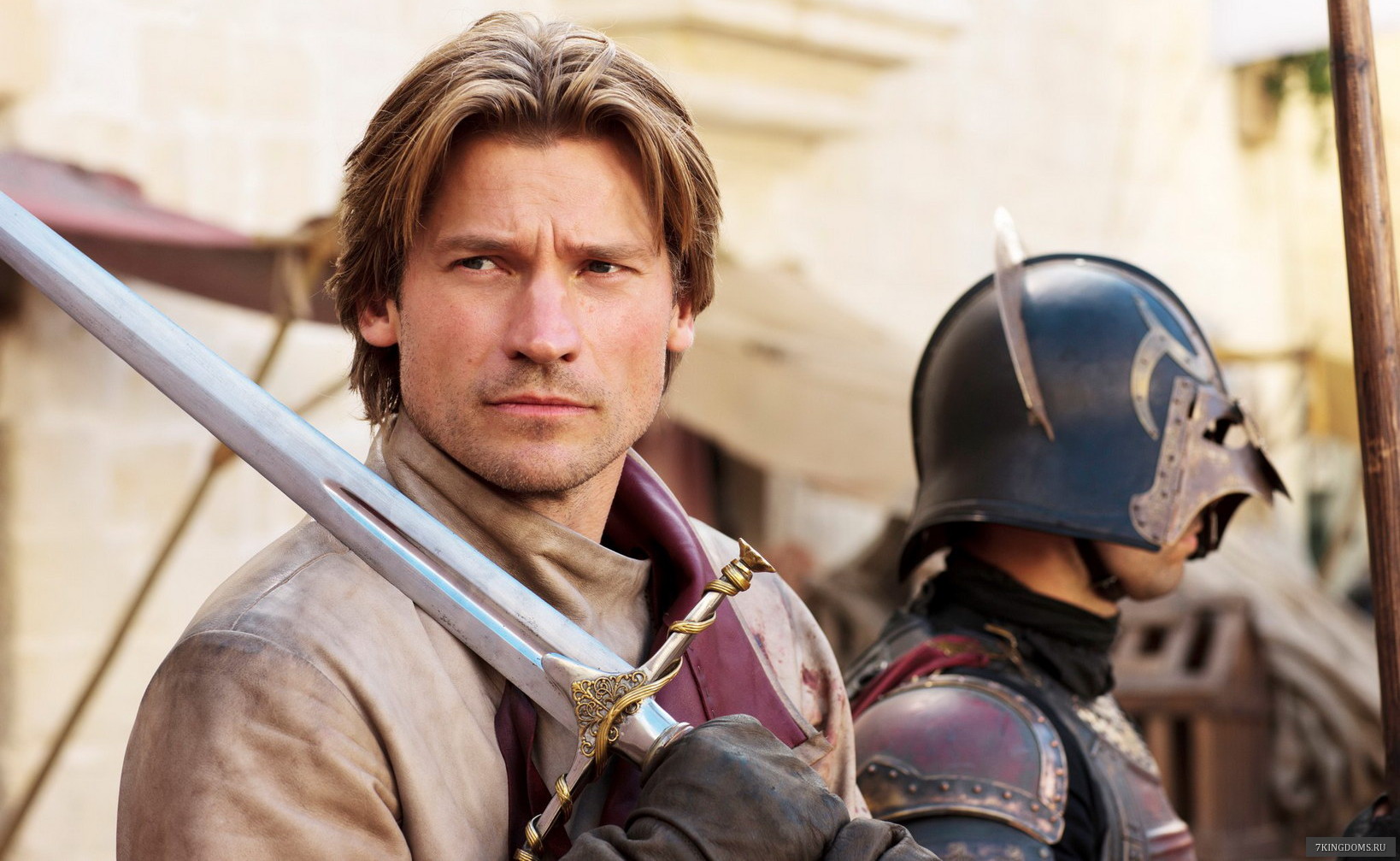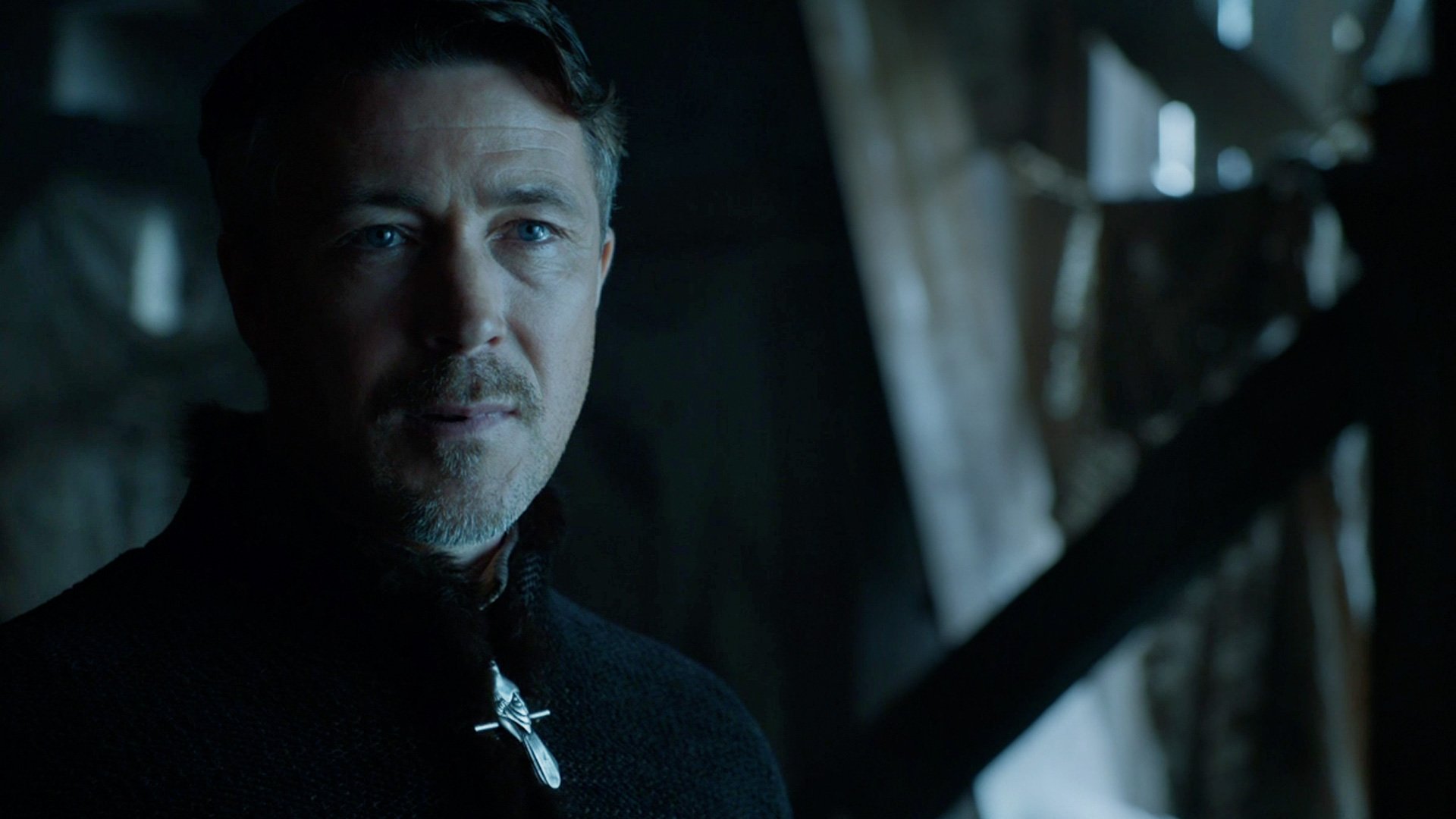 It's a fun fact that Jamie and Lord Baelish never really confronted each other. Also, they were never at the same location. Petyr Baelish had been loyal to the Lannisters but never met Jamie. 
6. Jon Snow and his Uncle Khal Drogo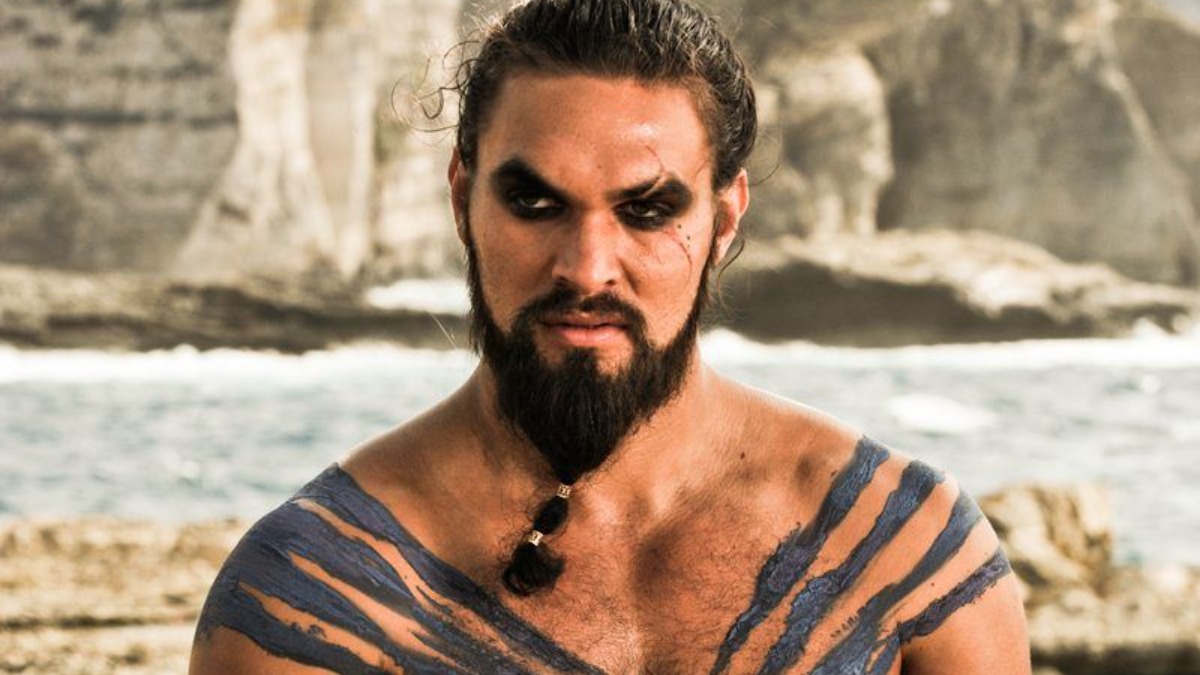 Some of you may not understand this, but Khal Drogo was Jon's Uncle. An interaction between Jon Snow and Khal Drogo would have been interesting as both of them loved Danaerys Targaryen. Unfortunately, despite being one of the most feared warriors, Khal Drogo died early and never got a chance to meet any Westerosi other than Jorah Mormont. 
7. Jorah Mormont and Davos Seaworth were easy to like.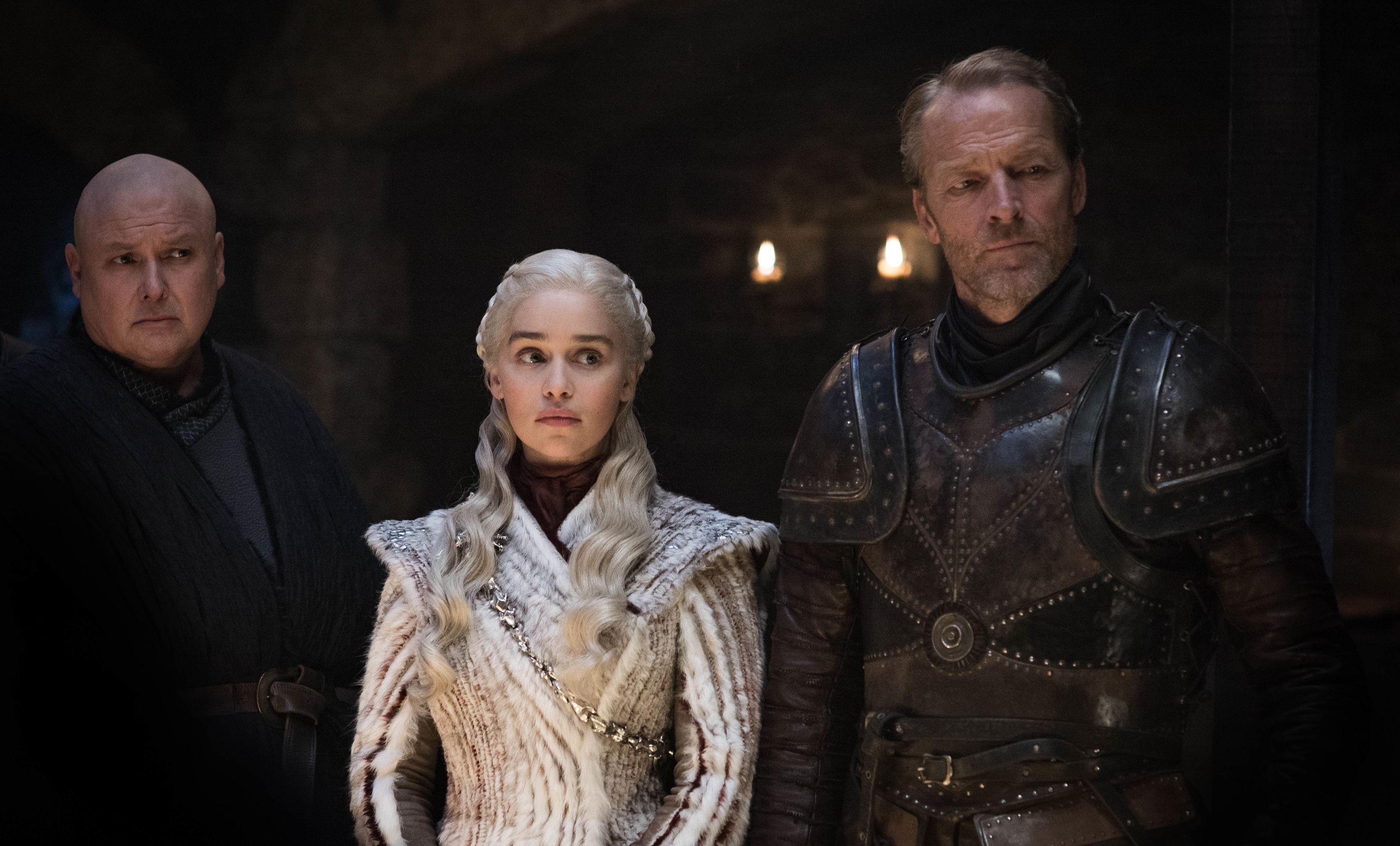 Jorah and Davos were both the advisors of Danaerys and Jon Snow respectively. So they might have had a conversation. But fans never got to see the two talking.
8. Tywin Lannister and Ned Stark 
Tywin Lannister of Casterly Rock and Ned Stark of Winterfell were pivotal characters but never interacted. Fans would have loved an encounter between them. 
9. Arya Stark and Tyrion Lannister were fan-favorite characters of the show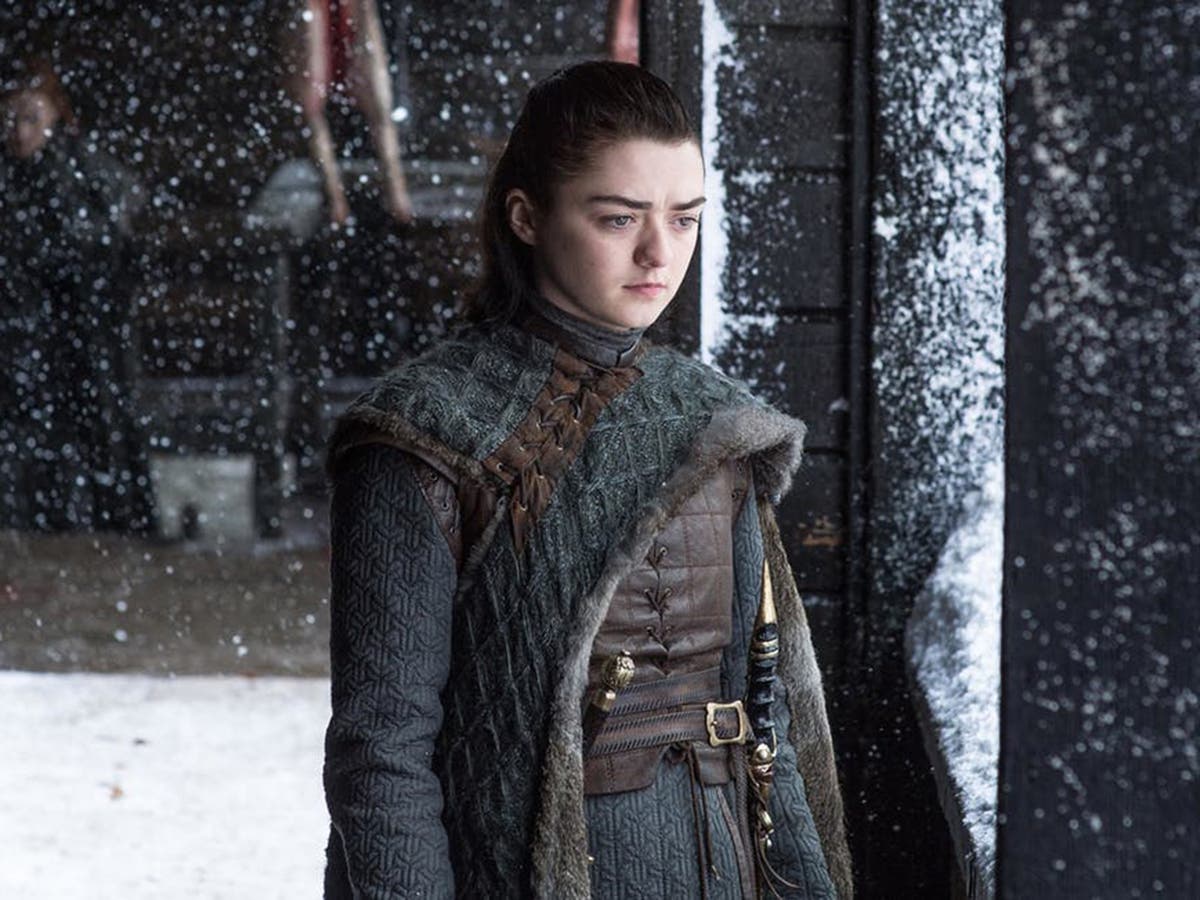 Even after spending so much time in King's Landing and Winterfell, they don't have any screen time together. Fans would have loved a conversation between the intelligent Tyrion and the stubborn Arya Stark.
So this was our list of Major Characters from Game of Thrones That Never Interacted Despite Fan Expectations.
Watch the Suicide Squad Bloopers and also take a look at our YouTube Channel: