Betty White's death has re-ignited the Golden Girls spark. Many fans are re-watching the series out of respect. If you are a fan or are planning to watch Golden Girls, here's a few reasons why Golden Girls remains the most iconic sitcom ever made.
Golden Girls Is A Show Fit For All Ages
Rarely do we come across a show that manages to engage such wide brackets of audience. Golden Girls is a show that is enjoyed by people from every generation. You could be a boomer. a Millennial or Gen Z, Golden Girls makes you laugh and cry just the same. It is very peculiar for any show to remain relevant even after 30 years. It is quite easy to think the show is aimed at women of ages above 50 because that's the age bracket of the main characters. But even in 2022, the show is enjoyed by a huge array of youngsters who have just discovered vintage, classic sitcoms. Golden Girls is an all around entertainer, no doubt about that.
Took Major Risks That Almost Got It Cancelled That No Other Sitcom Ever Has The Balls For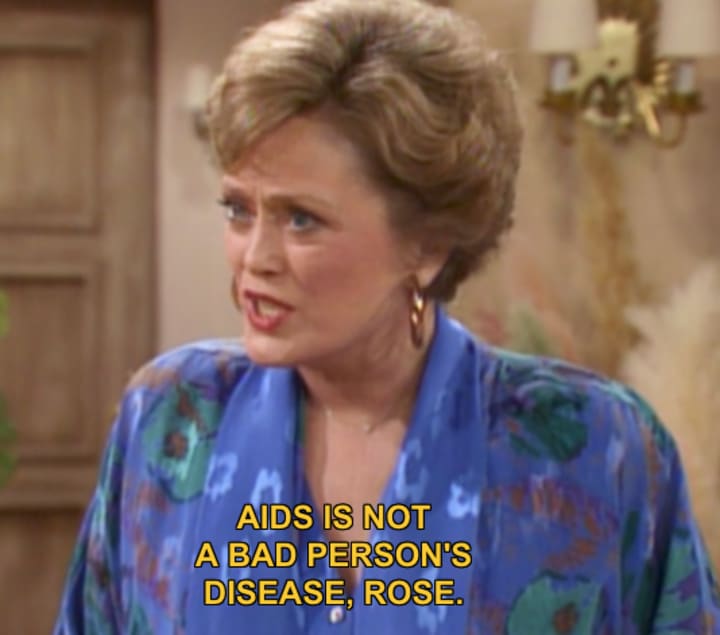 The risks that Golden Girls took we are talking about were career threatening. They were so radical and progressive even today's sitcoms try and steer clear. Make no mistake, this show was as much a spoof of social commentaries as it was a sitcom. It never shied away from venturing where no other sitcom has gone before. For example – the way it handled the AIDS crisis of that time. The epidemic was gripping the nation and all four main actors of the show decided to use Golden Girls as an AIDS awareness platform. In one episode where Rose believes she may have AIDs, Dorothy says something that puts us all in our places:
"AIDS is not a bad person's disease, Rose. It is not God punishing people for their sins."
It's Easy, Feel-Good & Heartwarming
It never matters to Golden Girls fans if they are watching the show for the hundredth or the thousandth time. Golden Girls is one of the most rewatchable shows ever made. And the reason is that the series is very easy on the eyes. You instantly relate to the gang and feel like you are the fifth person in the group. Unlike Friends which got mired in a lot of controversies, Golden Girls just flows through time like the never-ending Nile. This is one show we can never hate even though it does have some hard-hitting moments.
True Feminism
New age feminism gets a lot of flak for being overly radical and downright misandrist. Back then, this show defined the true limits of what constitutes true feminism. There was no man-hating humor or jokes involved. It were four old women coming together to support each other through thick and thin. They were independent and self-reliant. Golden Girls emphasized on the aspects of family and friendships that women and men should cherish at any cost. It was about uplifting other women without pulling other people down. That, for us, is true feminism.
The Radical Golden Girls Views On Aging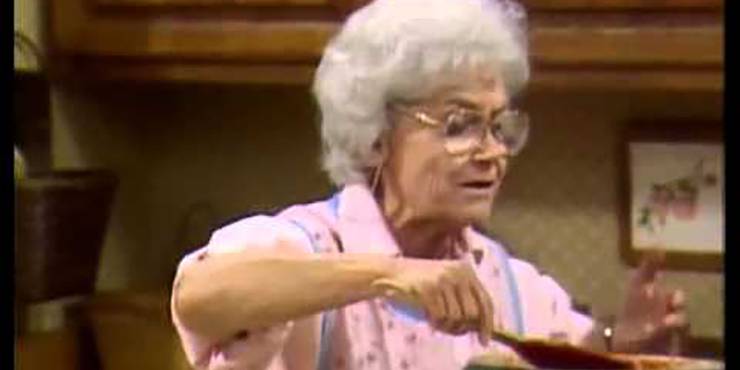 Nowadays actors tend to steer clear of this element. No one likes to be called old or aged. The word is taboo in all major TV shows that graced the screens in the 21st Century. Not Golden Girls though. The show is literally based on the premise that life does not end for a person once he or she retires and stops being a spouse or a parent. To live every day to its fullest, to say it ain't over till the fat lady sings, isn't that what life is truly about?
The Show Was The First To Fight For Rights Of The Differently Abled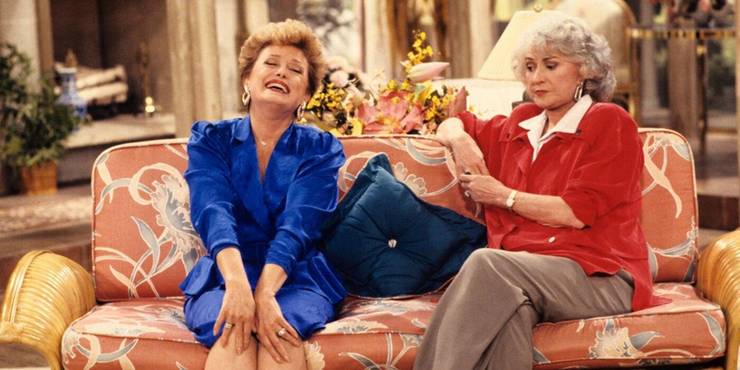 Fighting For Disability Rights
Golden Girls ended up fighting for a lot of causes throughout its 7 season span. One of them was it's fight to represent disability rights. When Doctor Jonathan Newman entered the show, the series tried revising the definition of what it meant to be normal. Audiences realized that normalcy is a state of mind and we are all special in our own ways. Newman turns Blanche down because he is married and that ends up being the reason why she stops seeing him, not because he is in a wheelchair.