The entire team behind a movie is responsible for its success or downfall. It doesn't matter if you're the director, the producer, or even the actor, you can decide a movie's fate, isn't that funny? Not every film gets made, and even out of those that were made, not every film survives to be remembered. These are some movies that failed at the box office solely because of the actors attached to them. Let's take a look-
1. The Brave (1997). After being shelved once, Johnny Depp decided not to let the opportunity go and rewrite the script with his brother. He also decided to direct it with Marlon Brando in the supporting role. To his fear of getting badgered by American critics, he decided to release the movie in Cannes and not in the United States. Some critics called it a narcissistic attempt on Depp's part. This movie still hasn't touched the States.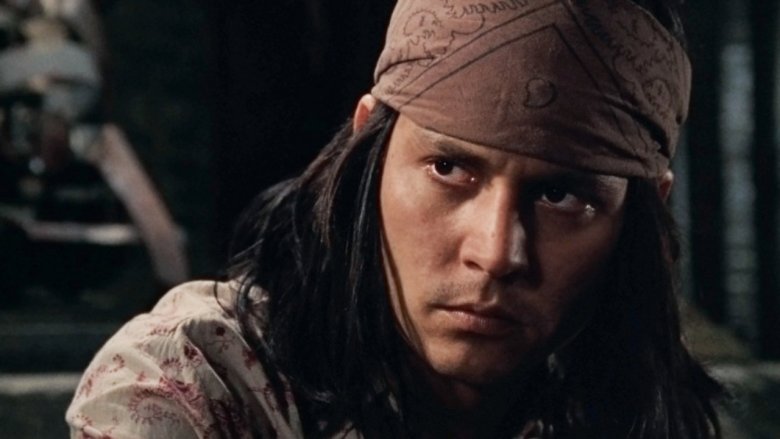 2. The Day the Clown Cried (unreleased). At the 2013 Cannes Film Festival, Jerry Lewis, film's director, and actor told journalists, "You will never see it, no one will ever see it, because I am embarrassed at the poor work." Reportedly, this movie bled Lewis dry as he could not get funding for this project and had to spend millions of his own. A multitude of setbacks just didn't allow this movie to be released to the general public, although some actors have claimed they saw it and found it wildly misplaced.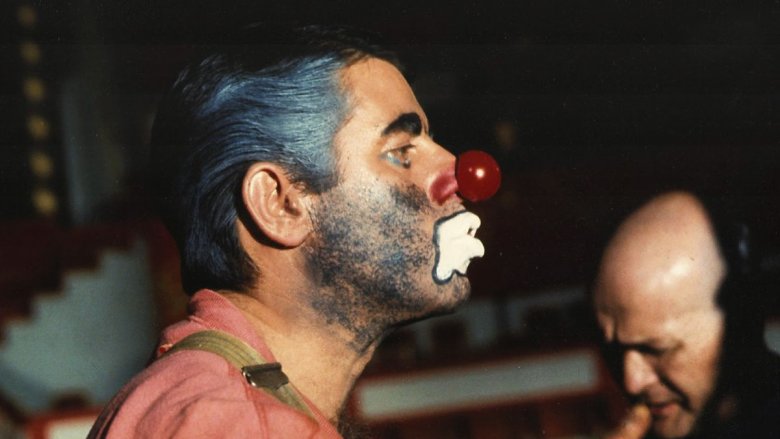 3. Uncle Tom's Fairy Tales: A movie for homosexuals. Richard Pryor's lost movie had multiple names before it was finally shelved. Regardless of title or plot, the film died a quick death at its star's hands, quite literally. From the get-go, the plot was convoluted, and Pryor and the director didn't seem to agree on anything. Finally, one day, to prove to his wife that he loves her more than the movie, Pryor tore the film's negative.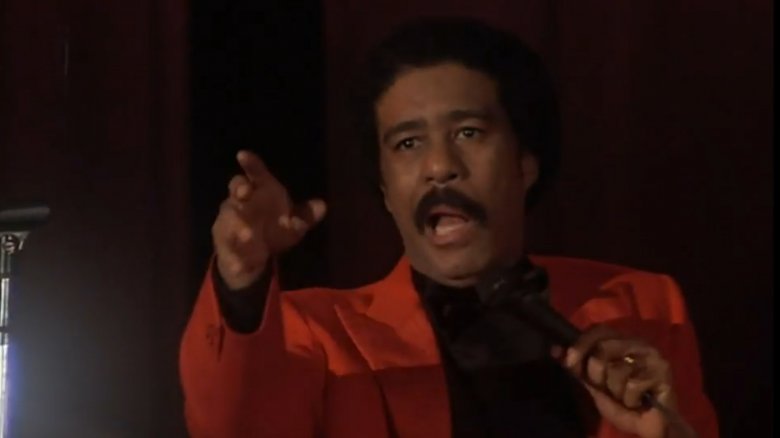 4. Don's Plum (2001). Although released after Titanic, it was believed to have been shot before it. And, some say the time of shoot between these two movies was not that long. Then roommates Tobey Maguire and Leonardo DiCaprio agreed to be in the film as a favor to their friend and director R.D. Robb. But, when they saw the financial backing Robb was trying to get, they felt cheated. According to him, DiCaprio and Maguire used their influence in the industry not to get this film released for as long as possible until a settlement was reached to release it outside USA and Canada.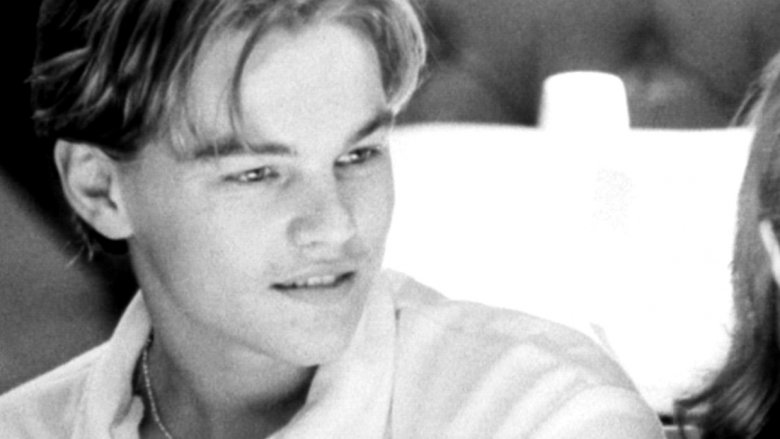 5. Something's Got To Give (1962). One month into the movie, it was clear that Marilyn Monroe's health was not allowing her to be present at the set for the shoot. After she was apparently sick from the shoot, she took a trip to New York. After that, she was fired, and director Dean Martin decided not to move forward with the project. He didn't agree to select any other actress for the role. Two months later, Marilyn Monroe was found dead in her bedroom.
We usually see some roles that ruined actors' careers, but these are some examples of when an actor actually ruined a movie and not their career.