Sometimes a superhero movie suffers not because of a bad story but because of too much studio interference. Here are a few examples.
Justice League – A Classic Example Of Unnecessary Studio Interference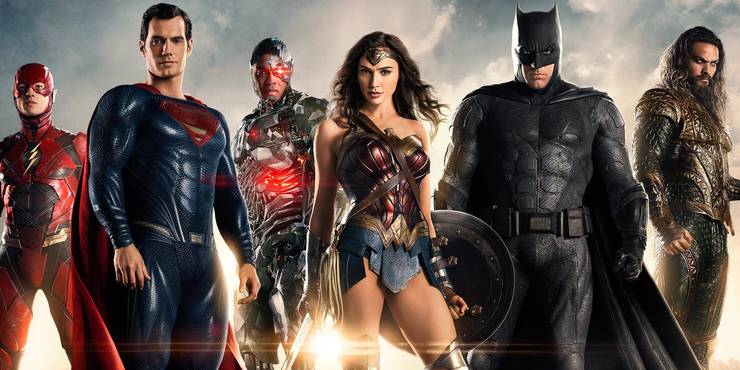 Warner Brothers tried its best to copy the formula of Marvel Studios. They should have just left Zack Snyder complete the movie according to his vision. A personal loss on his side was all the reason they needed to oust him out of the chair. Moreover the theatrical cut of Justice League took a lot of liberties. Joss Whedon butchered the movie by creating scenes and characterizations that never fit into the Snyderverse.
Suicide Squad – David Ayer's Cut Breathed Its Last In Post production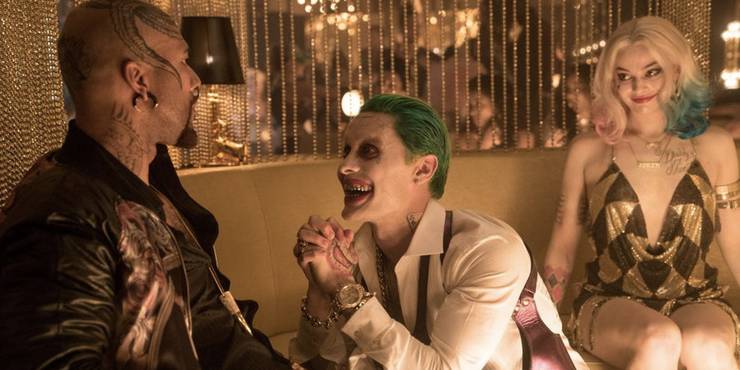 It was only recently that David Ayer, Director of Suicide Squad (2016) has become vocal about how WB Studios kept meddling in post production. The mid 2010's were a very bad time for the DCEU. Suicide Squad was, is, and probably will remain the worst movie within the DCEU.
Spider-Man 3 Was Botched By Sony, Not Raimi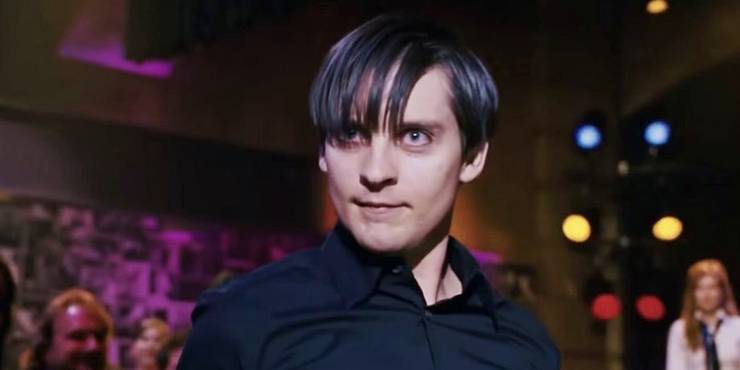 Sam Raimi has repeatedly claimed the reason Spider-Man 3 is not as beloved as the first two movies is because of Sony. Sony wanted to push in more and more villains into Spider-Man 3 to increase merchandise sales and potential spin-offs and sequels. The movie ended up cramming too many stories into one feature length movie.
Superman II's Demise Was The Result Of Creative Conflict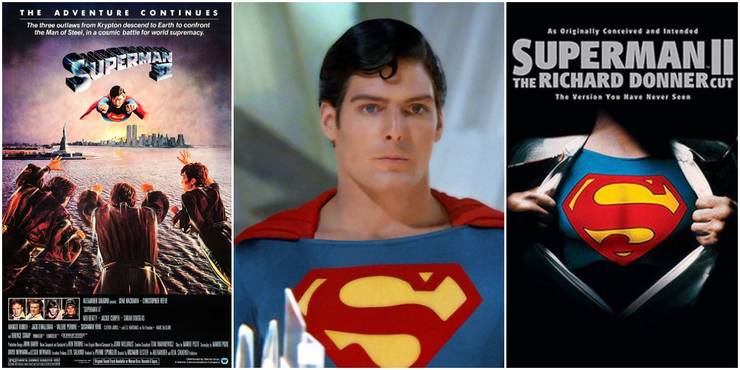 Superman remains one of the most iconic superhero movies of all time. That legendary John Williams score still echoes in our minds. Superman II was not as successful. That was probably because the studio sacked Richard Donner and hired Richard Lester to direct the sequel. the two directors have radically different styles which was clearly visible in the second movie.
Batman & Robin Put The Batman Franchise In A Coma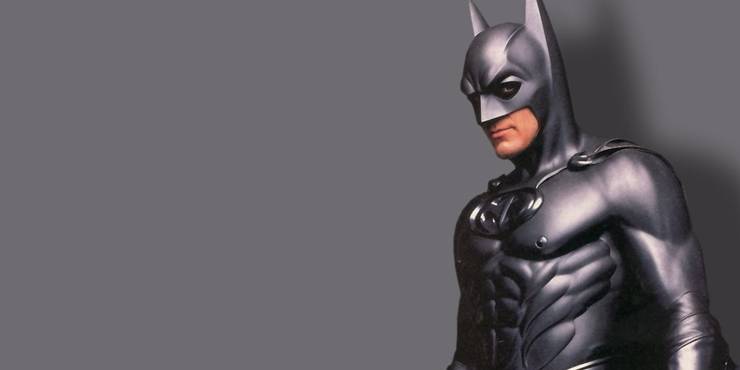 Tim Burton gave us two epic Batman movies. But the studio deemed his movies were too dark and thus not appealing to the more lucrative family-friendly category. Joel Schumacher was called in to direct Batman & Robin. Even then the studio kept meddling. As a result, we got a movie so bad it almost killed the Batman franchise.
Fantastic Four Was Anything But Fantastic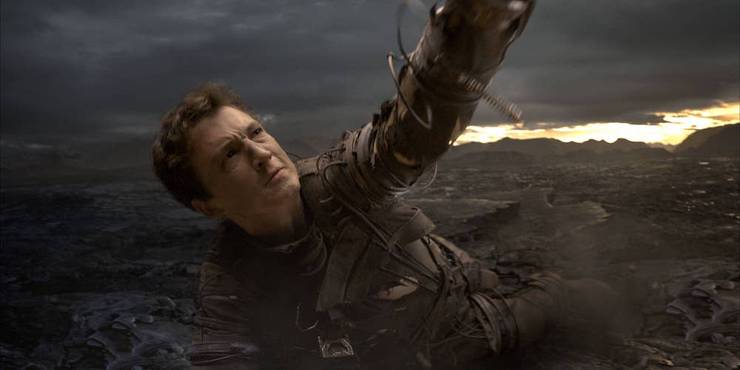 Marvel's first family has struggled to get a decent movie adaptation. Everyone believed Josh Trank's Fantastic Four (2015) would be the team's golden ticket. But that was not the case. Trank later revealed the movie bombed because of studio meddling. the execs did not like his version so they reshot many scenes and even changed the film's ending without Trank's consent.
Hancock's Comic Tone Change Was Never Intentional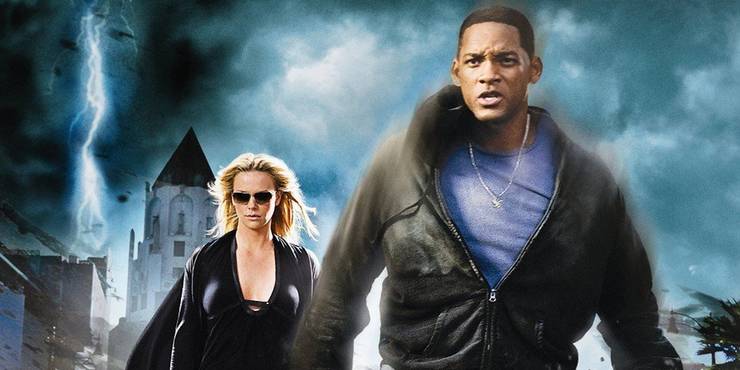 Will Smith's Hancock was a Box Office hit. But trust us, the movie was rife with problems and the good box office performance was purely accidental. The director wanted a darker tone for Hancock. That was something the execs did not agree upon. The movie got very average to poor reviews for the very same reason. That's probably why we do not have a Hancock sequel.
Catwoman Was A Disaster From The Beginning
Catwoman is considered the worst superhero movie of all time. The movie intended to have Michelle Pfeiffer from batman Returns. But the studio chose Halle Berry, whose performance as the cat burglar was universally panned.
Was this Article helpful?
Thanks for your feedback!