Grease is a musical film that got released in 1978. The film was directed by Randy Kleiser and produced by Paramount Pictures. It depicts the way two people fall in love with each other during their High School days. The film stars John Travolta, Olivia Newton-John, Stockard Channing, and Jeff Conaway. This movie made a huge success at the box office, and its album got the title of " Second best album of the year." The film was such a hit that the makers decided to make the second part, released in 1982. Unfortunately, in 43 years, changes occurred, which led to the demise of so many actors who were part of the movie. The list of those actors is as follows:
1. Edward Byrne Breitenberger as Vic Fontaine: Edward died on January 8, 2020, due to natural causes. He played the role of teen dance show host in the movie. He was also known for his acting in the television series
77 Sunset Strip
. 
2.
Jeff Conaway as Kenickie: Jeff died on May 27, 2011, due to several reasons. He played Dany's best friend, the second-in-command of T-birds, and betty Rizzo's boyfriend. He used to wear a black leather jacket throughout the movie.

3.
Annette Charles as "Cha-Cha" DiGregorio: He died in August 2011 due to lung cancer. She played Danny's former girlfriend "Cha- Cha" Di Gregorio in the movie Grease, and in the initial scenes, she made entry with Leo. She also appeared in other television series, but later she left her acting career to pursue her education.
4. Dennis Cleveland Stewart as Leo "Craterface" Balmudo: Dennis died in April 1994 due to complications relating to AIDS. He played the role of a scorpions gang leader and the rival of T-birds, a dropout from college. Dennis also got an opportunity to work in the sequel as leader of cycle lords.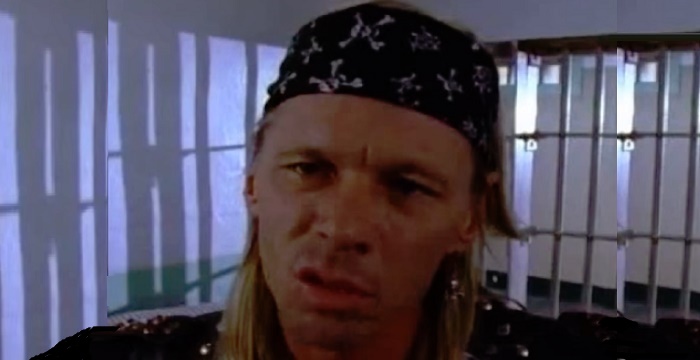 5.
Eve Arden as Principal McGee: Due to heart disease, Eve died at the age of 83. She was an American television actress and comedian working supporting actresses for a long time. She played the role of the school principal of Rydell High School, whose role was to make announcements and its sequel.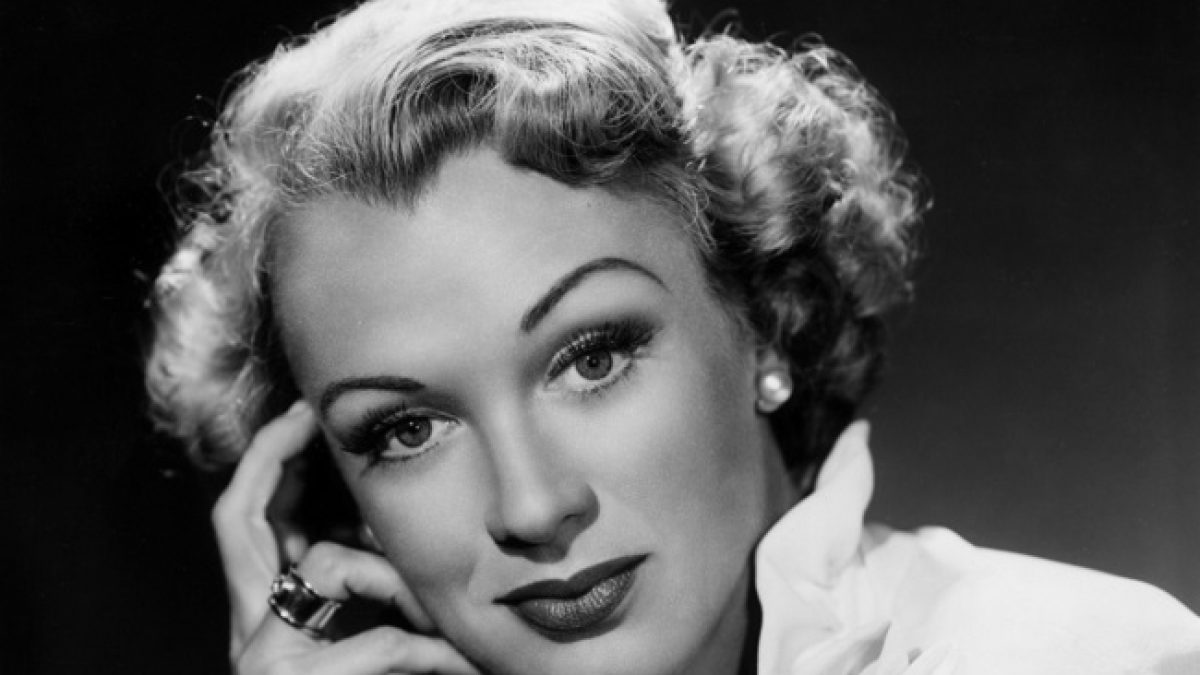 6.
Dody Goodman in the role of Blache Hodel: Dody died in June 2008 because of natural causes. She played the role of school secretory in the first movie and its sequel. Dody looked and acted pretty in the film. In the initial days of her career, she got famous for her dancing solos. 
7.
Alice Ghostley as Mrs. Murdock: Ghostley died in September 2007 because of cancer. She appears with Principal McGee and Sandy Olsson in the initial scenes. She is the tomboyish teacher of Rdyell's school who keeps on supporting her favorite boy, T-bird. 
8.
Joan Blondell as a waitress: Joan died in 1979 due to leukemia. She played Vi, a waitress who works in Frosty Palace in Grease. She started her film career after winning the beauty pageant in Vaudeville. 
9.
Sid Caesar in the role of Coach Vince Calhoun: Sid died in February 2014 due to a short illness. He played the tough-talking gym guy who was the coach of all the sports teams. He was the best coach among all other coaches of the school, who helped Danny Zuko find the best sport. 
Also, Watch THE MATRIX 4 RESURRECTIONS TEASER on Our YouTube Channel: