This year was filled with mystery thriller movies. Tons of movies like Reminiscence, Spiral, The Woman in the Window, The Guilty, Detention, and more… But most of them were either underwhelming or poorly executed. Below is the list of the top 10 mystery thriller movies we were blessed with in 2021!
10. Lapsis
Documentary filmmaker Noah Hutton wrote, scored, and directed this movie Lapsis. It was a weird little movie with a minimal budget that seemed to somehow accomplish what it intended to. Though it has received mixed reviews, it is still unique and worth your time.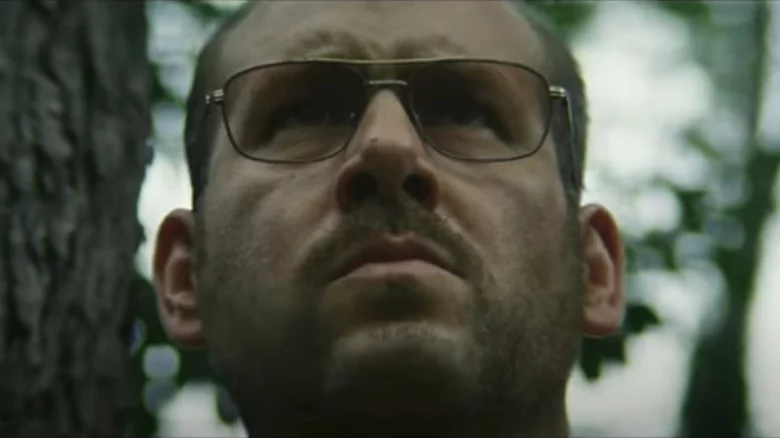 9. The Dry
Eric Bana starring The Dry is a great Aussie flick based on a fascinating crime drama book by Jan Harper. It's a very captivating movie that is guaranteed to stay with you for a longer time.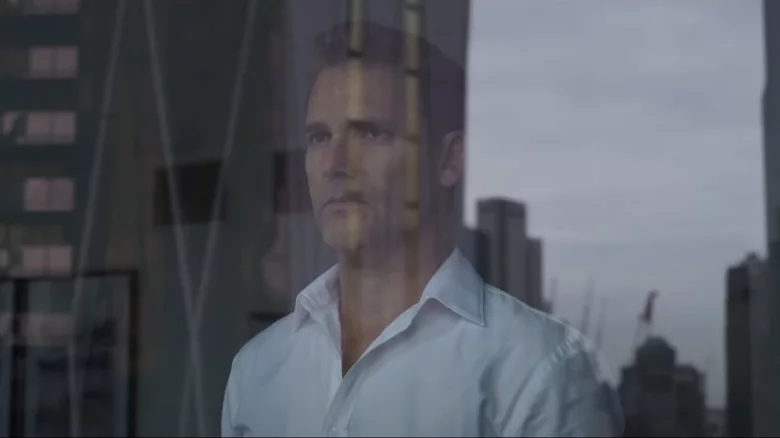 8. The Voyeurs
Sydney Sweeney and Justice Smith starring The Voyeurs is a movie that creeps up on you steadily, just as the main characters of the movie creeping up on their neighbors' intimate moments. The film can sometimes get quite edgy for most viewers, not for faint-hearted.
7. Raging Fire
This Cantonese movie about a god-honest officer pitted against his protégé is a thrilling ride to be on. Unfortunately, this was the director, Benny Chan's last film as he passed away in 2020.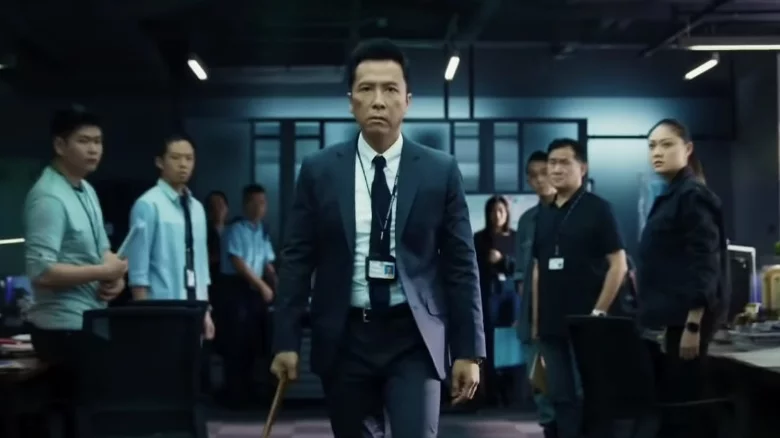 6. The Night House
Rebecca Hall and Sarah Goldberg starring The Night House, follows a widow who starts discovering some shocking secrets about her deceased husband. The movie could be mediocre, but Hall's performance was terrific and possibly the film's biggest selling point.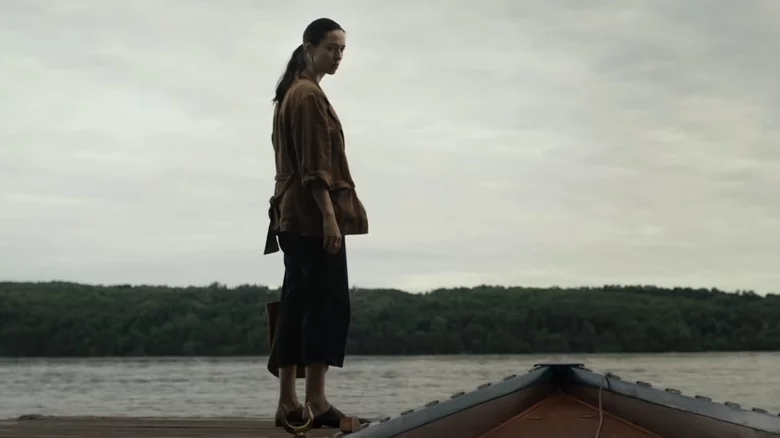 5. No Man of God
Luke Kirby's performance as the infamous serial killer Ted Bundy wasn't expected to be as horrifyingly correct as it was. Kirby delivered beautifully in this mess of a movie, and not to forget, Elijah Wood as the FBI officer was the perfect complement to Kirby's Bundy.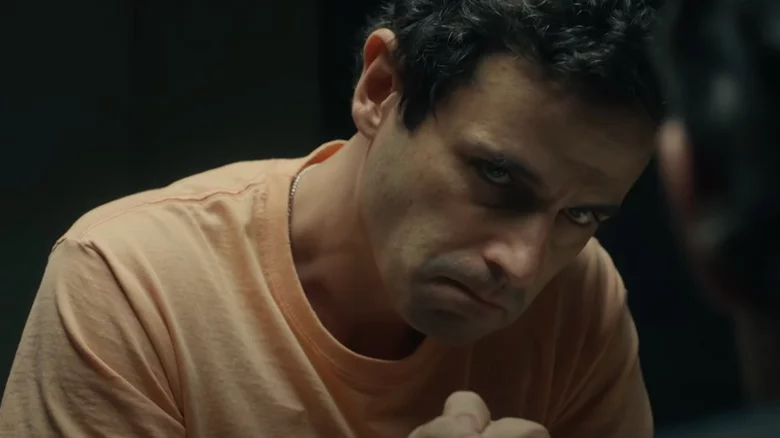 4. Last Night in Soho
It was probably Edgar Wright's weakest movie yet, but that doesn't mean it was bad. Moreover, the film's cinematography was quite captivating, capturing the animated essence of Soho Street.
3. Malignant
A love letter to the 80s slasher movies, Malignant is genuinely one of the best movies of 2021. This movie reminded horror fans of the good old years when horror movies were more than just cheap jumpscares.
2. Old
Night Shyamalan's new thriller is based around a fascinating concept of children growing old after coming back from diving in the ocean on a secluded beach. It's a fun watch for all mystery thriller lovers, and Shayamalan rarely misses in this genre.
1. Lamb
Lamb is the creepiest movie of 2021, without a doubt. It follows around an Icelandic couple who just lost their kid running a farm where their sheep gives birth to a half-man half-sheep offspring. They then decide to raise that abnormality, and the herd of sheep tries to get back their member until something extremely shocking is revealed at the end. It's as weird as it sounds but is also one of the best cinematic experiences that came out this year.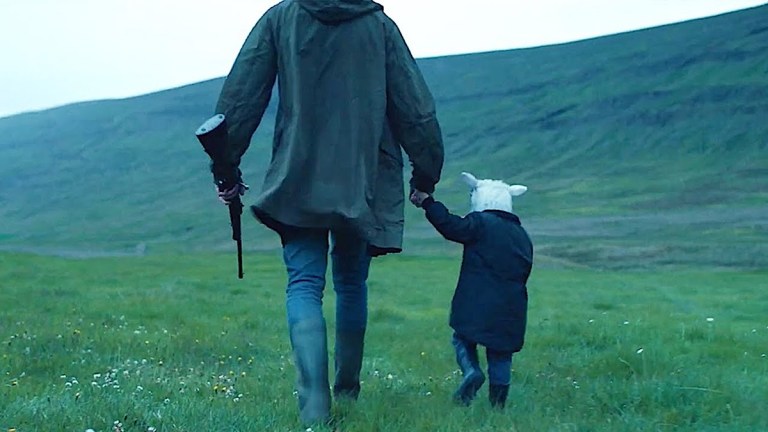 What's your favorite movie from this list? Do you usually prefer watching foreign films?