It has been quite a year for Netflix with hit shows ranging from The Serpent to Squid Games to Shadow and Bone. However, we can't add almost every Netflix original to the list of the top shows. So, we have ranked top 8 Netflix Original shows that came out in 2021 that you should definitely add to your watchlist if you've been somehow living under a rock!
8. The Chair
While only six episodes long, Netflix's series 

The Chair

managed to portray

 a unique look at higher education and the lives of university professors. It

 

follows the trials and tribulations of Sandra Oh's Ji-Yoon Kim as the first woman appointed to be the chair of the English Department at a university.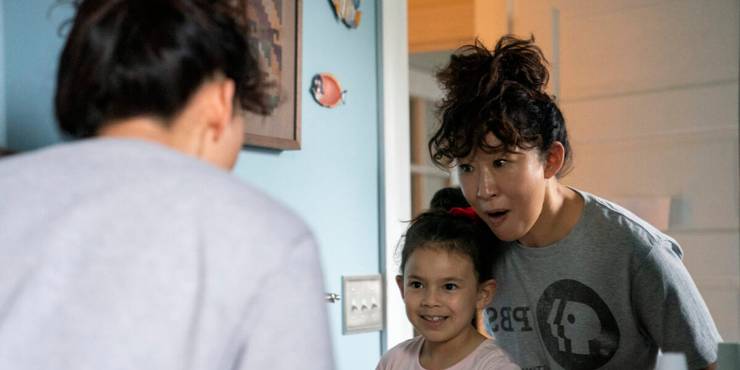 7. Pretend it's a city
Pretend It's A City
 features a series of interviews and discussions between long-time friends Fran Lebowitz and Martin Scorcese. Shot before the pandemic, the show focuses on their views on various topics covering life in New York itself. What's better is that the artistic visions of Scorsese handled the show.
6. Clickbait
Clickbait is a strong commentary on how social media affects our day-to-day lives. It revolves around a young man who has gone missing and appears in an online video that claims he will die when the video reaches five million views. Nobody knows the details of his disappearance, so the show is filled with twists and turns and nail-biting cliffhangers.
5. High on the Hog: How African American Cuisine Transformed America
High On The Hog 
is a docuseries that explores the impact of the African-American community on America's culture and history through the lens of food and fusion cuisine. The four episodes explore a variety of dishes and study the history of the cuisine and its impact on the people making it.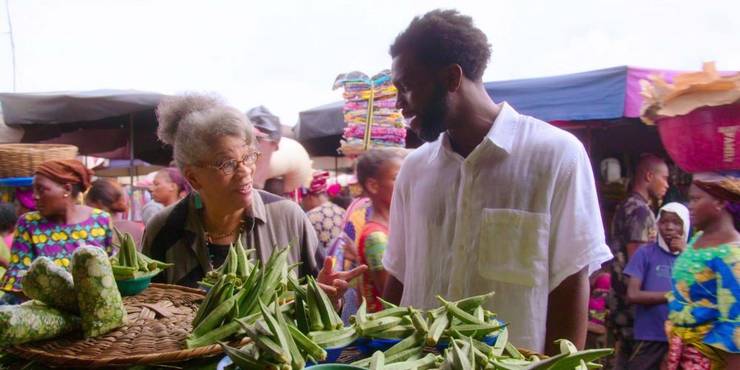 4. Midnight Mass
Another horror show created by the genre's current master Mike Flanagan is a miniseries exploring a community living on an isolated island. 

Midnight Mass

 features a perfect blend of horror and thriller elements. 

It gives a fascinating insight into a small-town 

life filled with events that are beyond the realm of reality and intelligence. 
3. Maid
Maid is a heartwarming short story of a woman trying to take care of her daughter after leaving a toxic relationship. Led by one of the promising up-and-coming actresses Margaret Qualley, the viewers are taken through a journey filled with emotional moments that are not usually shown on the big screen.
2. Squid Game
Netflix's biggest show of this year rightfully deserved a place on this list. Filled with twists, turns, and nail-biting moments, this Korean thriller was seen by absolutely every Netflix user globally. Squid Game is an incredibly engaging and intense commentary on society that has something for everyone from mind-jolting suspense to exciting and fun games.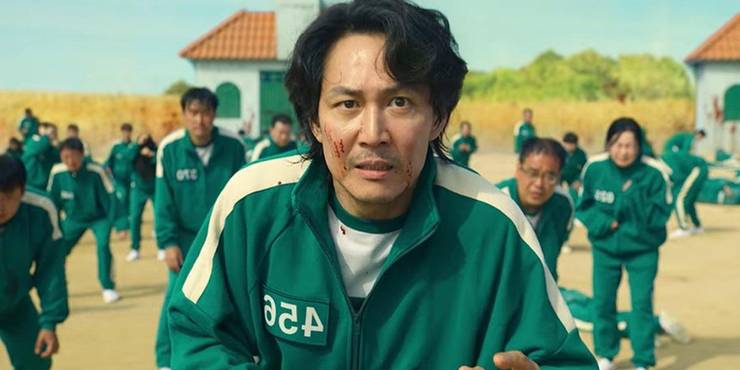 1. Lupin
Omar Sy's Lupin didn't take the world by storm as Squid Games did, but it was one of the most masterfully crafted shows of Netflix in 2021. It deserves the number 1 spot on this list because it was the first French show to break in U.S. Netflix's Top 10 list. The show follows a suave burglar as he attempts to expose the corruption of a philanthropist to clear his late father's name. The heist show is suspenseful and witty.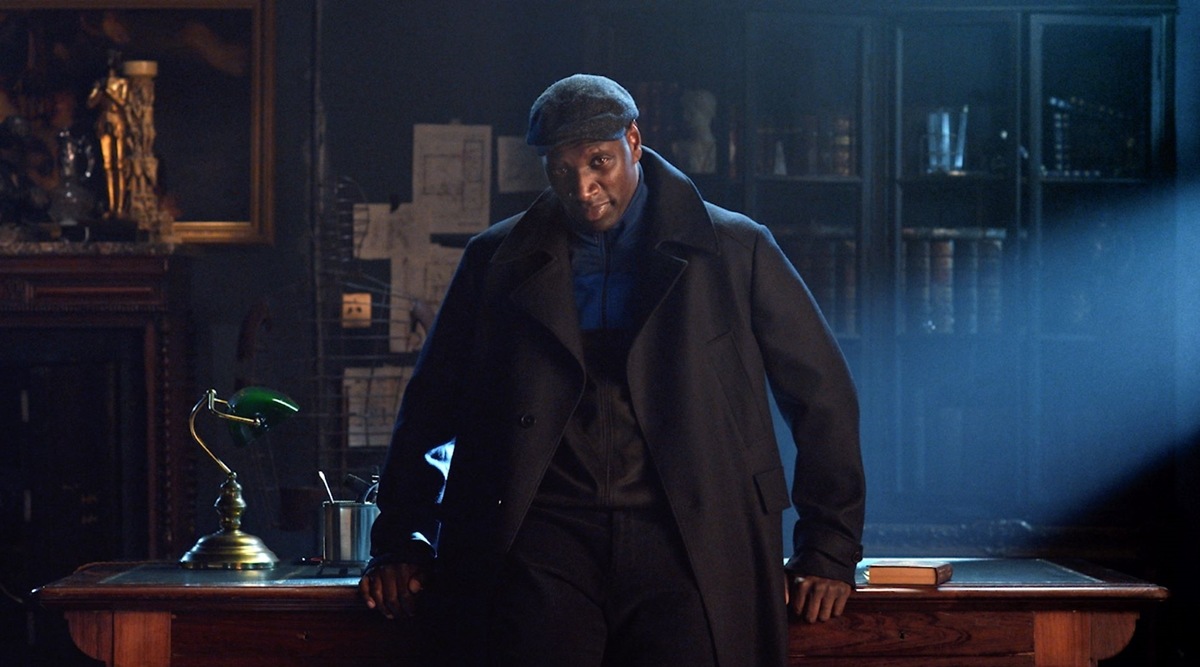 What's your favorite?