The world of animation is full of some major players. Many animation studios have hoisted their colors in this field but only a select few have made it to this elite list.
Pixar
The undisputed king of the world of animation goes to Pixar Studios. Pixar is the lovechild of creativity and excellence. Over the years, every movie and character Pixar has created has become a staple of pop-culture and fiction. Pixar movies are so well-known because they are made to appeal to a broader range of viewers. Kids and adults can both equally enjoy watching them. With legendary movies like Toy Story, Up, and WALL-E, we are sure Pixar will forever be sitting on the Iron Throne.
Walt Disney Animation Studios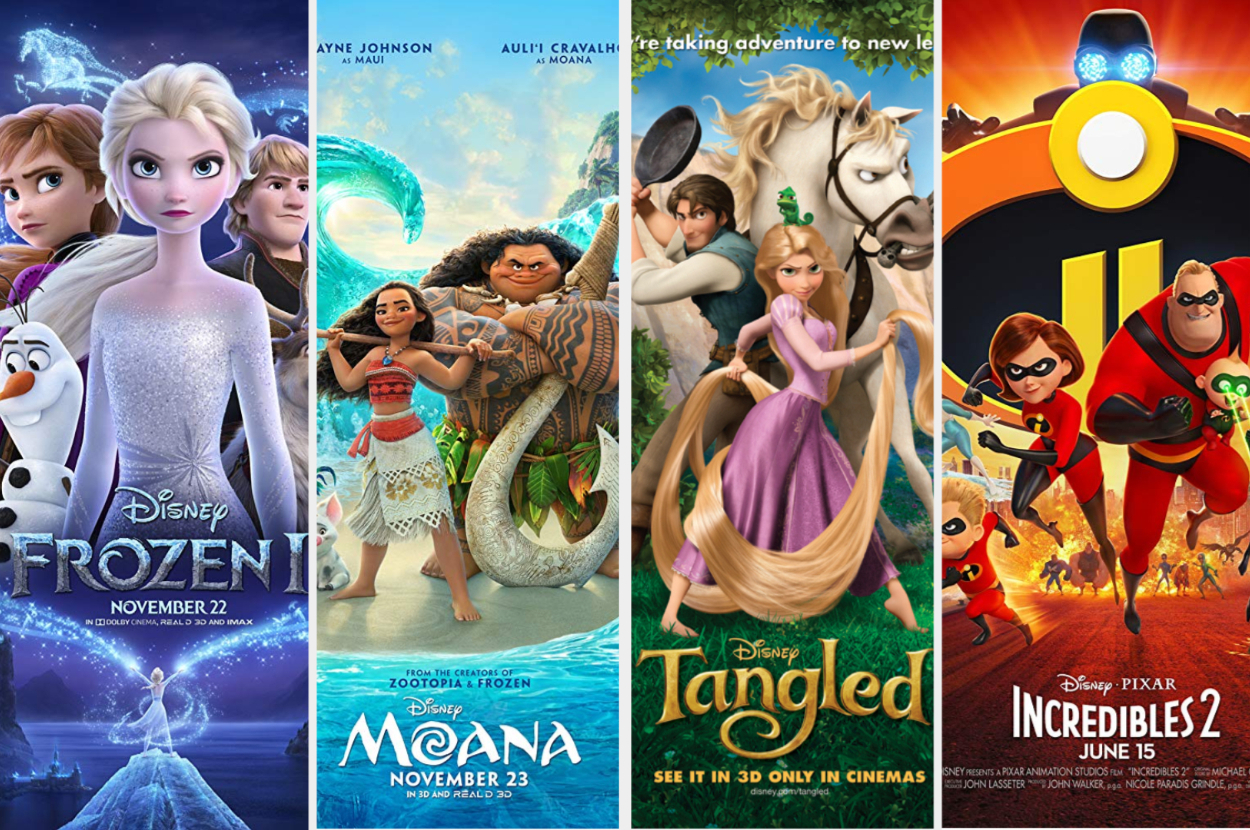 This was the original bad boy that started it all. Ranging from movies like Snow White & The Seven Dwarfs, Aladdin, and Moana, Walt Disney Animation Studios is everywhere. Even though people consider its immediate sibling Pixar to be a the better of the two, the contribution of Walt Disney Animation Studios in popularizing animated films can never ever be ignored. Let's hope they sweep us off our feet again with Encanto.
Studio Ghibli
If Disney and Pixar rule animation in the West, Studio Ghibli rules most of Asia in the anime territory. No studio has ever come close to challenging its hegemony. Studio Ghibli is so famous it is even inching away at Walt Disney and Pixar territory. More and more Western viewers are preferring Ghibli movies over Disney. Grave of the Fireflies and Spirited Away are some of its most popular anime movies.
DreamWorks Animation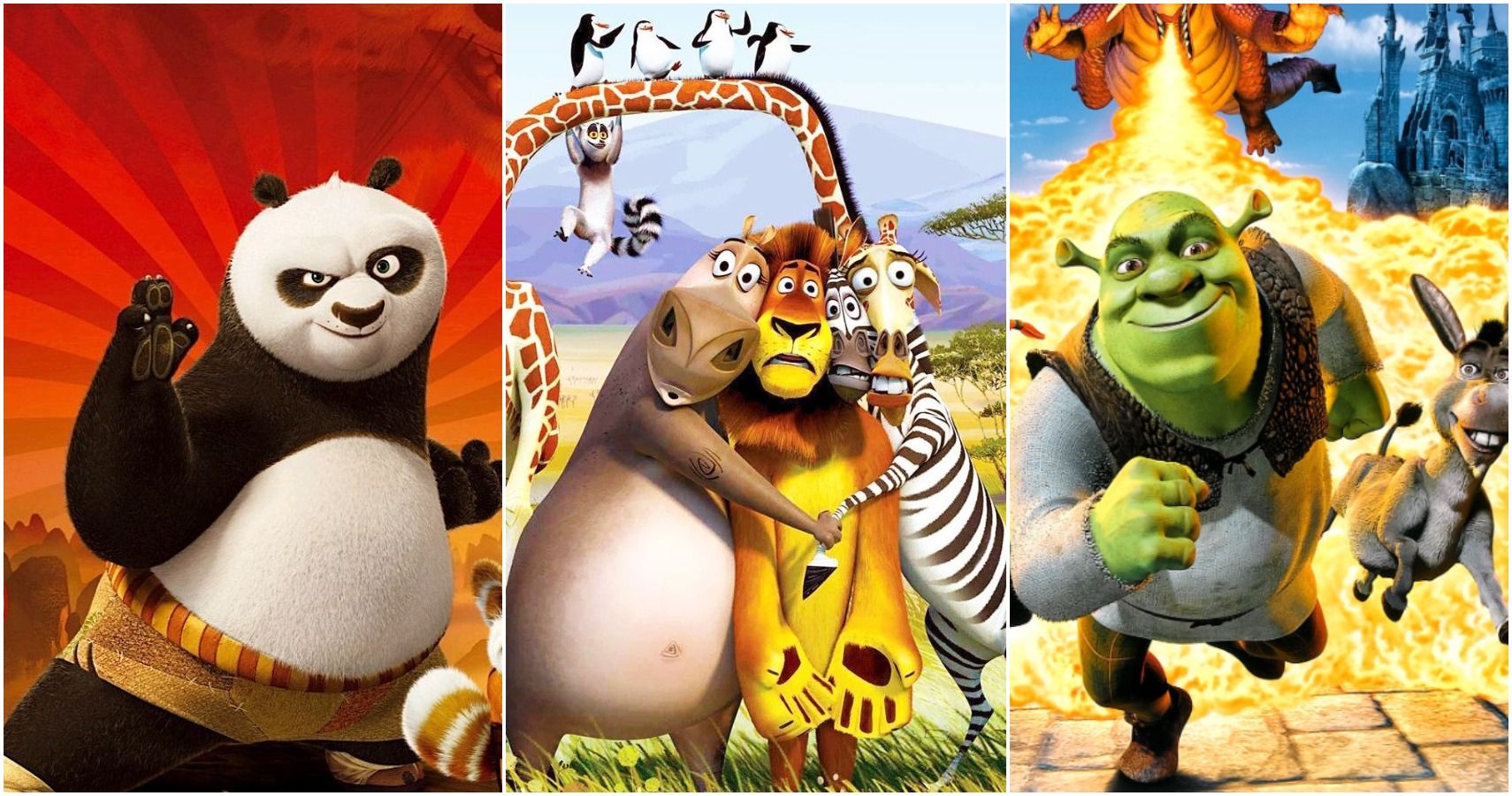 The company has had some steady sources of successes. Many of some of the most memorable animation movie franchises like Shrek, Madagascar, and How To Train Your Dragon show DreamWorks' dedication to make it bug. with even bigger animation franchise giants like Kung Fu Panda diving into small screen entertainment, DreamWorks has incredibly profitable sources of revenue from the set of successful franchises it has established.
Nickelodeon
All '80s and '90s kids swear by the Nickelodeon mantra. The network has given us some epic and memorable animated shows ever made. Many of the Nickelodeon shows like Rugrats and Hey Arnold! even got the movie treatment. The network remains a giant in the arena of small screen animated shows and is the reason why many of its movies still manage to make profits. SpongeBob SquarePants is a good example.
Cartoon Network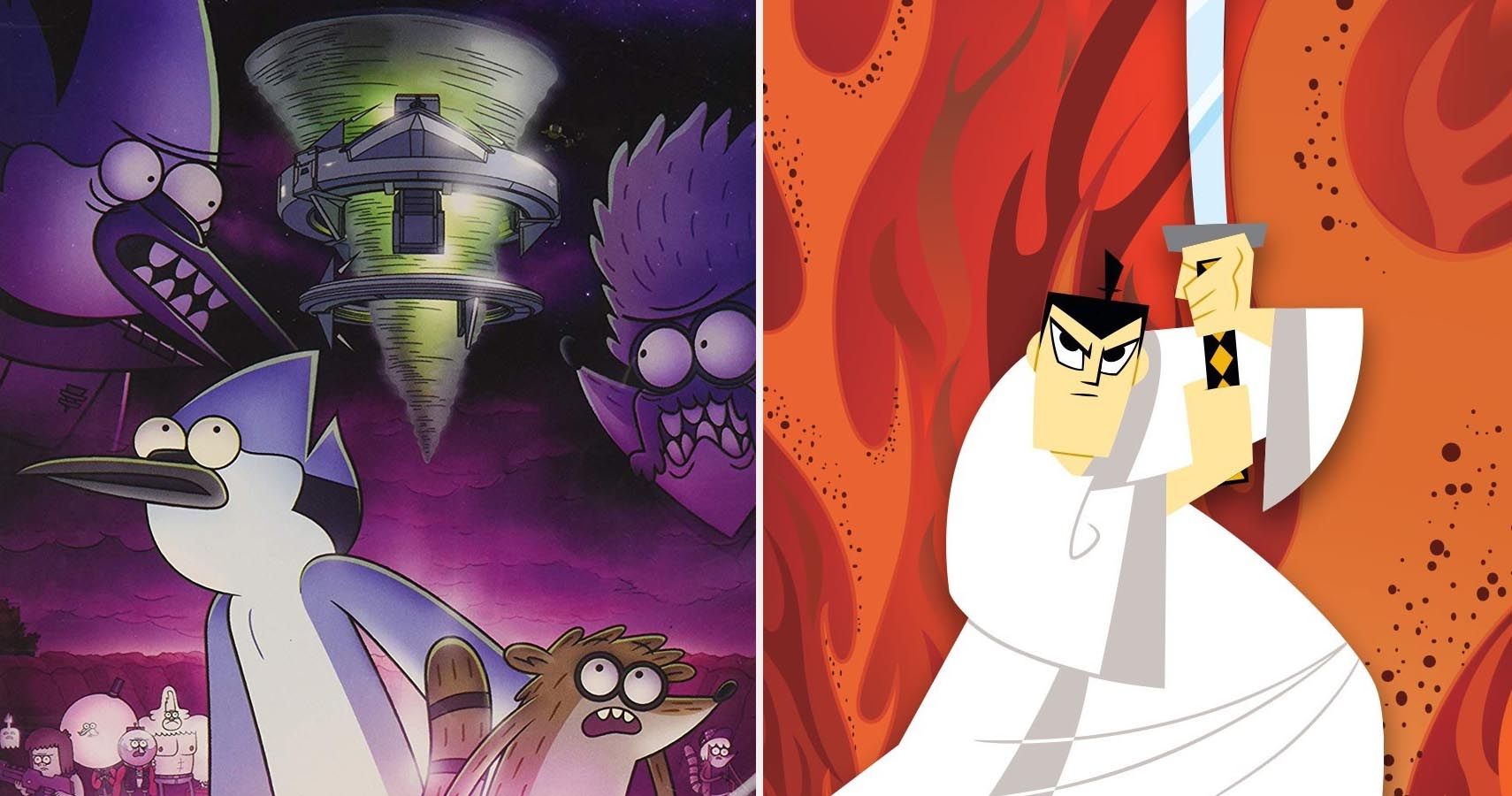 Cartoon Network, despite its recent fall from grace, still remains one of the most watched TV animation studios of all time. Shows like Dexter's Laboratory and Powerpuff Girls are some shows we all grew up watching. They did dabble in making animated movies with limited success. Steven Universe: The Movie, The Powerpuff Girls Movie, and We Are Bears: The Movie, are some notable Cartoon Network films.
Illumination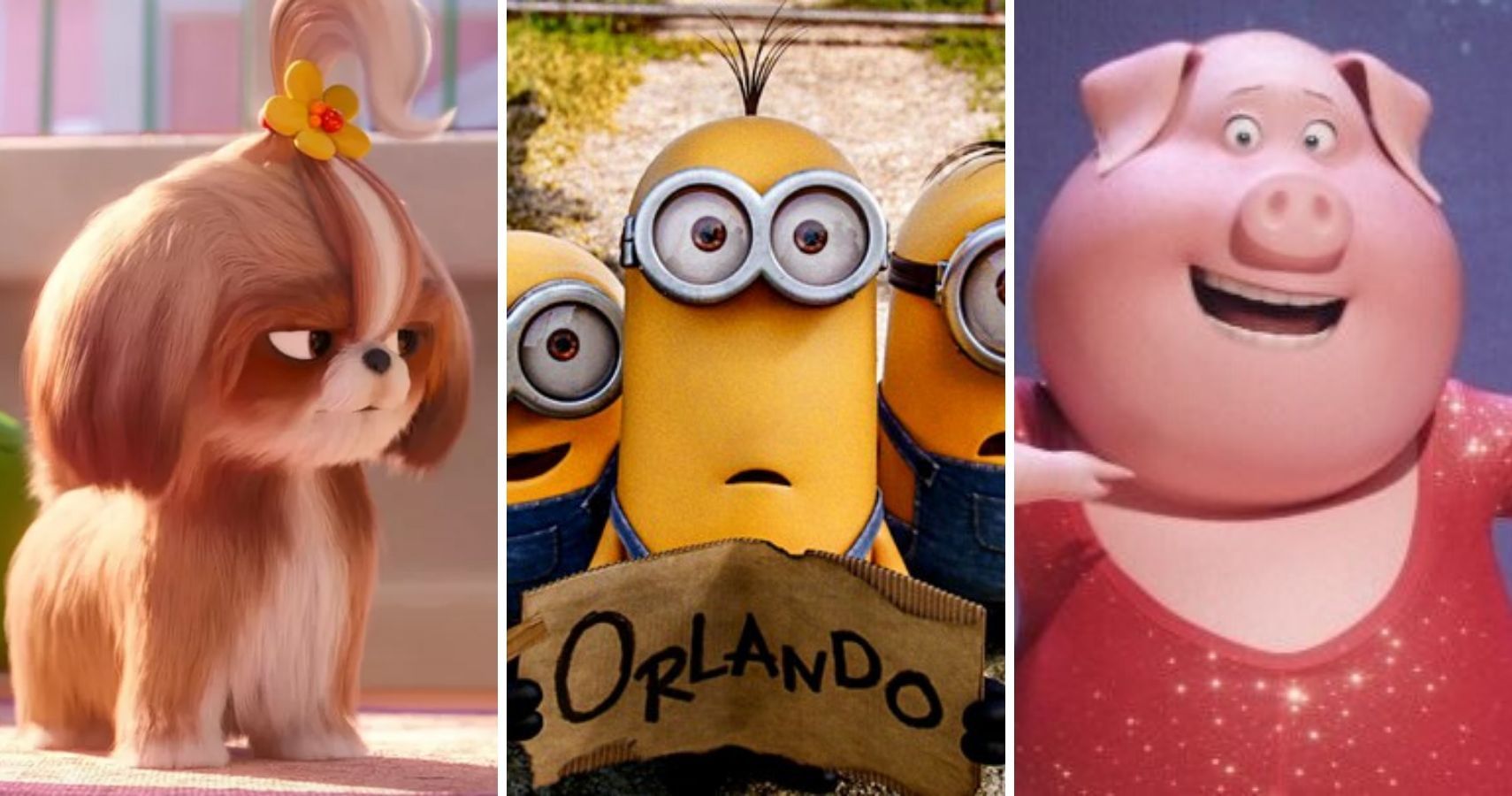 Illumination has risen above in ranks because of their recent hits. Secret Life Of Pets, Despicable Me, and Minions are memorable movies, if not critically acclaimed. Illumination focuses on bringing in famous celebs to do voice-overs and relies on low budget models to keep the Box Office profits running. Its foray into adaptations like Doctor Seuss' books have shown they are more than willing to take risks and most of them do pay off in the end.
Warner Brothers Animation
The studio has had a very tumultuous past. It has reached the pinnacle of fame and even shut down before reopening after animation became popular again. Warner Brothers Animation has given us gems like Batman: The Animated Series and the Looney Tunes. The studio also has a steady source of income from the LEGO video games. But the primary reason the studio is in the list is because of the DCAU.
Sony Pictures Animation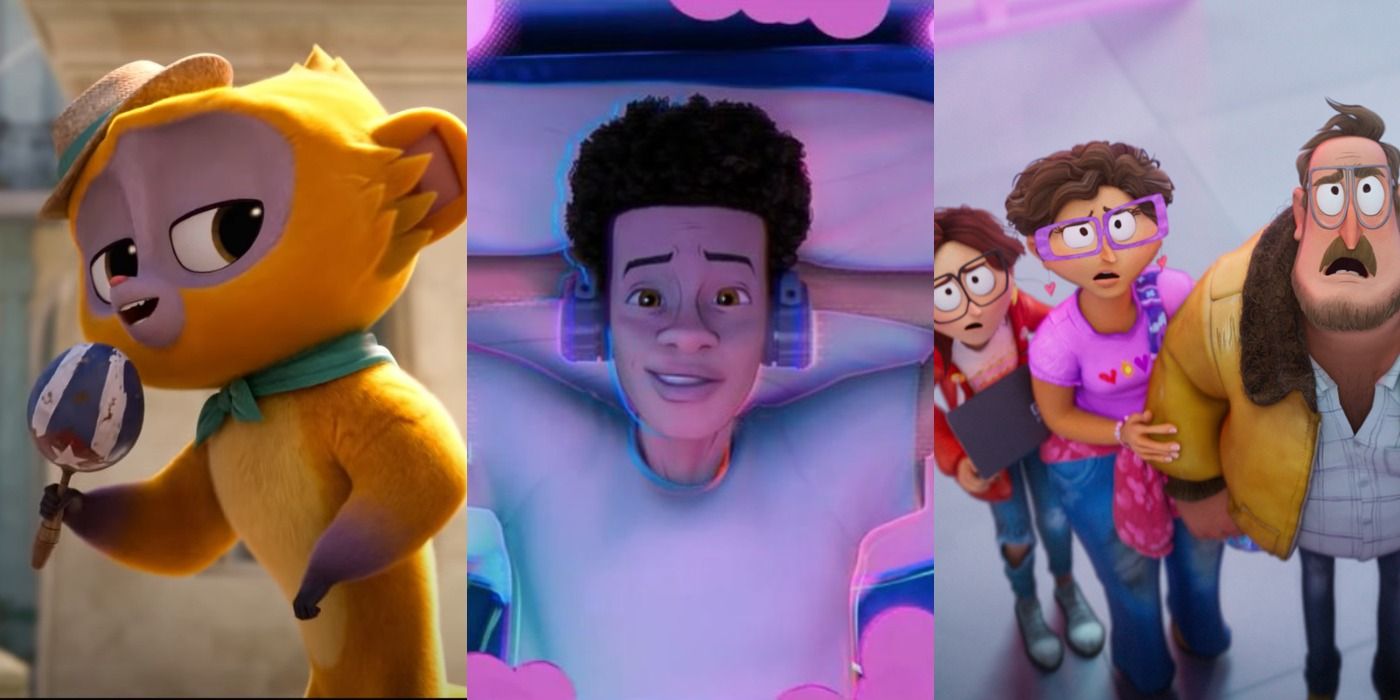 They did try their best to carve a niche in the animation department. It's animated movie projects were very popular back in the day. Cloudy With A Chance Of Meatballs and Hotel Transylvania were financial if not critical successes. It has found newfound fame with the universally acclaimed movie Spider-Man: Into The Spider-Verse. A sequel is on the way. from the looks of it, Sony Pictures Animation is about to become a studio specializing exclusively in superhero movies and shows.
Blue Sky Studios
A subsidiary of the 20th Century Animation, Blue Sky gave us some incredible animation movies like Ice Age, Horton Hears A Who, Rio, and Robots. After the Disney-Fox merger, the studio eventually closed its doors and assimilated itself into Walt Disney Animation Studios. The last animated movie it released was Spies In Disguise.
Was this Article helpful?
Thanks for your feedback!