Anime is immensely popular all across the world. When anime shows go to other countries, they are frequently dubbed in order for new audiences to comprehend them. Some English dub performers have contributed to the success of well-known anime series such as Naruto, Dragon Ball Z, My Hero Academia, and others in English-speaking nations.
Here are some of the top English-speaking anime voice performers on the market, Hollywood could learn a lot from.
Justin Briner
Izuku Midoriya, called Deku, the protagonist of My Hero Academia, is undoubtedly one of the most popular anime characters in the shonen subgenre. Justin Briner has also voiced Kid Vegeta in Dragon Ball Super and Eve Tearm in Fairy Tail in addition to Midoriya.
Briner began his career later than the other actors on this list, with his debut anime dub coming in 2015, when he voiced a character in Yona of the Dawn.
Monica Rial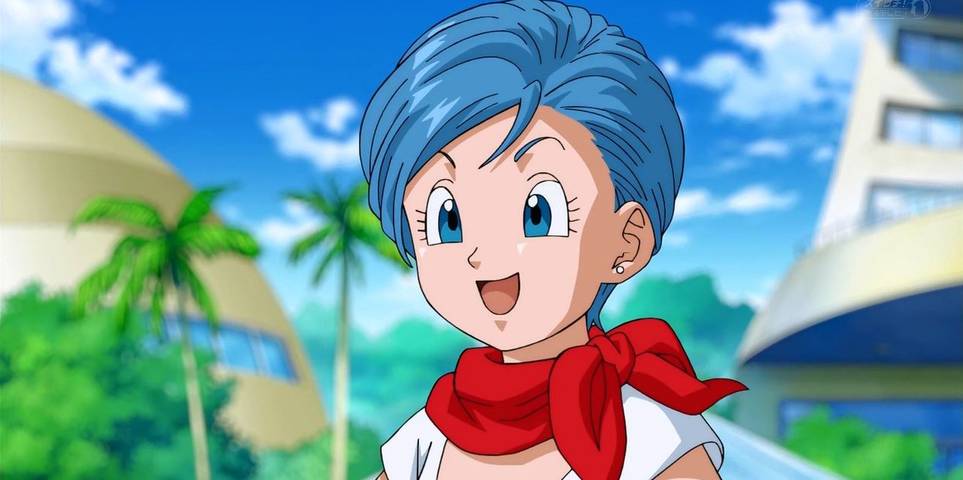 As the voice of Bulma, he is extremely popular among Dragon Ball fans. Rial, however, was engaged with several Funimation dubs for titles such as Neon Genesis Evangelion, Blue Seed, and Fullmetal Alchemist before she began voicing Bulma. In this anime, she voiced the characters Maya, Momiji, and Lyra.
Rial has also played Bulma in every Dragon Ball game, the most recent being Dragon Ball Z: Kakarot in 2020. She credits American animated series such as The Simpsons and Beavis and Butthead as important influences on her first foray into voice-acting.
Maile Flanagan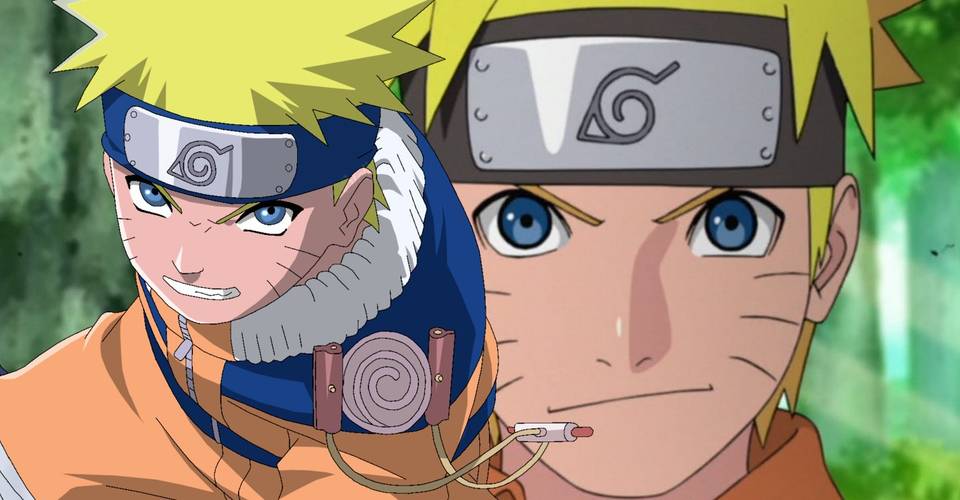 Maile Flanagan is the English voice actor for Naruto's main ninja, and her success stems from that role alone. Aside from Naruto and its spin-off Boruto, Flanagan has only voiced a few other anime characters.
In truth, she's a skilled character actor who has appeared in a variety of films and television programmes, most notably 500 Days of Summer and Grey's Anatomy. Other non-anime works he has voiced include Rango, Ice Age: Dawn of the Dinosaurs, Astroboy, and others.
Stephanie Nadolny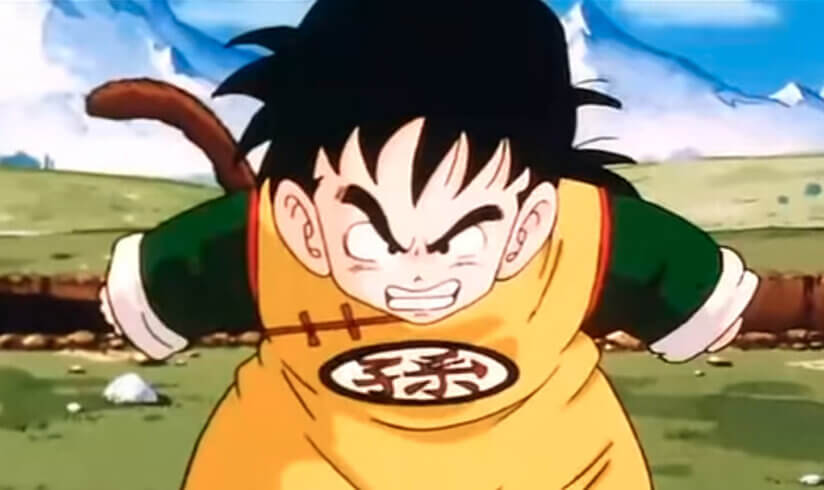 Stephanie Nadolny is most recognized for her work as the voice of both the child incarnations of Goku and his son Gohan in Dragon Ball and Dragon Ball Z, as well as various video games and films based on the property. Nadolny's voice conveyed a young charm and innocence for both characters, contributing to the themes of coming-of-age in their story arcs.
Her subsequent animation career includes a few cameo appearances in Case Closed and Yu Yu Hakusho, but none seem to compare to her performance as Goku and Gohan.
Colleen Clinkenbeard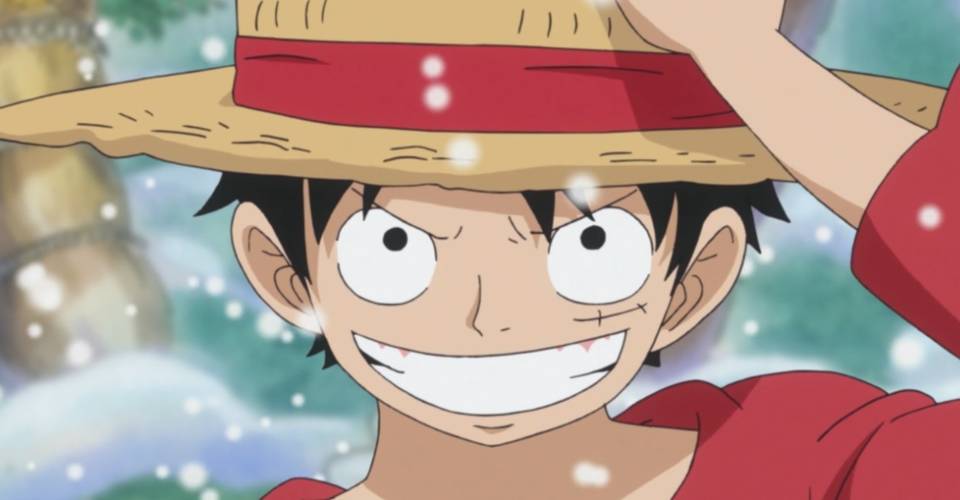 Colleen Clinkenbeard, a Funimation frequent ADR director, and voice actor had her big break as Rachel Moore in Case Closed (Detective Conan). Since then, her most well-known starring role as an anime dubber has been Monkey D. Luffy, the pirate protagonist of One Piece.
She provided the voices of both young Goku and Gohan in Dragon Ball Z Kai. Her other notable roles include Fairy Tail's S-Class swordsman Ezra Scarlet and Momo Yaoyorozu, the superhuman with the 'Quirk' of creation in My Hero Academia.