"Gurur Sakshat Parabrahma" – A Teacher is honored with the supreme power to lead us to the brighter side, what else can sum it up better than this Sanskrit shloka. Teachers assist in the shaping of people, and as a result, the world. With that kind of ability, it's no surprise that many films showcase professors as main characters or as guides who assist protagonists on their quest. While there are many memorable teachers, there are only a few who can be described as motivational. Here are the "Greatest Movie Teachers We All Wish Were There When We Were Kids".
Dead Poet's Society – John Keating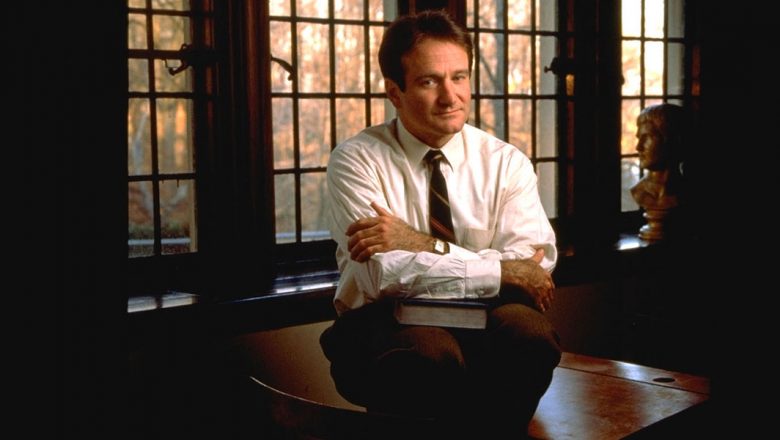 Who hasn't wished for a teacher who would tell his students to shred pages from their books? John Keating, the charismatic teacher performed by Robin Williams, is not hesitant to teach his students acts of rebellion. He's so incredibly active that one cannot just avoid him. Welton Academy and generations of viewers were given a new perspective on life, thanks to his poetry admiration.  Despite the fact that he was dismissed by the end of the movie, the respect he garnered will last a lifetime.
Harry Potter – Dumbledore
The one anybody would expect to be on this list for sure – Albus Dumbledore. He's the ideal teacher in a situation involving an old magician. He is veiled in mystery, possesses vast intelligence, and occasionally delights the fans with simple childlike gestures. He is indeed the one making you wish – "Let me please be in his good books".
Ms. Norbury is a "brilliant, educated, kind, elegant young woman" who splits her time between teaching twelfth-grade calculus at North Shore High School and bartending at TJ Calamity's. She is praised for not only breaking up The Plastics, putting an end to the idea of girls bogging themselves down to attract a guy's admiration, and making the mathletes look cool, but she also taught the entire school an anti-bullying lesson, which was a huge success.
Kindergarten Cop – John Kimble
We certainly like this undercover detective John Kimble, despite the fact that he isn't a real teacher. At first, Detective Kimble's transformation into a teacher was comical, but after a while, he began to appreciate his role as a teacher. He employs positive encouragement and his students adore and respect him as a teacher. He even deals with an instance of child abuse, which is quite serious for a comedy.
School of Rock – Dewey Finn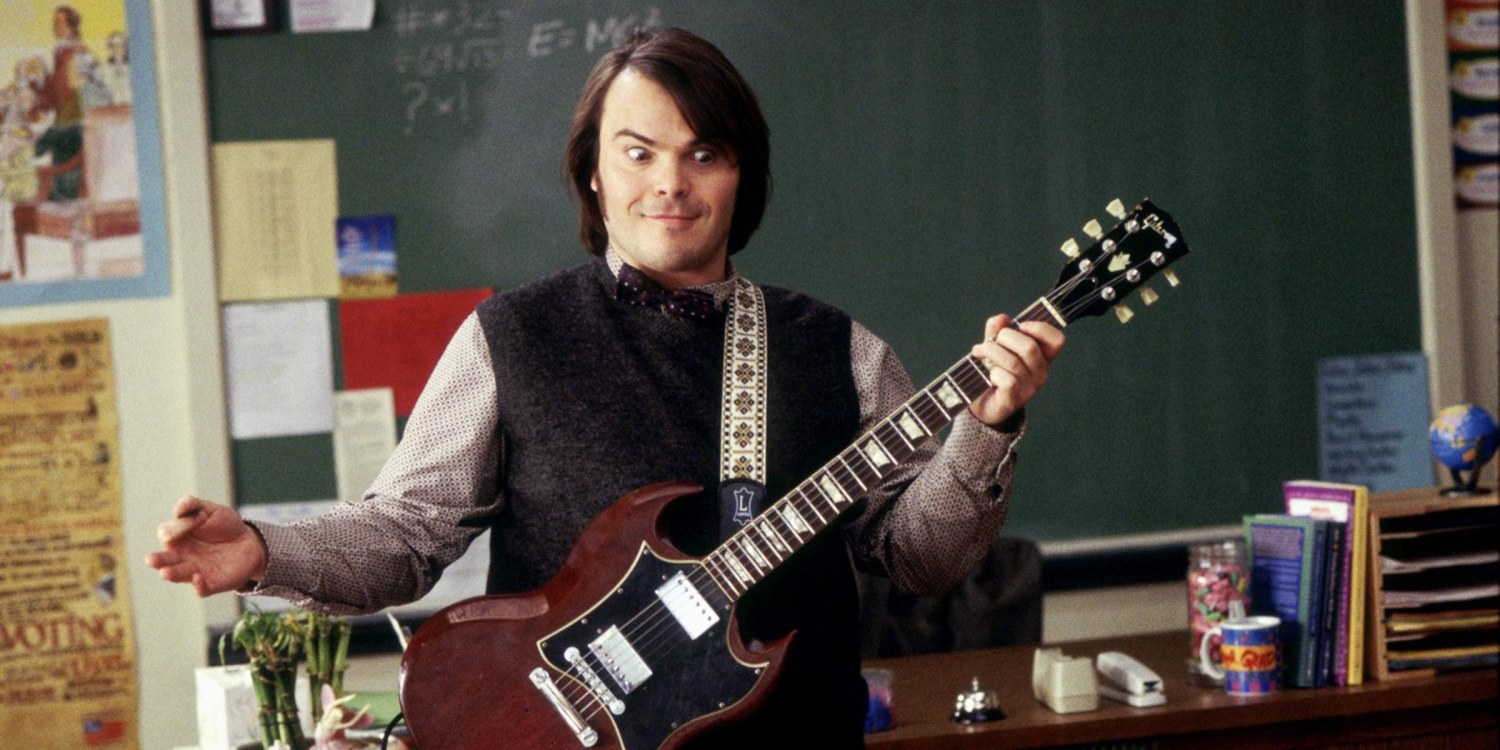 Why not skip school and compete in the Battle of the Bands? Dewey Finn is on board. Mr. Finn is a great teacher who makes learning enjoyable. Due to his stage diving and solo stealing antics, he was booted out of his own rock band. Dewey is first motivated by the monetary gain in order to become a teacher and win the Battle of the Bands. Even if that intention isn't swayed too much. He encourages students to be rebellious when it comes to their passion for music, instead of adhering to the rules.
Was this Article helpful?
Thanks for your feedback!