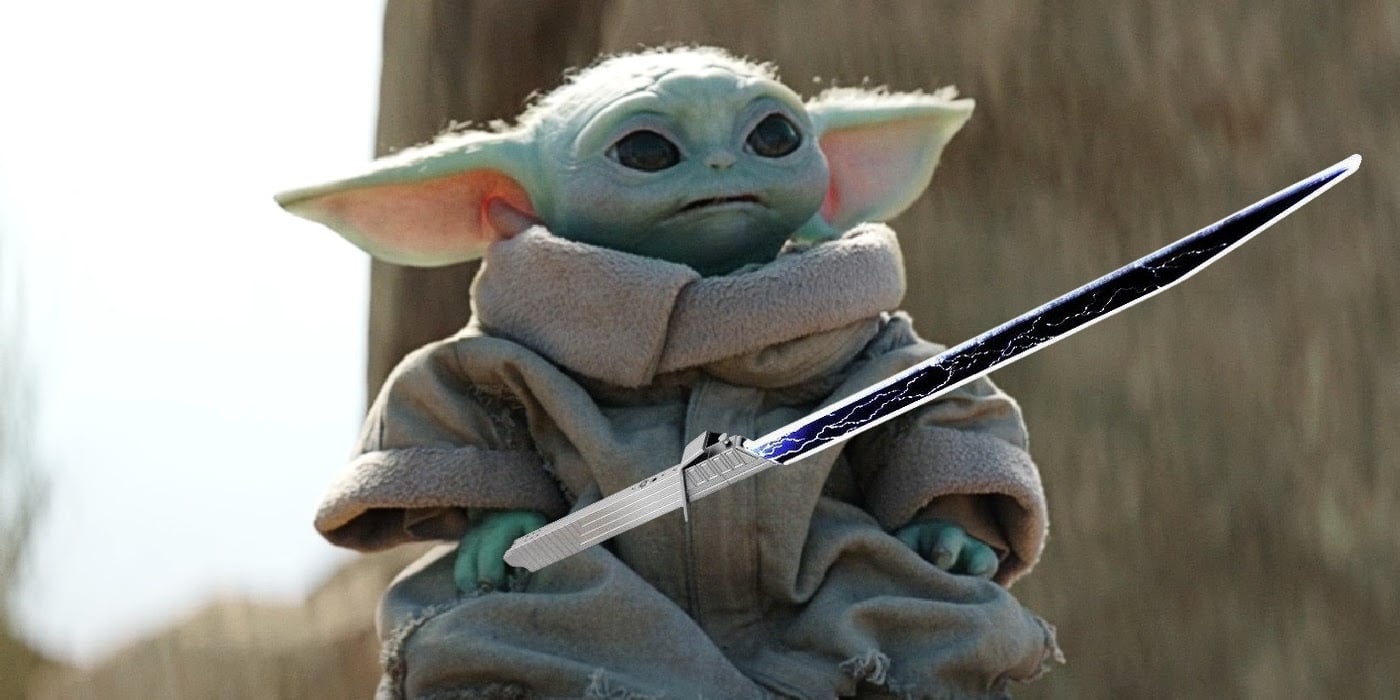 Spoilers Ahead: Enter at your own risk…..
Luke Skywalker, in Episode 6 of The Book of Boba Fett, makes Grogu choose between the old lightsaber (which belonged to Master Yoda) and Din Djarin's Mandalorian armor. As per the statements made by Luke, it was crystal clear that Grogu at any cost had to choose one or the other. Now the question arises, whether Grogu will choose to be a Jedi or a Mandalorian.
Grogu's ultimate choice will highly affect the direction of Luke's own story. Luke already announced that he wouldn't see Din Djarin if by any chance he chose to become a Jedi. And do you really think the Star Wars series would like to suffer the loss of the most beloved character in season 3 of The Mandalorian? We guess no.
Why won't he be a Jedi?
The mission of the Mandalorian – Din Djarin was to bring back the foundling to his people. Grogu was introduced to us as The Child (fans referred to him as 'Baby Yoda') making it clear that he is to be trained into a Jedi. Also, the Armorer made sure that Din Djarin returns Grogu to his people. Djarin's mission was accomplished in the final episode of season 2 of The Mandalorian, as Luke Skywalker took over for Grogu and decided to train him into a Jedi.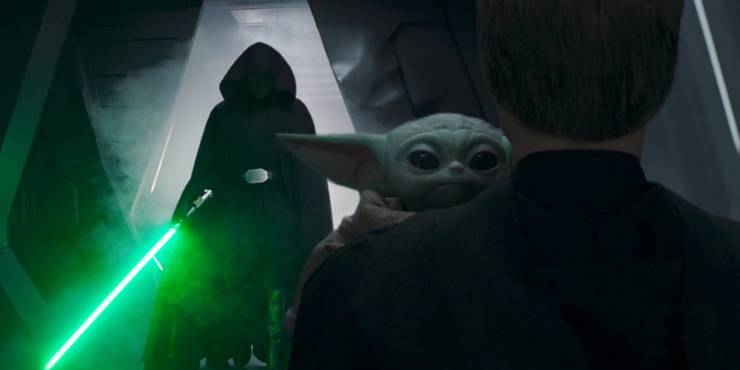 But it looks like The Book of Boba Fett got another plan. That was after Grogu was given the choice to either choose Yoda's Old Lightsaber or The Mandalorian armor.
The fact that a Jedi who is strong in the Force but prioritizes attachments and emotions may make him fall into the dark side of the Force. So if Grogu by any chance chooses the lightsaber over the armor, there is a possibility of him falling into the dark side of Force. That is due to his attachment to Din Djarin.
Will he choose to be a Mandalorian?
According to the beliefs of the Mandalorians, any Mandalorian foundling is a Mandalorian irrespective of their choice. Since Grogu was found by a Mandalorian, we can say he is a Mandalorian already. Although to become one like Din Djarin, he surely needs to choose The Mandalorian armor.
As we already know in the third trilogy when Luke tries to rebuild the Jedi's Order, he loses all his students to the Kylo Ren. And we never heard anything about Grogu being killed by Ren after Ren's fall to the dark side. This possibly can be a strong hint of Grogu choosing to be a Mandalorian, forgoing the path of the Jedi.
Also from a marketing perspective, Grogu is one of the most loved characters during the era of The Mandalorian. Keeping in mind the cash flow, Grogu becoming a Jedi will indeed cost Disney and Lucasfilm a fortune. They will not let this happen.