Whenever the hero is supposed to kill a zombie or a world-ending Titan, they mostly commit the same mistake. That is, they ignore the head. Halloween Kills and Avengers: Infinity War are two completely different movies and they do not have much in common. So, you'd be wondering why we're talking about these two together. Here's why. Both the movies committed the same mistake that cost a lot to the people around and of course the surroundings. What was the gruesome mistake? Check it out: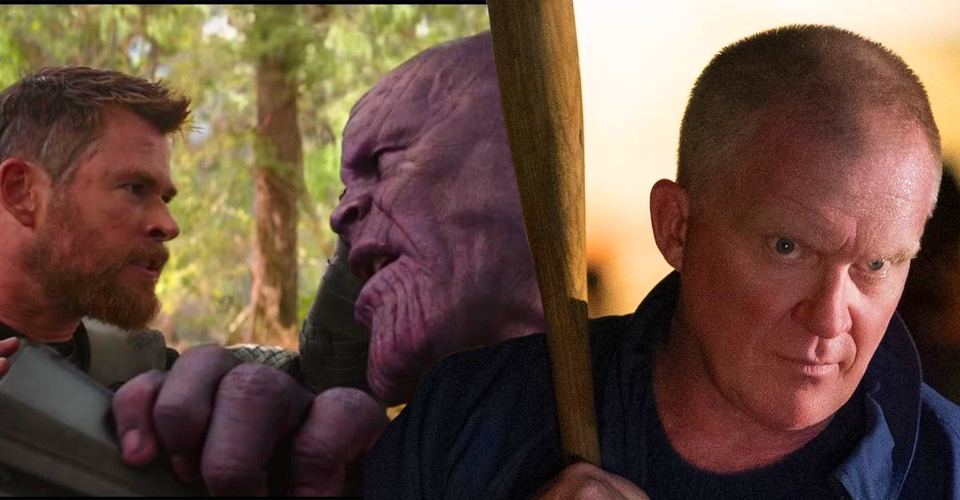 Halloween Kills Repeats One Mistake That Was Made In Infinity War Too!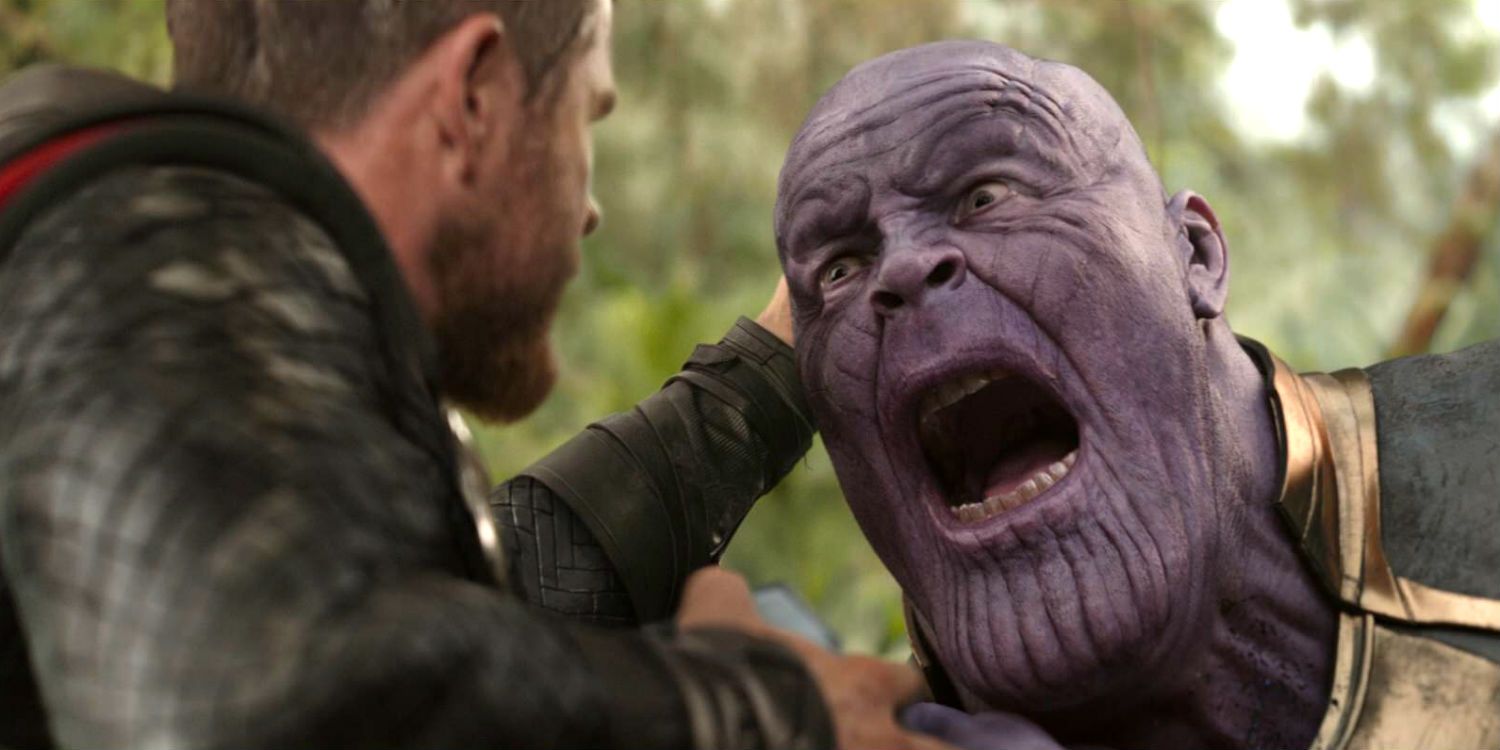 In Avengers: Infinity War, Thanos was caught off-guard and it was the perfect moment to kill him. However, Thor, as usual, didn't go for the head, but Thanos' chest. If he would've not committed the same mistake, and went for the head, they could've saved millions of lives. Moreover, Thanos taunted Thor saying, "should have gone for the head." For the first time, we all agree with Thanos. Don't we? This simple mistake led to Thanos executing his dreadful plan. But thankfully, Avengers could undo most of the damage caused by Thanos. However, they couldn't save Black Widow and Iron Man's lives. Thor had Stormbreaker, Asgard's strongest weapon, yet he didn't go for Thanos' head to end his story.
Likewise, the same mistake is repeated in Halloween Kills that caused a few peoples' lives! As we all know, the movie is about Micheal Myers, a gruesome killer who pities no one and slashes anyone and everyone. Karen Nelson was too brave to lure Michael into the street by unmasking him, leading him right into the trap. Thanks to her quick thinking. The citizens of Haddonfield were able to create a trap to finally execute Michael Myers.
What Happens Next?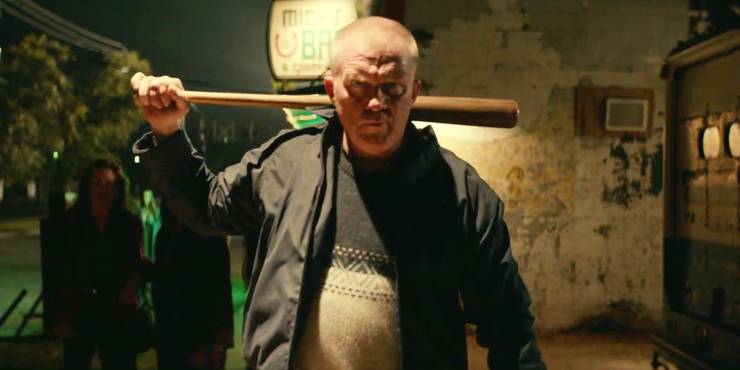 Sounds satisfying, right? The cruelest villain is finally being put to an end. BUT they commit the same mistake as Thor did in Infinity War. The people could manage to throw some serious blows at Michael. However, they did not consider hitting him in the head. If they did, they would've saved so many lives that were sacrificed during the process. These include the lives of Tommy Doyle, Sheriff Brackett, and six other citizens. Eventually, Michael is successful at escaping this attack and will obviously lead to many more lives being taken. Immediately after this escape, he looks out for Karen to kill her.
If even one of the citizens of Haddonfield would've attempted at doing the right thing- hitting Michael in his head, they could've saved another bunch of lives this villain will now take in the sequel Halloween Ends.