No matter how old the Harry Potter franchise will get, the Potterheads will love it unconditionally and irrevocably. If one ever has a conversation with a Potterhead and compares movies with books, there are a lot of differences, and they can go on endlessly about it. Similarly, tons of moments were exclusively there in the movies and not in the books. So let us take you down memory lane and remind you of all the great Harry Potter movie moments that weren't there in the books. Enjoy!
1. The dance Harry and Hermione shared in Harry Potter and The Deathly Hallows Part 1 wasn't there in the book. However, the moment spoke volumes about their friendship, and them being with each other through everything.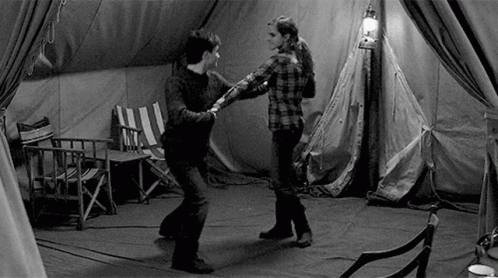 2. In The Prisoner of Azkaban, the moment where the 13-year-olds return to their dormitories and have fun by messing around eating candies seemed candid and made it more relatable.
3. After Dumbledore dies in Half-Blood Prince, the entire school gathers around and lights their wands, including professors and students. The incident was somber already, and this moment added a greater depth.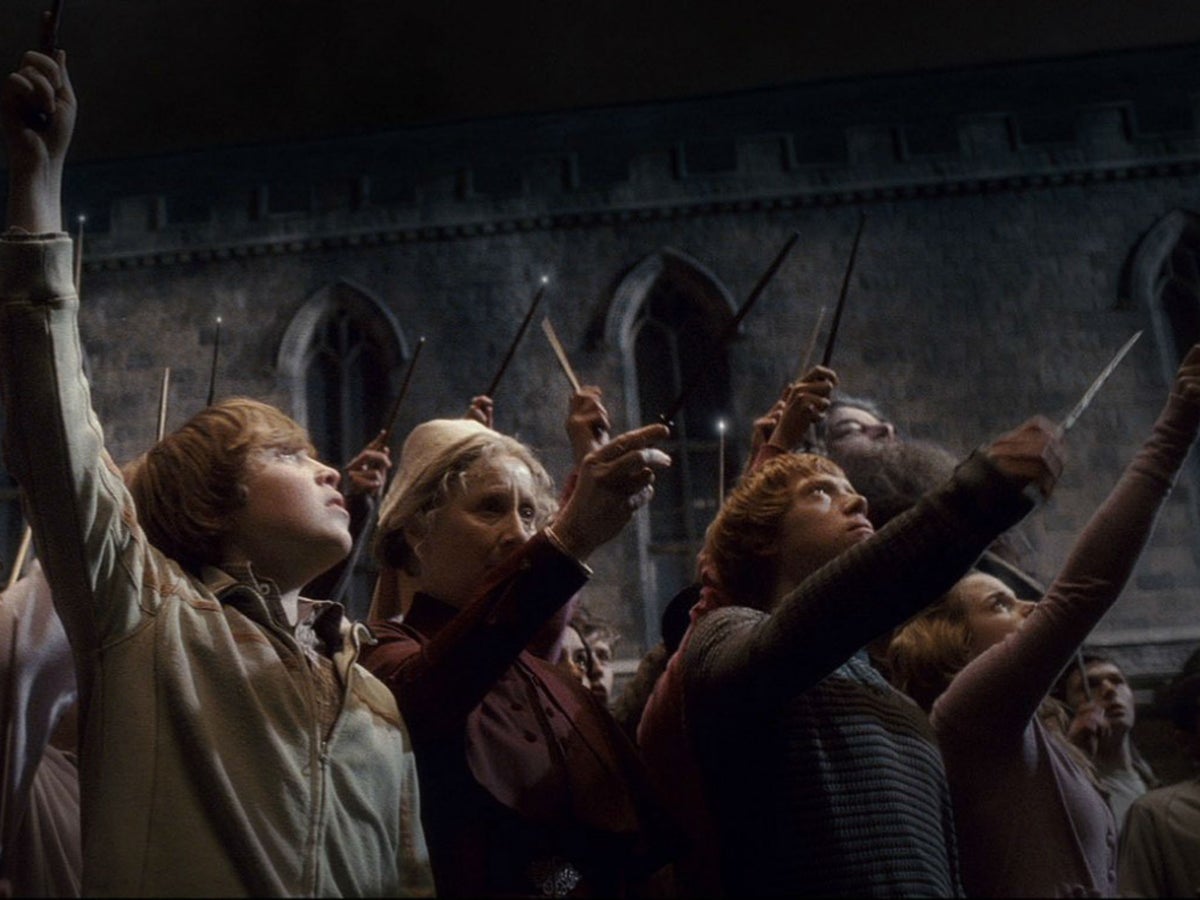 4. After Lupin turns into a werewolf in Prisoner of Azkaban, Professor Snape steps in to protect Ron, Harry, and Hermione. Of course, this doesn't happen in the book, but this movie moment gave the audience a sneak peek into Snape's character.
5. This iconic moment in the franchise where Harry confronts Snape by saying, "How dare you stand where he stood?!". It was legendary; however, it wasn't there in the books.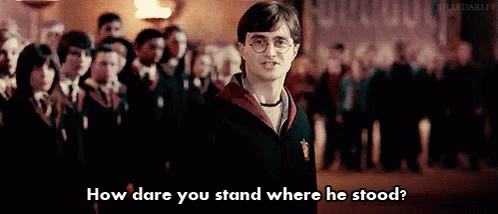 6. Professor Slughorn talked a lot about Harry's parents and the bond they shared in Half-Blood Prince. There was a similar moment in the movie, where he tells Harry about Lily's fish and how the spell was so beautiful.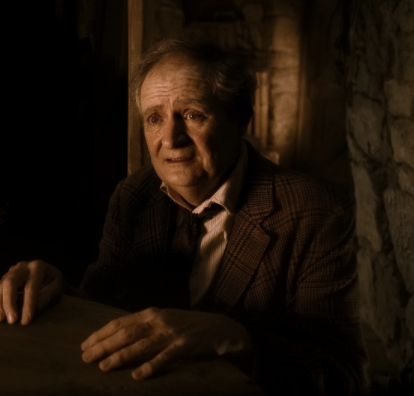 7. We saw in the early movies how Seamus blew everything with this amateur wand waving. Well, those were also exclusive movie moments.
8. In Goblet of Fire, during the dance rehearsals, we saw McGonagall pair up with Ron to demonstrate. The moments added a light moment in the film by making it funny and awkward.
9. The moment where Sirius and Harry share a vulnerable moment, when Harry lets out his fear of becoming evil. Sirius comforts him by talking to him, but he shrugs it off in the books and tells him to rest.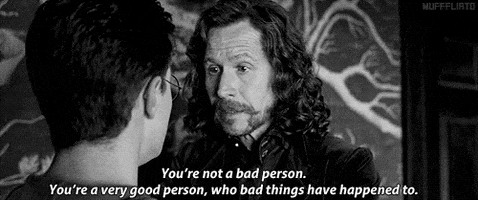 10. In Philosopher's Stone, Harry's evil cousin, Dudley, gets trapped inside the snake's cage. Of course, in the book, he doesn't fall; instead, only the glass disappears. But this moment added excitement and a funny moment in the film. As a kid, this scene locked my interest in the film.
11. At the end of Deathly Hallows Part 2, Harry breaks the Elder Wand into two pieces. This showed Harry's growing wisdom and that he had no greed for power. 
12. Snape hitting Harry and Ron in the Great Hall or Hermione hitting Harry's head wasn't there in the books. Nevertheless, this did add spice to their characters.
13. In Half-Blood Prince, we saw Luna rescue Harry from Malfoy's compartment of Hogwarts Express. But in the books, instead of Luna, Tonks rescues him.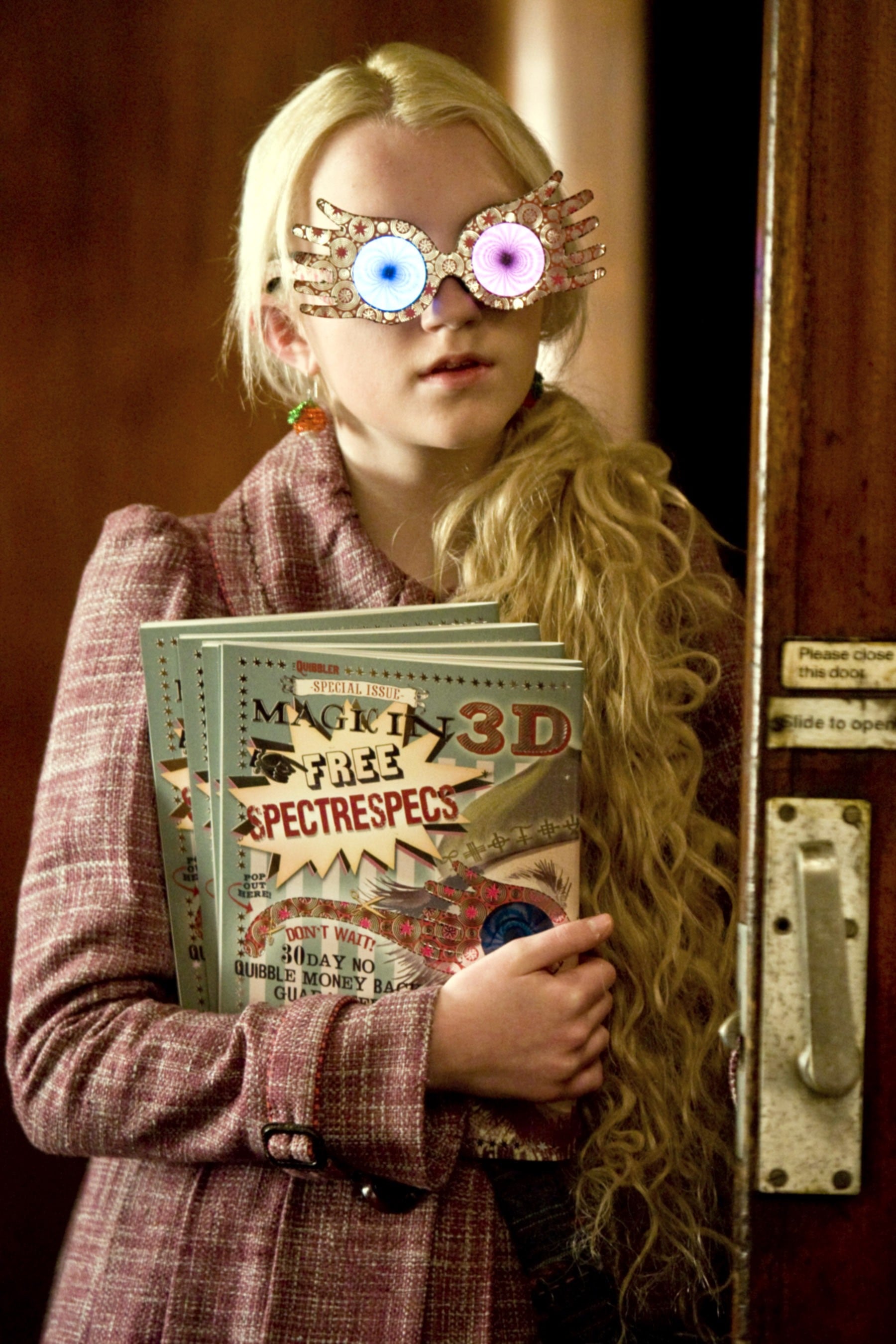 These some of the Harry Potter movie moments that weren't there in the books but were great and added more meaning to the plot and characters. Tell us what you think and which one is your favorite.