Voldemort is who he is because of the immense support shown by his loyal death-eaters. Some death-eaters are so vile and brutal that we can't help, but wonder is there a list dedicated to this topic, listing the strongest death-eaters? Well, there is one now; follow along!
8. Lucius Malfoy
Lucius Malfoy's superiority complex made him feared by many, including his own kids. Aside from making Ginny obtain Tom Riddle's diary, Malfoy patriarch
successfully corrupted his underage son into becoming a Death Eater and placed the Imperius Curse on multiple Ministry officials. Moreover, he
also lent his house to be used as Voldemort's lair. He also survived both Wizarding Wars and every time escaped a life-long sentence in Azkaban.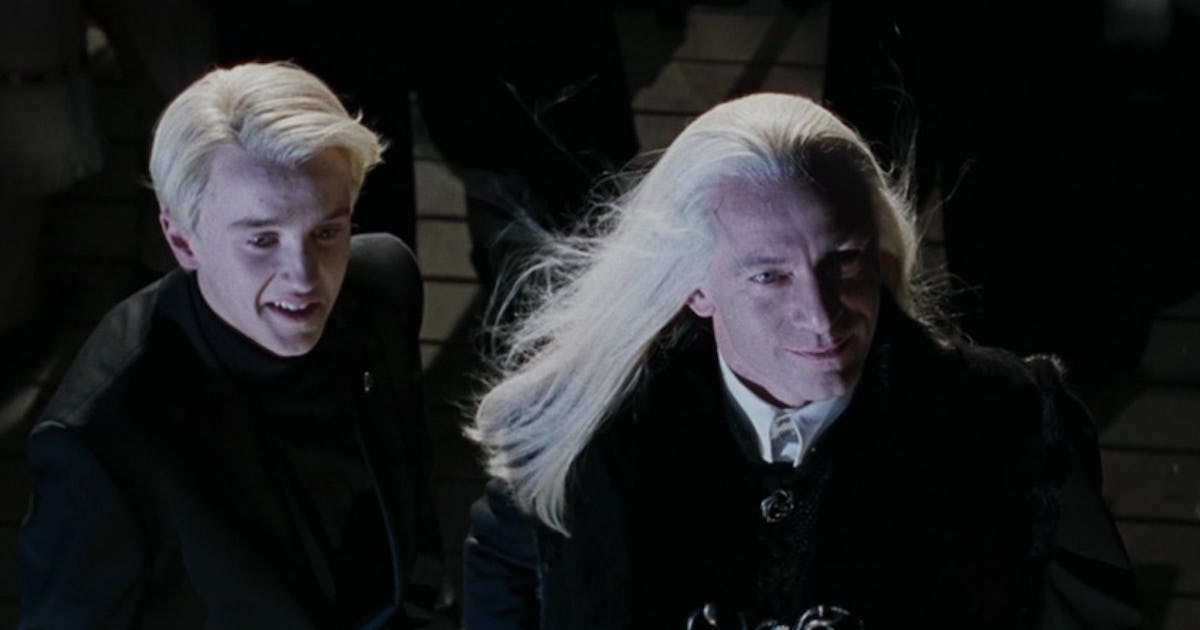 7. Rowle
Rowle mostly participated in raids and infiltration missions, including Hogwarts' first Death Eater infiltration. There he set fire in Hagrid's hut on fire, and it was his Avada Kedavra that killed a Death Eater while trying to fight Remus Lupin in the 
Harry Potter 
novels.
In the movie, Rowle and Dolohov attacked the trio hiding at a café in Muggle London.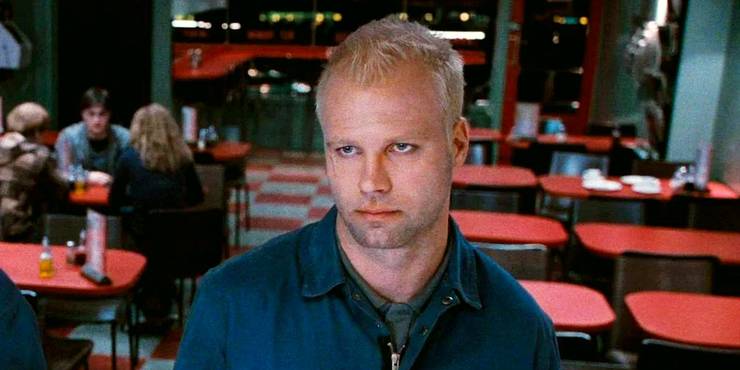 6. Walden Macnair
He first appeared in
 Prisoner Of Azkaban
as Buckbeak's Executioner. He had obtained the Executioner's job after escaping prison after the First Wizarding War. Macnair was violent, sadistic, and people around the Wizarding world knew about him as a person who enjoyed murder and torture.
5. Dolohov
Dolohov was an incredibly powerful dark wizard who was one of Voldemort's most skilled and deadly assassins. During the First Wizarding War, he was responsible for the murders of Molly Weasley's twin brothers, Gideon and Fabian. Moreover, Dolohov, along with Rowel, attacked Harry, Hermione, and Ron in a Muggle London café.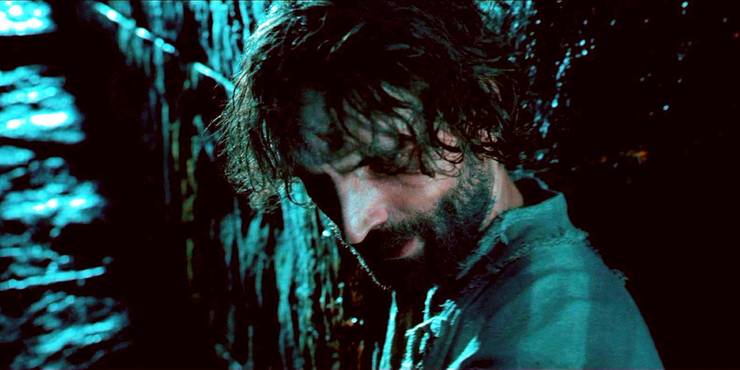 4. Amycus and Alecto Carrow
The sibling Death Eater duo of Amycus and Alecto Carrow were known for their perversion and love of the Cruciatus Curse and were Voldemort's most trusted assassins.
Soon after Dumbledor's death and Snape's appointment as Hogwarts Headmaster, the Carrow siblings joined the staff as full-time professors in charge of punishing naughty students.
3. Fenrir Greyback
Greyback enjoyed turning kids into a werewolf for his own enjoyment and amusement. He was the one who turned Remus Lupin, leaving him in a life filled with misery and resentment. He was a vicious werewolf who only became a Death Eater when he was promised more Muggle-born to turn into werewolves. Greyback and his team called the "Snatchers," captured Harry, Hermoine, and Ron during their Horcrux hunt and took them to Malfoy Manor for a reward.
2. Barty Crouch Jr.
Barty was singlehandedly responsible for bringing Voldemort back, endangering Harry's life. He considered himself to be the most loyal Death Eater. After completing his sentence in the Azkaban, Crouch reunited with his master and disguised himself as Mad-Eye Moody by drinking "Polyjuice Potion" and also taught at Hogwarts in his place.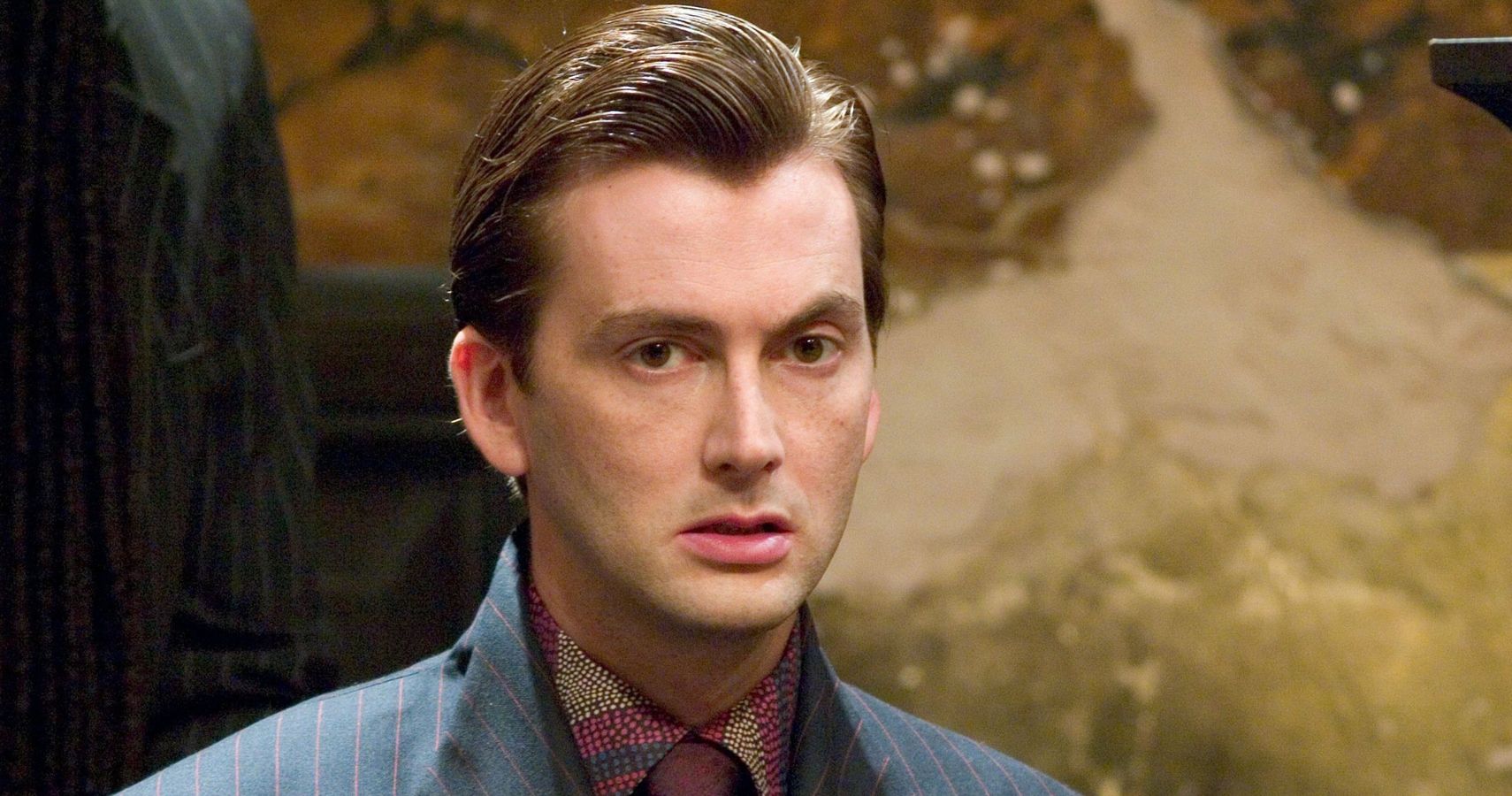 1. Bellatrix Lestrange
Bellatrix remained loyal to Voldemort and his cause even after his disappearance. Despite getting caught and shipped off to Azkaban, she yearned to reunite with her master. Beatrix was a ruthless and fearless Death Eater who fought her own niece, Tonks, and murdered her cousin, Sirius, to recover the Prophecy. Moreover, in the books, she even gave birth to her and Voldemort's secret child Delphini.
Were you more terrified by reading about them in the books or watching them in the movies?