The big Harry Potter game is an open-world RPG set in Hogwarts
The PS5 Showcase earlier today revealed some of the coming year's biggest games. It has been established that the long-rumored Harry Potter RPG game has officially been confirmed. Warner Bros. made a surprise appearance on Sony's PlayStation 5 showcase event to announce the new Harry Potter game titled Hogwarts Legacy. Developed by Avalanche Software and Warner Bros., the game is set to hit the stores in 2021.
It was back in 2018 when leaked footage surfaced online and sparked rumors of a Harry Potter game in works. As earlier suggested from the leaks, Hogwarts Legacy will be a Role Play game. It will however be set in the early 1800s and not star the same characters that we've seen in the main Harry Potter novels and movies.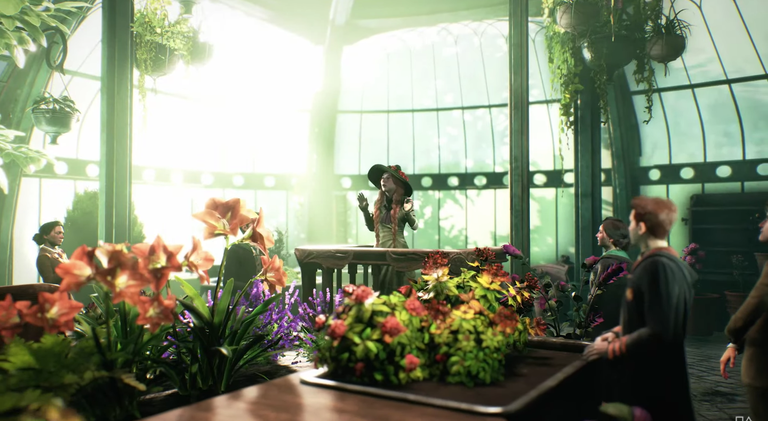 The game preview on the Warner Bros site says, "Your character is a student who holds the key to an ancient secret that threatens to tear the wizarding world apart. You have received a late acceptance to the Hogwarts School of Witchcraft and Wizardry and soon discover that you are no ordinary student: you possess an unusual ability to perceive and master Ancient Magic. Only you can decide if you will protect this secret for the good of all, or yield to the temptation of more sinister magic."
WB Games never confirmed or addressed the leaks in any official way ever since it took place in 2018. It only left the fans of the universe searching for more hints with Warner Bros. not even acknowledging the project's existence.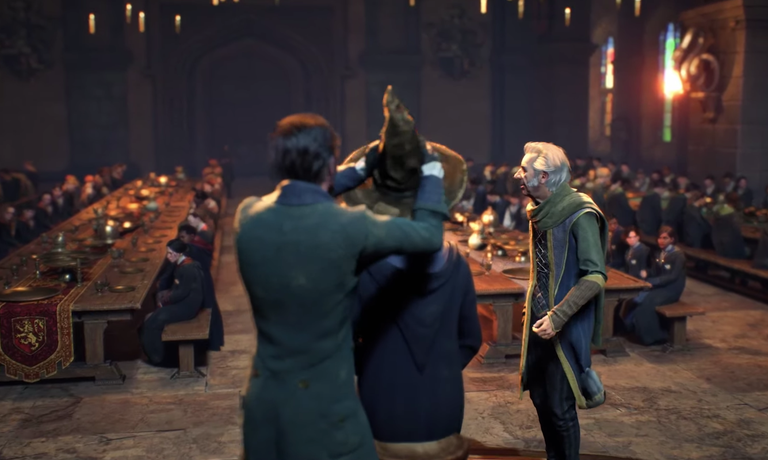 The players in Hogwarts Legacy would be forging their own path of wizardry as the game would not feature the titular boy wizard we all love. No specific protagonist or story has been revealed about the game yet but players can unmistakably expect sorcery, spells, witchcraft, and other ominous beasts in and around Hogwarts. Warner Bros. hinted that a lot of travel through "familiar and new locations"  will take place and the gamers would be able to customize and heavily upgrade their characters. The trailer launched also tells how you get to play as a Hogwarts student who holds the key to an ancient secret that threatens to tear the wizarding world apart.
The exact release date of Hogwarts Legacy remains unknown but it is said to hit stores in 2021 for the PlayStation 4, PlayStation 5, Xbox One, Xbox Series X, and PC platforms.