HBO Max has finally seen the light of the day. The much-awaited streaming platform brings one of the most beloved film franchises to the masses: Harry Potter. Warner Media owns Harry Potter, and eventually, it was going to land on HBO Max. Fans didn't expect to see those films right up front when they logged in as soon as the streaming service started.
Each of the eight Harry Potter films is currently accessible through WarnerMedia's new streaming service, HBO Max, which launched on Wednesday, May 27.
Last-Minute Play
All eight Harry Potter movies are available on HBO Max. Ahead of HBO Max's launch, there was no advertisement for the beloved wizarding films. Everyone was hoping they will get Harry Potter on HBO Max but didn't saw it coming so early. HBO Max also didn't give any clear idea to the fans as to when Harry Potter was arriving on the OTT platform. Fans were surprised and delighted at the same time. It appears that Warner Media made a last-minute play to make this happen.
Much like Disney+ negotiated at the 11th hour to get a much bigger portion of its Marvel library on the service, HBO Max managed to get the entire Harry Potter series on its platform for launch.

— Jason Lynch (@jasonlynch) May 27, 2020
Similarity with Disney+
HBO Max has got something done at the 11th hour, just what Disney did at the launch of Disney+. The film franchise in light here is Marvel Cinematic Universe. At the launch, Disney broke the news that initially, only a few Marvel titles will be available on the streaming service. Later on, they will keep adding more names. But when the OTT platform was launched, fans were surprised to see all the movies of Marvel Cinematic Universe at one place: Disney+. 
According to AdWeek's editor Jason Lynch, HBO Max took the same route. WarnerMedia couldn't ensure the Harry Potter films at the launch. However, they had the option to get them under contract finally. The movies were licensed through NBC Universal. Universal had the rights to the franchise till 2025. Hence, Warner Media has spent a fortune to get the rights of Harry Potter.
And What's Next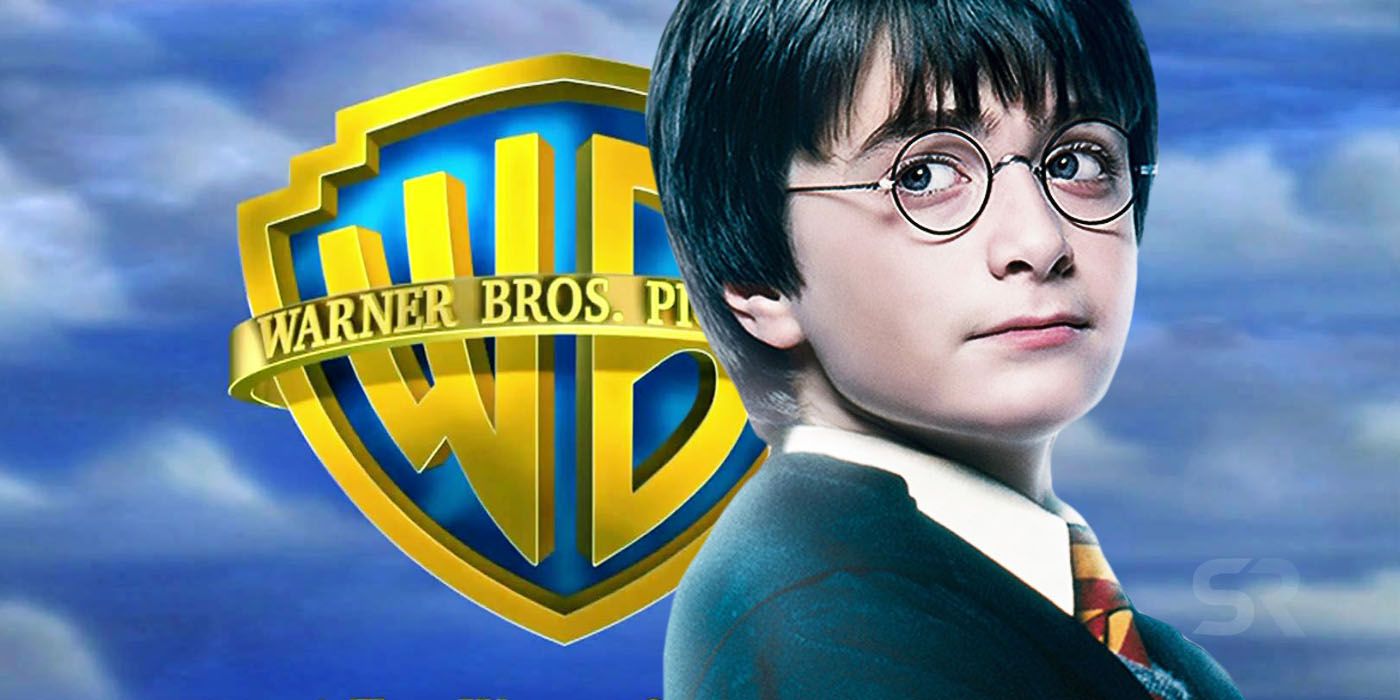 All the beloved movies of the franchise are available to stream in one place. But still, one film is missing the lineup of Potter Universe. The streaming service has not included Fantastic Beasts and Where to Find Them. It's likely because the film already has a streaming deal in place somewhere else. The second film of the Fantastic Beasts trilogy, Fantastic Beasts: The Crimes of Grindelwald, is available on the newly launched streaming platform. HBO had already acquired the film's streaming rights.
To expand the Potter Universe, HBO can also try to make few originals, as they are always in high demand. Only time will tell if the studio will pursue such an idea or not.