Sonic Frontiers fans are once again discussing the game after an unexpected twist in the game. While the title evolves, a new update arrived to shake up the status quo, catching players off guard with a sudden increase in difficulty, which disrupted some gameplay. An update called The Final Horizon drew indignant exclamations from gamers like this: "This s*** ain't even fun".The update is the third free one for the blue hedgehog's game, where players can experience new challenges, history, and gameplay with Amy, Knuckles, and Tails, and became available on September 28th.
Sonic Frontiers May Have Just Got Much More Difficult Due to a New Update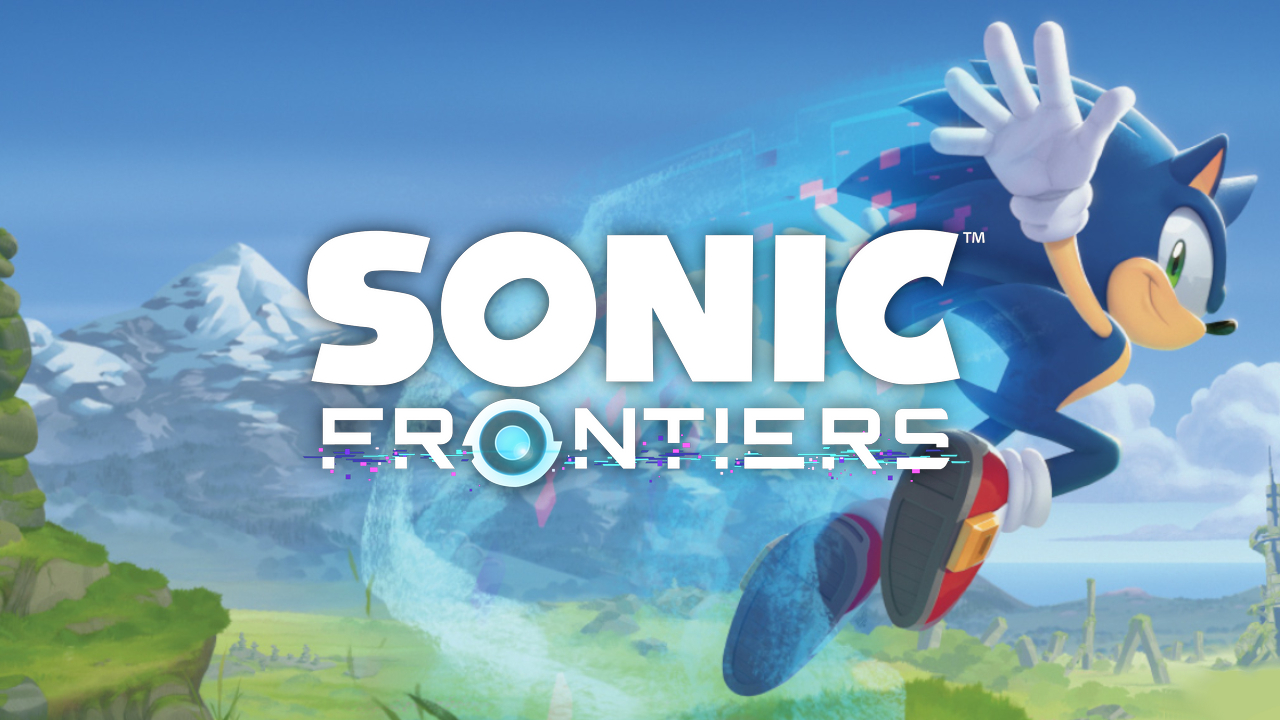 The Final Horizon is also the last free update for Sonic Frontiers and, in addition to all its content, it brought a generous offer from the development team who, surprisingly, chose to accept the challenge and give the game one last boost. Controlling other characters and changes to the end of the story pleased fans, but on the other hand, many were frustrated with the level of difficulty of this new content, especially in the trail towers, which do not have checkpoints.
Discussions spread across social networks such as Reddit, Twitter/X, and more about this unexpected and difficult challenge in a game that perhaps should be lighter considering the setting as a whole. Users exclaimed phrases like: "This s*** ain't even fun", "There's fun/challenging difficulty and then there's spiteful/cheap difficulty. This feels like the latter", and "The DLC's difficulty spike is actually insane. This s *** has me seeing."
Related: Sonic Frontiers gets Hype-Building Animated Comic Before Final Update Drops
Videos demonstrating this difficulty also surfaced on the internet, such as an encounter with the boss Tank, who was improved to fire projectiles at an incredible speed, almost impossible to dodge. Others compared the update to Eggmanland in Sonic Unleashed, considered the hardest level in the entire series by many gamers. "Update 3 really feels like Kishimoto looked at the criticisms of recent Sonic games being way too easy".
On the other side of the spectrum, others do not find the poignant challenge such a negative thing, saying "I'm here for it" and "I've been loving the difficulty and thought it was a nice surprise. Was not expecting this at all lol. I've also been playing Sonic for 30 years, and it's nice to see that they clearly didn't make this update for little kids or casual players". This surprise comes due to the fun and cartoonish nature of the franchise, but the difficulty of video games, in general, has been an issue discussed by the community, that a title needs to be difficult to be good.
Related: Sonic Frontiers Review: Knuckle Up and Grab Those Rings (PS5)
Whether you enjoy great challenges and games designed especially for this, such as some of the Souls-like genre, do you prefer to have fun adapting to the level of difficulty imposed by each scenario or do you just choose to have some fun time and watch the story, There is no wrong way to play video games. The industry makes available and strives to balance these levels precisely to embrace gamers of all styles.
Due to the recent launch, we still need to know if this increase in difficulty was intentional and if it will be corrected over time, but the blue hedgehog doesn't stop there and will be arriving with Sonic Superstars on October 17th, which could be the revival of the 2D Sonic that many have been waiting for. Sonic Frontiers itself has been available for ten months for PC, Nintendo Switch, PlayStation 5, PlayStation 4, Xbox One, Xbox Series X, and Series S.
What do you think about this? Did you play Sonic Frontiers and The Final Horizon update? Are you excited for Sonic Superstars? Let us know in the comments!
Follow us for more entertainment coverage on Facebook, Twitter, Instagram, and YouTube.
Was this Article helpful?
Thanks for your feedback!