Trinh Tran, the executive producer of Hawkeye, has now teased a new owner of the Avengers tower. The Avengers tower became a prominent part of the MCU as it became the base for our heroes. However, ever since Spider-Man: Homecoming was released, fans learned that the tower has been sold, and the buyer is unknown. Peter then goes on to stop the Vulture from stealing Stark technology as it was being moved. Since then, we have seen the tower both in Avengers: Infinity War and Spider-Man: Far From Home. Now, Tran has teased a new owner of the tower. Check it out!
Hawkeye Executive Producer Teases New Owner Of Avengers Tower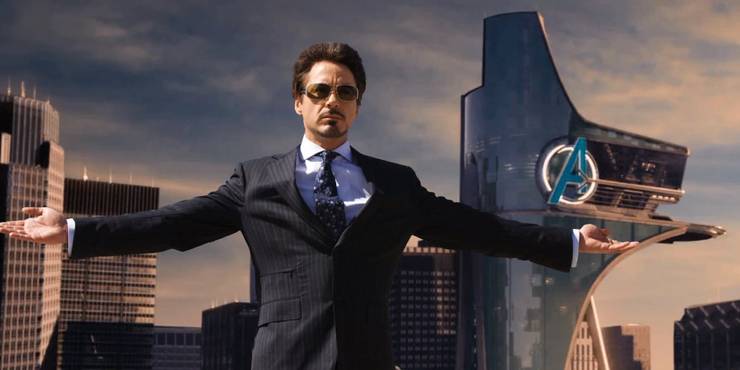 The iconic tower was first introduced in 2012's The Avengers. It became a centrepiece for the Battle of New York. However, it was previously known as the Stark Tower. Even though the base was moved to upstate New York, the tower was never truly out of the MCU. Now, Trinh Tran says that he is excited to hear some theories regarding the new buyer. During his interview with Cinemablend, he said:
"Do you have any ideas, do you have answers? Do you want to speculate? I'd love to hear any and all [theories], and we'll see if it sort of fits into where I think it can be headed towards."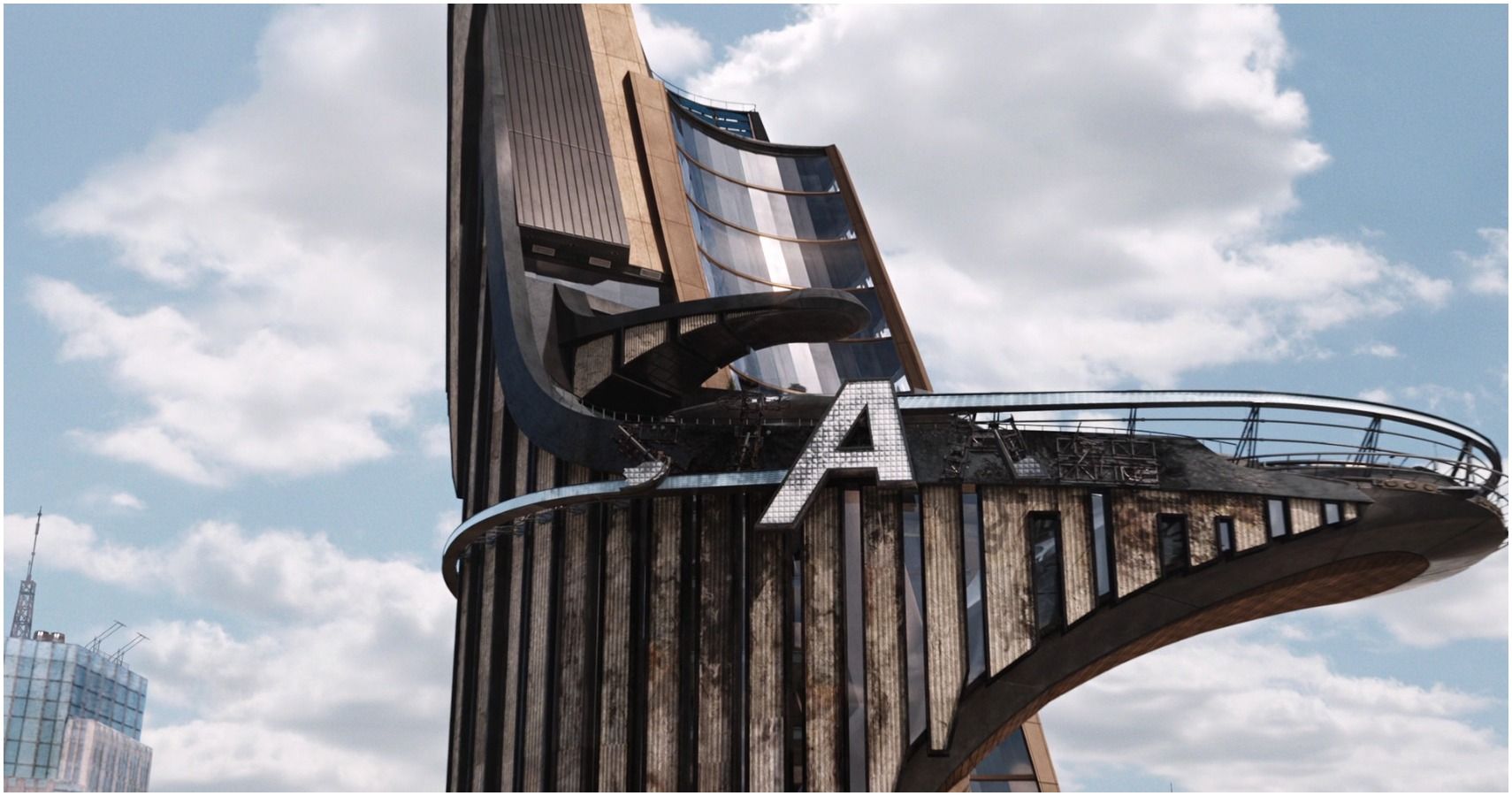 It was natural that ever since Homecoming teased the new owner, fans dived deep into the comics and started theorising. Moreover, Tran has given an answer that suits Marvel's love for misdirection and secrecy. Of course, the details will remain under the wraps for some time but it is possible that we might see the owner in the upcoming Disney+ series Hawkeye.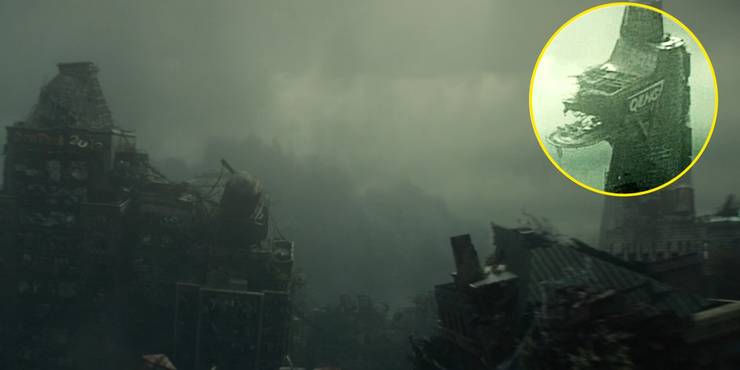 Over the years, fans have kept up with many connections ranging from Spider-Man villain Norman Osborn/Green Goblin to Fantastic Four's Reed Richards. It was heavily theorized after the Disney+ series Loki that it is a variant of Nathaniel Richards who bought the building. We saw it in the void. In the comics, Kang the Conqueror purchased the building under the name of Mister Gryphon for his enterprise, Qeng. Who do you think is the new owner? Let us know in the comments below!
Was this Article helpful?
Thanks for your feedback!