Many well-known and must-watch movies are leaving the HBO Max Streaming service on June 30. Catch them before it is too late.
No Country For Old Men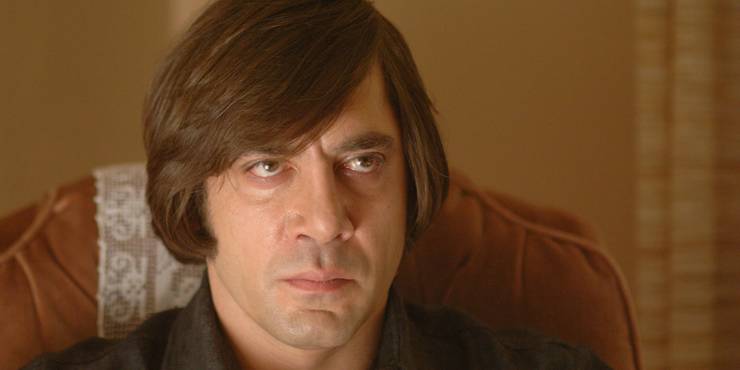 The 2007 movie by Coen Brothers is memorable for a hell of a lot of reasons. For starters, it made Javier Bardem a household phenomenon. Tommy Lee Jones give a career best as a man frustrated with the world. And Roger Deakins' incredible cinematography still makes the movie look like a masterpiece even after more than a decade.
The Mask Of Zorro
The Mask Of Zorro was the last superhero action-comedy movie Hollywood ever made before they stuck to comic books. The Mask of Zorro was an intriguing tale of a suave swashbuckler serving the underprivileged masses in a different timeline entirely. And with Antonio Banderas in the lead, it is a movie all of us enjoyed watching time and time again. The Mask Of Zorro is leaving HBO Max and if you have not watched it yet, please do.
The Girl With All The Gifts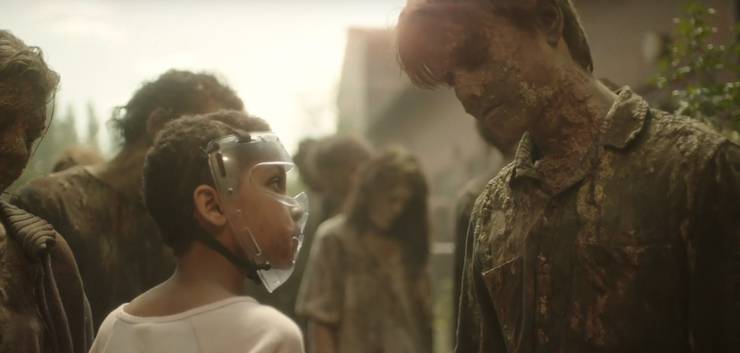 The Girl With All The Gifts is a repurposed retelling of the zombie apocalypse with a twist. The movie did not capture that much traction when it was released back in 2016. But with an impressive lead and an engaging plot, this is a story that all zombie genre fans might want to check out. It is different and unique. There are also a lot of twists and turns.
Willy Wonka & The Chocolate Factory
Timothée Hal Chalamet will be playing a young Willy Wonka in Paul King's prequel movie. But if you have not bowed down to the might that is the original Will Wonka aka Gene Wilder, do not call yourself a movie buff. Roald Dahl hated Gene Wilder playing the somewhat good, somewhat evil chocolate factory tycoon. But one cannot deny the influence and impact of Gene Wilder's performance on Hollywood's next generation.
Big Fish
If you are a fan of Tim Burton and his movies, Big Fish is the movie you are looking for. Personally speaking, many of us would not like most of Tim Burton's recent projects. He made a movie called big Eyes that nobody wanted to watch. But with Big Fish, he hit the bullseye. It is both whimsical and emotional at the same time – classic Tim Burton.
Boogie Nights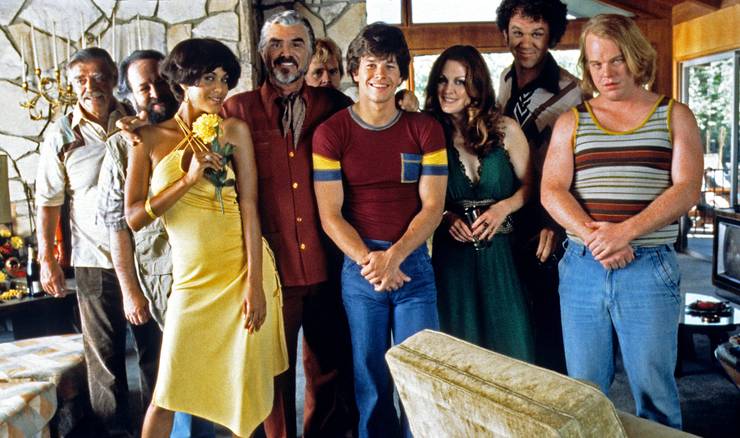 Paul Thomas Anderson rose to fame after his movies There will be Blood and Phantom thread became blockbusters. But the film maker was dabbling in experimental genres even when he was just 26. Boogie Nights is his take on the porn industry. The 1997 movie is like every Martin Scorsese movie – the movie starts out with the characters' rise to fame. But the end is disturbingly tragic. Boogie Nights does not have a happy ending because that's what life is.
Bonus: Malcolm X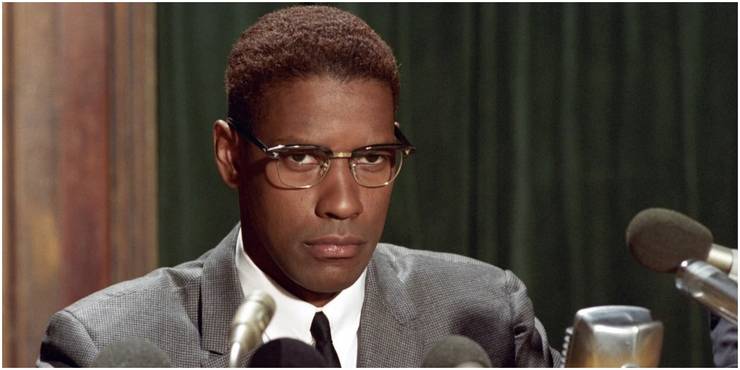 Some people claim Spike Lee makes extraordinarily long movies. Before Zack Snyder stole that mantle from under him, Spike Lee had grown accustomed to such long runtimes in his movies. But no other movie flies by faster than his 1992 classic Malcolm X. The 3 hour long movies has no chinks in its armor. Denzel Washington as the African-American icon aces it in the lead role. The movie was poised to make Denzel Washington win an Oscar. Many say he was robbed of the title.
Was this Article helpful?
Thanks for your feedback!