Keanu Reeves and Sandra Bullock have a history together that is filled with love and care for each other. While the actor is getting ready for the release of the fourth installment of John Wick, Bullock and him have often looked back to their past and all that has changed in so many years.
His work has always been appreciated and the actor finds new ways to win the hearts of his fans. One particular instance, according to Sandra Bullock, was enough to make her understand just how complex of a person Reeves might actually be. Despite what he may lead the media to believe, the loss of his friend got to him more than he would appreciate.
Also Read: "He was the consummate professional": Keanu Reeves and John Wick Director Chad Stahelski 'Heartbroken' After Lance Reddick's Untimely Death at 60
Sandra Bullock Was Amazed To See Keanu Reeves So Filled With Emotions
Sandra Bullock looked back to when she and Keanu Reeves were working together. The actor had just lost his friend and he was in a bad state to begin with. Although Reeves is known for having a separate private life and keeping to himself, this was the one moment he could not hide in a bubble.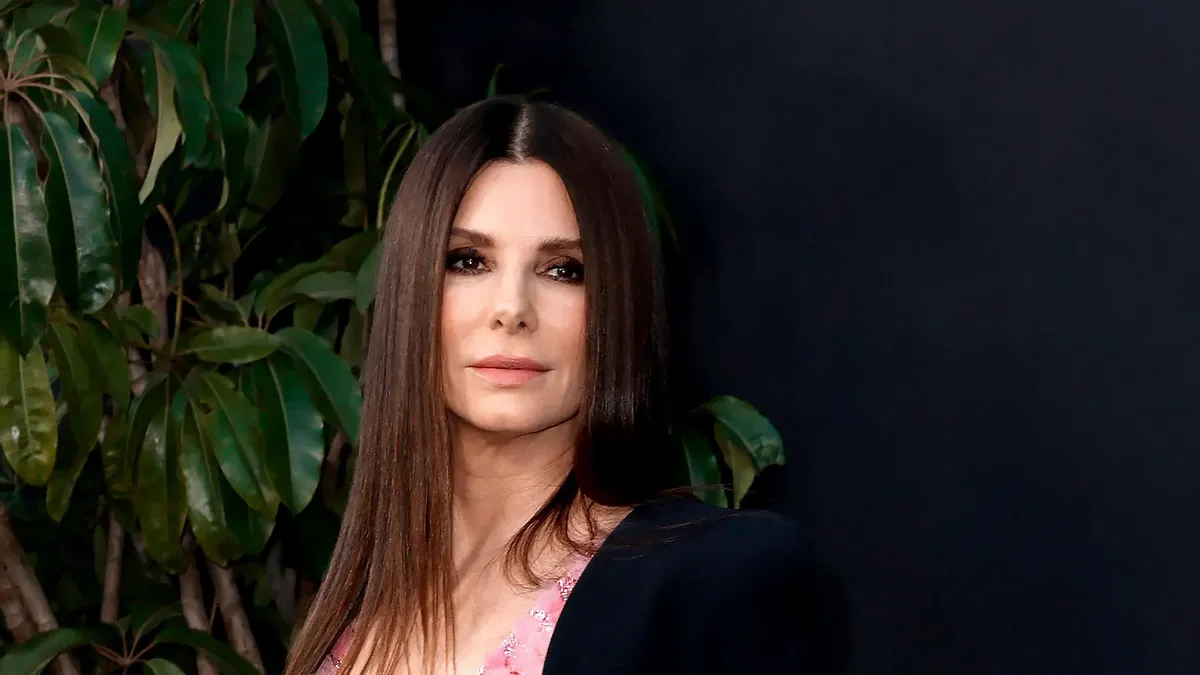 "I watched how Keanu grieved. And oh, did he grieve for his friend," the actress stated. "He's very private, but he couldn't hide that. And just to see that a man like that was able to grieve. And I remember thinking, God, if that's the tip of the iceberg of his depth, and his level of love and care for a friend—that just draws you in."
Seeing him like that brought tears to her eyes and she could not gather just how complex of a man he might be. While she had known him for some time by then, it was at that moment she realized that there was more to him than what he would lead people to believe.
Also Read: Keanu Reeves' Tragic Love Life: How Did Keanu Reeves' Ex-girlfriend Die?
Keanu Reeves Never Referred To River Phoenix In The Past
Time takes away aspects of people's lives. It gives more and takes just as much sometimes. Keanu Reeves and River Phoenix were the heartiest of friends and would even go on vacations together. The two even did a couple of movies together. However, due to unfortunate circumstances, Phoenix died in 1993 because of a drug overdose.
"I hate speaking about him in the past. So I almost always gotta keep it present. He was a really special person, so original, unique, smart, talented, fiercely creative. Thoughtful. Brave. And funny. And dark. And light. It was great to have known him. To—yeah. Inspirational. Miss him."
Reeves still refers to Phoenix as someone in the present rather than the past because of how close they were. He had a big impact on the actor and their relationship had been a dear one. Seeing him talk about the actor with a smile on his face was a sight to behold. Reeves reminiscing the past and the memories he is so fond of, despite decades having gone since Phoenix's death, was sweet and filled with love.
Also Read: "I told Sandy a very disgusting story": Sandra Bullock Did Not Talk to Hugh Grant For 3 Years After Their Humiliating First Meeting
Source: Esquire