Elizabeth Hurley and Hugh Grant shared a past together that had been one of a kind. The actress first met the dynamic actor in the early years of her career. They got together in 1987 after they shot Remando Al Viento. This relationship lasted a very long time, giving them the opportunity to grow closer and understand each other better as individuals and what they were together.
Their relationship came to an end after thirteen years in 2000. This did not mark the end of Hurley and Grant. They found ways to stay connected beyond the means of a romantic relationship. This allowed them to be freer around each other and express themselves better in an even more comfortable environment around each other.
Also Read: After Two Days Drinking Spree, Hugh Grant Made One of the Wisest Decisions of His Life By Spending $3.5 Million For a Painting
Elizabeth Hurley Still Thinks Of Hugh Grant To Be Annoying
Elizabeth Hurley revealed that her relationship with Hugh Grant evolved throughout the years. What started as the two of them being lovers changed with the passage of time with them thinking of each other as their best friends and siblings. She confirmed that it was pure fun and games for them.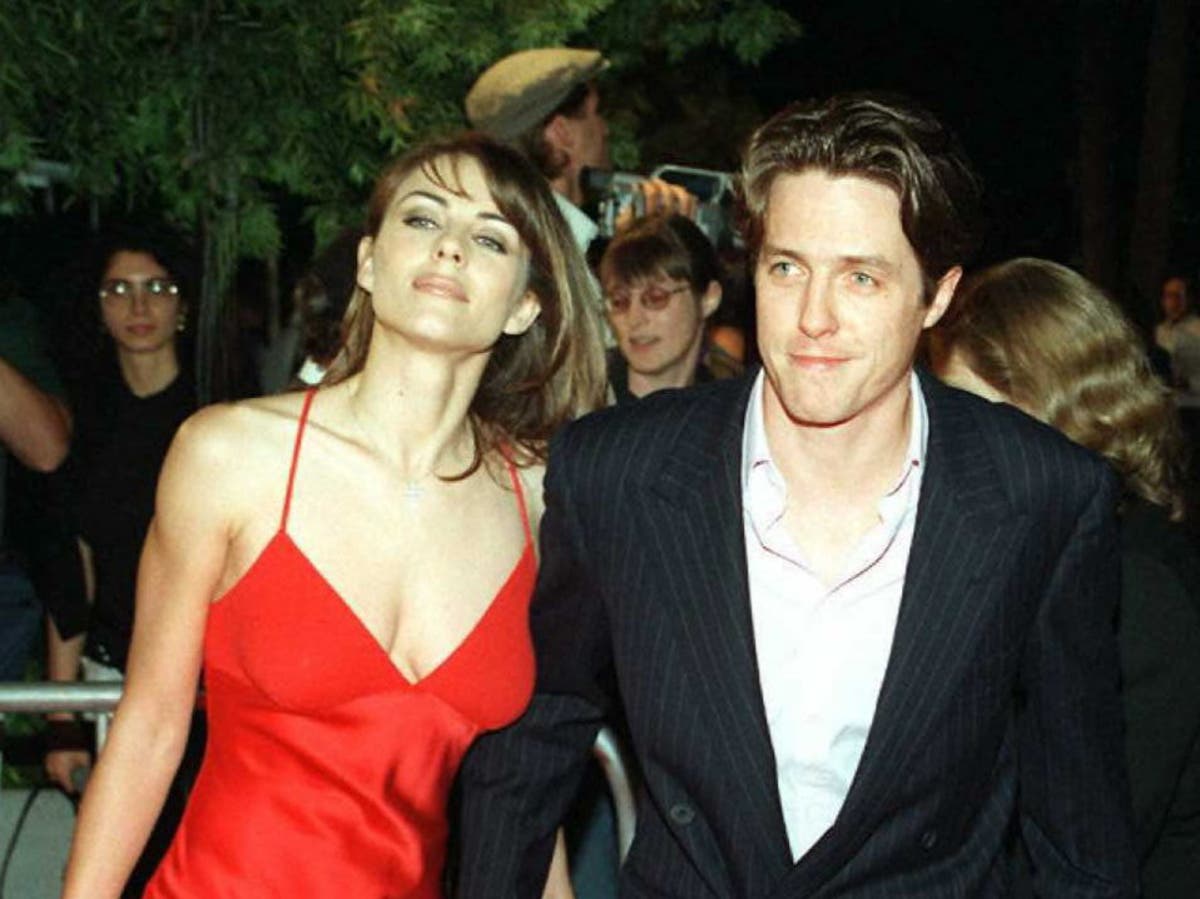 "He is annoying, but I annoy him too. I mean, it's a mutual annoyance. But we love each other a lot."
Both of them have moved on in their lives with their individual partners and their separate careers and lives that spread across these careers. However, they have still managed to keep in touch with each other and are the best of friends despite their heavy history. They have always been there for each other and supported each other despite their differences which may have led to their split in 2000. She's joked about how annoying he can be and she tries to be just as irritating to him so that she can get back at Grant.
Also Read: Hugh Grant Made Co-Star Drew Barrymore Suffer After She "Made the Mistake" of Giving Him Notes Despite Her "Horrendous Singing"
Hugh Grant And Elizabeth Hurley Are Aware Of Their Partners
Although Elizabeth Hurley and Hugh Grant are the best of friends, they do not completely ignore the history they had and the people that they are surrounded by. With both Grant and Hurley having partners, their friendship stands very away from that fact.
"I think when you've been with someone for a long time, they are family. And to me, he's like a big brother. Or not even a big brother, 'cause sometimes I'm more grown up than him. But we're like siblings now."
Furthermore, Hurley acknowledges Grant's children and loves them dearly. Hurley elaborated on the way her emotions spread out for the actor. She referred to him as someone she loves much like her brother or her son.
Also Read: "I had a bad feeling about it": Hugh Grant Had the Strangest Answer After Cheating on Elizabeth Hurley With Prostitute, Paid Her $60 to Feel Good About Himself
Source: Us Magazine