Henry Cavill is a big name in the Hollywood industry, with his never-ending talent for acting as well as other skills necessary for today's world. He is widely known for his starring in multiple blockbuster movies with different themes and backgrounds, especially his portrayal of Clark Kent aka Superman in The Man of Steel.
But following his exit from DCU as the spearhead of the universe, Cavill is entirely focusing on making the Warhammer 40,000 franchise one of the best. Cavill was rumored to be one of the sweetest men on Earth but not everything is always as it seems as some disturbing things have come out during his relationship with Kaley Cuoco.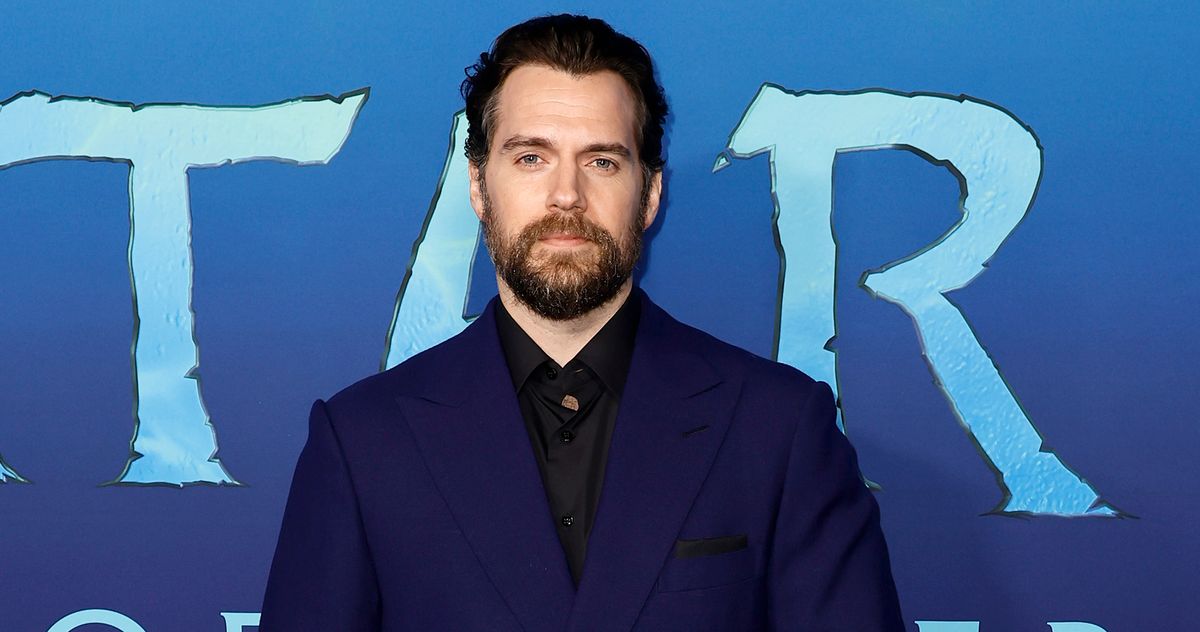 Also read: "It is a fan's right to have whatever opinion they want to have": Before Being Kicked Out of The Witcher, Henry Cavill Defended Being True To Source Material Even if it Meant "People are Going to be Upset"
Henry Cavill's 12-Day Relationship with Kaley Cuoco
Henry Cavill and Kaley Cuoco came out as a couple on 1st July 2013, just before Cavill's Man of Steel was released, and though no one suspected anything at that time, it was much later that things became clear to the media. The couple broke up after 12 days of being together, as per reports made and Cavill's Superman movie came out on the 14th of July, so it was obvious that many would dig deep into the actors, especially Henry Cavill. And after looking into the matter, it was revealed that both Cavill and Cuoco had the same PR firm – Beverly Hills-based Company, Viewpoint Inc. and at that point it looked more like a publicity stunt than a relationship.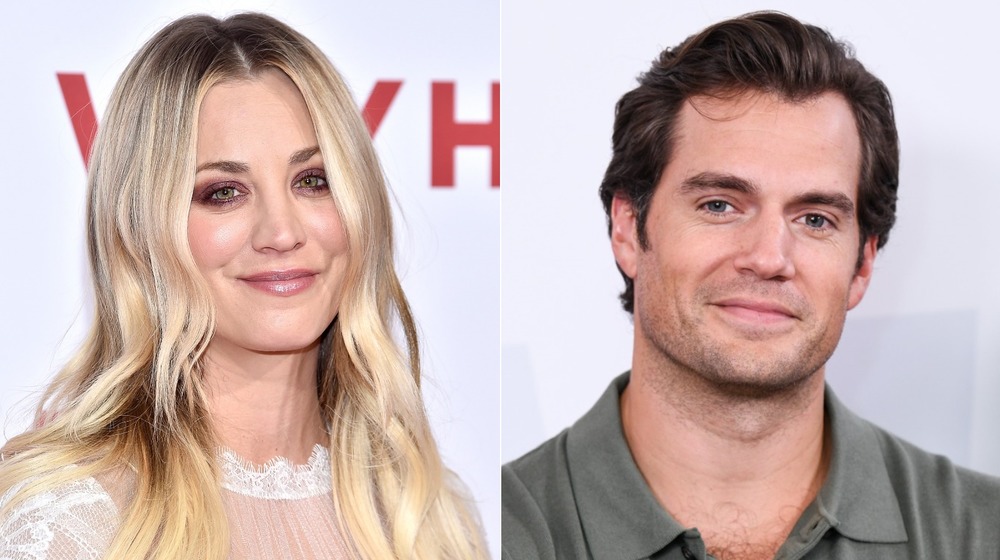 Also read: 'Even one night stands last longer': Kaley Cuoco Allegedly Used Henry Cavill Relationship To Boost Her Career, Never Hid the Relationship Despite Having Track Record of Hating Media Attention on Her Private Life
The couple broke up due to many undisclosed reasons, the most prominent one being that The Big Bang Theory actress was not accustomed to such intense fame in such a short period. Though she was obviously famous during that time but being with Cavill, a whole new wave of publicity came down on her and they had to call it quits just before Cavill's movie premiere. After they went their separate ways, Cavill struggled with his dating choices as he frequently changed partners like Gina Carano, and Lucy Cork, and is currently dating Natalie Viscuso. On the other hand, just 3 months after her separation from Henry Cavill, Kaley Cuoco married Ryan Sweeting, a tennis player.
Man of Steel Really Hit Off After Henry Cavill's Stunt
Among the many rumors regarding the separation of Henry Cavill and Kaley Cuoco, the reason behind them being a couple was solely due to publicity and Cavill's upcoming movie promotion. Henry Cavill's debut in the comic universe was with DC's Superman portrayal and his first movie, Man of Steel was a major success at that time. The movie was released on 14th June 2013 and with an estimated production cost of $225 million, the movie had a box office collection of more than $668 million after its release worldwide. This movie set the base for DC to start expanding its universe as its biggest contender MCU was already light years ahead.
Also read: Following Henry Cavill's Exit, WB Pushing Christopher Reeve Superman Movies into Market in What Looks Like a Desperate Bid to Make Zack Snyder Fans Forget 'Man of Steel
Man of Steel had a very good rating of 7.1/10 and was highly rated by both the critic reviewers and the people who watched the movie initially. Though upon James Gunn's arrival in DC, Zack Snyder's Justice League was scrapped which had Henry Cavill's Superman as its spearhead, Cavill is focusing on his game adaptation of Warhammer 40,000 collaborating with Amazon Studios and winning over the rights for the game, as he will act as the executive producer and will also star in it.
Man of Steel is available for streaming on Prime Video
Source: Nicki Swift | Youtube
Was this Article helpful?
Thanks for your feedback!