Henry Cavill is best known for his role as Superman in the DCEU. Now, how would it feel if the sentence read: Henry Cavill is best known for his role as Batman? Perhaps it may be too bizarre at first, but, it was not impossible. Cavill's reign as Superman may have ended, however, that has not stopped him from achieving his dreams beyond the hero.
Apparently, his iconic role could have been an entirely different Justice League member. From the Man of Steel to the Caped Crusader, the story of Cavill's rise to fame would have been different and it could have been even before 2013's Man of Steel. Only if Christian Bale would have not taken away the opportunity, perhaps Cavill would have not been Clark Kent, but Bruce Wayne instead.
Also Read: James Gunn Angers the SnyderVerse Fans After Claiming Henry Cavill is Still Superman After Booting the Actor From DC: 'All you're doing is mocking fans'
Henry Cavill Was In Line To Become Batman
Before Batman Begins cast Christian Bale as the titular character, there were other actors who were in line to play the vigilante as well. These names included Henry Cavill and Jake Gyllenhaal. Cavill was ready to take up the role and it would have been a massive boost to his career as well. Christopher Nolan's movie got a lot of praise and the trilogy that it turned into became iconic on its own.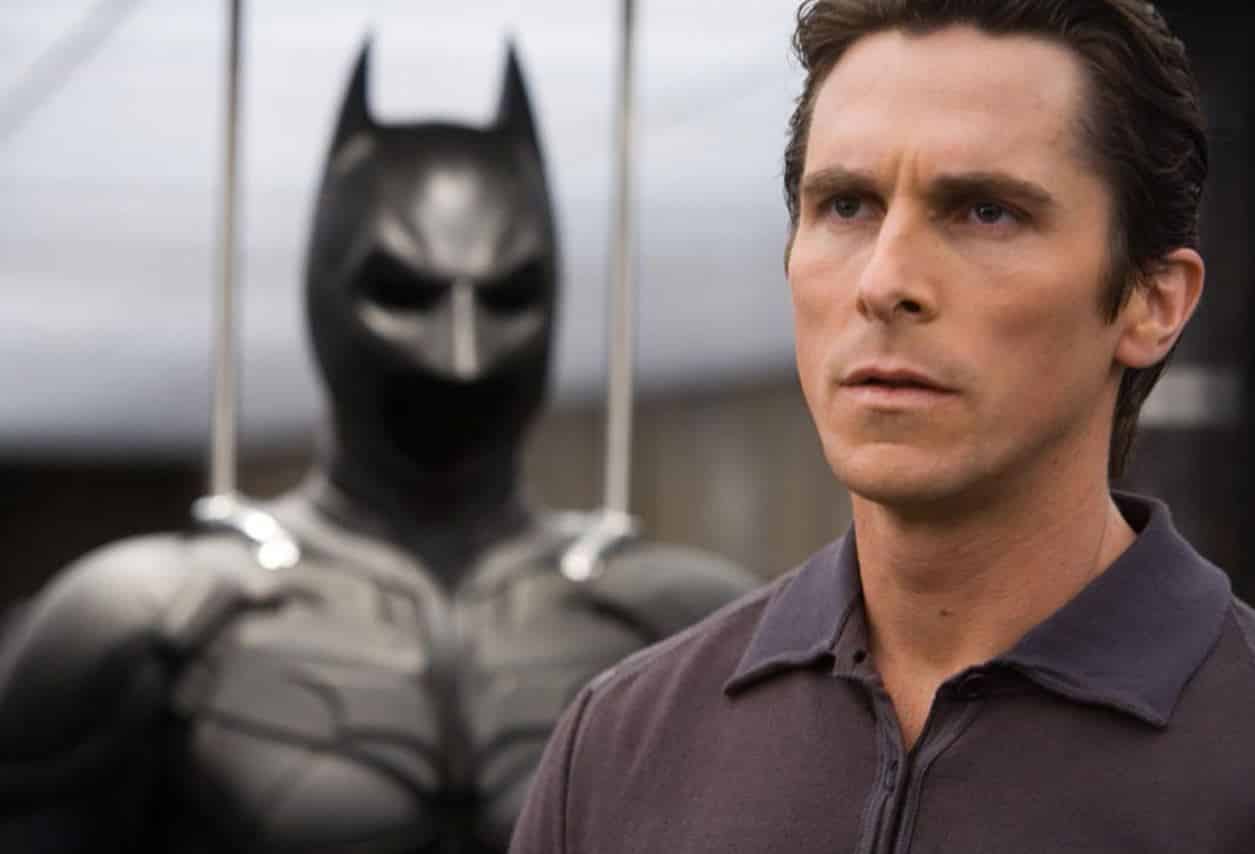 Though he could not secure the role then, Cavill managed to leave an impression on Warner Bros. Discovery, because when it came to the casting choice for Man of Steel, it became an easy choice for Zack Snyder to pick the actor over everyone else who was to, or had already auditions for the role. It was this triumph, that led him to make a mark in a world that is now dominated by the superhero genre. Although Bale's Batman was one for the win, it gave Cavill an opportunity to truly see where his potential was best suited. Finding Superman may have been the most ideal situation for him.
Also Read: "There's just no way I miss my marks": Mission Impossible Stunt That Could Have Ended Tom Cruise's Life Was Also His Childhood Dream
Could Henry Cavill's Career Look Different If He Became Batman?
Henry Cavill's way of making basically every role of his into an iconic one is unique on its own. Whether it is Superman, Geralt of Rivia, or even Sherlock Holmes; Cavill's talent shines powerfully with the characters he plays. With his enthusiasm and dedication to his craft, the actor has always managed to bring out an extra edge to the roles. So when his version of Superman became so famous, the love and affection he still gets for the role would undoubtedly be impactful.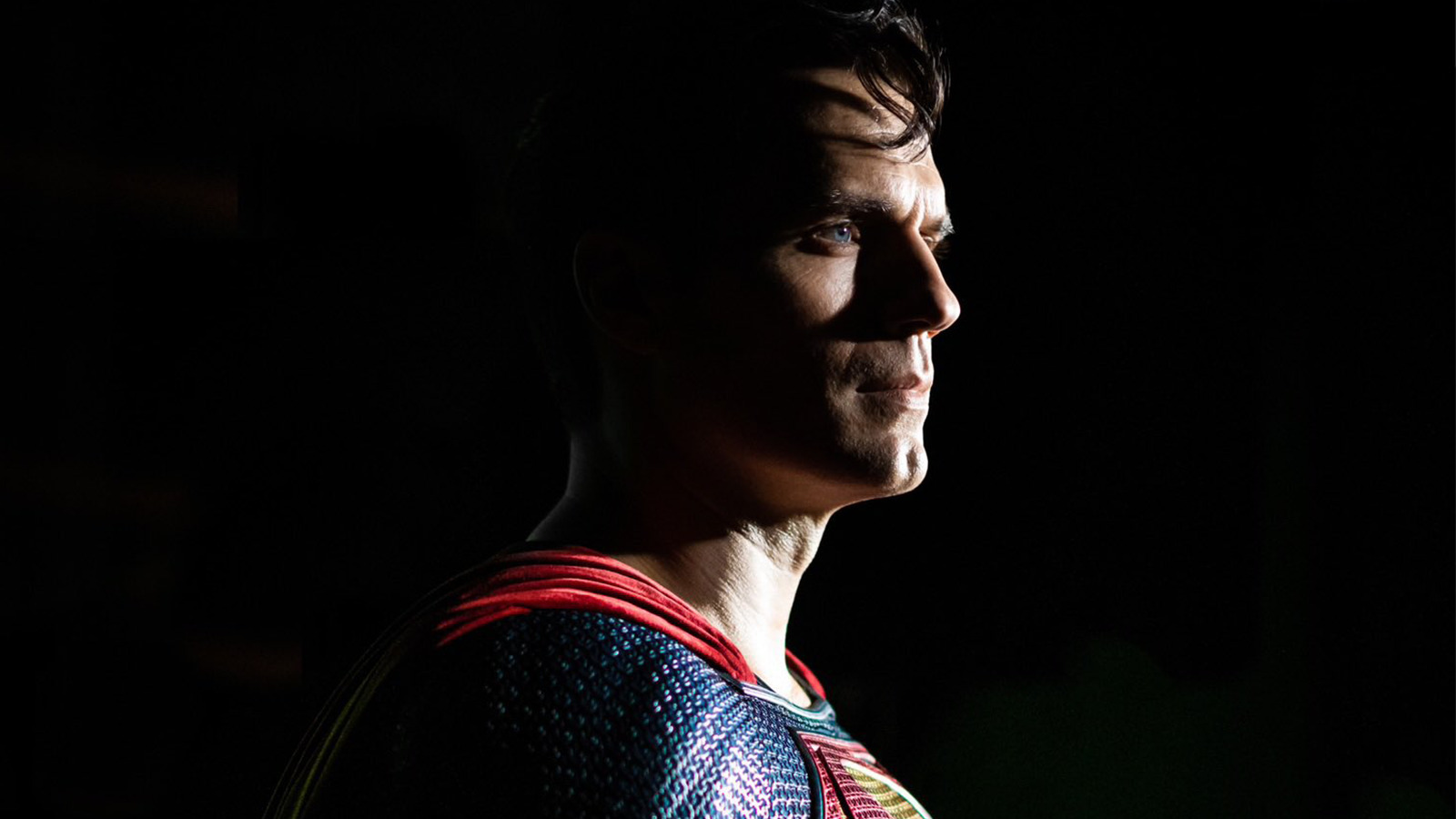 If he was to take up the role of Christopher Nolan's Batman, things could have been different. He would have never been a part of the Justice League and only done the trilogy. He might never have been inspired by Ben Affleck or gone through the spiral the WBD put him through. Furthermore, he would have risen to fame much earlier and perhaps his journey in the world as a superhero would have been not for a figure that stood for hope but for one that protected the streets of Gotham.
Also Read: Henry Cavill Dodged Career Ending Bullet Due to His Age in $3.4B Franchise That Went to Batman Star Robert Pattinson
Source: Cinema Blend