The loyal DC fans are still shocked about the big reveal of the Snyder Cut version of the Justice League. Therefore, many believe it will release on HBO Max soon. Snyder and Warner Bros managed to keep this a secret even from their cast members. All including Superman, played by Henry Cavill and Aquaman, played by Jason Momoa, were deeply rooted in the news and talked openly about what they felt.
Henry Cavill
Upon receiving the news, both actors expressed their feelings. First, to hit the social media was Henry Cavill. Henry shared a new Superman Poster from the Justice League project. He had a message of kindness about the Snyder Cut Movement.
"Had a chat with Zack Snyder after a party of the movie Man Of Steel." he wrote.
"Ladies and Gents, the Snyder Cut will finally release next year. We all get to see more of the Justice League now. I guess its a win-win situation for all! Let's all be nice to each other. Many Congrats to Mr. Snyder!" he further wrote on Instagram.
Jason Momoa
Jason Momoa, the Aquaman actor, is also overwhelmed by the news. As a result, he thanked the fans for letting this happen. Because of them, we would get to see the real version of the movie. 
"WE WANT! It's happening! Justice Served! My aloha to all who made this happen. Love you all, ALOHA J," Momoa wrote on Instagram. 
The executives of Warner Bros admit that this was a continued topic at the studio, and they worked with Zack and Deborah Snyder to make it happen.
A great vision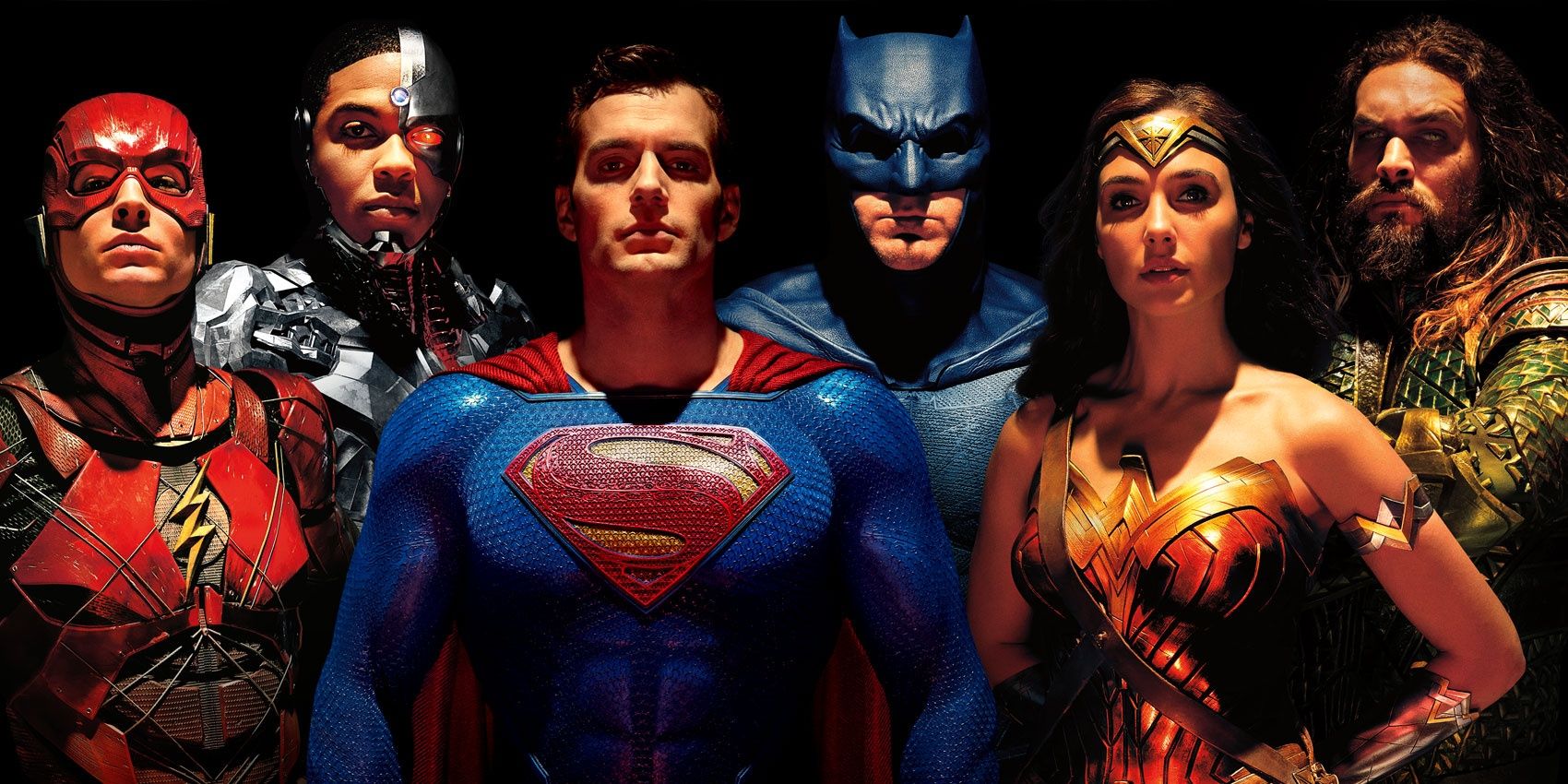 "When Zack shared his great and extraordinary vision of where he wants to take the Justice League, we took it as our mission to solve everything which comes into his way," said Kevin Reilly, Chief Content Officer at HBO Max. "Thanks to the partnership with Warner Bros and countless efforts of our team, we can make this happen for Zack and all the fans."