Fans are delighted as Henry Cavill is returning as Superman. But Warner Bros have zero faith in Cavill. They think he might not have the ability to lead a Superman movie right now.
Going all the way back to 2013 when the Man of Steel actor started working with the studio in a series of films that did not perform as per Warner Bros. expectation. The film went on to become the highest-grossing Superman movie ever.
Not happy with Numbers
The studio denied the fact when critics said that Warner Brothers were unhappy with the box office returns of Man of Steel.
They highlighted the point that the sequel was on the cards immediately. It was given a green-light, and Zack Snyder retained his position as the director. Batman v Superman received mixed reviews and failed to cross the 1 Billion mark at the box office. Previous Batman movies achieved this feat. Hence the studio had high hopes for it.
Warner Brothers admitted they were disappointed a bit, but they carry forward the plans with Snyder to direct Justice League.
Bad Circumstances
Batman v Superman also featured Henry Cavill as Superman, although in a minimal role.
He ends up giving his life while fighting Doomsday. The following sequel, Justice League met with some terrible circumstances. Studio meddling, the departure of Snyder due to a family crisis, and a shabby tone paved the way for Justice League to fail marvelously at the box office.
This failure put all the future DC movies and plans in danger. Some films were directly shelved before even the production began. In such times, Shazam! and Aquaman acted as saviors for the studio.
Due to their success at the box office, the studio regained their confidence in DC story-lines once more.
Roles similar to Hulk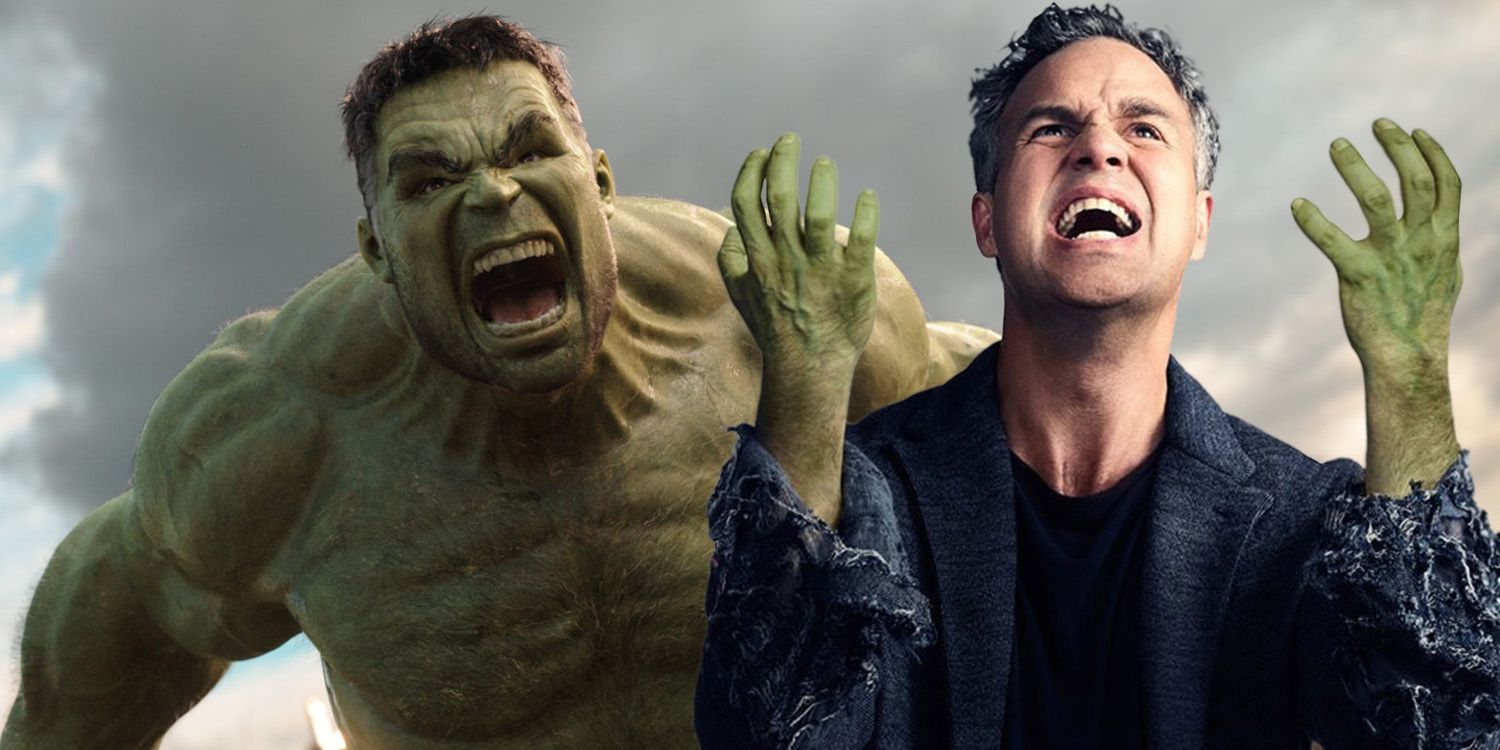 Henry Cavill last appeared as Superman in 2017 in the movie Justice League.
Since then, Warner Brothers have sidelined the character and thought of ways to go ahead without Superman. They even thought of introducing Super-girl to keep the legacy of Krypton alive.
Alas, that shelved when Cavill came back and retook charge of his character.
Reportedly, the studio wants his role to be similar to that of Mark Ruffalo's Incredible Hulk. Someone who can appear in another character's solo film and make it magnificent, rather than focusing on his own solo movie.
Many at the studio believe that a stand-alone Superman movie will not work at the box office. There would be some momentum if the character repeatedly appeared in some successful DC movies.
When Cavill's persona is popular with the masses, only then the studio can bank on making a solo Superman movie.
Sources: ComicBook, ScreenRant