Henry Cavill's departure from the DC Universe has been difficult, to say the least, for both the actor and the fans. The role had become his most iconic one so far and his stepping away from Superman came as a shock to the world. However, what had always been a request via the fans is now more than possible to happen. If Henry Cavill were to ever step into the Marvel Cinematic Universe, it would create a massive uproar.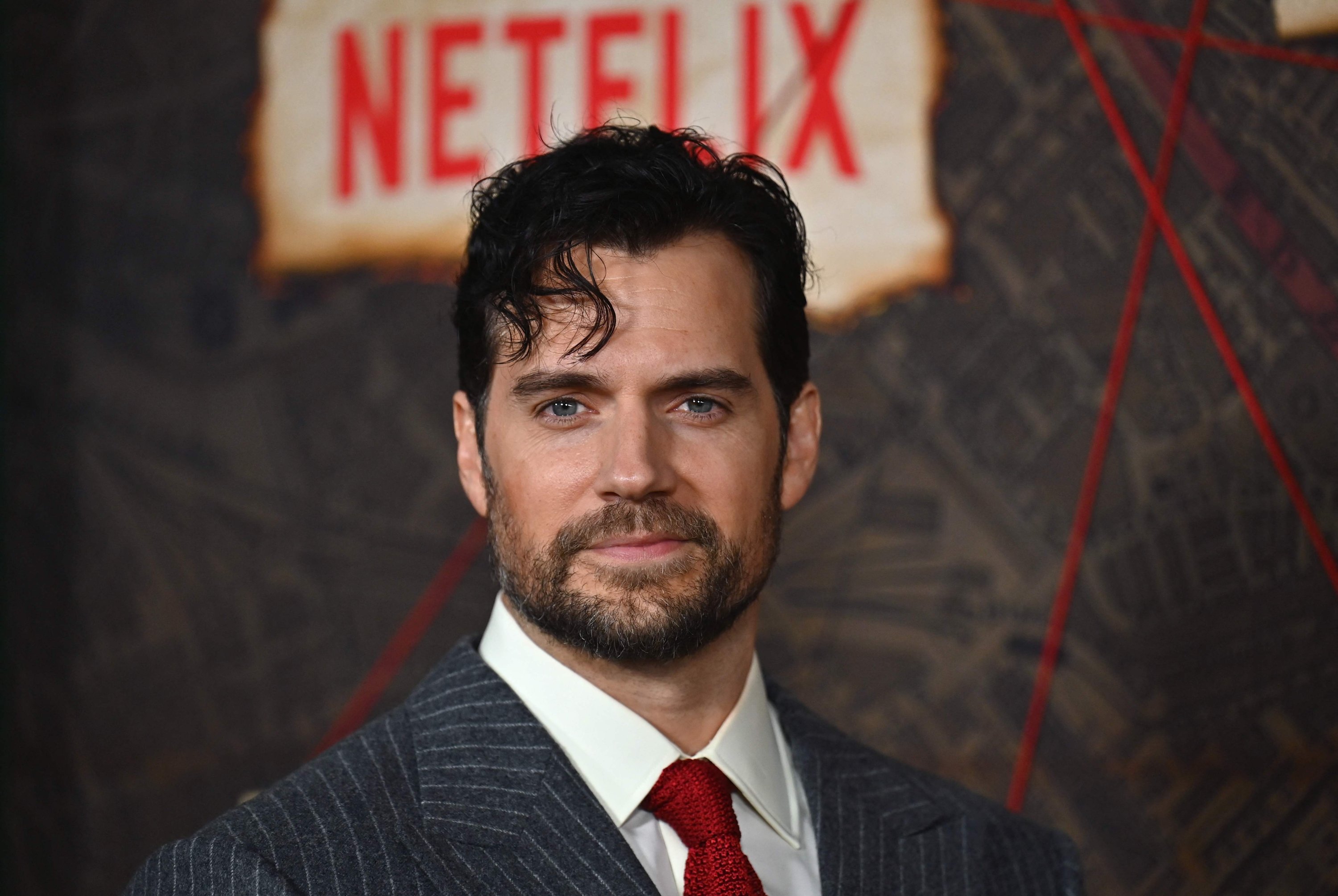 Captain Britain has been the one character most asked by fans to be played by Henry Cavill. The roots that both the character and the actor share have given more of an opportunity for the same to happen sometime in the future. Furthermore, there had been rumors regarding Cavill joining the franchise as Brian Braddock.
Also Read: 'Henry Cavill needs to be Omni-Man': With Universal Making Invincible Live Action Movie, Fans Want Superman Star To Play the Ruthless Viltrumite
Henry Cavill Has Shown Interest In Playing Captain Britain For The MCU
The rumors regarding Henry Cavill joining the Marvel Cinematic Universe as Brian Braddock or better known as, Captain Britain had been circulating for a while now. Ultimately these rumors could not escape the actor either. He saw them and expressed his interest in playing the character. However, he did confirm that there were some things that if the franchise kept those in mind, he'd jump to play the character.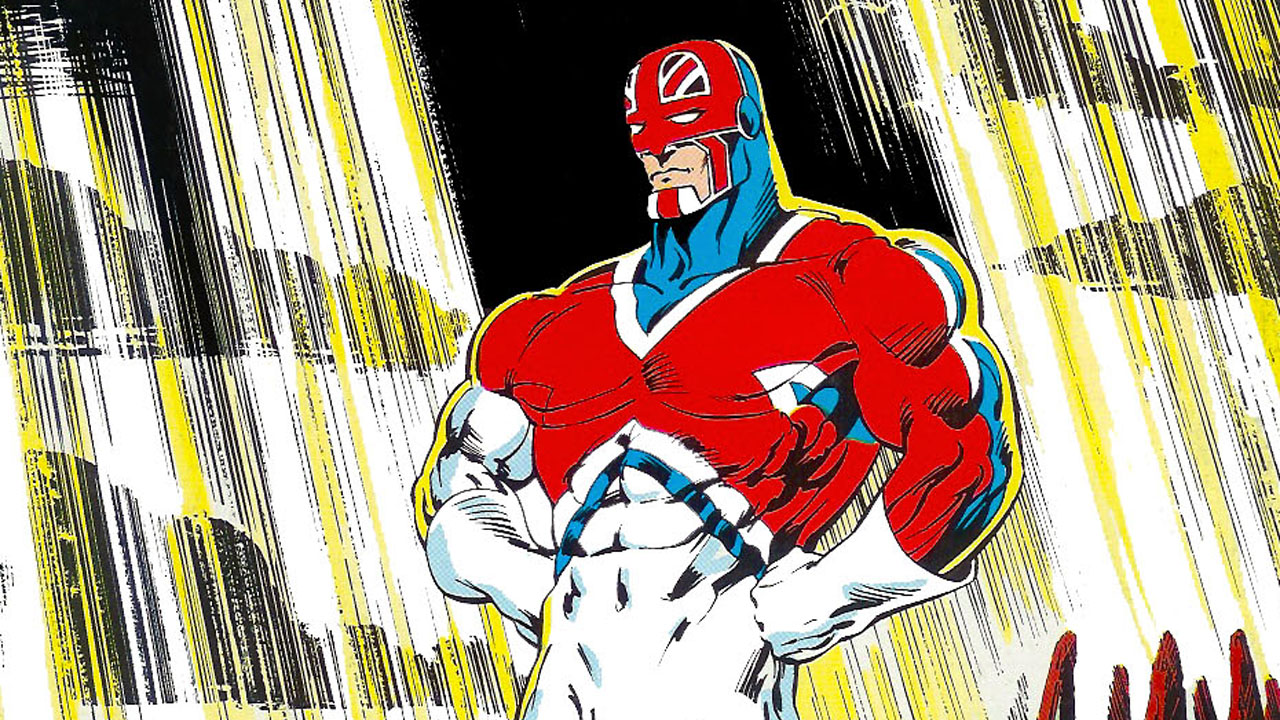 Cavill has mentioned on various occasions that he would enjoy playing a character who is like him, from Britain. He further stated that much like how Captain America was modernized and made relevant to modern times, Captain Britain too should be made to match the time in which the franchise is currently running. He wants to see the character being turned into someone the modern era of media would acknowledge and understand. Chris Evans' character was very successfully changed according to how the MCU would see fit.
Also Read: Henry Cavill Reportedly Made The Witcher Writing Staff His Sworn Enemy, Netflix Couldn't Handle Cavill's Undying Devotion to Source Material
Why Would Brian Braddock Be Perfect For Henry Cavill?
Brian Braddock is someone who is especially in touch with his British culture and heritage, much like Henry Cavill. The actor has been one of the most requested celebrities to join the franchise. Fans have been demanding that Cavill becomes a part of the MCU. With the introduction of Captain Britain in the franchise, it could bring the actor back into the world of superheroes. He could easily make a comeback and into the big leagues.
The Man of Steel actor has already stated that he would not choose to play a character that is already been played before and replace a character. Rather, he would want to debut an entirely new comic book character and bring him to life with his talent.
Also Read: After Scrapping SnyderVerse and Kicking Out Henry Cavill, James Gunn Justifies Ending 2 More Beloved DC Projects: "The decision to end the series precedes us"
Source: Pure Recaps