"Clueless" is one movie that almost all the '90s kids must have watched. If not, not to worry, we'll give a synopsis below. Alicia Silverstone, the actress who played the protagonist, the iconic Cher, revealed that she tried on Cher's outfits in real life. Wearing those outfits in those days was something else, and wearing them now is different. So, Alicia revealed she thought of trying her iconic character's look now and the experience is not what you think. Check it out: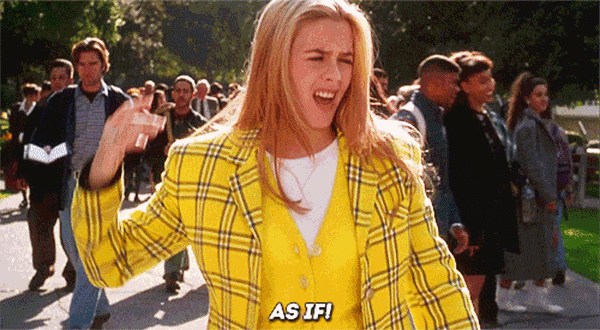 Here's What Alicia Silverstone Did When She Tried On Cher's Outfits From "Clueless" In Real Life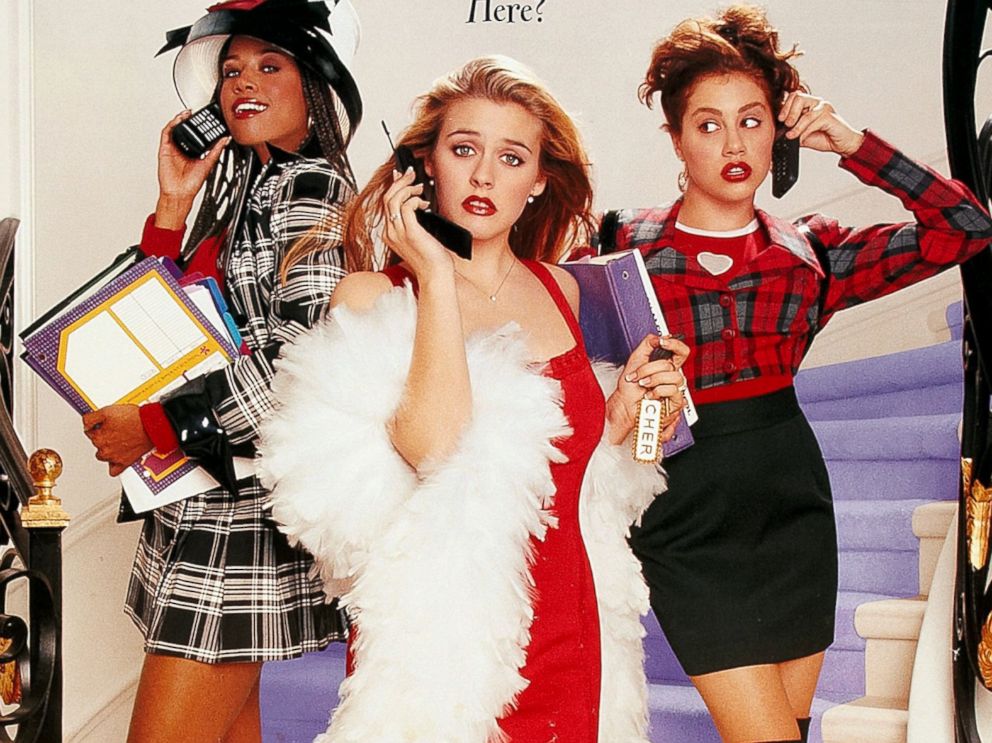 The 1995 movie "Clueless" is about Cher Horowitz, who's a beautiful and popular high school teenager who is of course rich as well. She befriends a new student named Tai Fraiser. Fun beings when she decides to give her a makeover. This film portrayed teen issues and problems in a way that people could relate to it. The movie was a coming-of-age teen comedy. Soo, it developed a cult following and also has a continuing legacy.
Everything was great in the film, but what was memorable was Cher's outfits and styles. So, the actress thought of trying those looks in real life and ended up giving them away. Yes, you heard that right! Sure her fashion style became trending, but that isn't what she feels now. It was revealed that, in the film, she had as many as 64 ensembles. Moreover, she had a computer program to help her pick out the clothes for the day. Can you imagine? However, this is the truth.
Cher's fashion sense in the film speaks volumes of '90s teen high fashion. In a video for Glamour, Alicia revealed that she took a few clothes from the set of the movie to wear in real life. However, when she did, she realized "I'm not Cher" and gave away the clothes.
Alicia Silverstone's Full Statement:
"After the movie… I ran home with a lot of the clothes and I tried to wear them in real life but then I realized I'm not Cher, so this doesn't make any sense. I still want to just put on some jeans and a T-shirt and my tennis shoes, so… I didn't find a way to use those in my real life and I gave them all away. But, over time I have grown to appreciate fashion and the art of it, and as long as it's done responsibly."
Nonetheless, the actress has grown a lot over the years and has created the fashion sense that she follows in real life. And that's not what Cher used to follow!