As it turns out, the mercurial robot assassin from the future, the Terminator, did end up liking the intergalactic outlaw, Star-Lord.
Obviously, it didn't happen right away. Arnold Schwarzenegger, remembered for his roles in most hit movies from the 1980s through the 2000s, especially as the titular character in The Terminator franchise (1984-2019), is a man who cherishes some ideals which might be called conservative by some.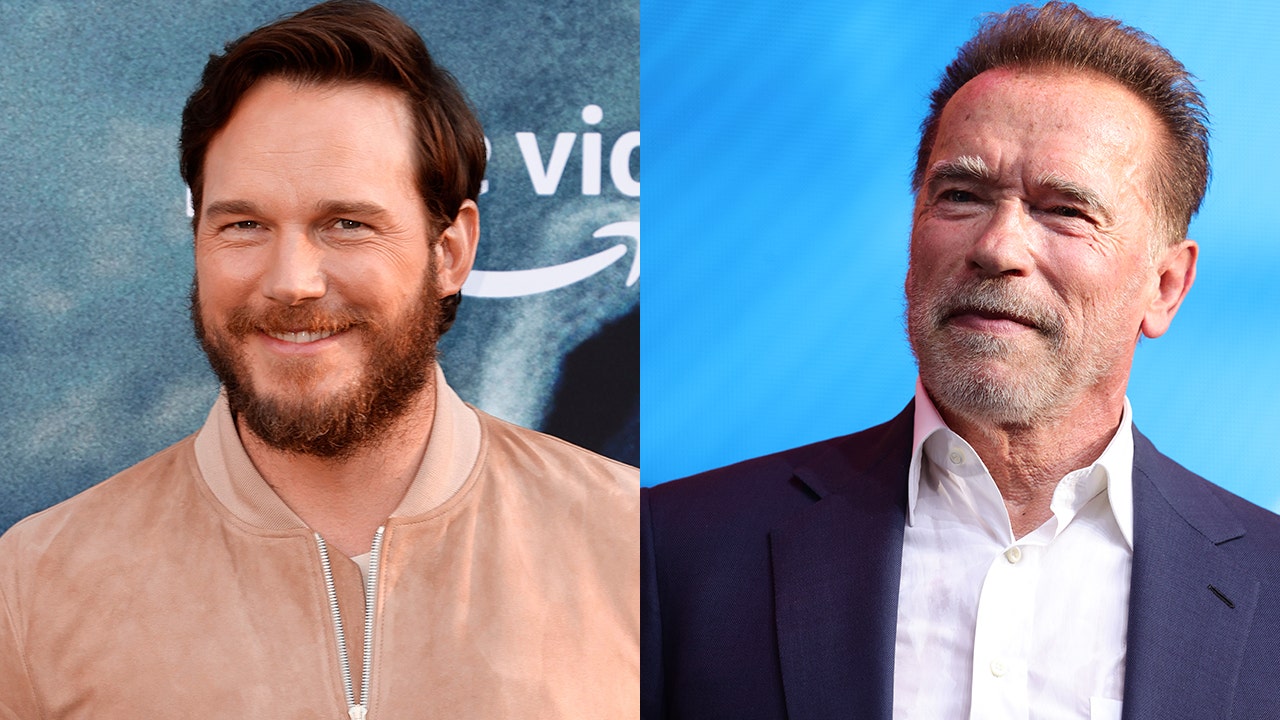 Quite rightfully protective of his children, he was initially skeptical and perhaps a little insecure around daughter Katherine's husband, none other than Chris Pratt. He did grow to appreciate Pratt, eventually, as was revealed by him.
Arnold Schwarzenegger was initially insecure around his son-in-law
Arnold Schwarzenegger had come on Jimmy Kimmel Live! show in a 2019 segment, and talked about how he felt that he did not want to like Pratt right away. Schwarzenegger confessed to having some insecurities about the modern star coming into his family and marrying his daughter, and said as much on the show, albeit lightly.
"I was sort of blown away when she told me she was going out with him. [He told Katherine that] 'Do you have to be so competitive? You have to have a guy that is taller than me, that is bigger than me, that is doing bigger movies than me, and all of this kind of stuff that makes more money than me? What is going on here?' So I think that it really wild to have, all of a sudden, this guy in the family."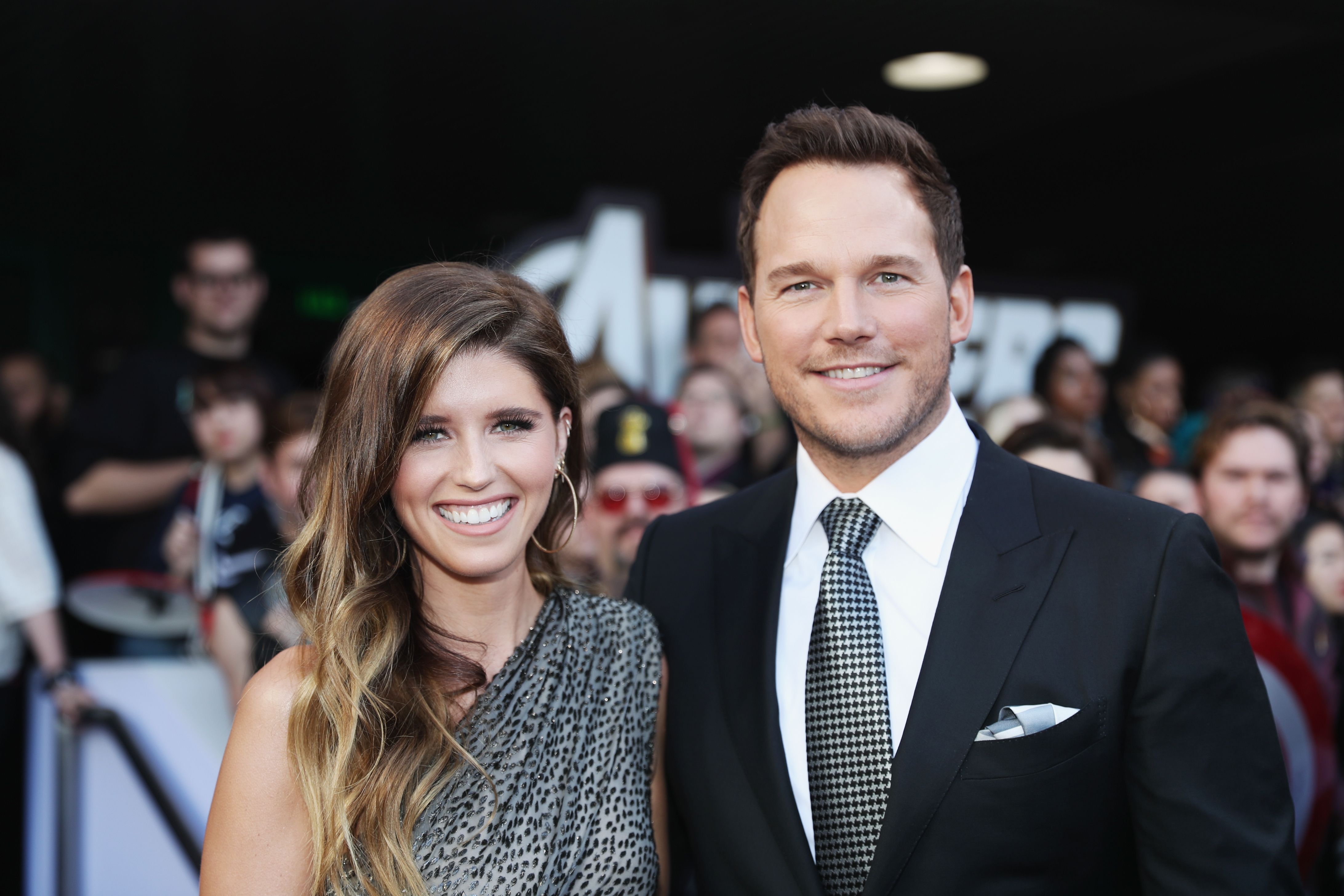 Read more: "It's upsetting and I can't stand it": Bodybuilding Legend Arnold Schwarzenegger Doesn't Want to Die, Wishes to Live Forever
Maybe it did help that Pratt believed in conservative values as much as Schwarzenegger did when he came to ask the aging star for his daughter's hand in marriage. Schwarzenegger's candid nature and blunt responses to most questions asked of him are what made him endearing, and his blatant expression about how he felt about Pratt dating his daughter only keeps in line with his character.
Chris Pratt got his father-in-law to eventually like and respect him
Chris Pratt, best known for his role as Peter Quill or Star-Lord in the MCU, is a mega-star in his own right. He has featured in the Guardians of the Galaxy franchise (2014-present), as well as in Avengers: Infinity War (2018), Avengers: Endgame (2019), The Tomorrow War (2021), and Jurassic World (2015). The list of movies he has played in and the impact each has left in the fans' minds might have made Schwarzenegger feel a little inferior.
It didn't take long for Pratt to win his father-in-law over, though.
Know more: Arnold Schwarzenegger Was Jealous After His Daughter Started Dating Marvel Star Chris Pratt Who Was Making More Money Than Him
Schwarzenegger was known to have a mean, well-sculpted body in his heyday, and he still makes it a point to be fit regularly. He revealed that it was initially the shared love for the gym that helped break the ice between the two superstars when Pratt asked Schwarzenegger to help him with his workouts.
"First of all, he is such a great guy. Not only a very talented guy and a great actor, and a great star, all this stuff, but he's a really kind man. And kind to my daughter, which is the most important thing for me. He's a really nice guy and he's really talented. I get along with him really well. And, of course, the first thing he said, when we met, was 'Can we have a workout together? I need to have the inside scoop to pumping iron.' So, I took him to the gym and we worked out."
Schwarzenegger said that Pratt was a really kind man, and kind to his daughter, which mattered the most to him. Once again, his honest take on their relationship proved to be amusing to their combined legions of fans. When asked whether it was, in fact, the love for the gym which helped Schwarzenegger warm towards Pratt, the former said jokingly that it 'was THE decision-making factor' in making him like his son-in-law.
Surely the two superstars make for an eye-catching duo with their interesting relationship.
Source: TheThings