If a conversation about this generation's most memorable actors is underway, Matt Damon will definitely get a mention or two. The piercingly handsome actor is possibly best known for his roles in action movies but has a vast repertoire of acting skills in his bag of tricks to wow audiences and has starred in several dramas, thrillers, and sci-fi movies.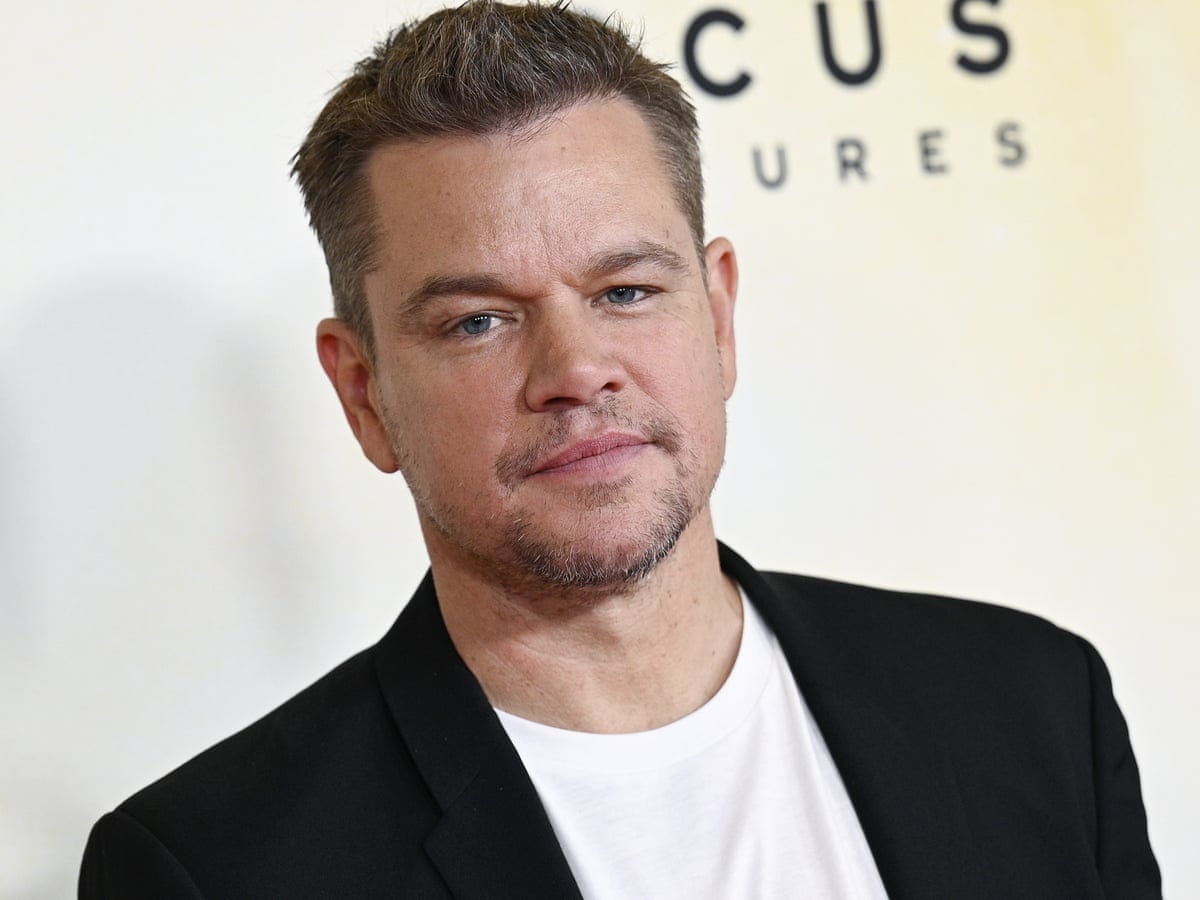 Read More: "That will be limiting": Ben Affleck Reveals Why He Stopped Working With Best Friend Matt Damon for Years as Actors Reunite for Upcoming 'Air'
Damon is well-remembered for his work alongside George Clooney in the Ocean's franchise, starring in the first three of the heist movies from 2001 to 2007. Damon's tie-ups with star director Christopher Nolan often result in masterpieces worth watching across generations, and their newest collaboration, Oppenheimer, features a star-studded cast and a promising plotline.
Matt Damon is all praise for Christopher Nolan's newest release Oppenheimer
Hollywood star Matt Damon spared no expense in praising star director Christopher Nolan's newest release, Oppenheimer, in which the former stars alongside the likes of Cillian Murphy, Robert Downey Jr., and Emily Blunt. Damon spoke about the movie while on the red carpet for Air (2023), which releases shortly and features Damon as well.
"It's three hours [the runtime]. It's fantastic… Cillian is phenomenal. He's everything you would want him to be," Damon told Variety. "I think it's almost three hours. It goes so fast, it's great." 
Cillian Murphy, best known for Peaky Blinders (2013), stars as the titular lead in Oppenheimer.
Know More: "There's no way you can do this": Christopher Nolan Refused Henry Cavill's Most Controversial Scene in $668M Man of Steel to Protect Christian Bale's Legacy
Oppenheimer focuses on the Manhattan project, and on J. Robert Oppenheimer, played by Murphy, who is widely regarded as the mind behind the atomic bomb. The movie runs for a reported three hours, longer than two other memorable Nolan films, Interstellar (2014), which runs for 169 minutes, and The Dark Knight (2008), which runs for 165 minutes.
Matt Damon had passed up a chance to feature in a Christopher Nolan film earlier
Matt Damon had been offered to play the role of Harvey Dent in Christopher Nolan's The Dark Knight. The actor believed then that it was a pretty small role, and had passed it on.
"Well, 'Dark Knight' was a small role that I was offered … It wasn't Heath or Christian's part … There was some other big movie, some big part that I was doing where I was like, 'Well, I can't play Harvey Dent, this is a relatively small role,'" Damon had said about the role.
Damon went on to play a small but significant role in Interstellar about six years after passing up the role.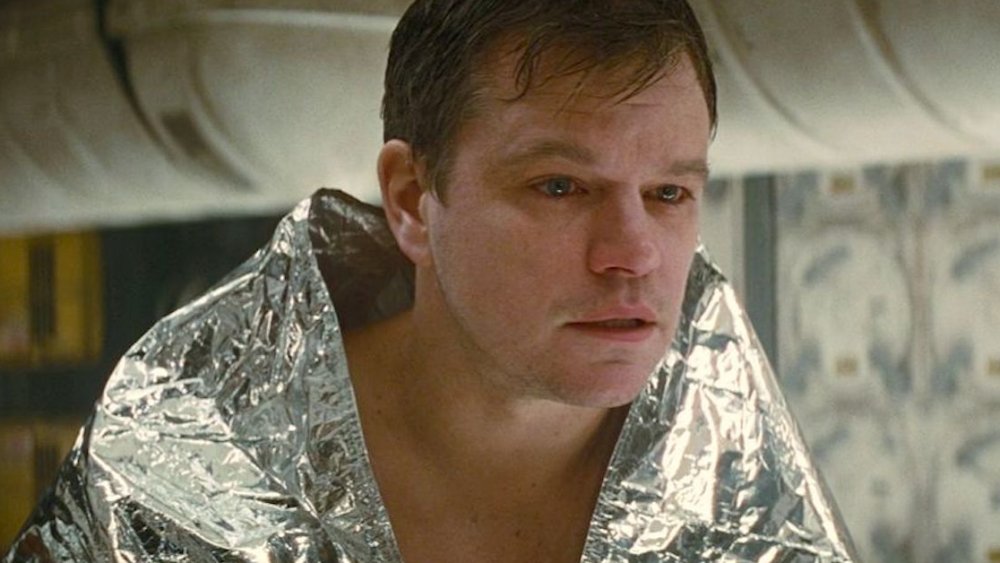 Read More: "This is a relatively small role": Matt Damon Refused Christopher Nolan for The Dark Knight, Begged to Get Cast in Interstellar After Turning Down James Cameron for $250M Avatar Salary
Damon mentioned that he regretted having missed out on playing the role in The Dark Knight, noting how the movie had gone on to run past the billion-dollar mark in earnings.
"… but you gotta be sanguine about it and go, 'It all works out.' At this point, I passed on the biggest payday in the history [of cinema] accidentally, so I could never do worse financially, I could never commit a worse financial error," the actor said.
Oppenheimer hits theatres on 21st July 2023, while Air releases on 5th April 2023.
Source: Variety