Henry Cavill is dedicatedly working on his passion project after breaking ties with the DC Universe and The Witcher. The actor is finally working towards a live-action Warhammer 40000 series with Amazon. It is obvious that he will be on the lookout for a new director as well. The actor could be interested in getting someone he already trusts and can trust them with his project as well.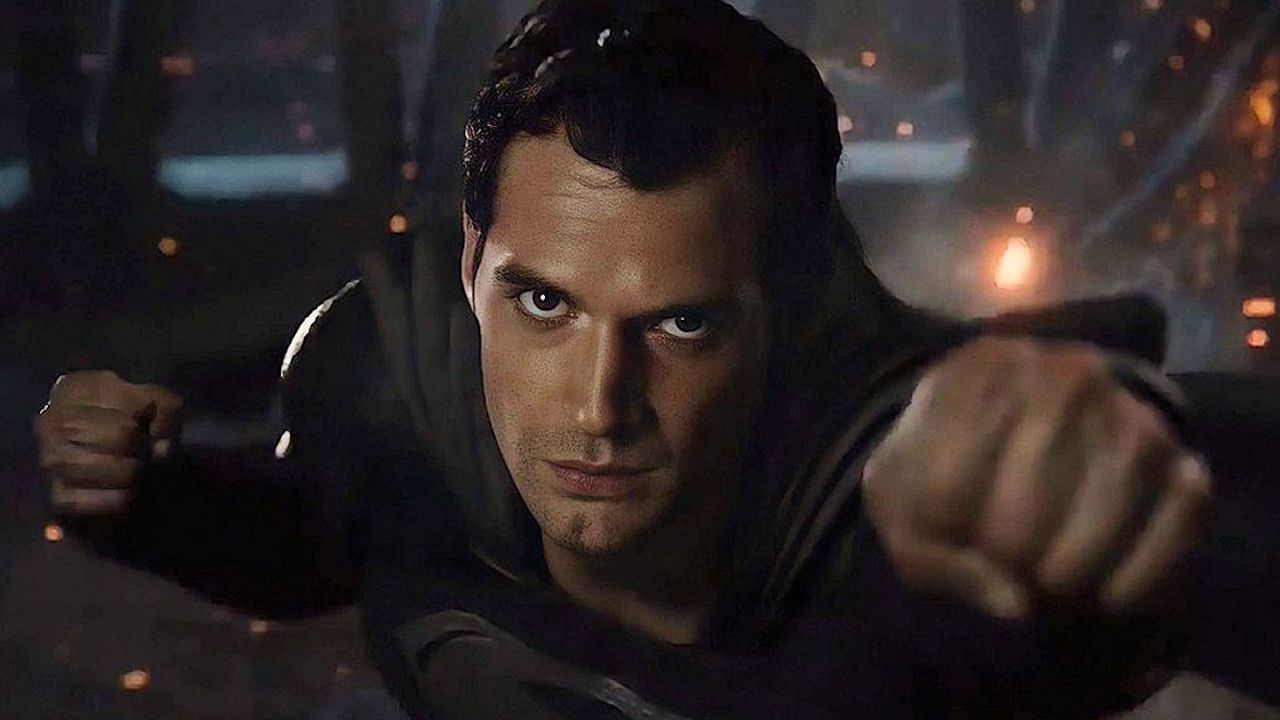 The game has been one that the actor has talked about the most. He has never tried to hide his love for the video game and to see this become the first project he takes up by himself only fits perfectly. There are many things that need to be kept in mind while making the series, especially seeing the kind of viewership video game adaptations attract. However, first and foremost, there is the need for a director.
Also Read: Marvel Star Dave Bautista Turned Down James Gunn's DCU Movie Offer For Zack Snyder
Henry Cavill Could Ring Up Zack Snyder For Warhammer 40000
Henry Cavill is making the Warhammer 40000 series after talking about how much he loves the games for a long time. Fans are happy to see the actor working on a project he enjoys after going through a lot for his last few projects. The thought to see the actor work alongside Zack Snyder again has risen. This time fans want to see Henry Cavill produce and potentially star in the series with Snyder directing it.
If he does go towards a trusted director, Snyder could be first in line. Seeing that the two worked together in Man of Steel and the majority of his DCU career, it is always possible. The movie skyrocketed Cavill's fame overnight and Superman, as well as Henry Cavill, became one person. While the two have a lot of history together, they could join forces once again to make one of the most awaited video game adaptations.
Also Read: 'If Netflix can bring back Henry Cavill Superman': Fans Demand Henry Cavill Become Netflix's Justice League 2 Flagbearer as 'Sell SnyderVerse to Netflix' Fan Campaign Catches Steam
Fans Want Zack Snyder To Direct Henry Cavill's Warhammer 40000
While a few fans are divided by this idea, many support the thought. Zack Snyder could fit well as the director for the series according to them. They want to see this idea come to life and are excited about a potential reunion for the two. Although many wonder how it would work considering that the director is already busy with projects such as Army of the Dead and Rebel Moon.
Don't think he will but he should

— Ash (@cyberspartan300) February 20, 2023
Snyder's tone and aesthetic would go HARD with Warhammer. pic.twitter.com/52ceKnYJaJ

— Madao ಠ_ಠ (@Madao_415) February 20, 2023
The ultimate hope

— r d (@rosysulla) February 20, 2023
Well i want zack to direct something in Warhammer universe but it's very unlikely because we don't know that what plans zack have for his armyverse and rebelverse universe

— Dr.ManHasan (@GhostAssassin02) February 20, 2023
Zack Snyder's Warhammer 40K would slap so hard

— Philip #RestoreTheSnyderVerse (@philipshiba) February 20, 2023
It would be cool if he did but I think he is pretty busy with his Army of The Dead and Rebel Moon universe over on Netflix rn

— Kryptonian Otaku (@KryptonianOtaku) February 20, 2023
The awaiting audience is hoping to get at least some news about the series soon and the announcement of a director or the script being complete would be their best bet. Moreover, both are extremely busy with their projects already in line for this potential meet-up to take place.
Also Read: After Black Adam, Dwayne Johnson Wanted Henry Cavill's Superman To Lead the Justice League Against Avengers in a DC vs Marvel Movie?
Source: Twitter