Alien invasion movies are a dime a dozen. Here are some highly underrated alien invasion movies where our superheroes and devoted soldiers save the human race from extraterrestrials.
1. Battle Los Angeles: The film was full of controlled chaos and mayhem. It tells the story of people facing a crisis on the ground and not in a war room. So it is about a handful of people trying to stay alive. Saving the world is like an afterthought.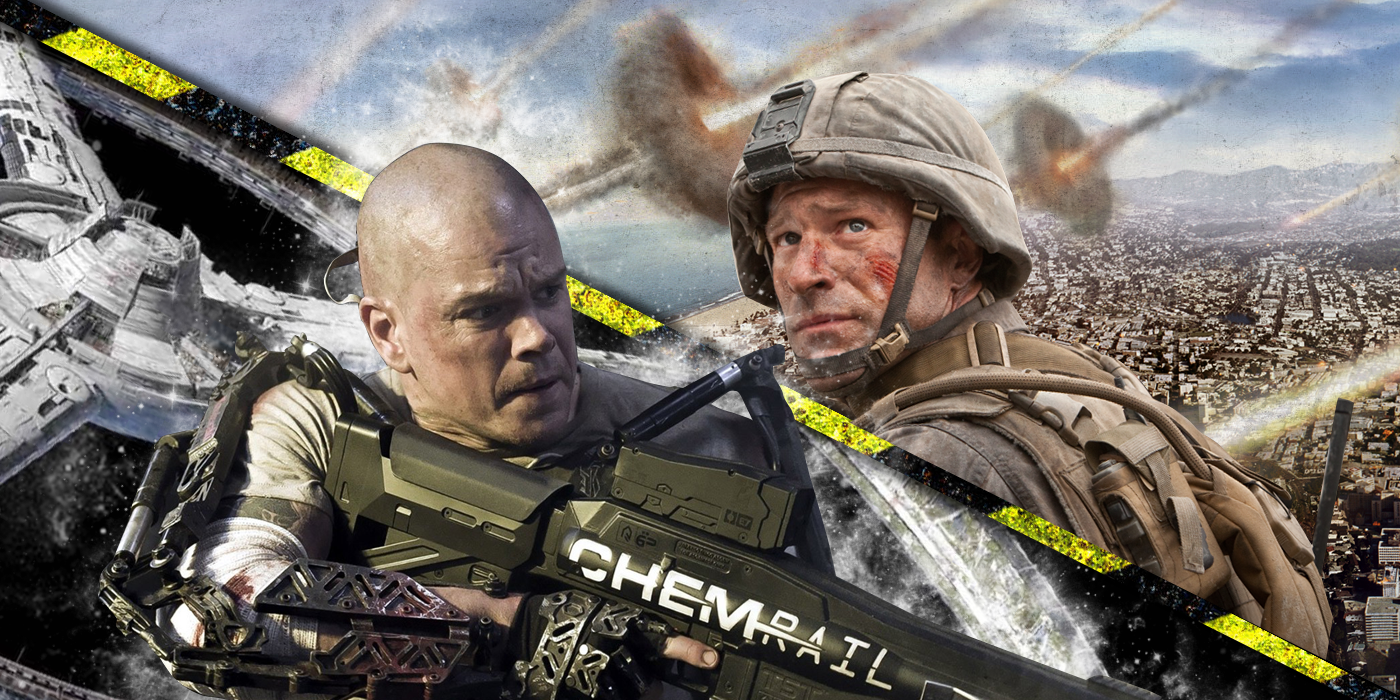 2. Mars Attack: Mars Attack is a throwback to the 1950 drive-in alien invasion movies. It lives up to that timeframe and has its charm.
3. Edge of Tomorrow: Warner Bros knew they had a winner on their hands with this one. It is a modern-day classic. Tom Cruise, as William Cage, is stuck in a time loop. Then he partners with Emily Blunt as Rita Vrataski to fight off strong alien troops.
4. The Faculty:  It is a must-watch cult hit film. The story follows a group of high schoolers from a small town in Ohio. They try to fend off a group of parasitic aliens who have taken over the staff of their school.
5. Invasion Of The Body Snatchers is the best adaptation of the novel Body Snatchers by Jack Finney. It is a classic and is a benchmark for the later movies in the genre.
6. Skyline: It used its charming star cast consisting of Brittany Daniel, Donald Faison, and more to keep the audience engaged. It was a great action movie.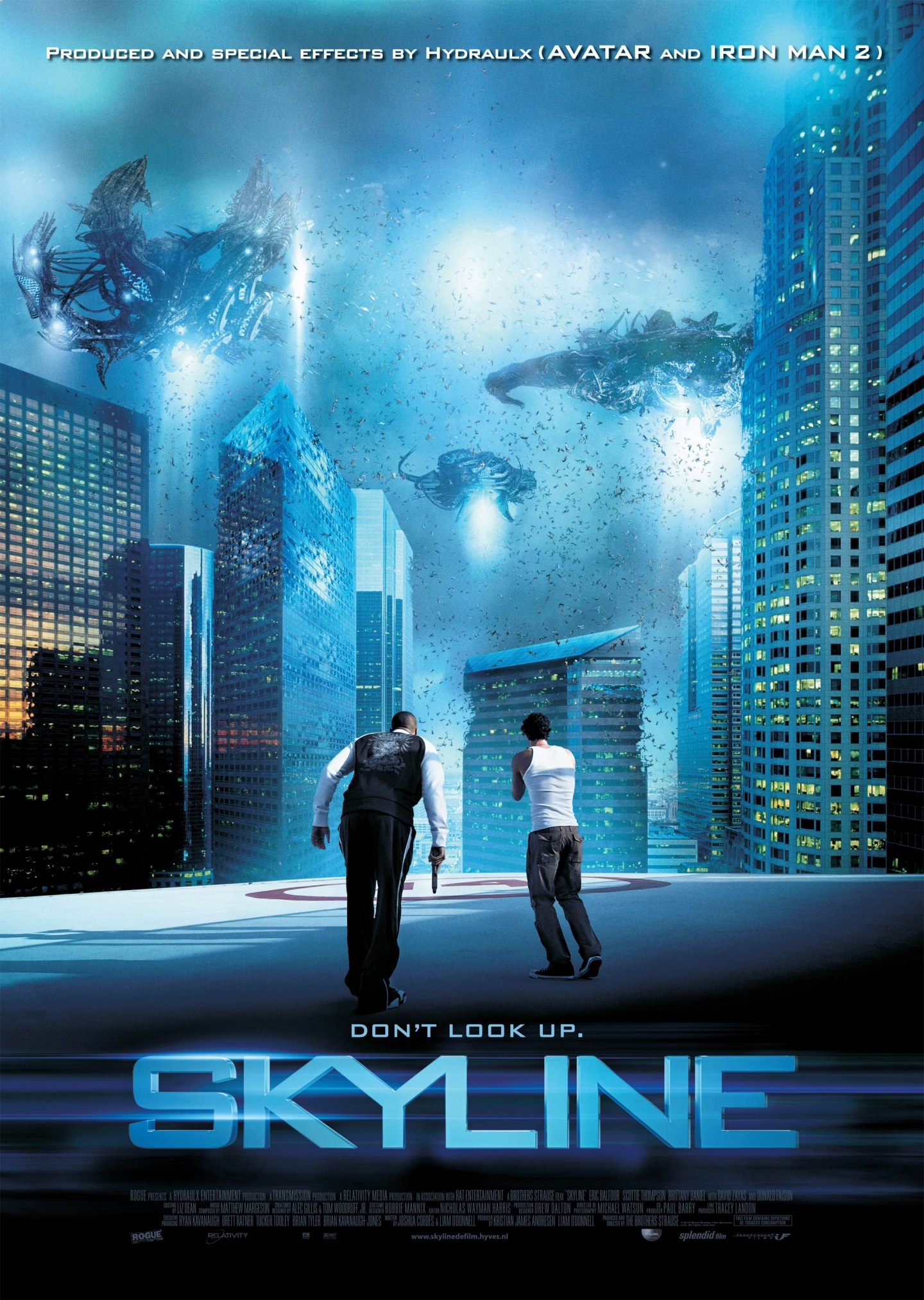 7. Captive State: The storyline makes the movie unique. It is the story of humanity after an alien invasion after they have occupied the state of Chicago for ten years. It is a story of survival and the fight for freedom from oppression.
8. Cowboy and Aliens: Expectations were riding high with Jon Favreau, Daniel Craig, Harrison Ford, and Olivia Wilde associated with the film.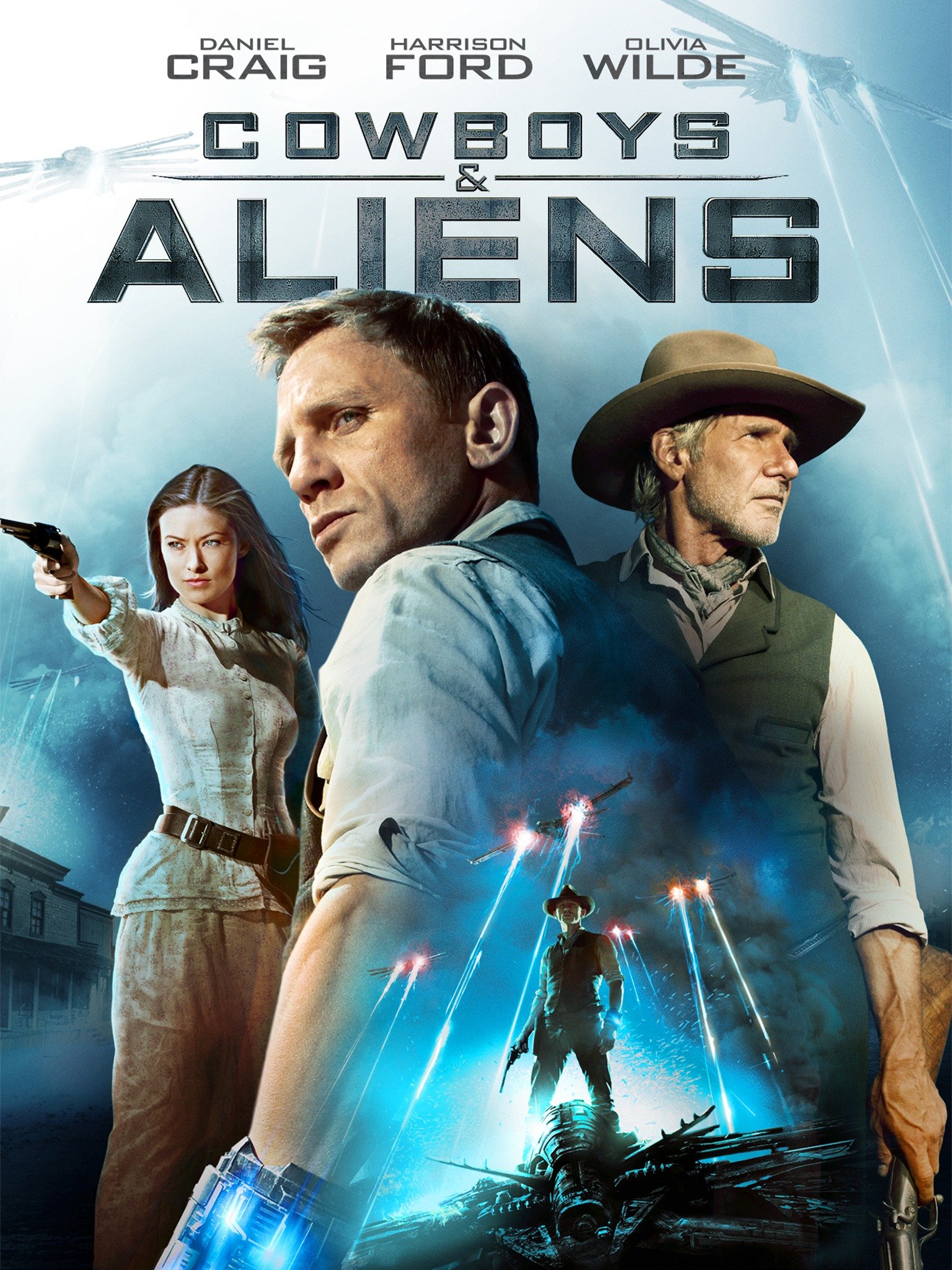 9. Save Yourselves: This was a hilarious underrated alien invasion movie. The story was of two Brooklynites who unplug all technology to support each other. Meanwhile, wooly little aliens invade the planet, and the duo is left unaware in a countryside cabin.
10. Attack the Block is a classic and unique movie. It tells the story of a group of South London teenagers defending their neighborhood from some extraterrestrial bad guys.
11. Killer Klowns From Outer Space: The title says it all. It had terrific practical effects as well as some great gizmos like the popcorn gun. Furthermore, it was also a hit with critics.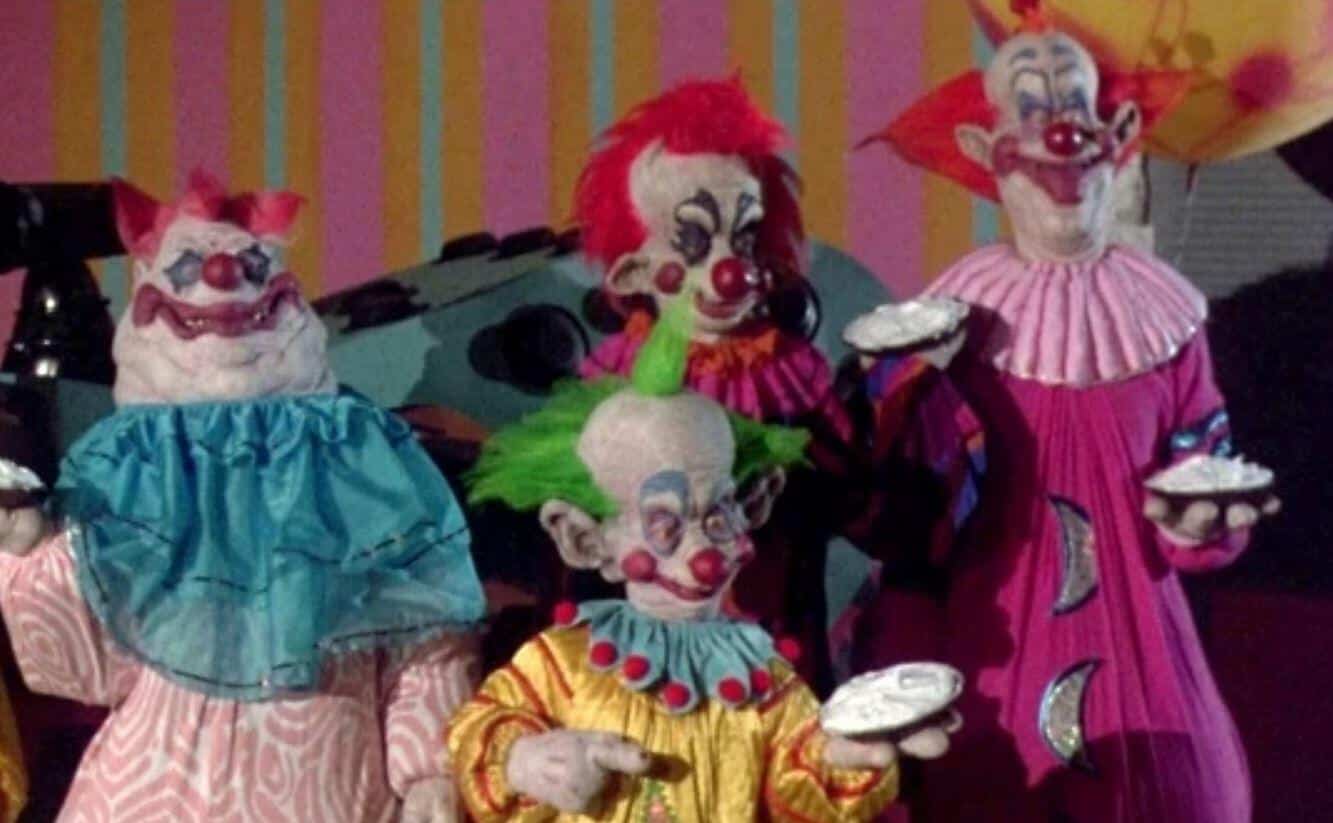 12. Slither: It is a dark comedy about an alien parasite that attempts to take over the population of a small town in South Carolina.
13. The Darkest Hour: It is a humble entrant into the genre. It has a progressively suspenseful atmosphere and an unexpected entertaining thriller.
14. Extinction: The movie has Michael Pena as Peter, struggling with recurring nightmares of an alien invasion. Excellent direction, intense action, and an alluring script is the way the movie has been described.
 15. The 5th Wave: It sees humanity on the verge of extinction due to waves of aggression and disasters caused by an alien incursion. It is an underrated alien invasion movie.