"They're crap. Crap, crap, megacrap. I'll give you two hundred bucks for all of 'em."- J. Jonah Jameson
Spider-Man is among the well-known Marvel Superheroes of comic books, TV serials, and movies. 
Late Stan Lee created Spider-Man in August 1962. He has, at times, appeared with several other fantastic characters. 
Besides himself, there are his friends, his girlfriends, along with a number of his various enemies, who want to either get rid of him in life or what to kill him to rule the world, and spider-man always comes in their way. But there have been times when these super-villains have teamed-up with our friendly neighborhood Spider-man, to defeat a powerful nemesis enemy.
 For example, once's Spidey had to under some circumstances team up with one of his arch-nemesis Venom, in the comic book the Amazing Spider-Man vol. One issue, no 361 to 363…
When it comes to these villains, Spider-man can handle them with ease, but there is one enemy that even the smartest man in the Marvel Universe can't win. He is non-other than J. Jonah Jameson.
Even though J.Jameson does not have any superpowers, but he does control the media, which would eventually help him make Spide's already complicated life more complicated by turning the Whole New York City people against him.
Although he hates spider-man, he is loved by fans all around; he is a funny guy, especially when portrayed by J. K. Simmons. 
Today, at FandomWire, we have decided to give our fans a moment of laughter by collecting 10 of the best J. Jonah Jameson memes. Sounds funny let's hop into it!
 #1 That

Supportive Friend: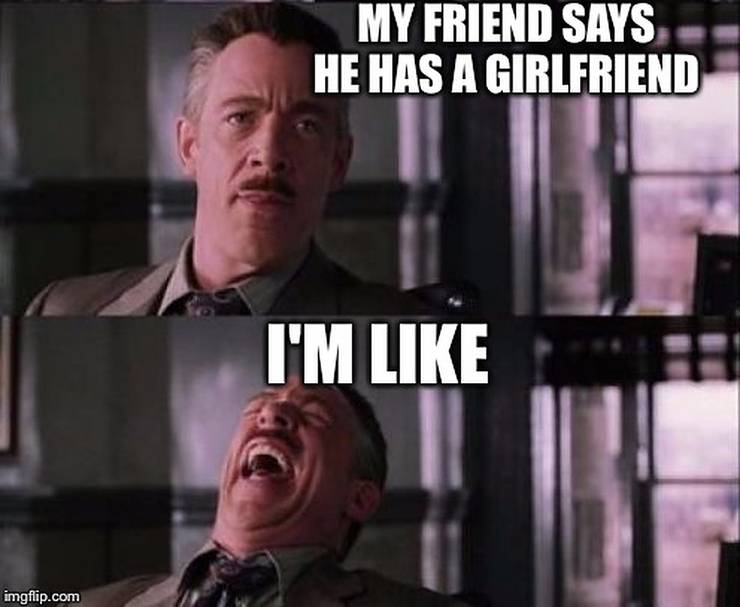 #2 A Journalist's Job Is Never Done: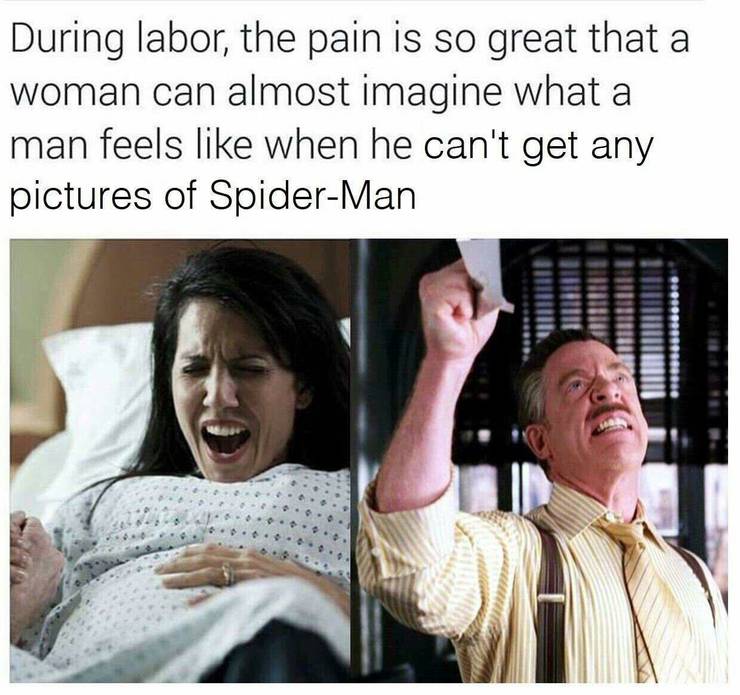 #3 The Spider Thief: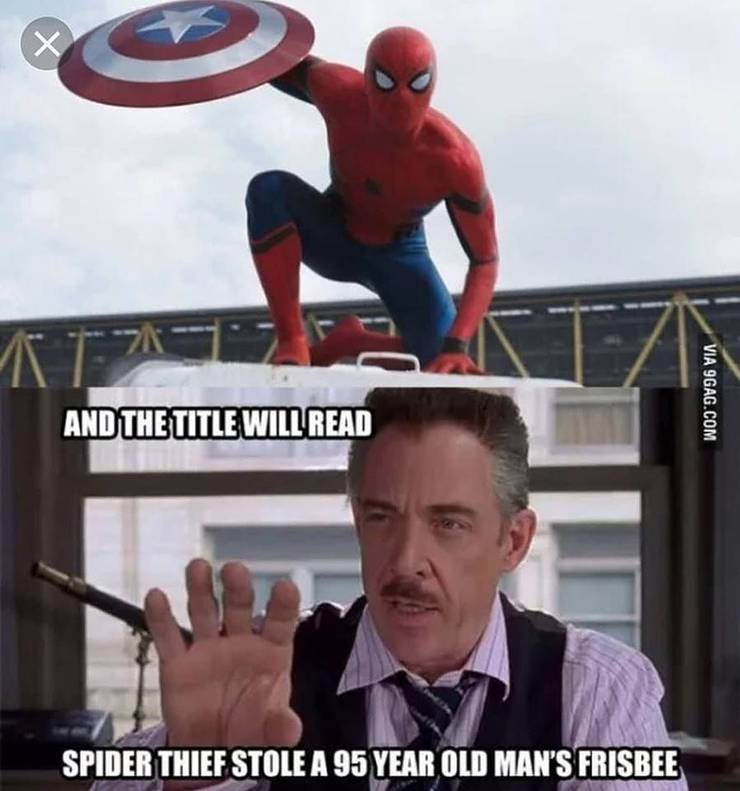 #4 Ugly Violence: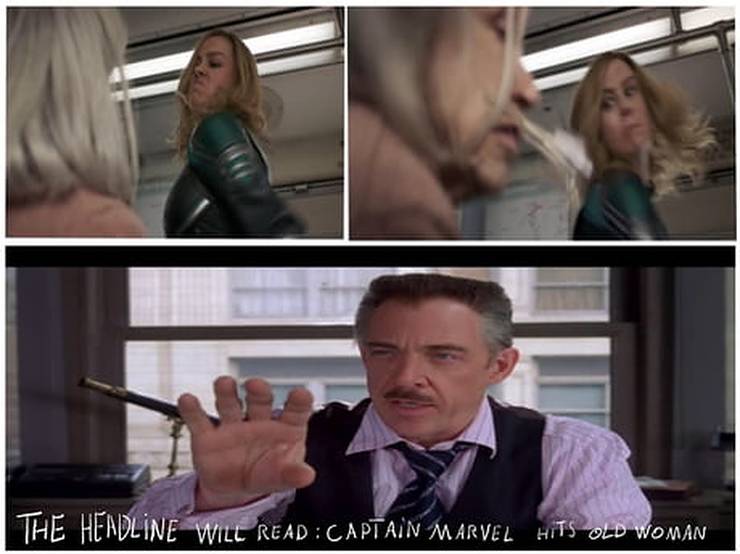 #5 A Ruthless Employer: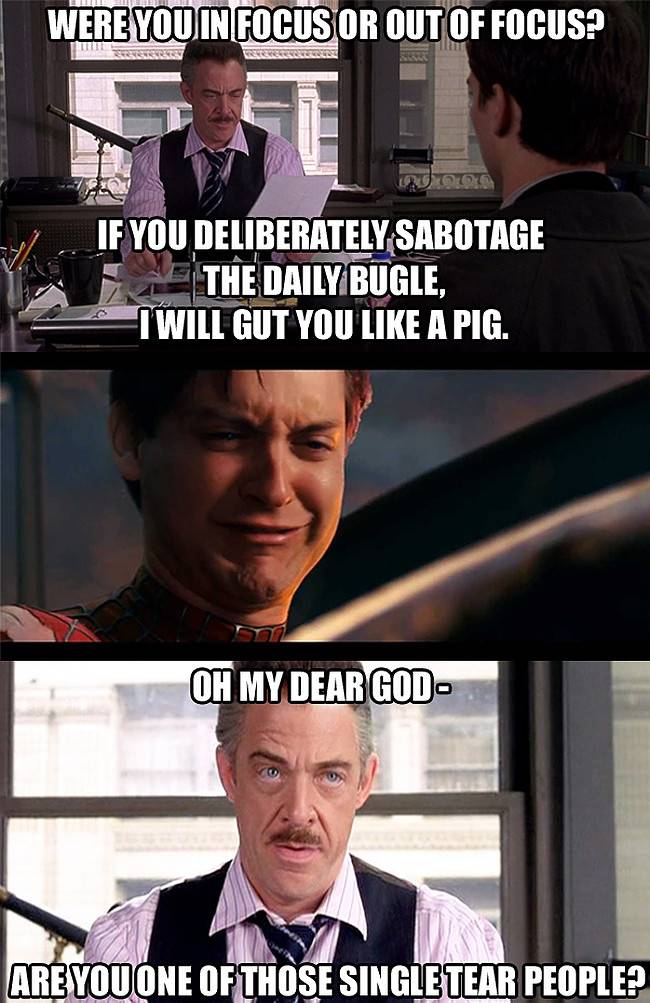 #6 The Ultimate Crossover:
#7 Never To Trust Your Barber Blindly: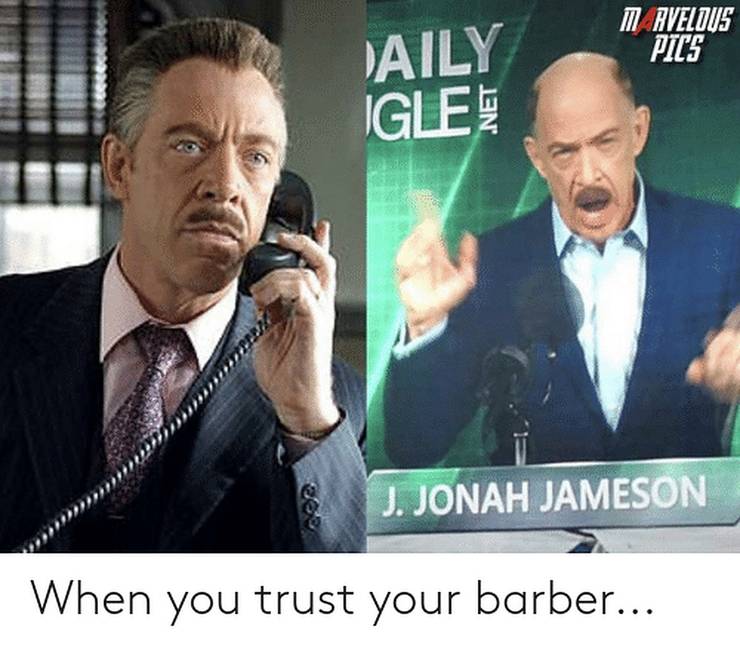 #8 The Spider Stalker: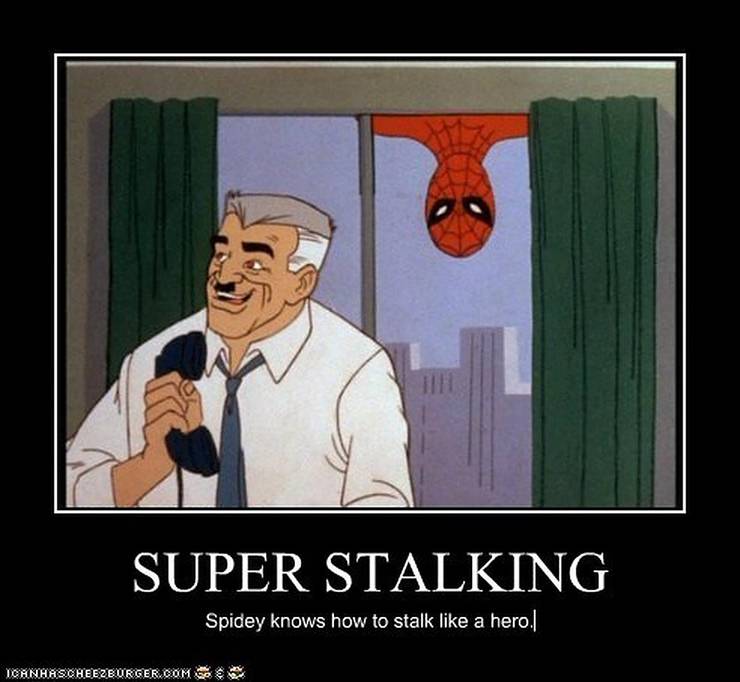 #9 Can Catch Your Disguise Easily: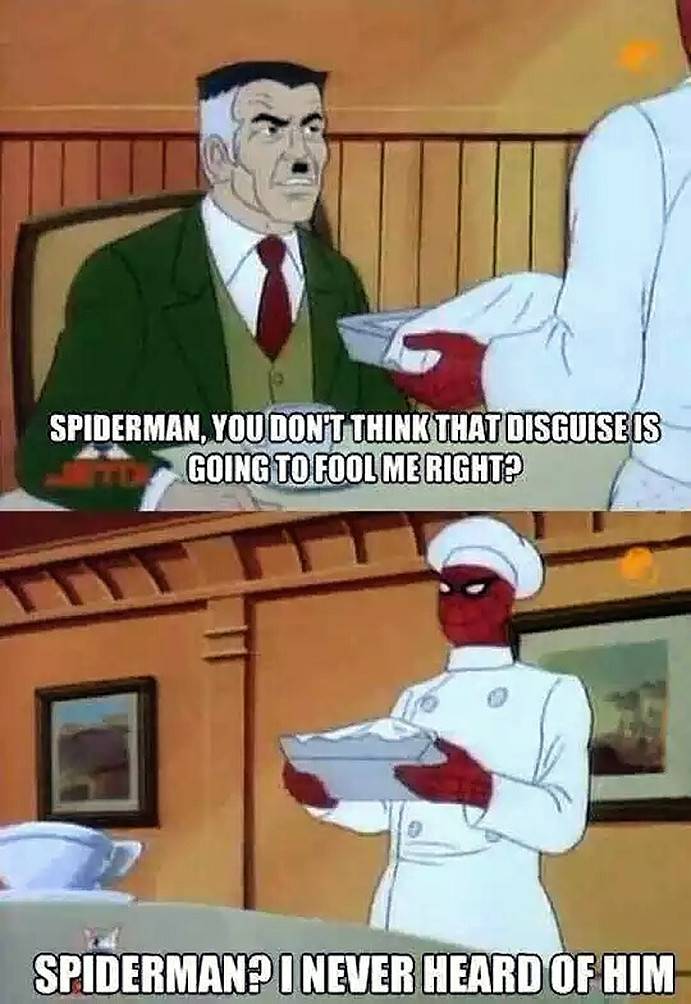 #10 He Is A True Hero: