Robert Downey Jr. recently entered the debate about the MCU and its place in cinema. After the comment by director Quentin Tarantino criticizing the Marvel universe came afloat, RDJ, who played Iron Man for a decade in the franchise, reacted to the filmmaker's comment. The legendary director has received backlash from many, including Simu Liu and Samuel L. Jackson, now former Iron Man star has shared his thoughts.
Downey Jr. entered the Marvel world with Iron Man in 2008 and said goodbye to it through Avengers: Endgame. The star was connected with the franchise for a long time and is annoyed about criticisms and conversations. Through an interview with Deadline, the actor replied to Tarantino.
Read More: "Let's just get over it. We're all a community": Robert Downey Jr. Asks Hollywood To Stand United Amidst Quentin Tarantino's Anti-Marvel Comments
Robert Downey Jr hits back at Quentin Tarantino's criticism of Marvel movies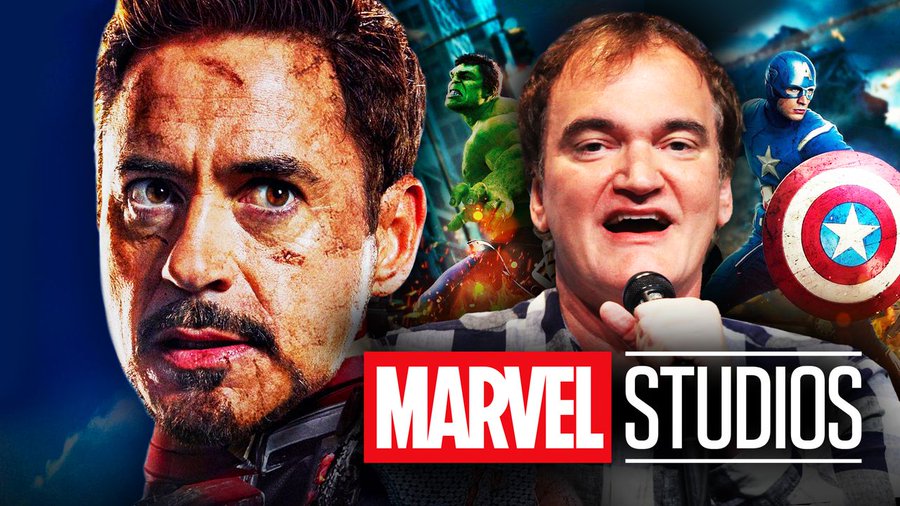 Rober Downey Jr. played the role of Tony Stark in 10 films in the MCU. His first movie Iron Man, released in 2008, was his entry into the Marvel franchise. Avengers: Endgame which came out in 2019 ended his journey as the "genius, billionaire, playboy, philanthropist" with the ultimate sacrifice to kill Thanos. The criticism surrounding the Marvel Universe imploded when Quentin Tarantino commented that there are no movie stars left in Hollywood anymore. The director put the blame on the success of Marvel movies. He said,
"Part of the Marvelization of Hollywood is you have all these actors who have become famous playing these characters. But they're not movie stars."
The Sherlock Holmes star reacted to the comment saying his contribution to the MCU has been great since they focus on prioritizing "personality" in recent years. He said,
"I think that we are in a time and place that I unwittingly contributed to, where IP has taken precedence over principle and personality. But it's a double-edged sword." 
Downey Jr. added that movies become great when both sides of the camera people are excellent. If the role is not played by the right actor then there is no way of knowing how good the result could have been.  The Iron Man star pointed out,
"I think that creatively it is a waste of time to be at war with ourselves. We're all a community. There's enough room for everything and thank God for Top Gun: Maverick and Avatar: The Way of Water. That's all I have to say."  
Downey Jr. highlighted that when big blockbusters earn billions they help small projects by making space for them.
Read More: 'I'd made so many close friends in the MCU cast': Iron Man Star Robert Downey Jr Misses His Marvel Co-Stars the Most After Retiring from Marvel
Netflix Documentary Sr. is about Robert Downey Jr's filmmaker father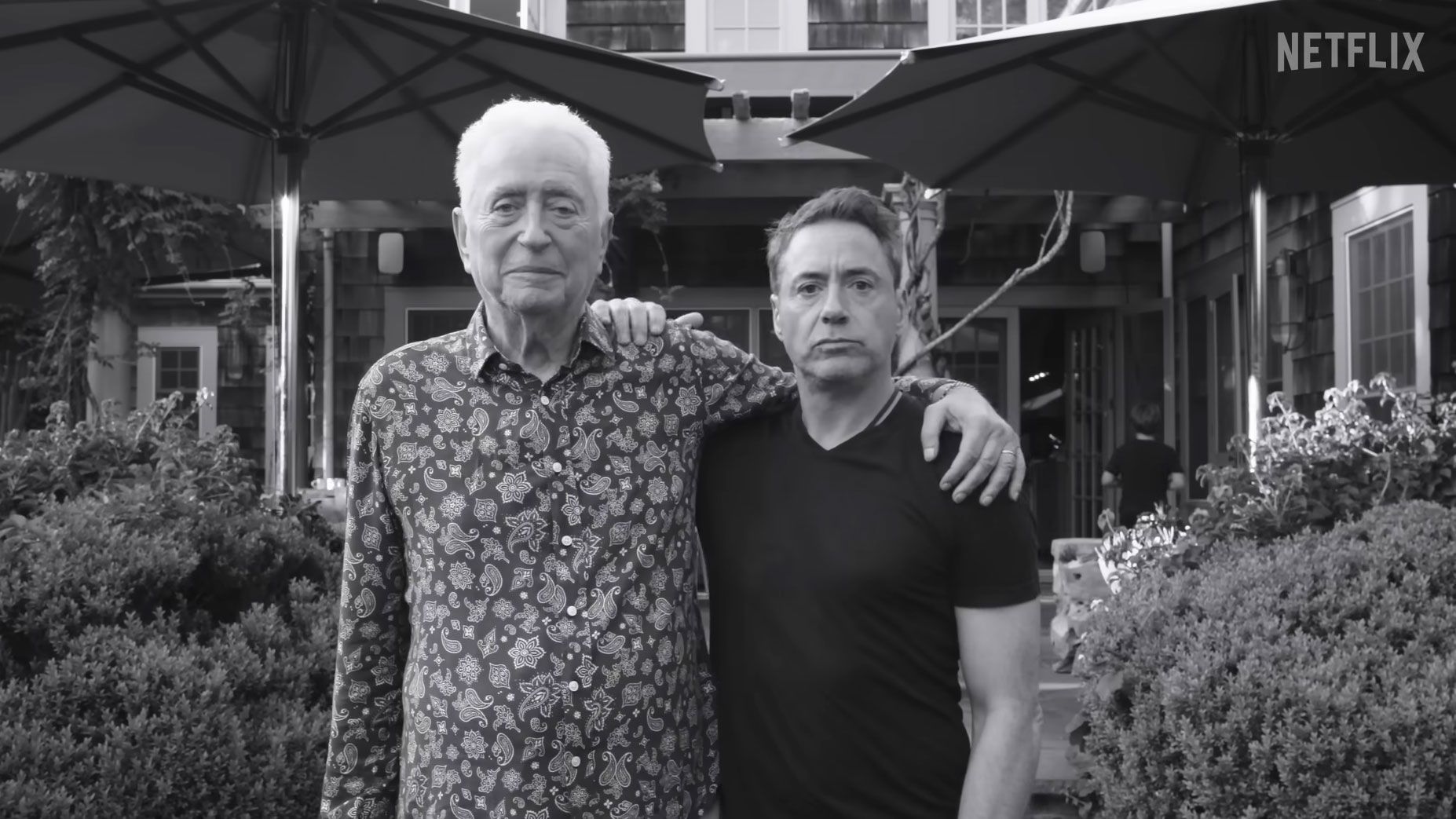 Robert Downey Jr. has a part in the Netflix documentary Sr. which focuses on his father, the filmmaker Robert Downey Sr. The documentary is out on Netflix and is directed by Chris Smith. Netflix said the documentary had its world premiere at the Telluride Film Festival. 
It is made on the late filmmaker Robert Downey Sr, father of the Iron Man Star. Downey Sr. suffered from Parkinson's disease for more than five years and died in July 2021, at the age of 85. 
Read More: 'There's this section of our culture that thinks it's a moral weakness': Robert Downey Jr Opens Up on How Society Belittles Alcohol and Drug Addiction
Source: Twitter