Every now and then we see an actor getting famous and then leave the spotlight as well. It's not every day someone comes and leaves a legacy. Today, we will talk about some actors who got really famous for a particular role, but later on, couldn't do much in life because of the same role. Some of them are Sarah Michelle Gellar, some of the cast members of FRIENDS, Leanord Nimoy, etc. Check out the list below.
Sarah Michelle Gellar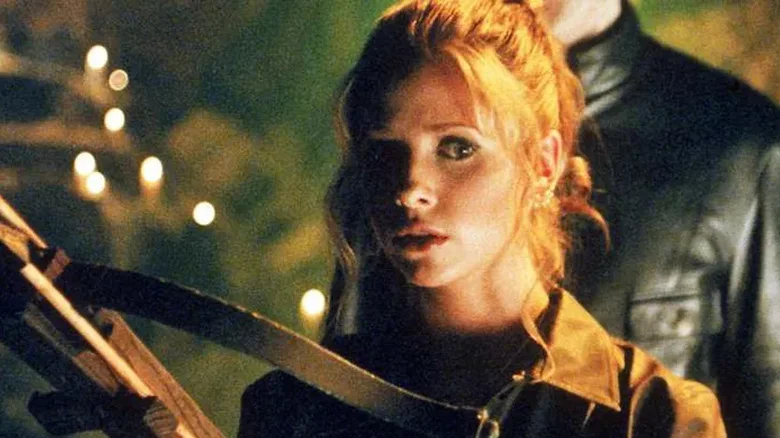 If you were alive somewhere between 1997 and 2003, then you must be knowing Sarah Michelle Gellar. She starred in Buffy the Vampire Slayer as the superpowered eponymous killer. She worked well on different such as horror while transitioning into teenage drama. Even though she had some big roles, she couldn't resonate well with the ongoing conspiracies. Her role in Buffy was what put her career aside.
Cast of FRIENDS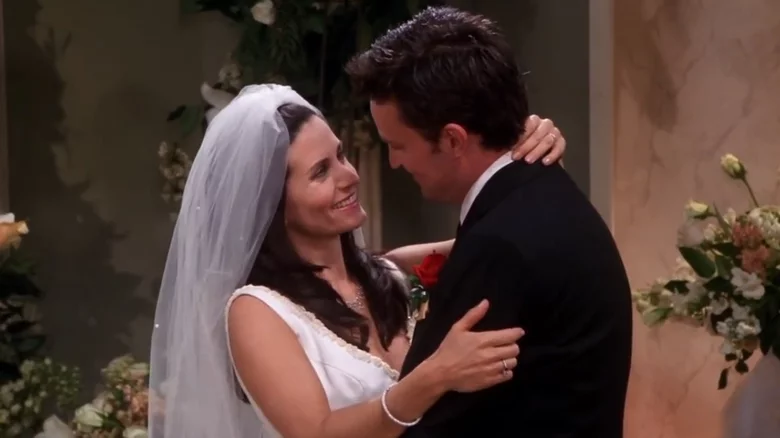 Some actors from the superhit sitcom, FRIENDS didn't really do impressive things after the show finished its run. Actors like Matthew Perry, Lisa Kudrow, Matt LeBlanc, and even Courtney Cox had some gigs but it didn't leave a mark. Jennifer Aniston however managed to stay relevant with some decent hits. This happens usually. When a show gets hit, the characters become a part of the actors. That is why people could never look at some of these actors and not see the character they played.
Leonard Nimoy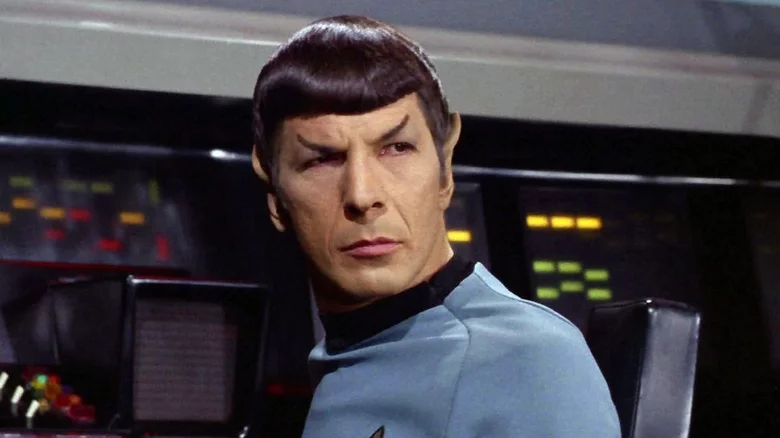 Nimoy played Spock in a not-so-popular show back then. The role stuck with him so badly that he titled his 1975 memoir "I Am Not Spock." Eventually, he confessed that he loved the role. However, the role did put some sort of a stereotype on his skills and the choice of roles he could play was narrowed down. Sooner or later he became comfortable with what it is. Eventually, after two decades, he followed his previous memoir with, "I Am Spock."
Rupert Grint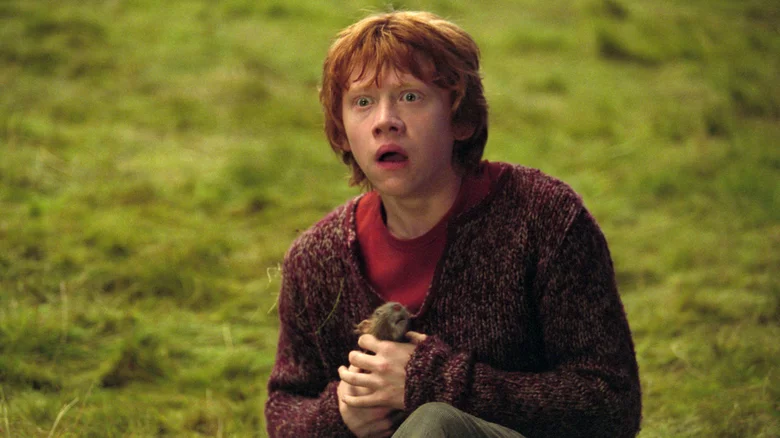 What do you do when you become a superstar after starring in a superhit franchise? One would usually assume more fame. However, it didn't really work well for Rupert Grint who played Ron Weasley in the Harry Potter franchise. Grint had a few gigs but he soon realised that he enjoyed acting as a kid and is now trying to focus on different things. One would have thought that Radcliffe would face some serious backlash for being Potter for so long. But he accepted that he would always be known for playing Potter. He is now an indie superstar whereas Emma Watson is leading her life into UN activism and killing it in modelling campaigns.
Back To Glory – Kit Harrington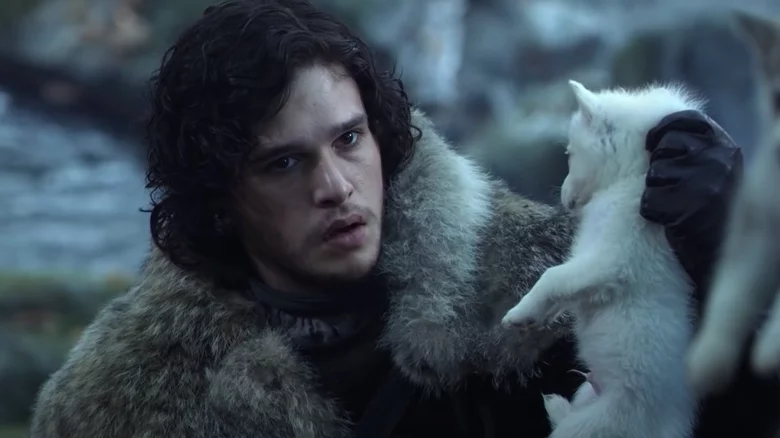 Harrington played Jon Snow in Game of Thrones and broadcasted his acting skills. However, things seemed a little slow for him after the show, especially after the final season was heavily criticised by the audience and critics alike. But now, Harrington is back to glory as he landed himself a major Marvel role in Eternals and has a bright future in the MCU.